Photographer Destin FL
Family photos for all the "now moments"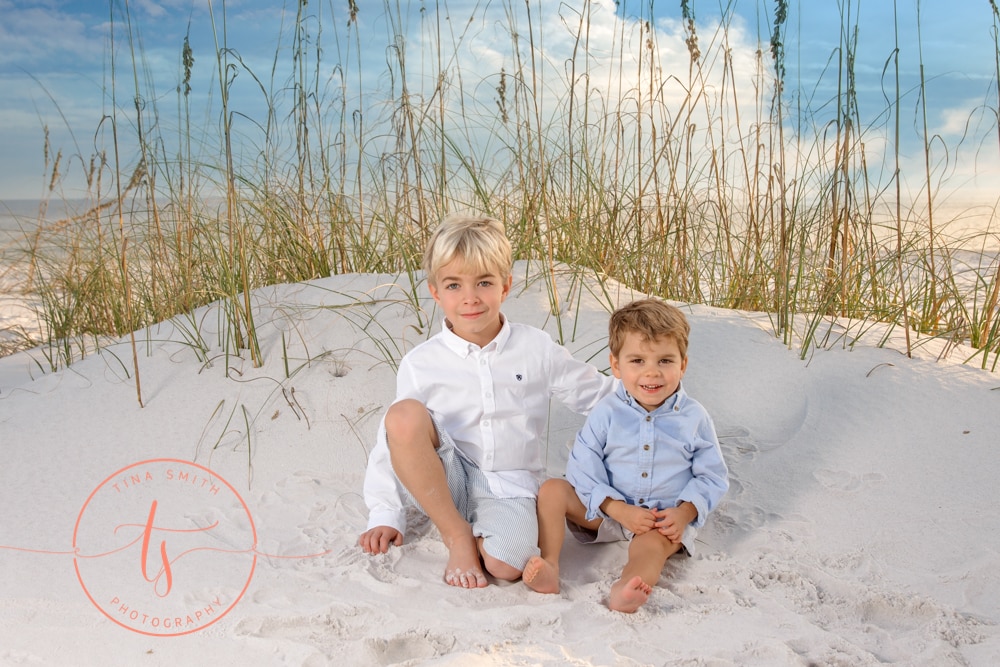 Wow!
They're getting so big!?!?
How many times have you heard your friends or relatives say this, amazed at how much your littles have grown since they last saw them?
I've had this phrase cross my mind (and my lips) way too many times since my babies were newborns.
I remember the first few months were bliss! Time slowed – and you get to see and feel every moment of every day…
Some of those early days you actually do see EVERY HOUR lol.
You take a million-and-one pictures with your phone because every smile, giggle, messy face and after-the-bath mohawk absolutely must go on Facebook. 🙂
But as they start hitting their milestones and life finds its normal, those days and hours seem to become less and less visible and time moves a little faster.
1 month turns into 6…
6 into twelve; and you start counting in years instead of months
The pencil marks on the door frame get a little higher…
Shoes start getting replaced a little more often…
Schools get bigger. Math gets harder. After school activities get more hectic.
You blink and years go by…
You just keep writing your story, page by page, chapter by chapter, and at times it can seem like you aren't even holding the pen.
First it was preschool, then elementary, and now high school is just about to be in the rear view.
You find yourself sitting in a crowded stadium under the sodium lights staring at a graduation program with your babies name on it…what?
You finally remember to breathe as you glance up at the sea of square hats and pleated robes, wondering how it's possible that you are sitting here watching your kid walk across that stage.
It feels surreal.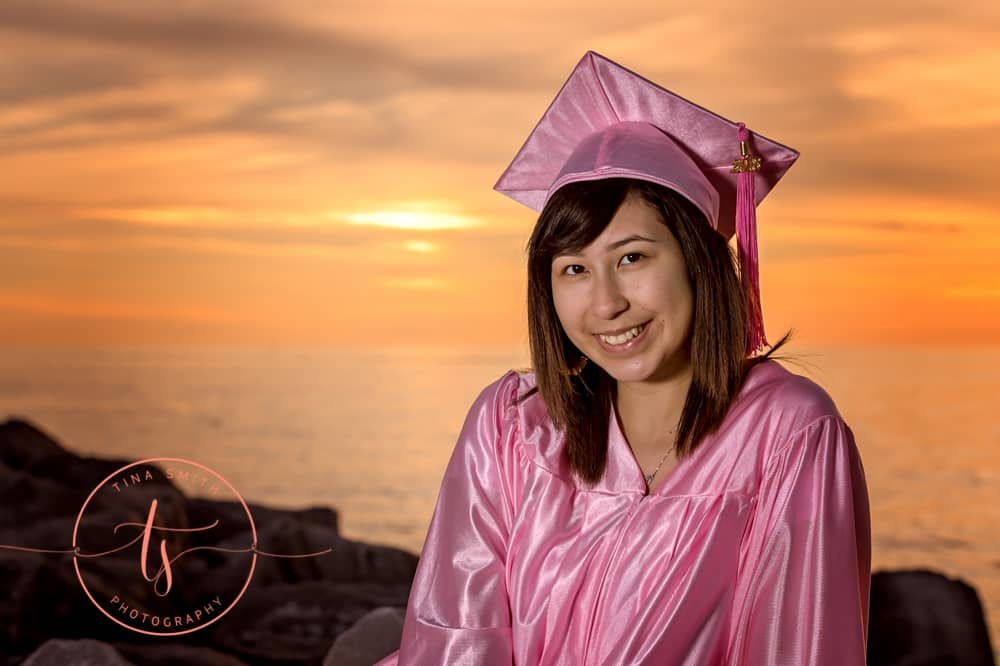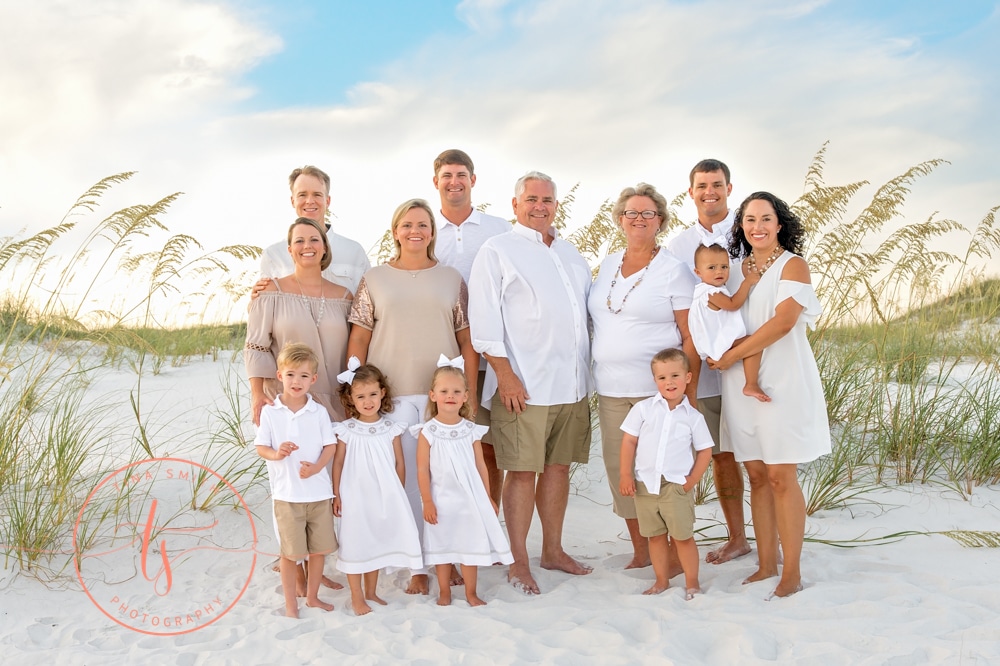 Our families move on
seasons change and children grow up seemingly overnight.
The generations before us earn their wings, and we keep them in our hearts and memories.
And it's always too soon…
Time can be unforgiving like that.
We can't allow those precious memories to fade and lose the vivid color and sharpness they once had while we lived inside them.
Time is not a renewable resource, and you can't get it back…
You can however defy Father Time.
You can hold on to every detail and feeling with a portrait that will bring you right back to that moment.
And I'd be honored to hold the camera so everyone can be in the frame.
I proudly offer Local Beach Photography in the following amazing Emerald Coast locations: Destin, Ft Walton Beach, Miramar Beach, Seaside, Seagrove, Seacrest, Watercolor, Watersound, 30a, Sowal, South Walton, Grayton Beach, Blue Mountain Beach, Crystal Beach, Santa Rosa Beach, Sandestin, Rosemary Beach, Defuniak Springs, Crestview, Freeport and surrounding areas.

Join me every week for a little heartfelt encouragement & a savvy dose of sassy sparkle straight in your inbox. So get in on the fun today!