Adams Family Beach Portraits Sunrise Session
Meet the Adams family form Louisiana who opted for a sunrise Destin family beach portrait session.  My Louisiana clients are always so laid back and full of charm, it is hard not to have a great time with them. This family was no exception, we had a blast laughing and joking around during their session that it was easy to forget that it was sunrise! Thank you so much for allowing me to capture your family memories in Destin and for being such troopers at such an early hour.
So, Sunrise beach portraits anyone? I will admit, I am NOT a morning person! Ask my family if you don't believe me. I am not sociable until after I have consumed a Pepsi and been up for at least an hour. But I do love shooting sunrise beach portraits! So I get up early and consume large amounts of Pepsi before venturing out to meet my clients. Sunrise is amazing! The sky is beautiful and the beach is EMPTY! It is cooler and there is always less wind. Did I mention THE BEACH IS EMPTY? I know it's hard to get up early while on vacation, but hey, you can always go back to sleep when we are done or better yet beat the crowds to all the great breakfast places in town.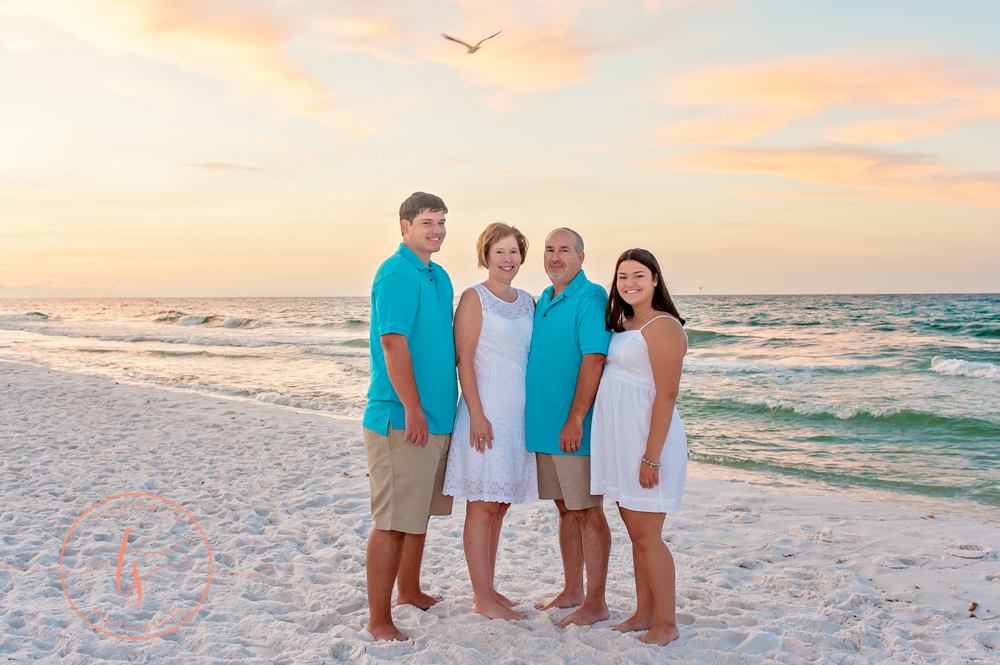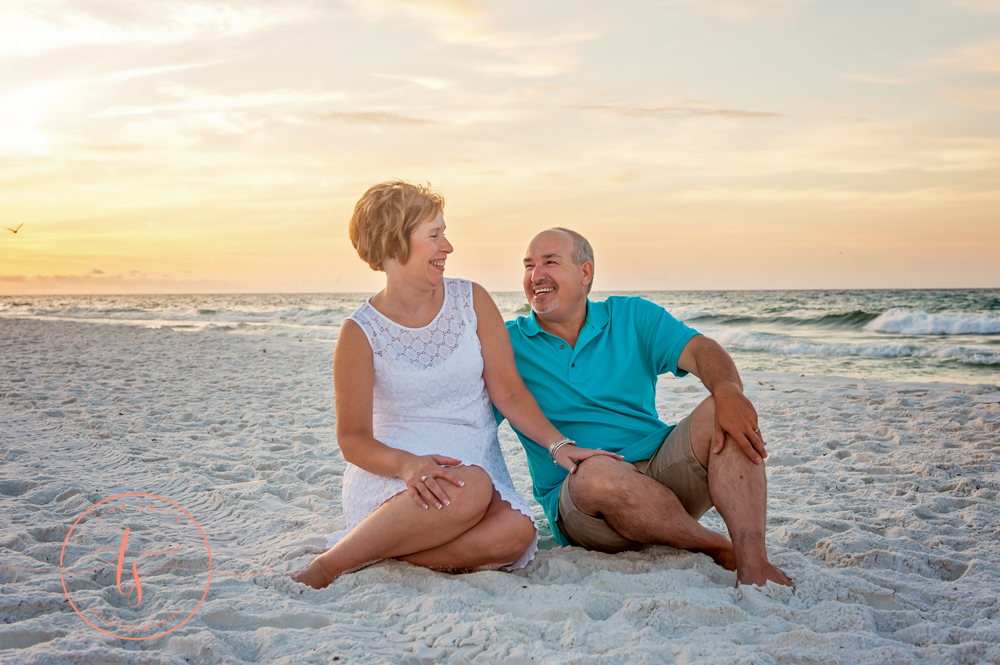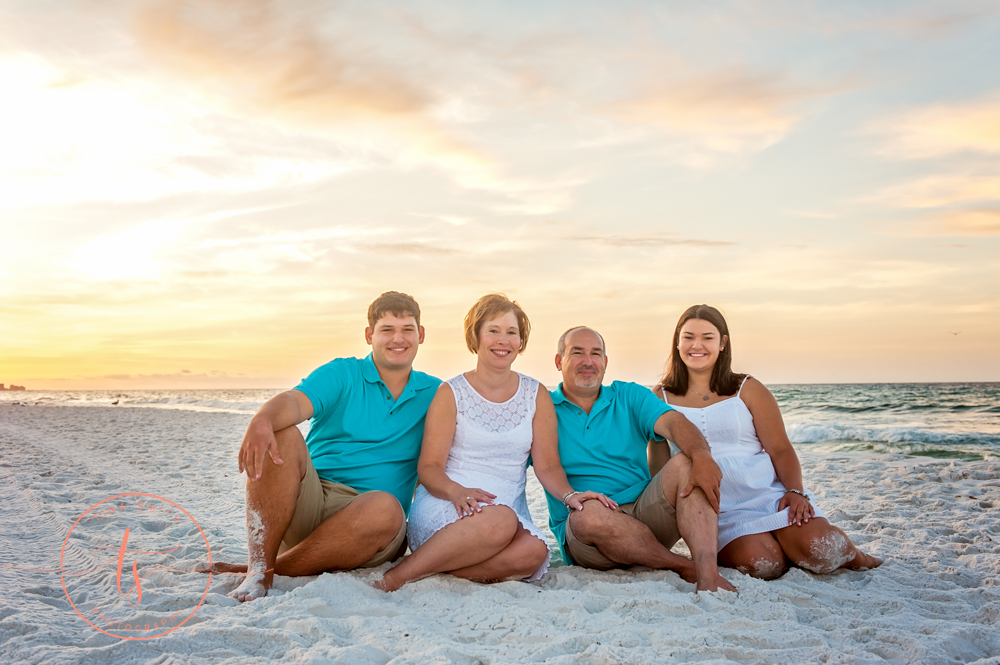 Want Photos for Your Family?