Destin Senior Portraits
Alexander attends St. Mary Catholic Central in Monroe, Michigan
Hey Everyone! Meet Alexander! Isn't he the cutest thing you have ever seen? I personally think he should be a GQ model, FOR REAL! He is also very sweet! Alexander and his family came to visit Florida this July for a little vacation and a tour of Florida State University where he may decide to go to college!
During my sessions, I usually find out a lot about my clients, because I like to talk! Have you met me? So yeah, you know I'm not lying. What can I say, I'm southern. Ok back to my story about Alexander who I really want to nick name, Alex 🙂 Alexander is a senior this year! His mom picked me to do his senior portraits. I feel so blessed and lucky to have met this family. Alexander's story touched my heart and I swear his mom is my long lost sister!
Those of you who know Alexander, know that he hasn't had an easy life. He has had multiple medical problems and many life threatening events during his short time on this earth. I won't go into all those details because they aren't necessary. Just know that this is one tough kid! What I will say is that instead of letting all of his trials and illnesses bring him down and make him a bitter person, he has chosen to be all that he can be! He smiles and laughs. He is so polite and well spoken and so very sweet. We could all learn a few things from my dear Mr. Alexander. None of us are promised a tomorrow, so make the most and the best of every day and every situation that God grants you and puts you in. Don't let your situation define who you are! Define yourself in light and laughter and making the world a better place with your smile!
Alexander recently suffered another set back but refused to let it get him down.  Prior to his senior session at the beach, he injured his knee and was scheduled for surgery after his vacation. Alex didn't let the pain of his injury derail his family vacation or prevent his senior portrait session. He was such a trooper walking through the thick sand on the beach and climbing huge rocks and never complained once! Let me also tell you it was like 1Billion degrees the day of his session! It was hot and humid and he smiled through it all!
Alexander and his family have retuned home and he has had his surgery which was a little more extensive than originally planned. The recovery time is going to be a little longer than they had hoped for, so as you can imagine, his spirits might be a little down. SOOOOOOO  everyone who reads this, please leave a comment and wish him a speedy recovery and God's healing blessings.
Alexander, thank you for being such an amazing Kid to work with. Thank you for showing me that I also need to remember to make the most and the best out of every situation. It was such a honor to work with you and your family. I know that God has great things in store for your future. So hang in there kid!
By the way, Alexander is so smart! Did I tell you that? He may be attending Florida State University (unless he isn't as smart as I think he is and he decides to go to some other yucky college) after graduation and I know that he is going to do amazing things! (GO NOLES!)
One of my favorite Bible verses comes to mind when I think about you Alexander. With Christ and your family, you are strengthened and can do all things.
I can do all things through Christ which strengtheneth me. Philippians 4:13
Thank you again for touching my heart and making your session such a blessing to me.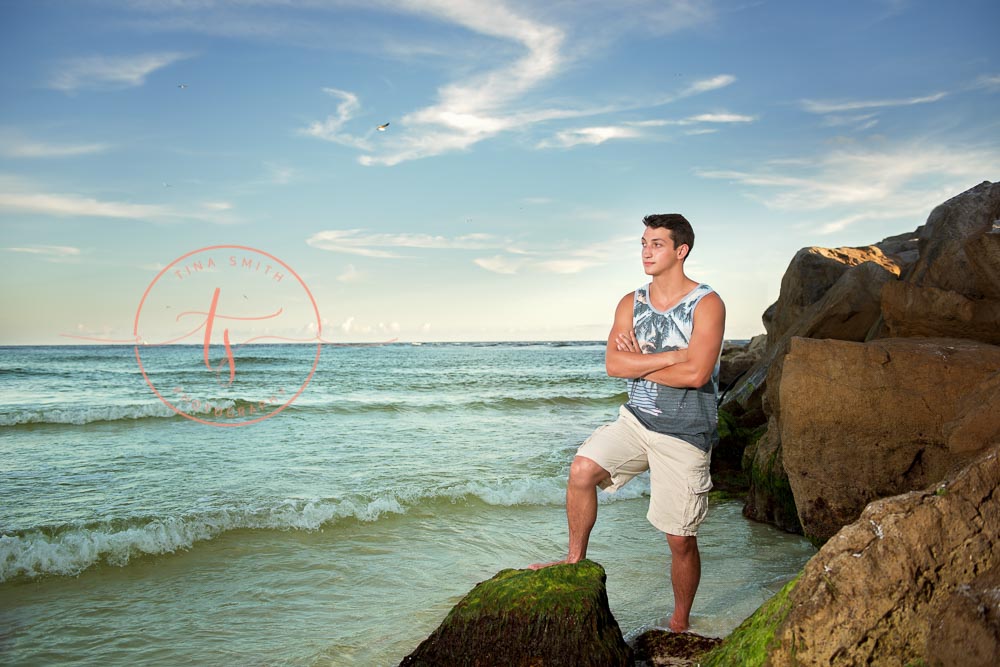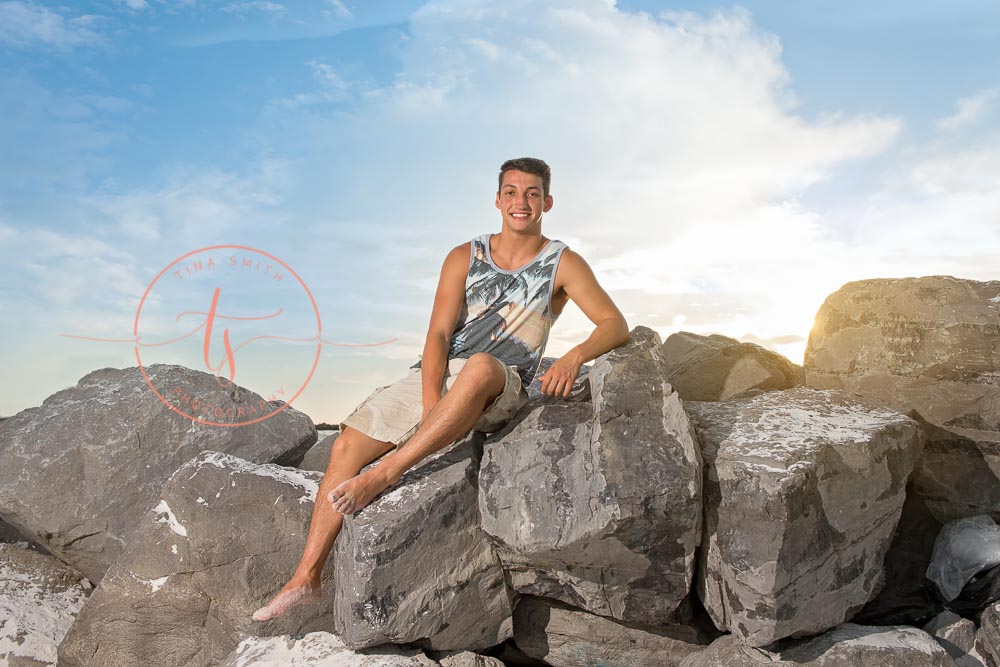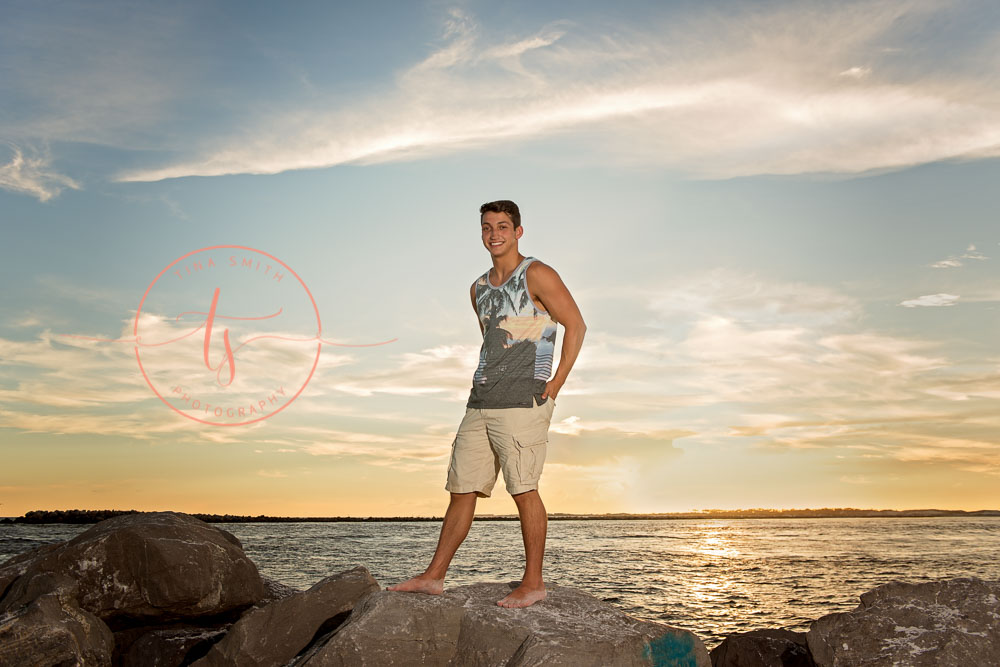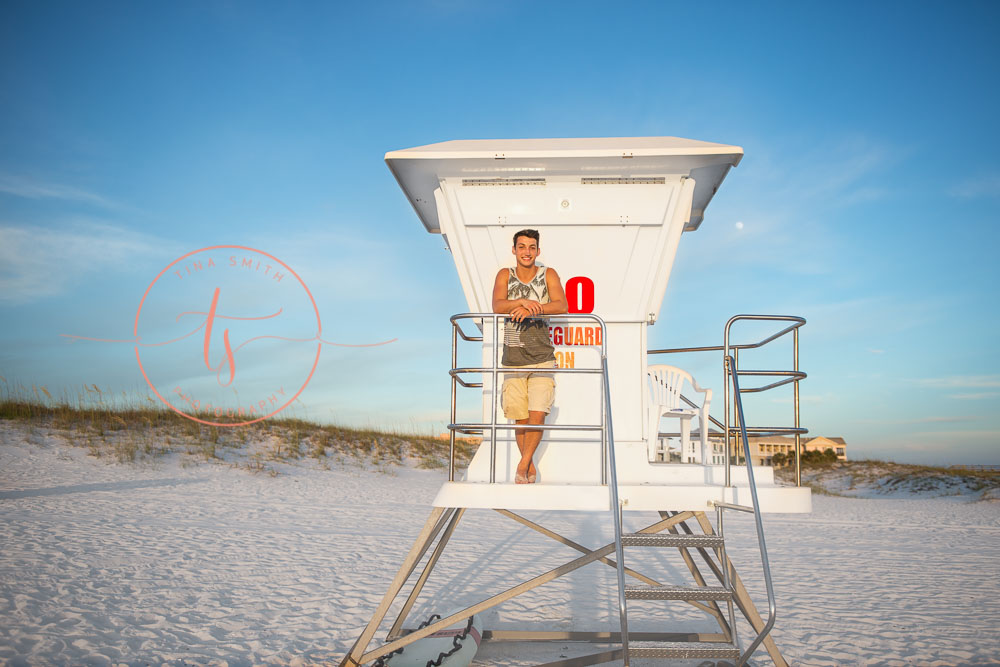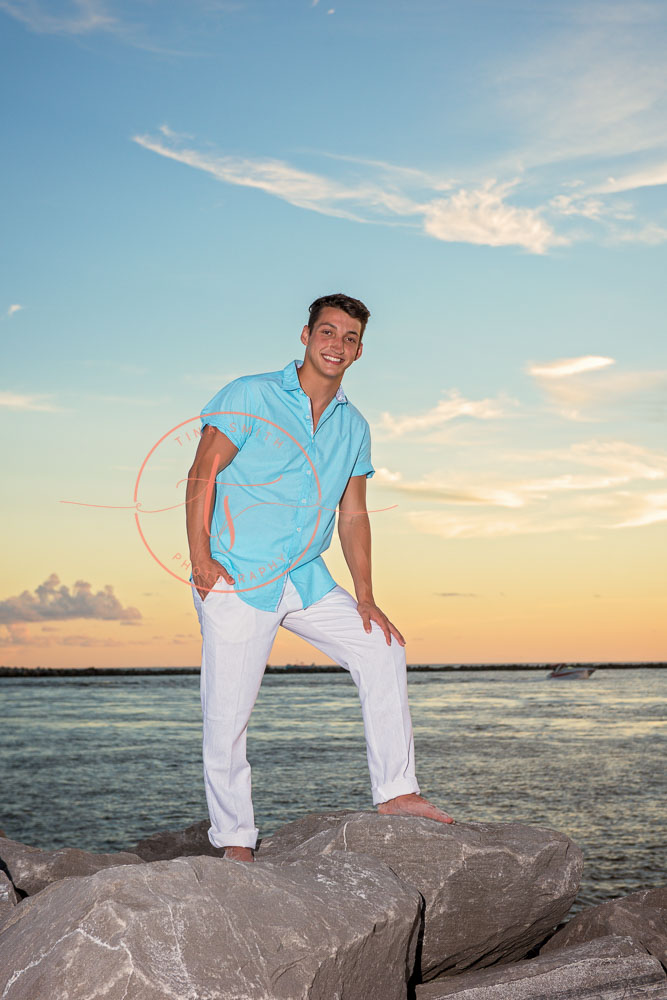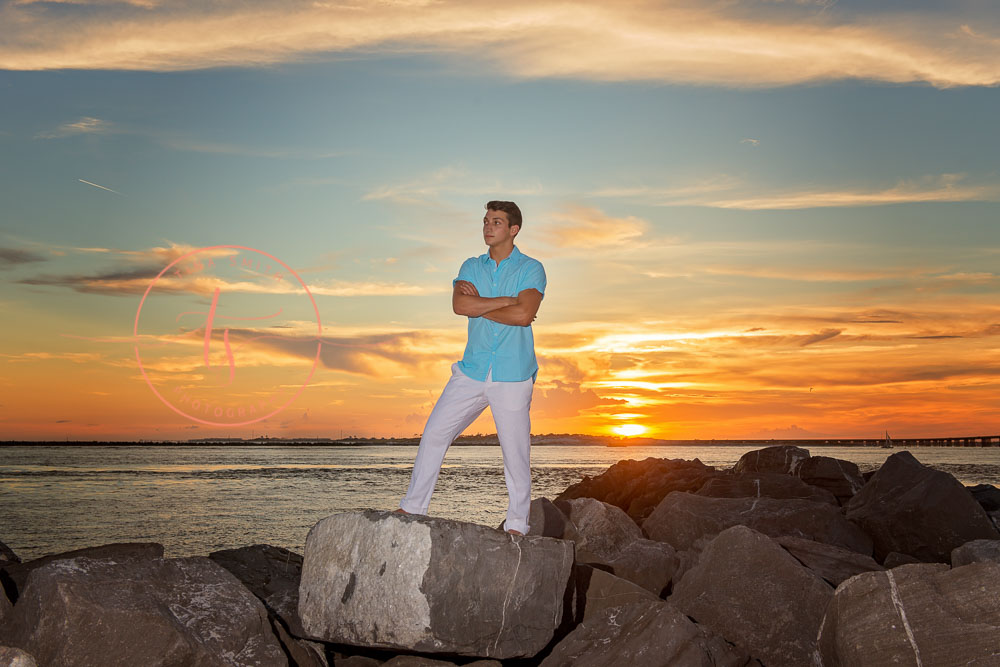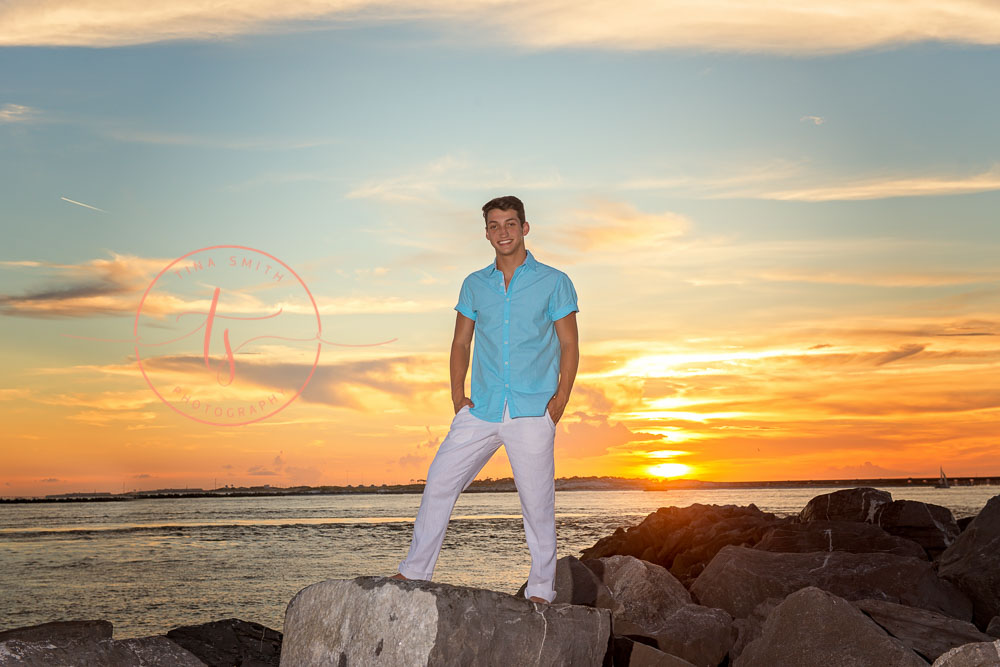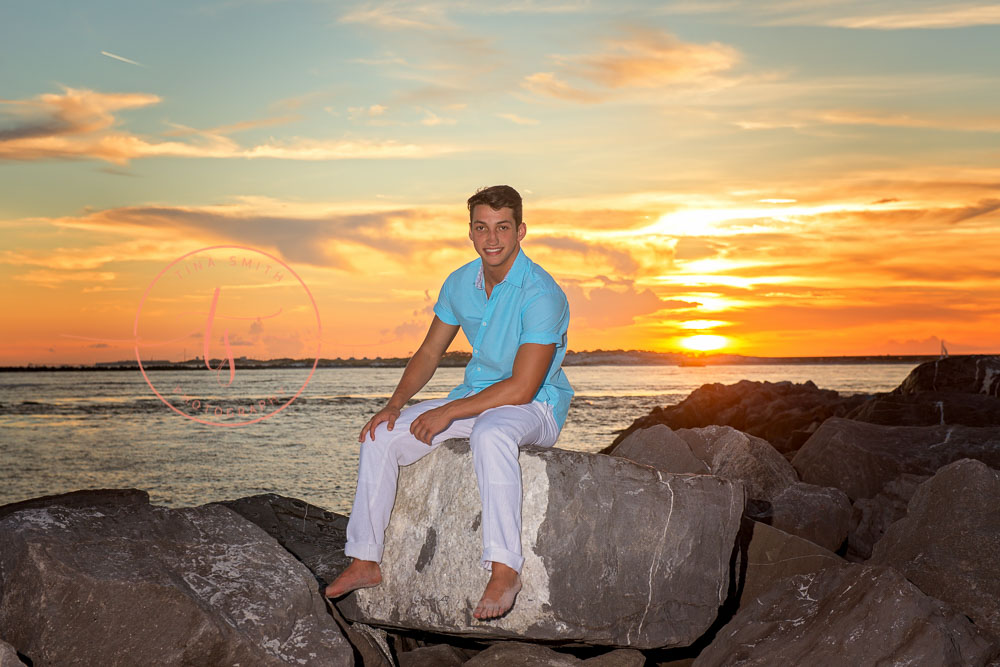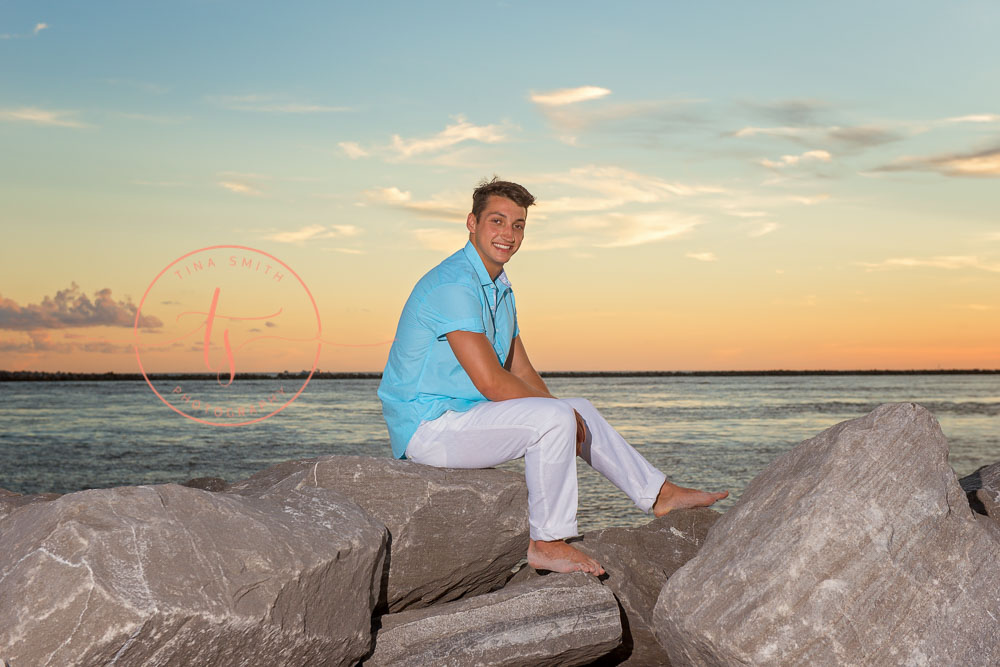 And of course with such a beautiful family, we had to grab a few family shots during our time together!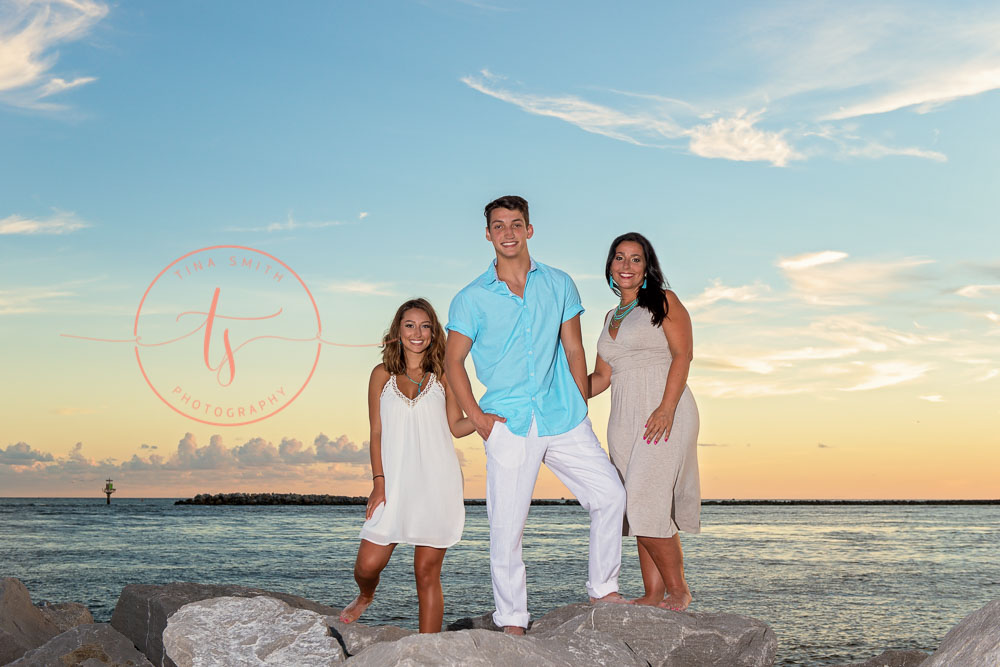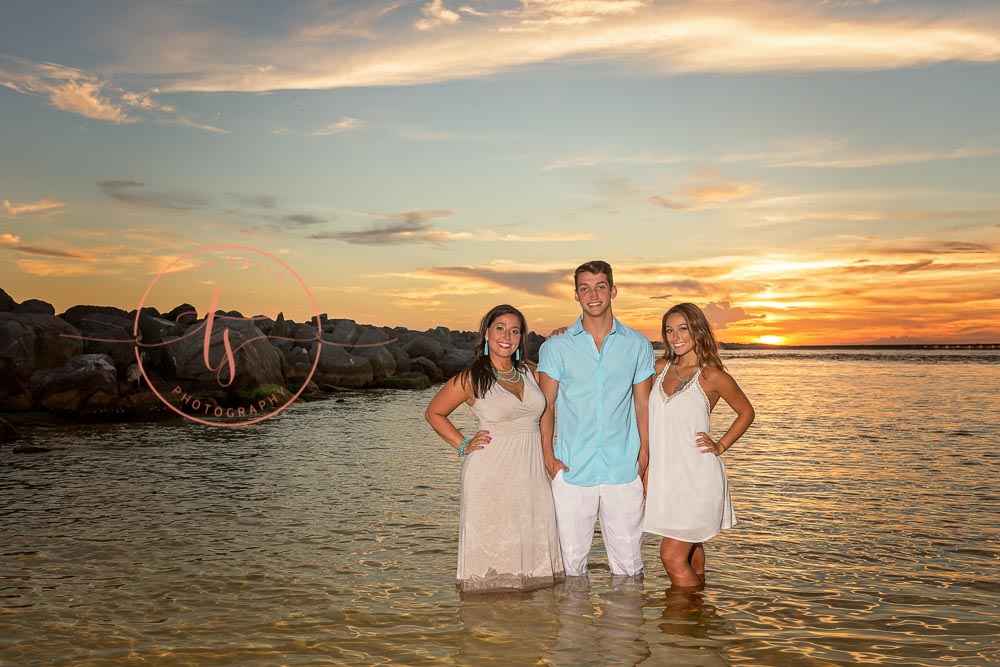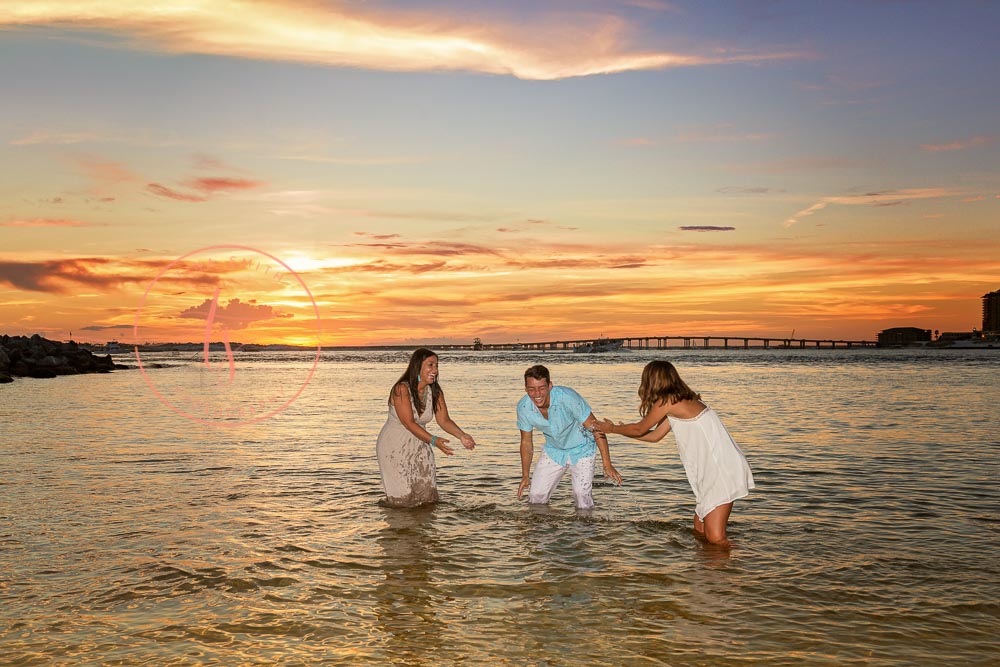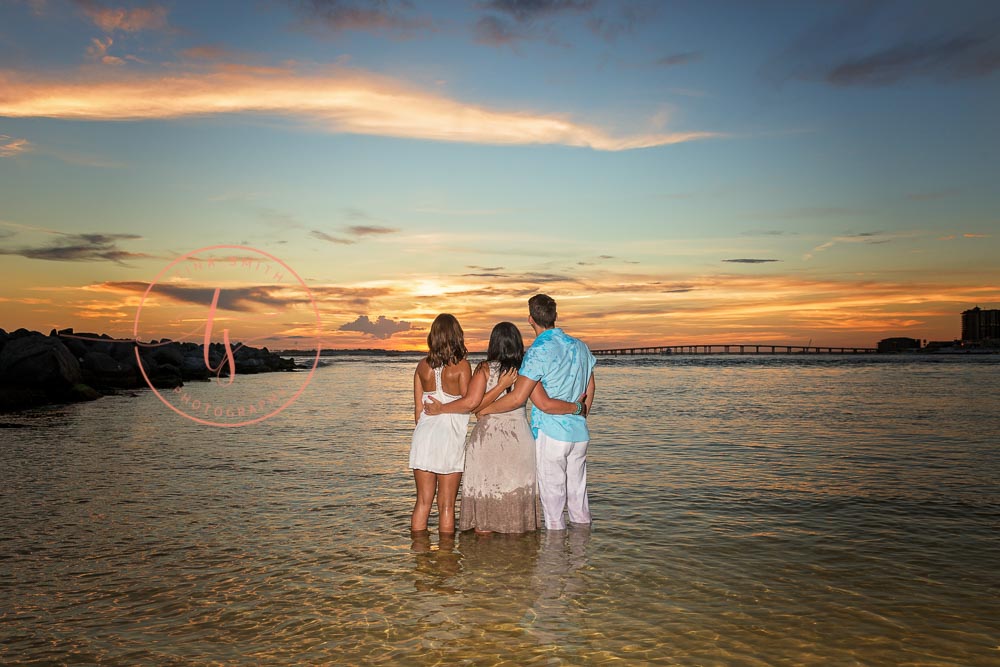 Want Photos for Your Family?