Casey and her family vacationed in Santa Rosa Beach this summer and I met up with them at the beach house they rented on 30A. We had a blast working together! We did a ton of fun informal shots to showcase their personalities and family ties. The kids had a blast playing in the sand in between shots and running up and down the beach. And mother nature did not disappoint us that day, giving us beautiful blue skies and our famous aqua water and of course an absolute amazing sunset.
The family wanted family beach portraits to showcase how much they all loved grandma who they said "was getting on in her years" and "didn't know if she would be around for the next vacation."  I loved them just for the fact that they valued family portraits as treasured keepsakes! None of us are promised a tomorrow, so get those family pictures in while you can so you have no regrets latter.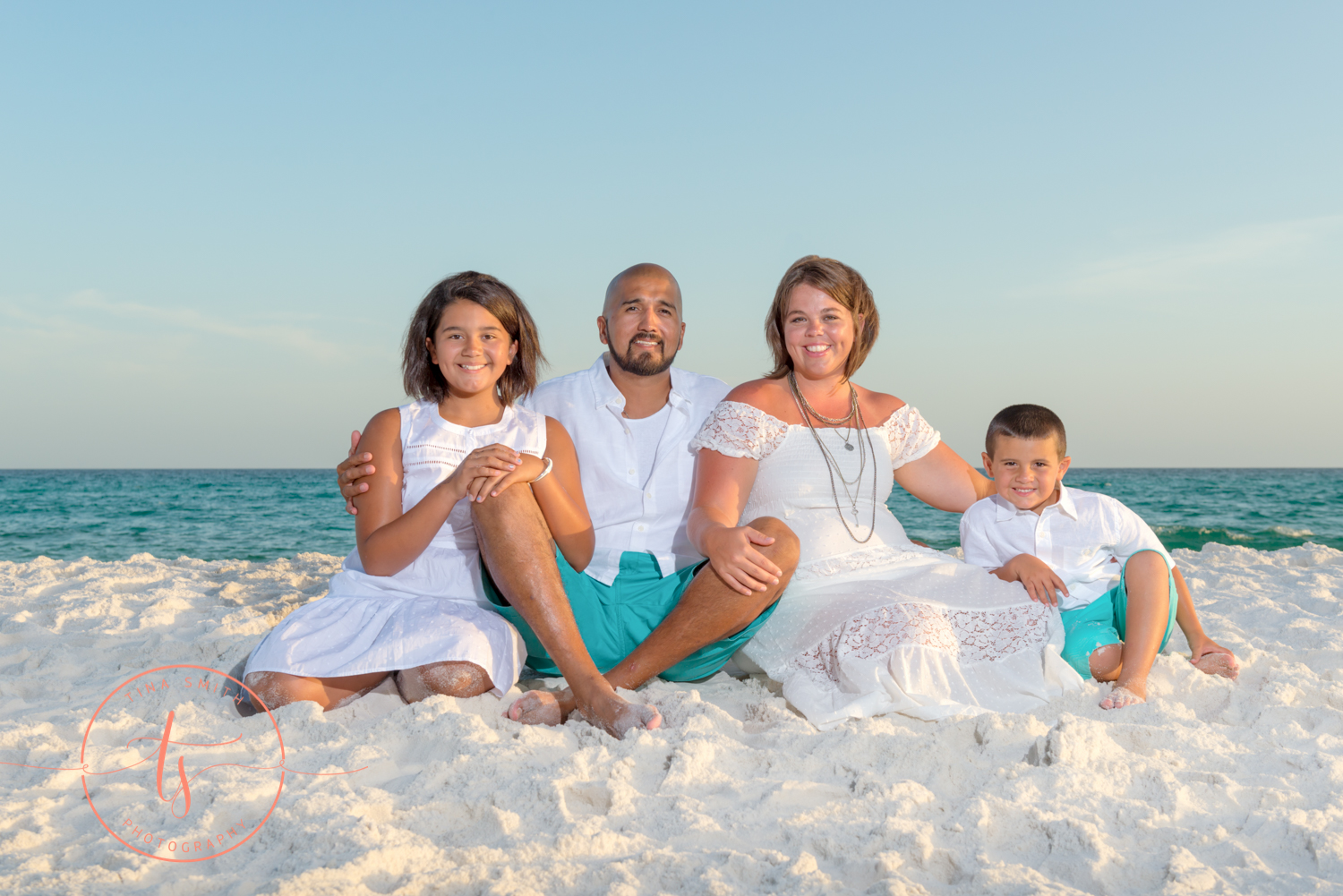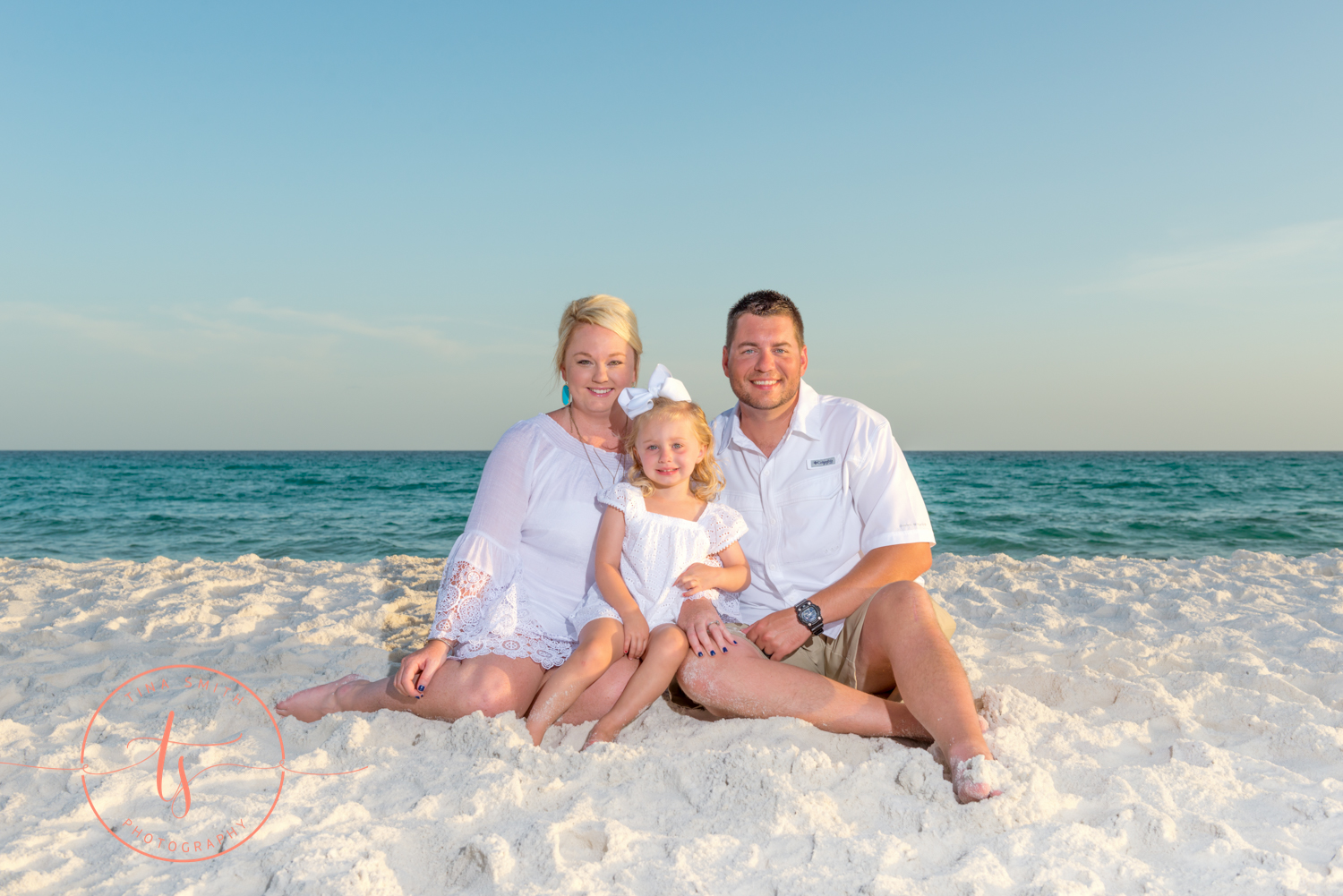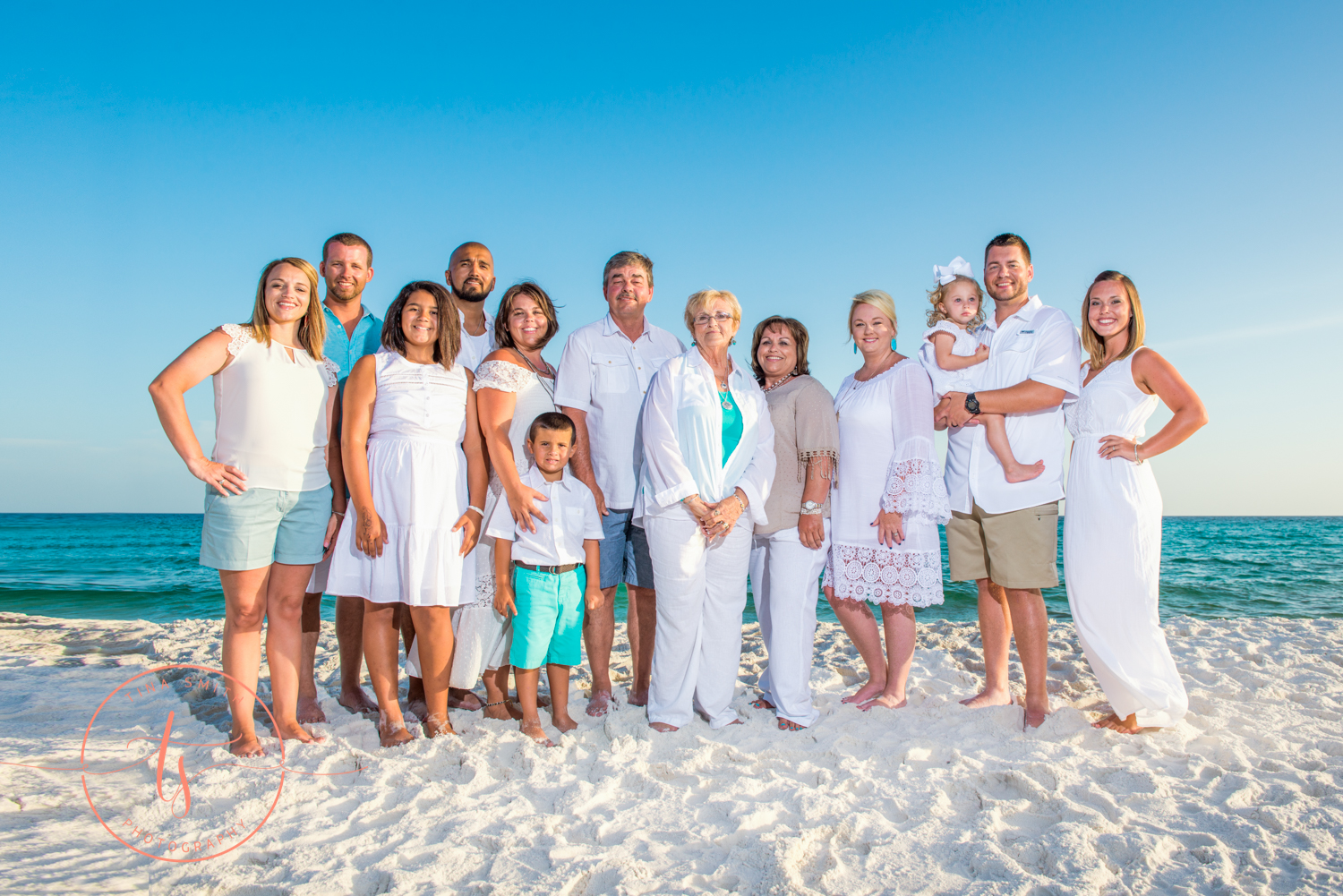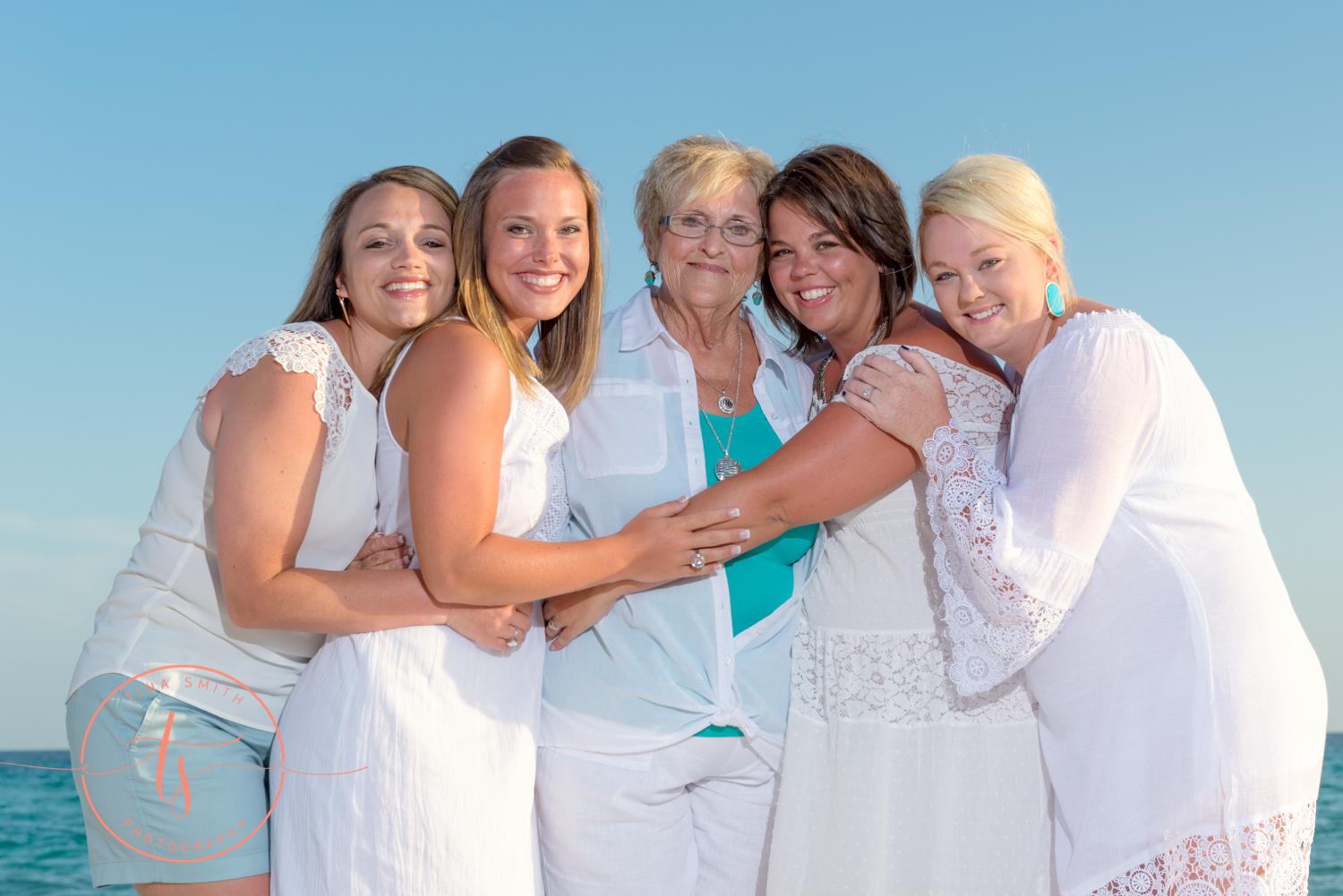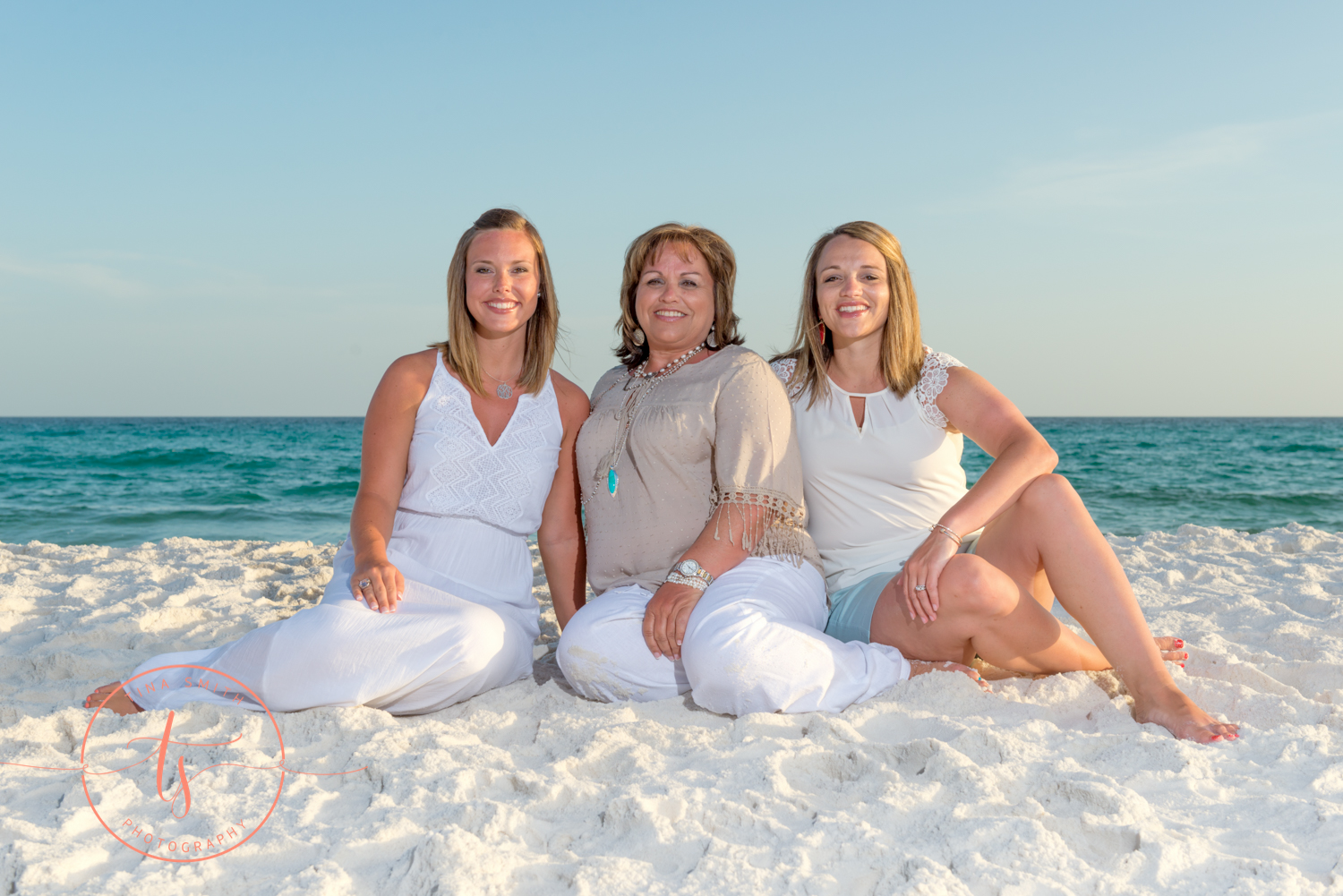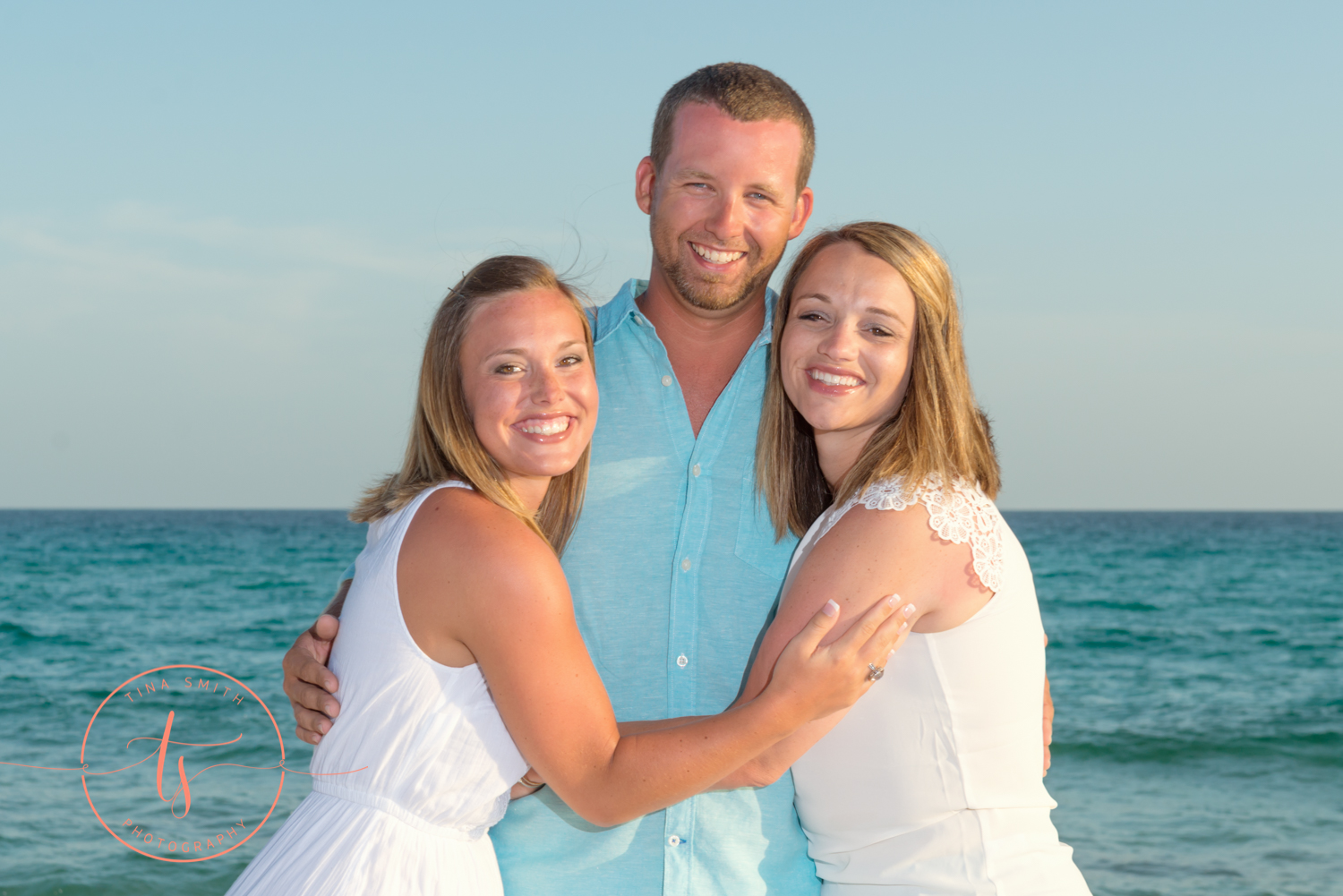 Want Photos for Your Family?