Gracie Lynne is 4
One of the best parts of being a photographer is getting to watch my client's children grow and grow and grow! I really can't believe how fast children grow and change and develop their own unique personalities. It is such an amazing thing to get to experience all their greatest milestones and document them in children's portraits. This year Gracie turned 4 and it seems like last week we were doing her cake smash session for her first birthday. She has changed so much since that day and went from not sitting still 1 second to posing for the camera like America's next top model. I just love her to pieces and can't wait to see what she has in store for our next photography session.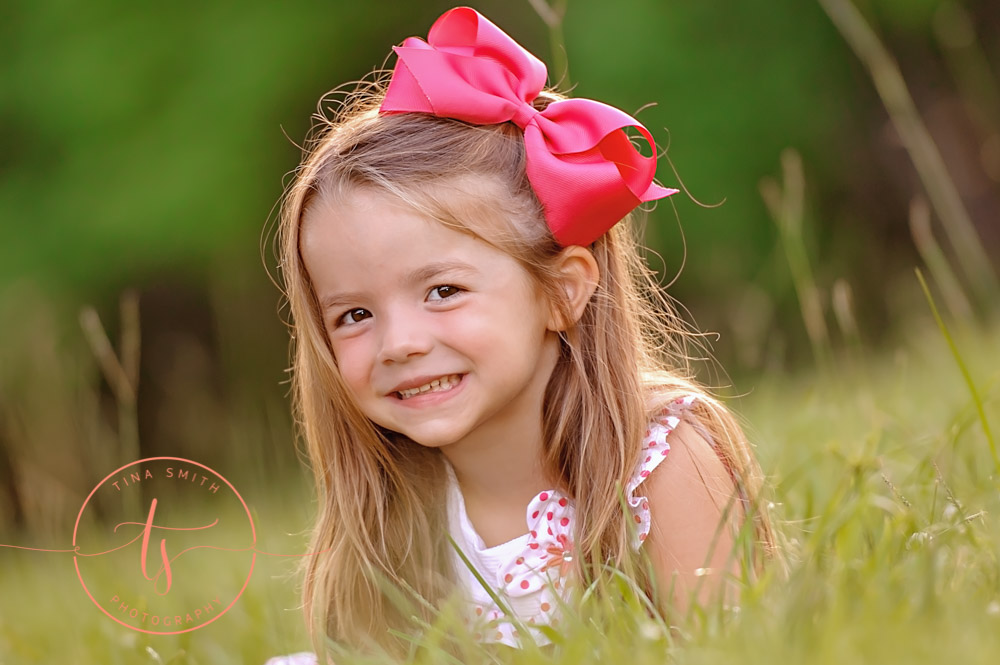 Want to see more of Gracie's session, check out her Destin Children's photography video below.
Want Photos for Your Family?