Meet the amazing Miss Delaney. She lives in Lee's Summit Missouri and came to visit Destin to have her senior portraits photographed on our beautiful beaches. They were staying on 30A  but opted to drive out to my favorite beach in Destin, the jetties. This area has so much to offer for backdrops that it is the perfect place for senior portraits. If you are on the fence about going with the school photographer or hiring another photographer to photograph your child's senior year, take a look at what we have to offer. Your child is unique, one of a kind! Why should they have to have the same senior portraits as everyone else in their school? Give them the special treatment that senior year deserves!
Delaney Class of 2018 Senior Portraits in Destin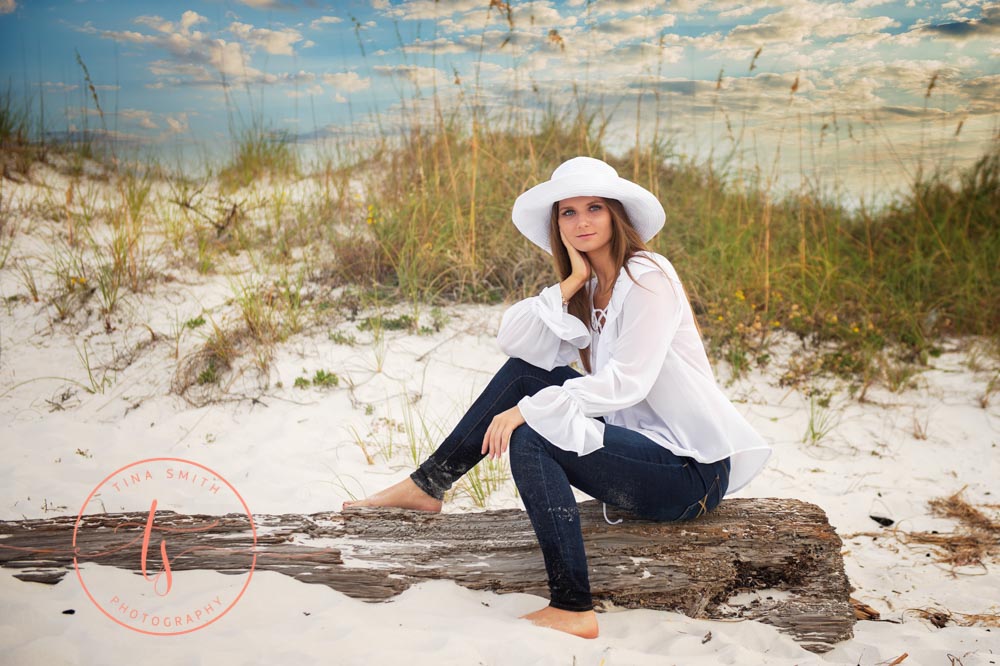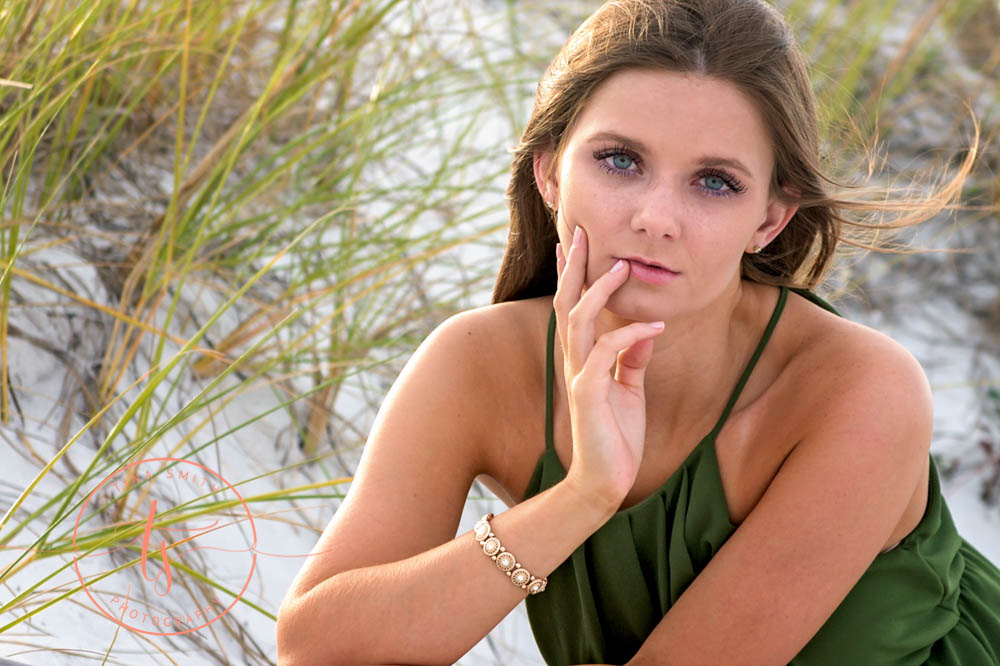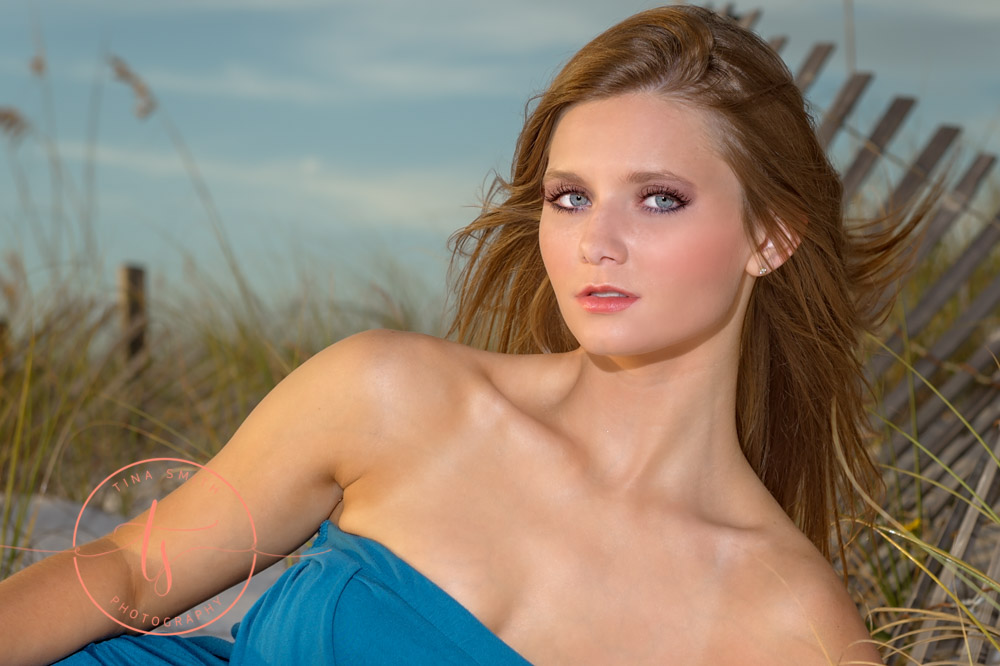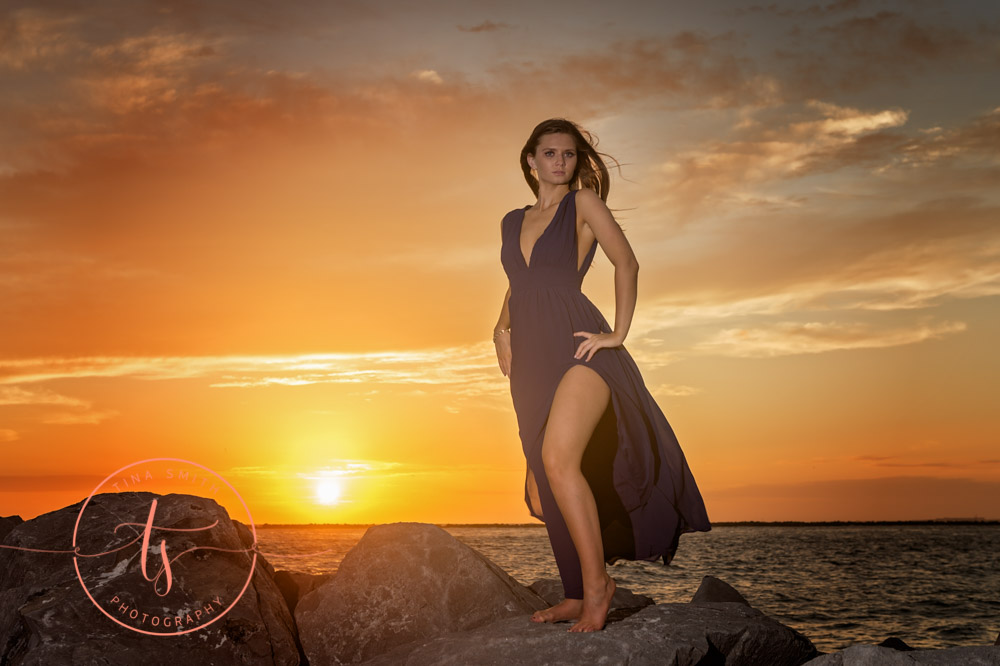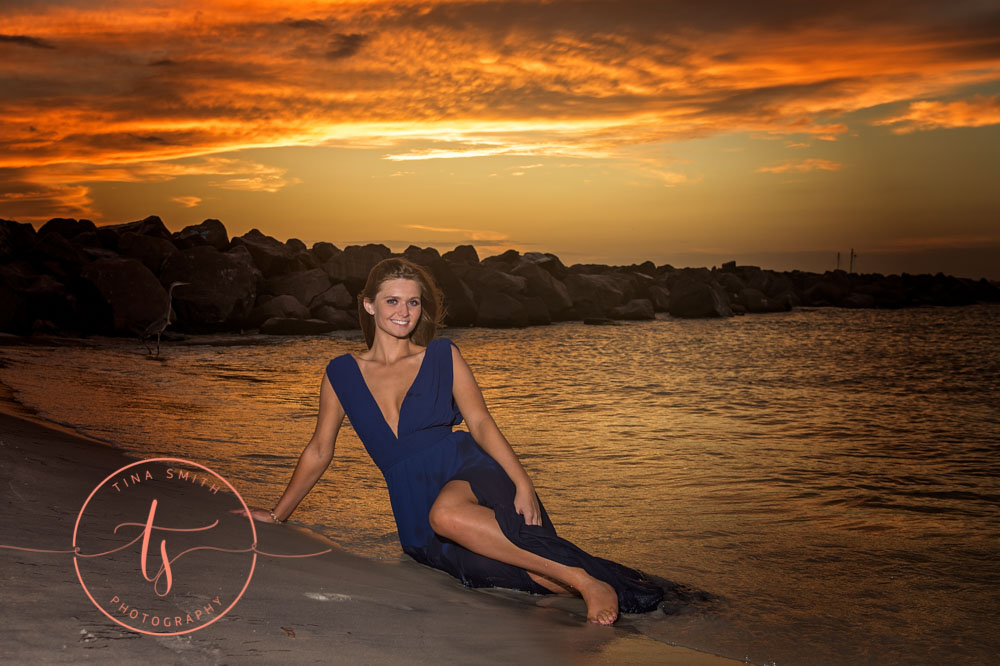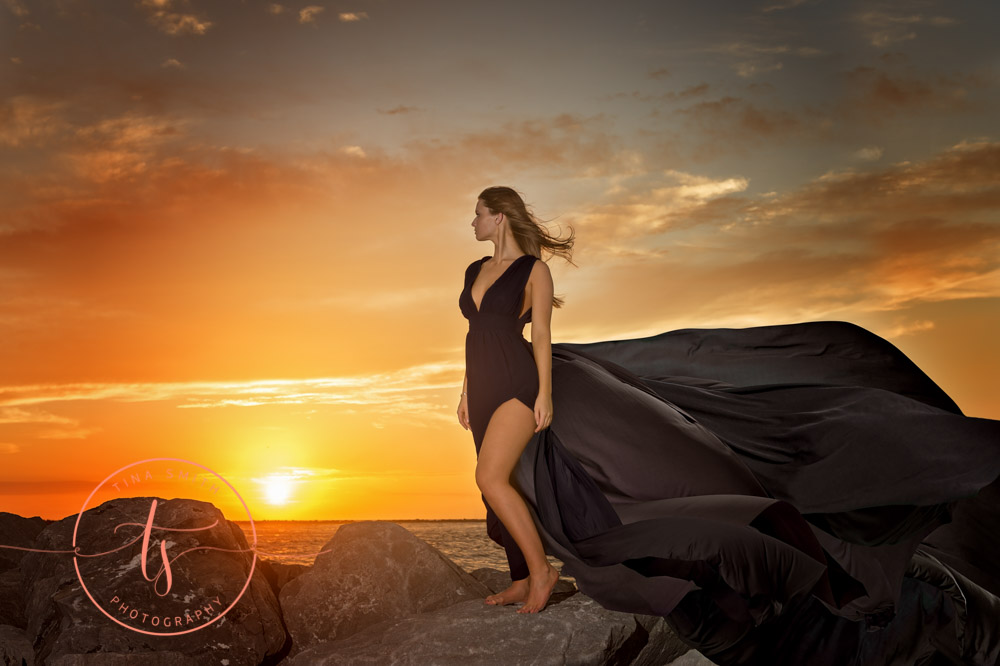 Want to see more of Delaney's Destin senior portraits? Watch the video below:
SaveSave
SaveSave
SaveSave
Want Photos for Your Family?