The Dunlap family vacationed in Destin this fall for a very sad reason. Mrs Karen was diagnosed with cancer and she wanted a vacation with her family before she started her chemo treatments. Cancer really sucks and we are praying that Mrs Karen has a full recovery and beats this nasty disease! We talked a lot about the importance of family portraits during the planning stage and during their session. I had just lost my father unexpectedly a few weeks before their session and knew exactly what Mrs Karen was feeling. She wanted to make sure that her family had images of her with them, having fun incase she could no longer be with them. None of us are promised a tomorrow. None of us are immortal. But with printed family photographs, we can live on in the lives of our families and keep our memory alive.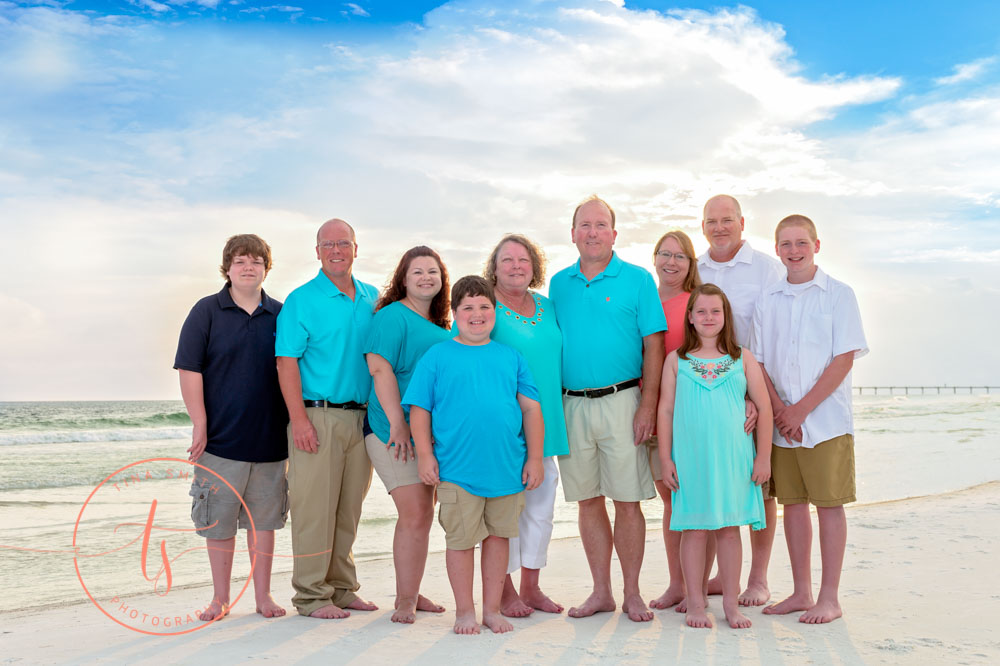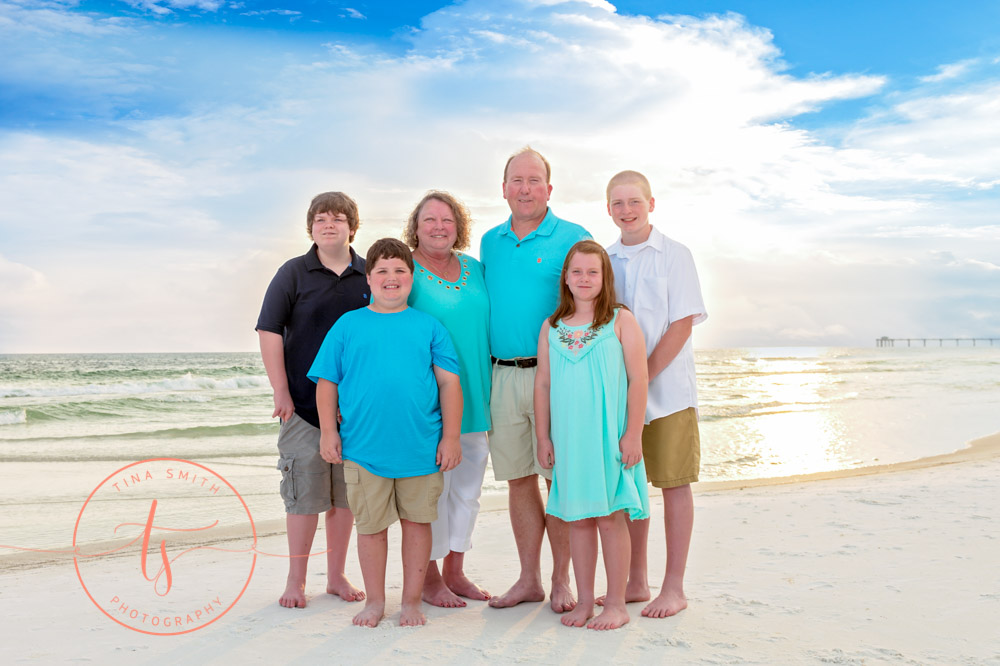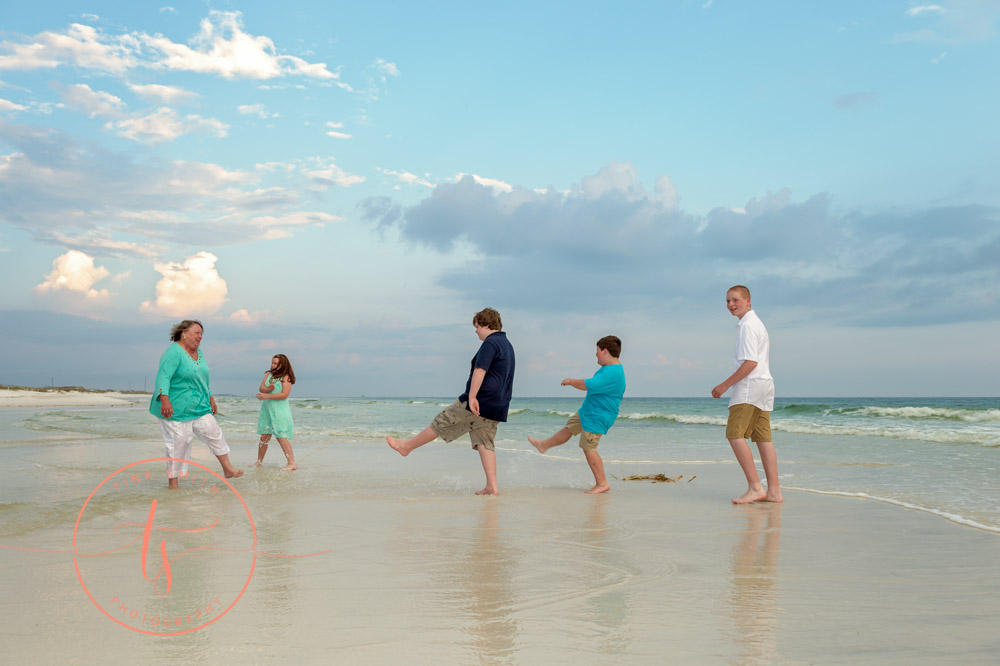 To see more from the Dunlap's Destin Beach session view the video below:
SaveSave
Want Photos for Your Family?