Erin attends Fort Walton Beach High School and is a senior this year! Erin loves reading and old trains. She chose to come to Defuniak Springs for her senior portrait session where she could incorporate both of these loves into her pictures. Defuniak Springs is home to one of the oldest libraries in Florida and home to an antique train car that resides next to the Defuniak Springs Museum. We had a lot of fun exploring the reading garden at the library and create some amazing images to show off Erin's love of reading. We strolled over to the train car which happened to be the perfect backdrop for Erin's conductor's outfit. A recent hurricane had toppled one of the massive oak trees on the lake yard and we incorporated it as a prop for a few images.  Your senior portraits should showcase who you are along with your likes and interest. I think Erin chose a great way to show off her personality and her interest by choosing Defuiak Springs Historic district as the location for her senior portrait session.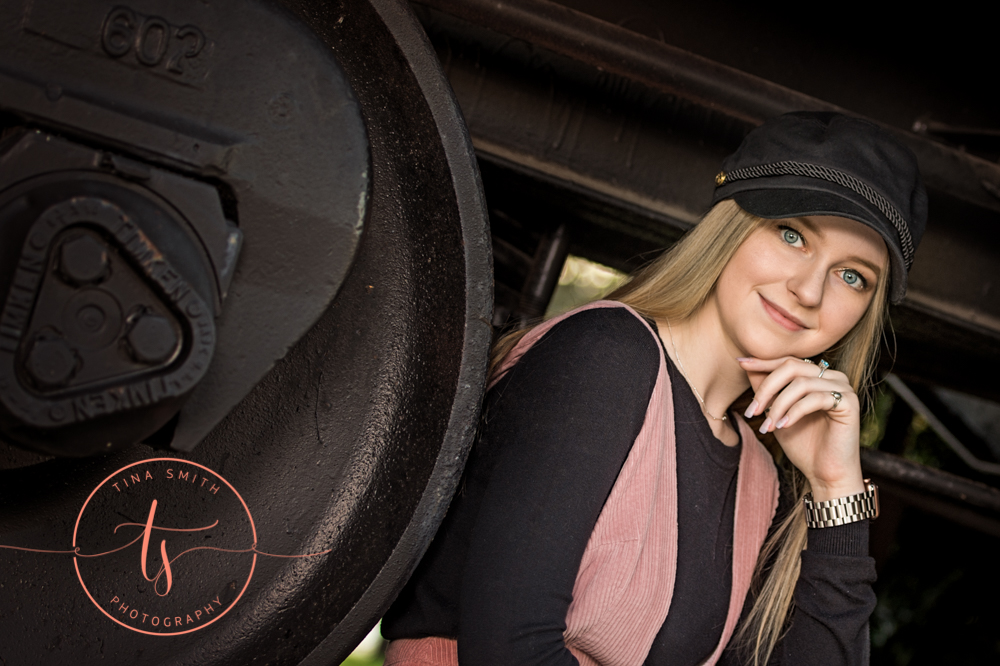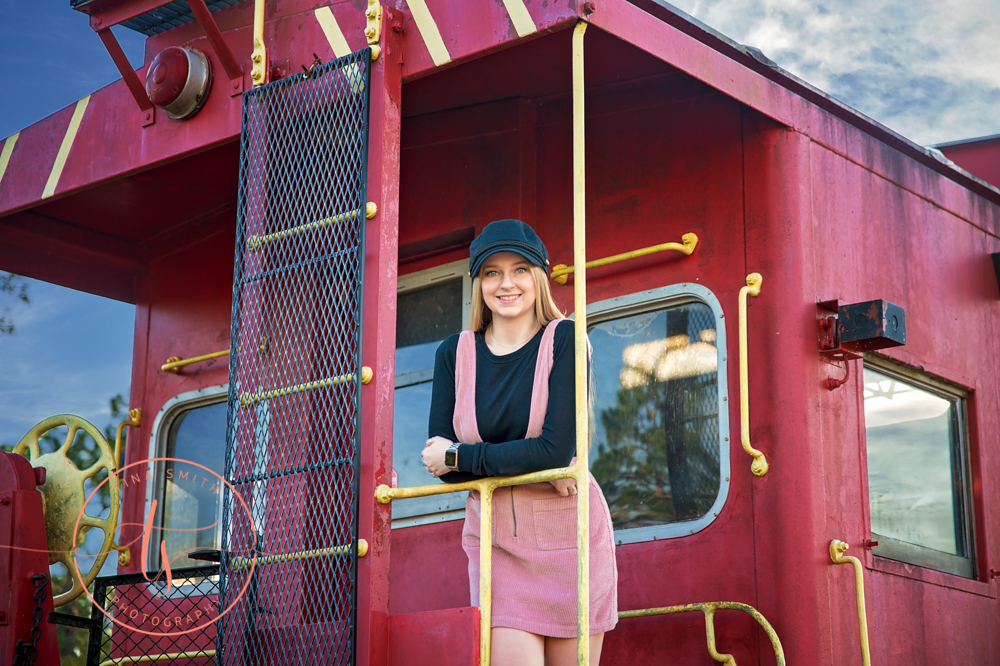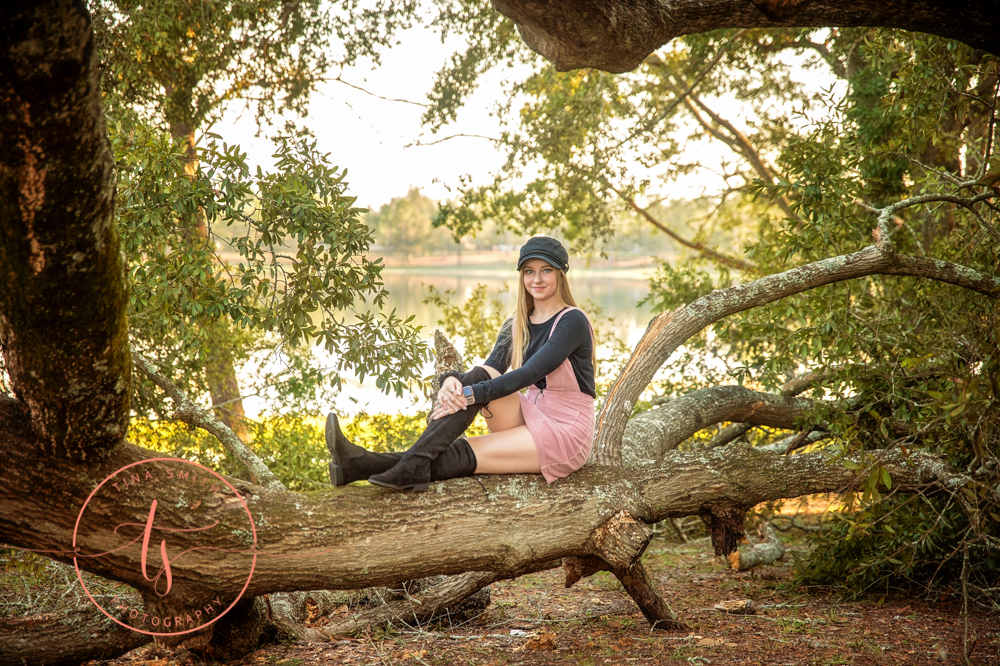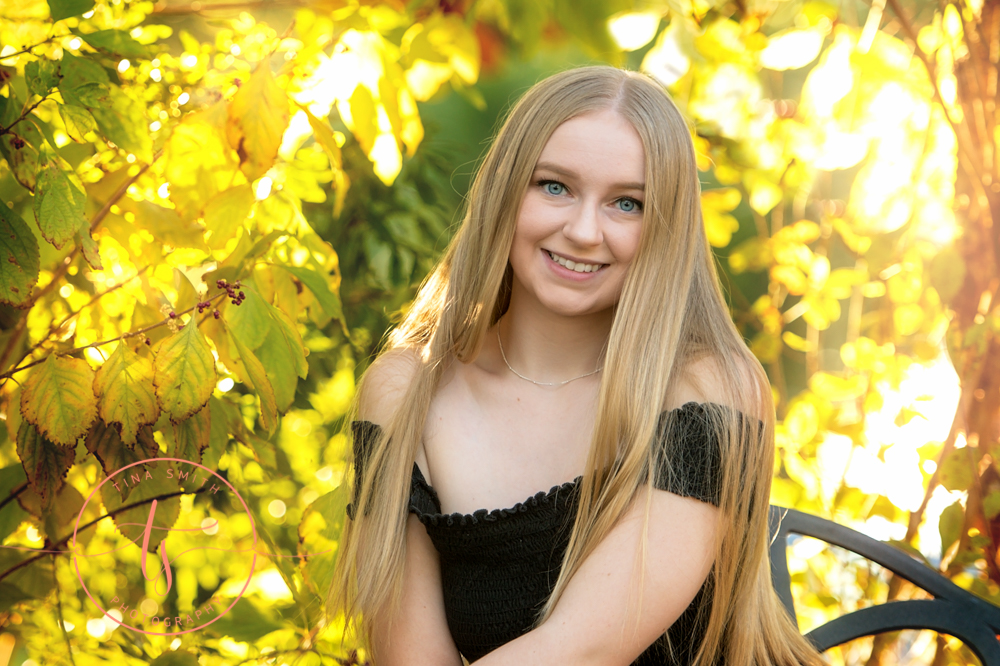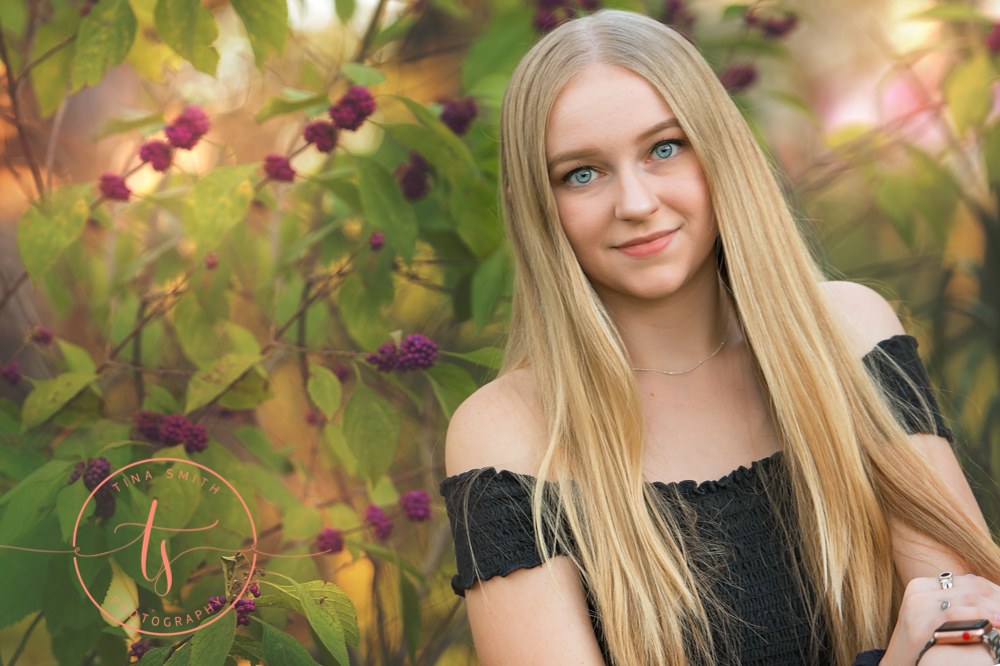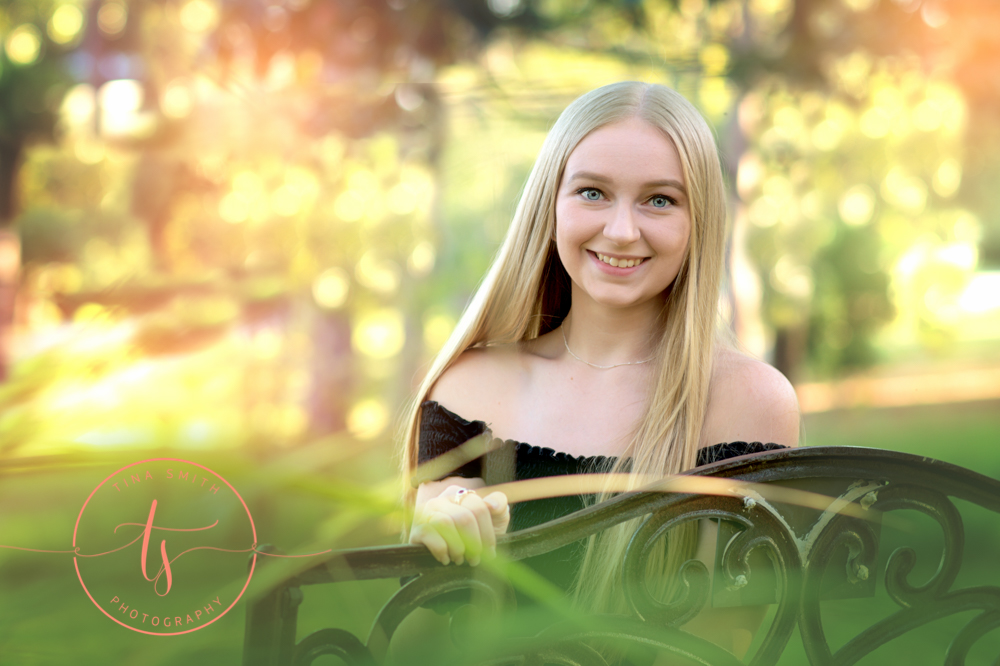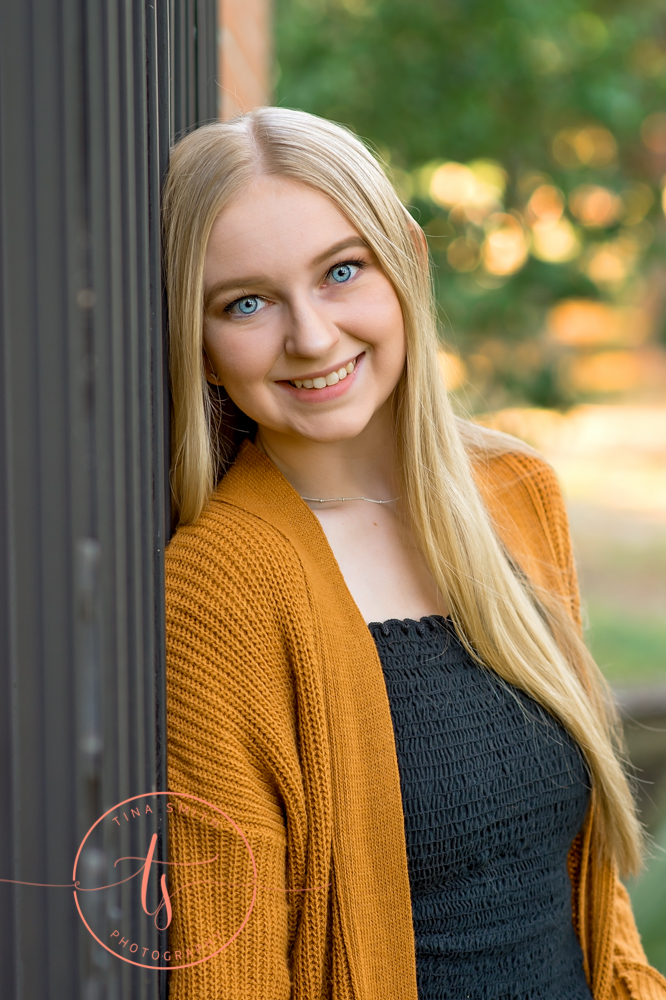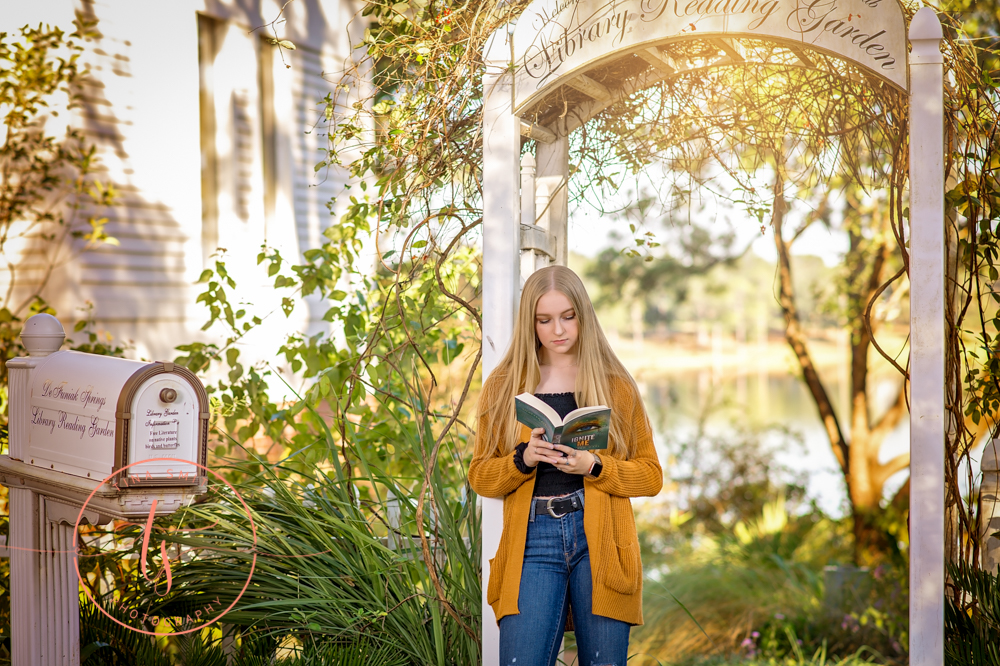 To see more from Erin's Defuniak Springs Senior Portrait session, please watch the video below:

Want Photos for Your Family?