Destin Family beach Photography The Hitt Family From Missouri
Michelle and her extended family came to visit Destin all the way from Missouri. We met up at one of my favorite scenic beaches in Destin and even though it was a little overcast and windy that evening, the sky was still beautiful.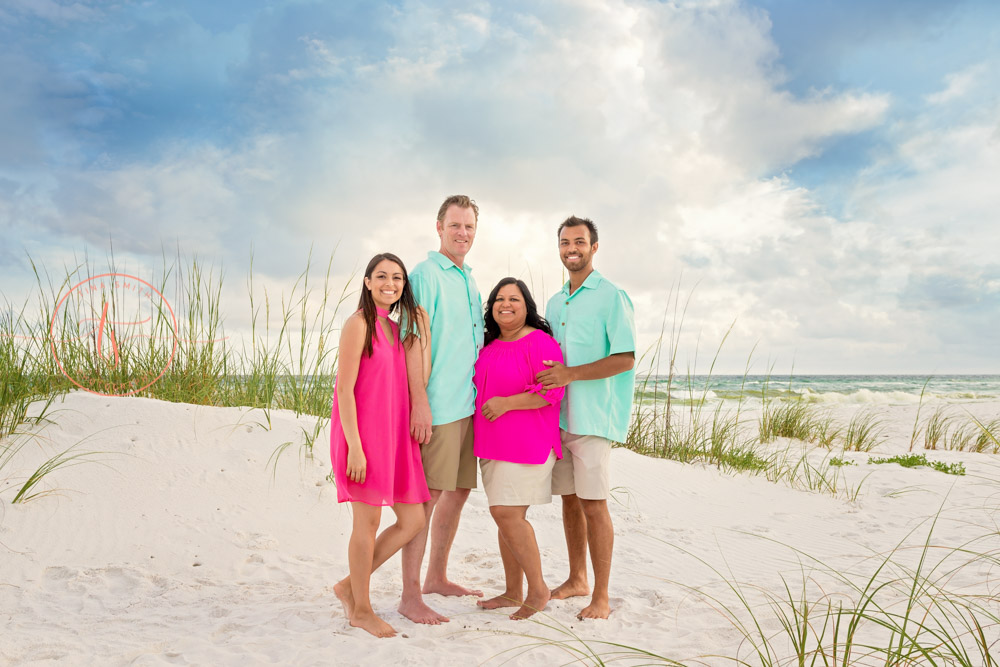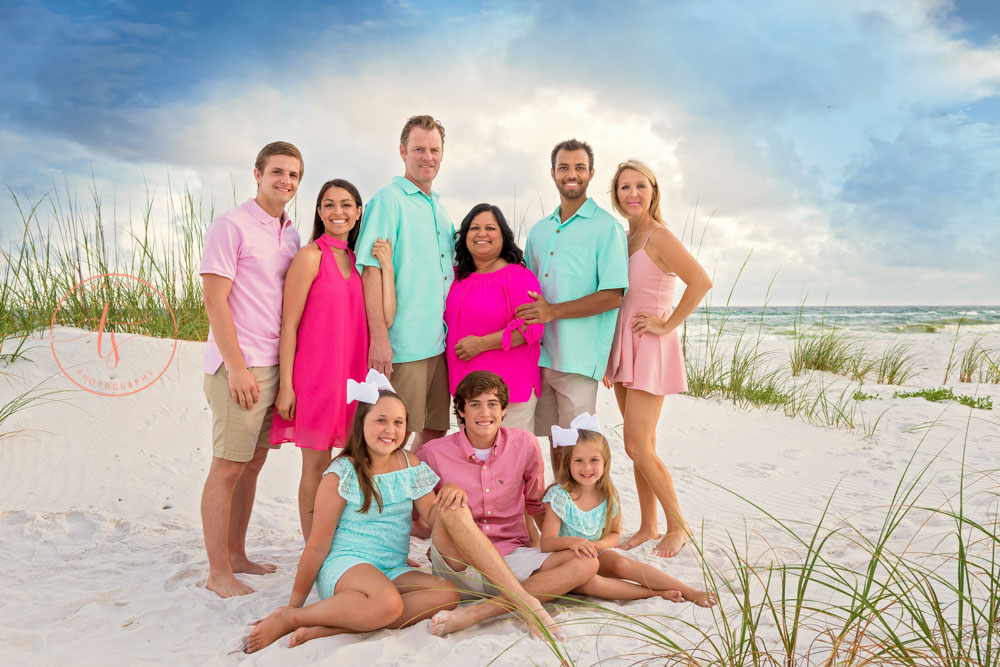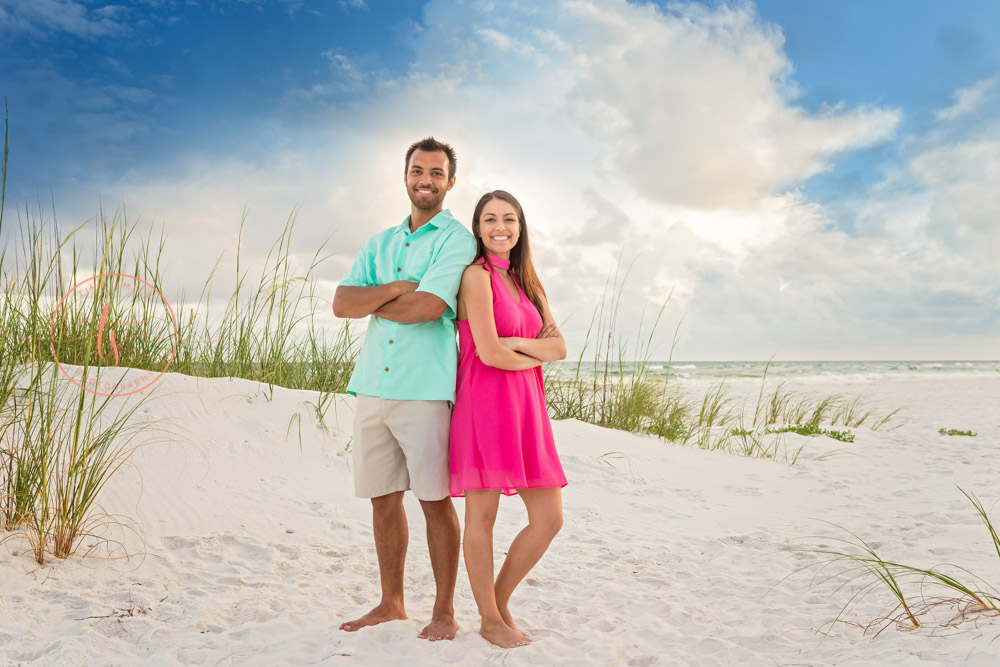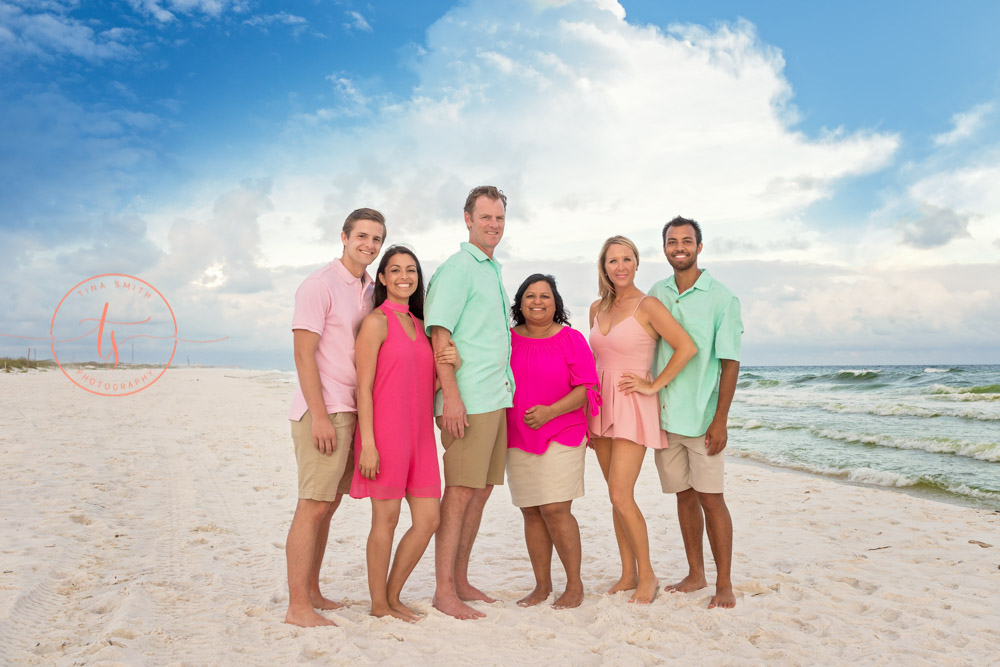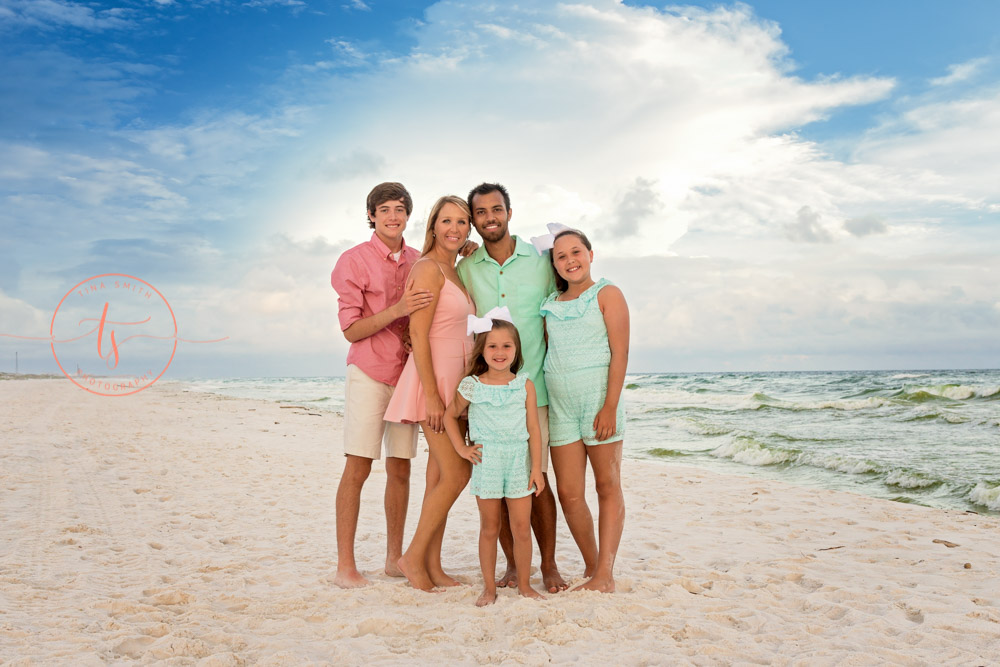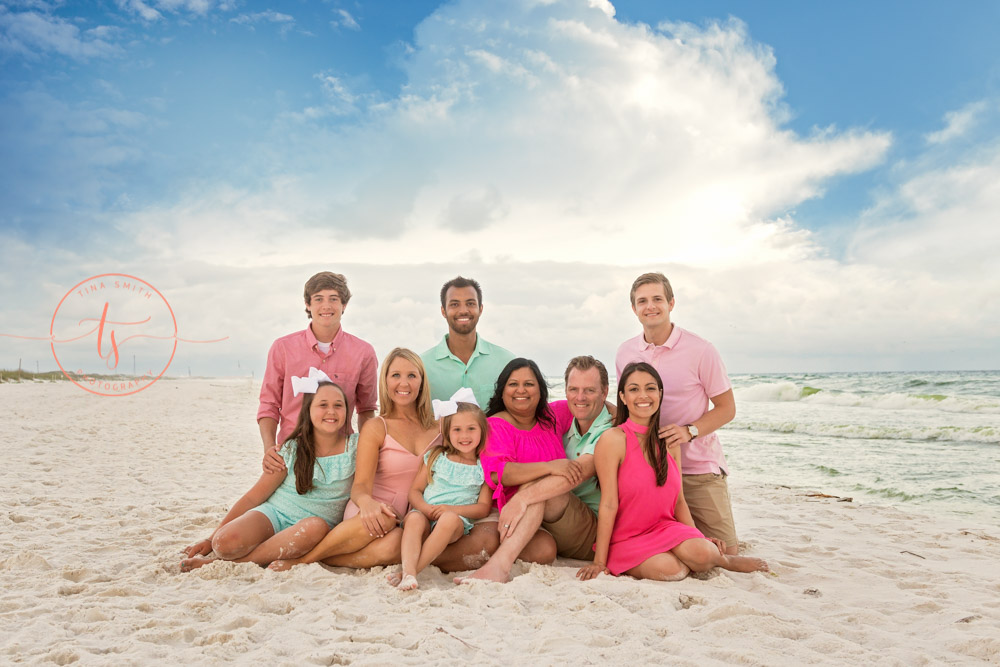 Want Photos for Your Family?