Children's Photography Destin Florida
Children's photography is probably one of my favorite genres in photography her in Destin. I love being able to capture their innocence and spunky little personalities. I can have a bad day and walk into a children's session and feel revived. Their smiles and bubbly little souls are just contagious. Their smiles make every day better. We have so many great parks and beaches to use as a backdrop when kids can still be kids and parents get the portraits they want without the stress!
I meet Jack and his mom Ginny five years ago for Jack's five year portraits. They are local to Destin where Jack's dad served in the military for many years until retiring last year. It has been such fun watching him grow up over the years. He has the most amazing personality and is so very smart. This kid is going to go places and do big things one day.
Jack is such a little gentleman and just so charming that you can't help but smile and be happy around him.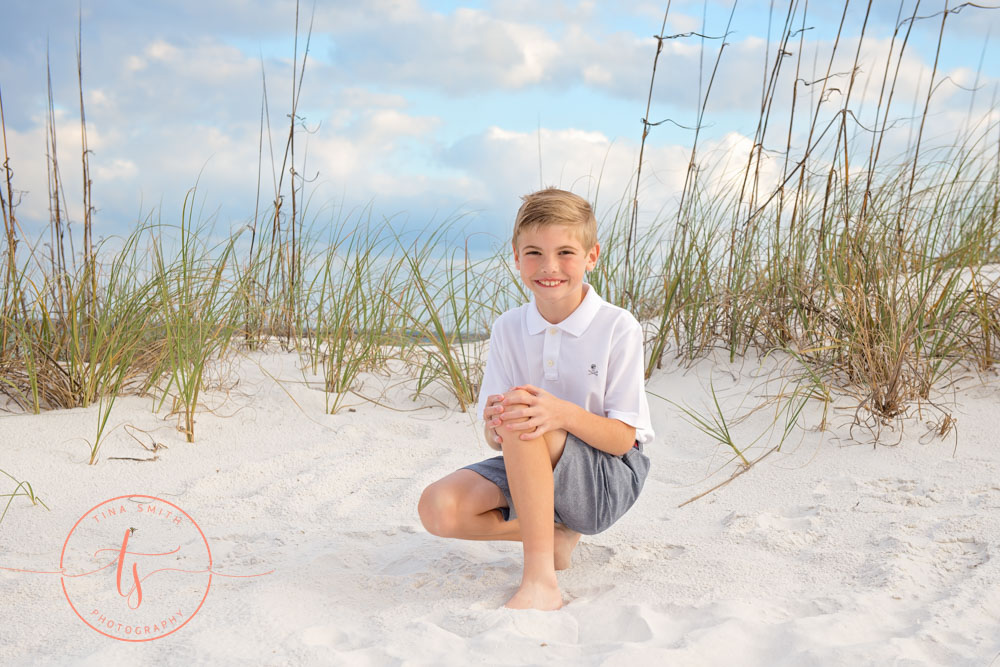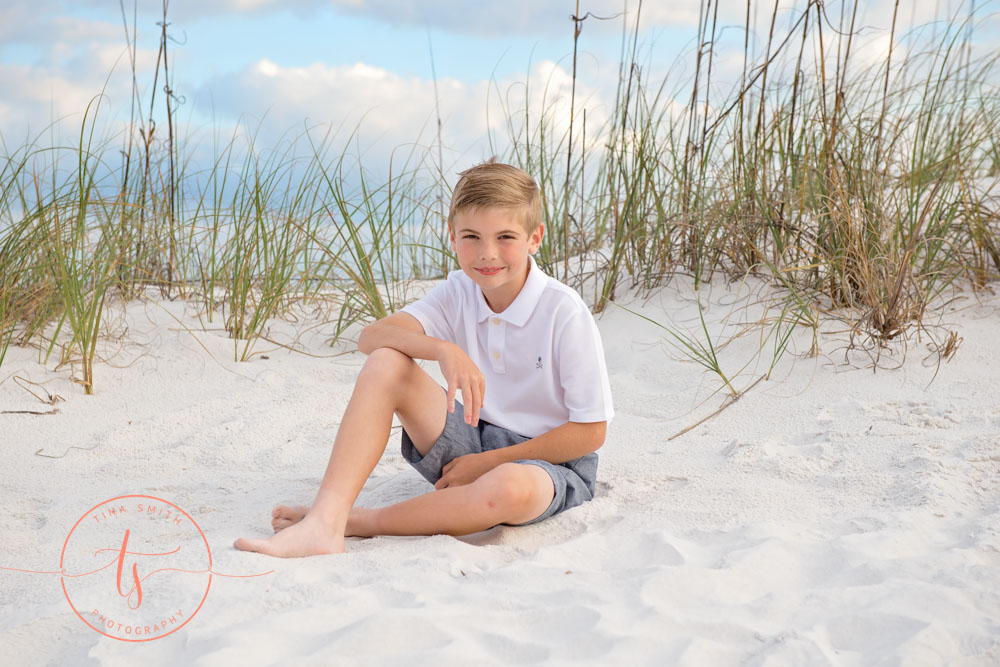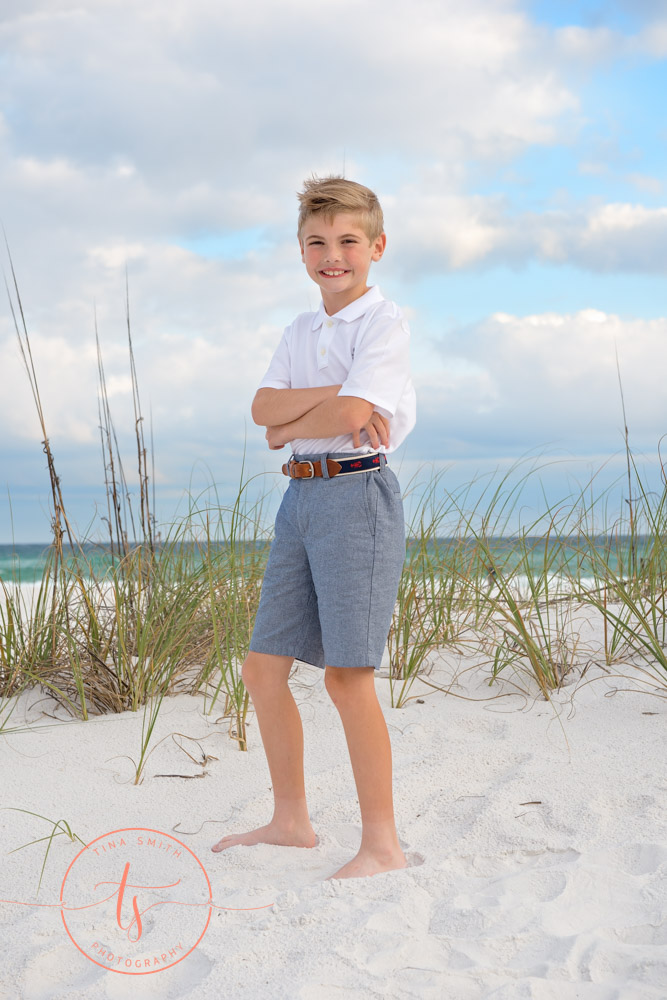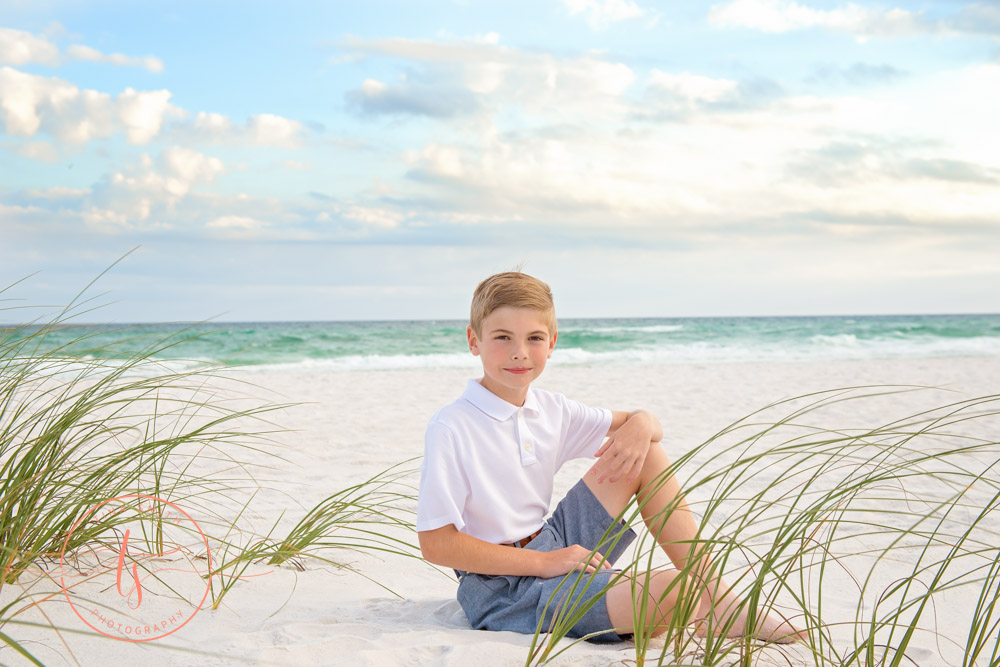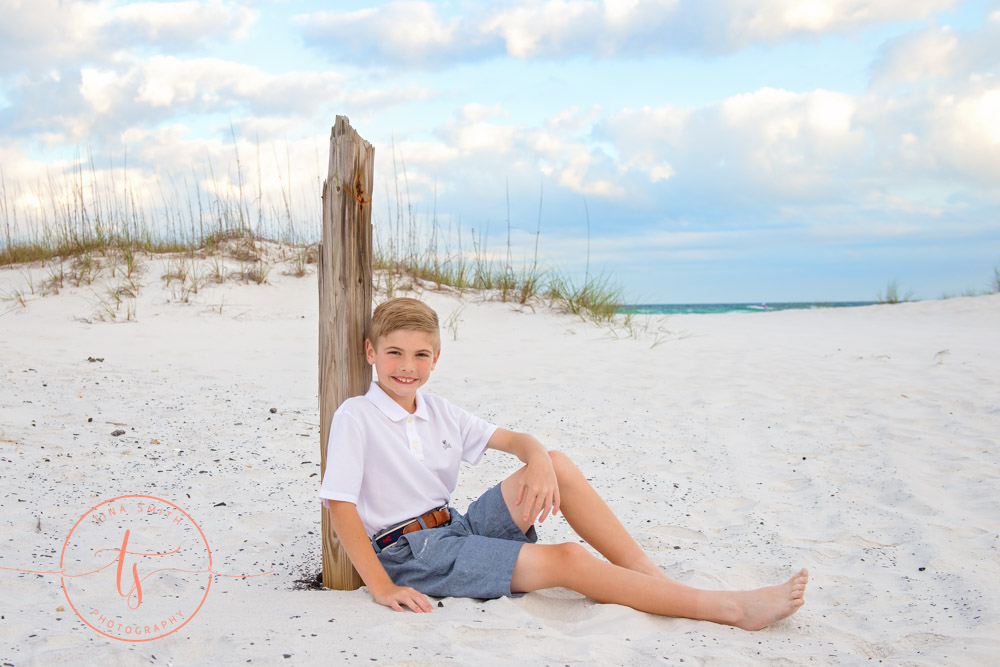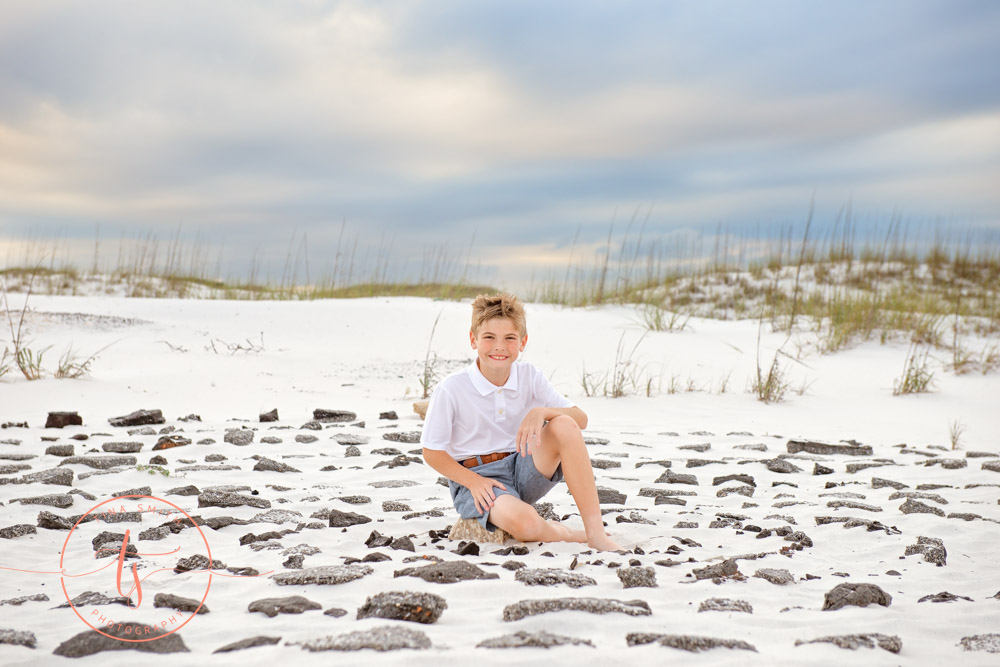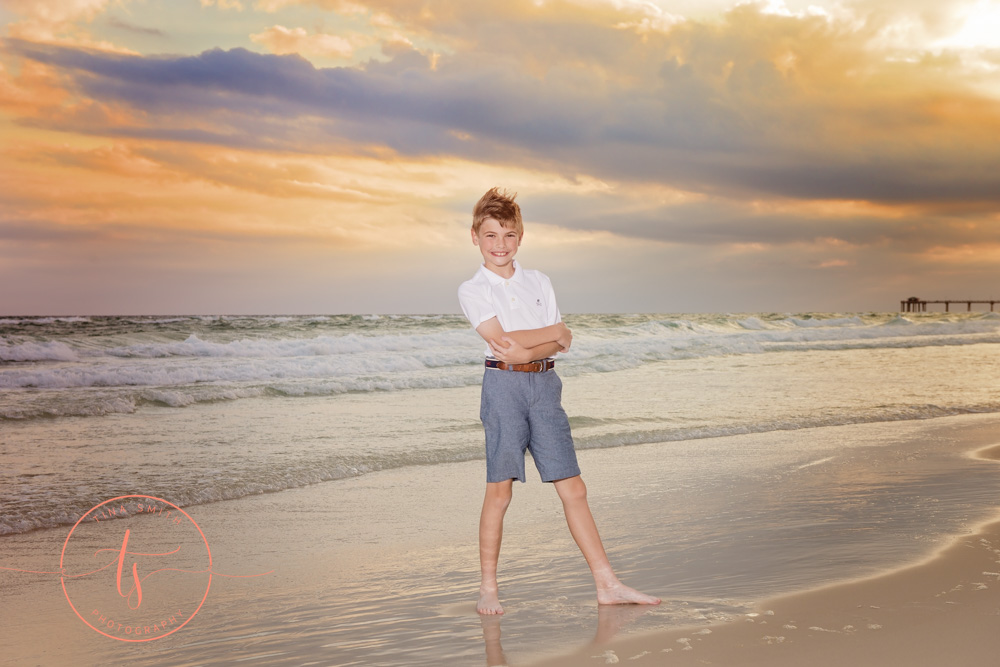 Ginny has Jack's portraits displayed on the walls of their home and he sees them everyday. He wanted to recreate some of his very first beach portraits  of him running down the beach with a star fish.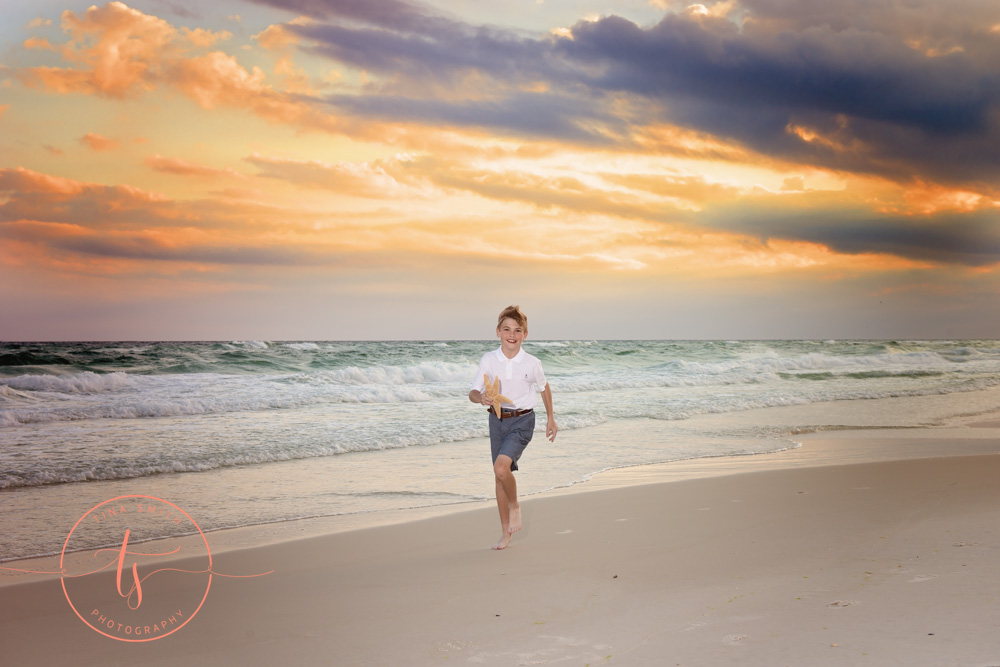 He is such a character. This is a shot that copies one of his 5 year old reactions to picking up a star fish out of the water! Mind you I threw the star fish into the shallows as a game to get him to interact with me during his first session when i was a stranger to him and he wasn't so sure that he wanted to pay with me.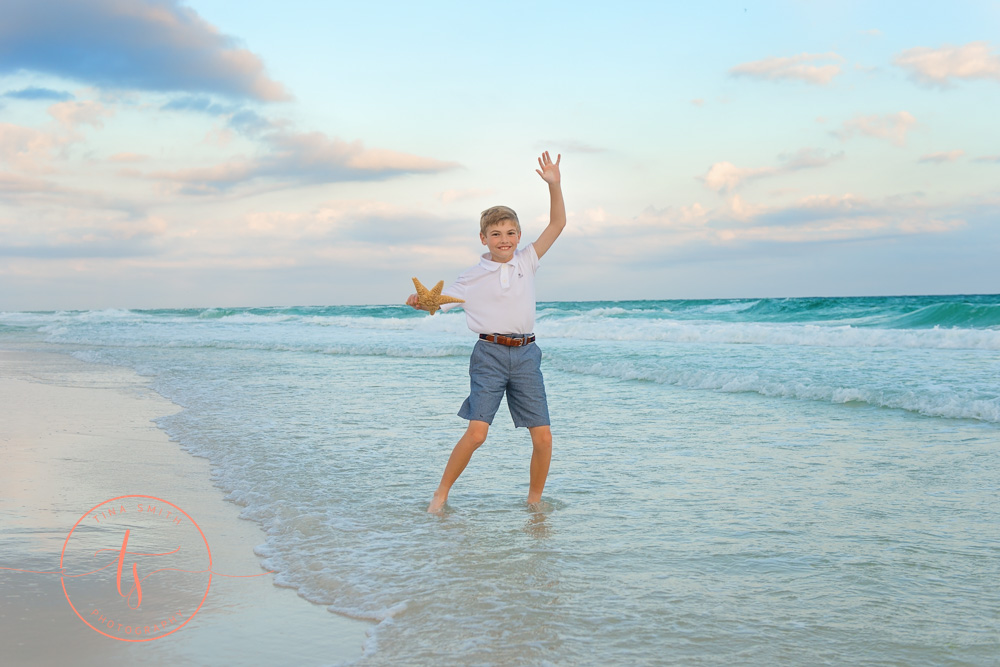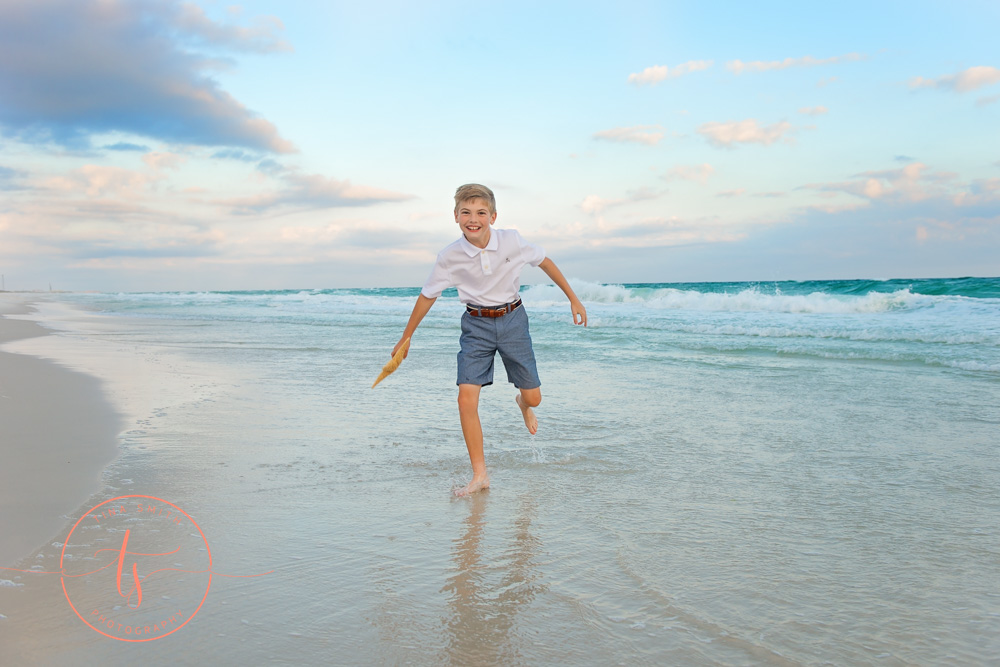 Creating memories with our children are one of the greatest gifts we can give them. Portraits don't always have to be about staying clean and dry and formal poses. They can be about showing that stage of unguarded childhood of being carefree and innocent and just letting kids be kids.
So if you are planning a session, remember we can photograph those posed portraits for you to proudly display in your homes, but why not plan for some splashing in the water fun shots too?
Give me a call today or complete the contact form on our website, I would love to work with you and your children.
Want Photos for Your Family?