Defuniak Springs Senior portraits on the farm!
I met up with Michel at his families farm for his senior portrait session. We had a great time riding the buggy around the farm and capturing his senior portraits in a place that is very special to him. We are all so blessed to live in such a beautiful area and Mr M sure is proud of his home. We even managed to get the family dog and mini donkeys to pose for a few shots. Talk about one of a kind images, Michel sure got his!
Senior portraits are all about your child, the senior!. They shouldn't have to settle for the cookie cutter  images that the chain school photographer will offer them. Their goal is the  volume of  students they can push through in a day. Our goal is to make sure your senior has the experience of  a lifetime and incredible images that show their personalities and who they are at that point and time in their lives.  We also want them to be the envy of all their friends!
Whether your child is into the bohemian beach vibe or the back woods country boy/girl look, we have you covered. Give us a call so we can work together to plan the ultimate senior portrait experience for your high school senior! They only have one high school senior year, make the best of it and capture it in print so no one ever forgets that moment in time.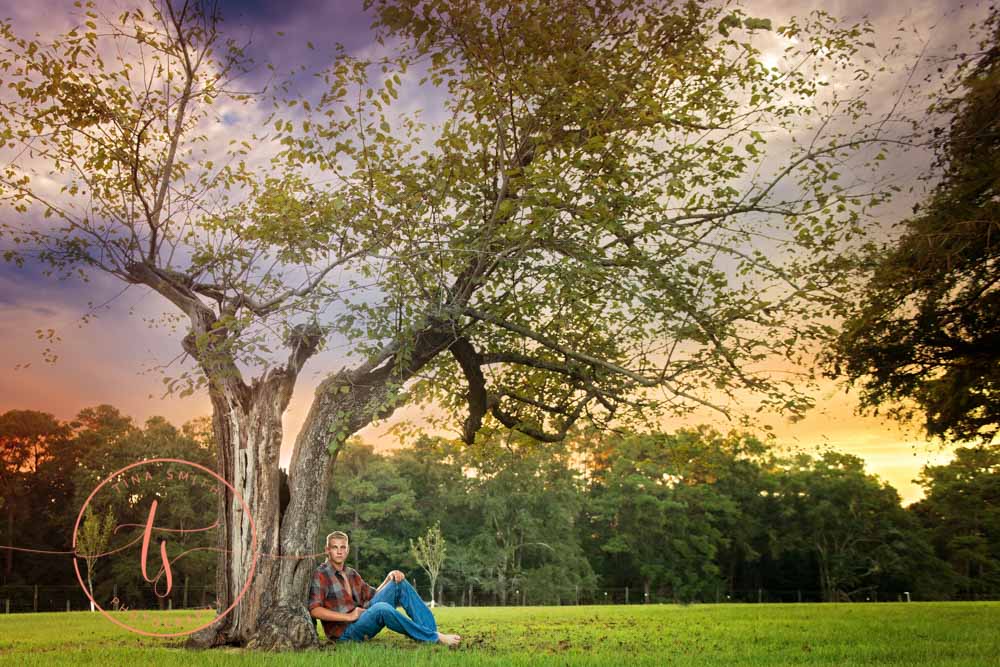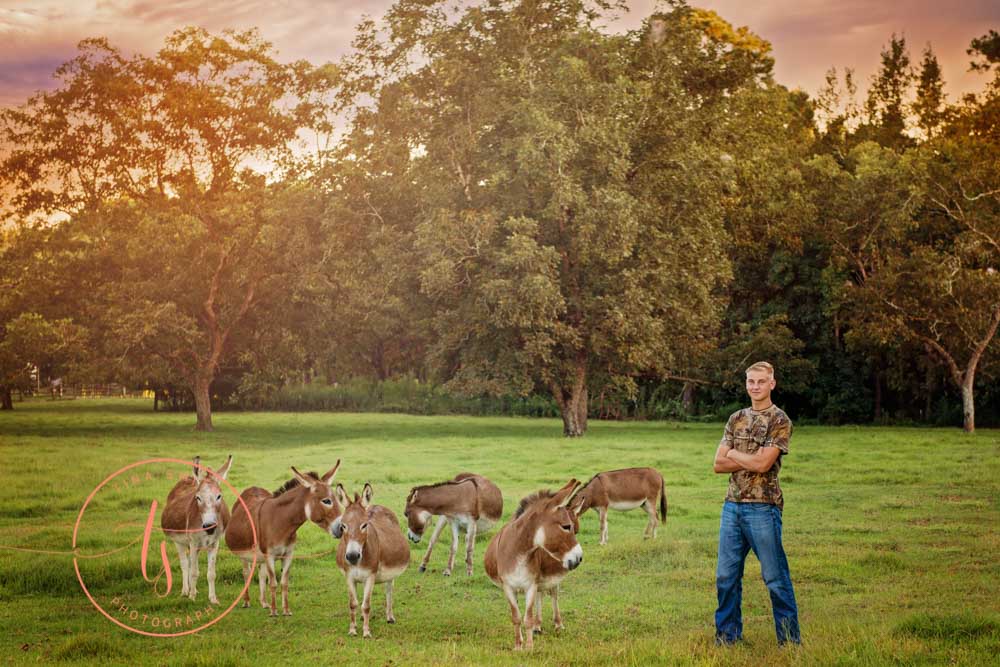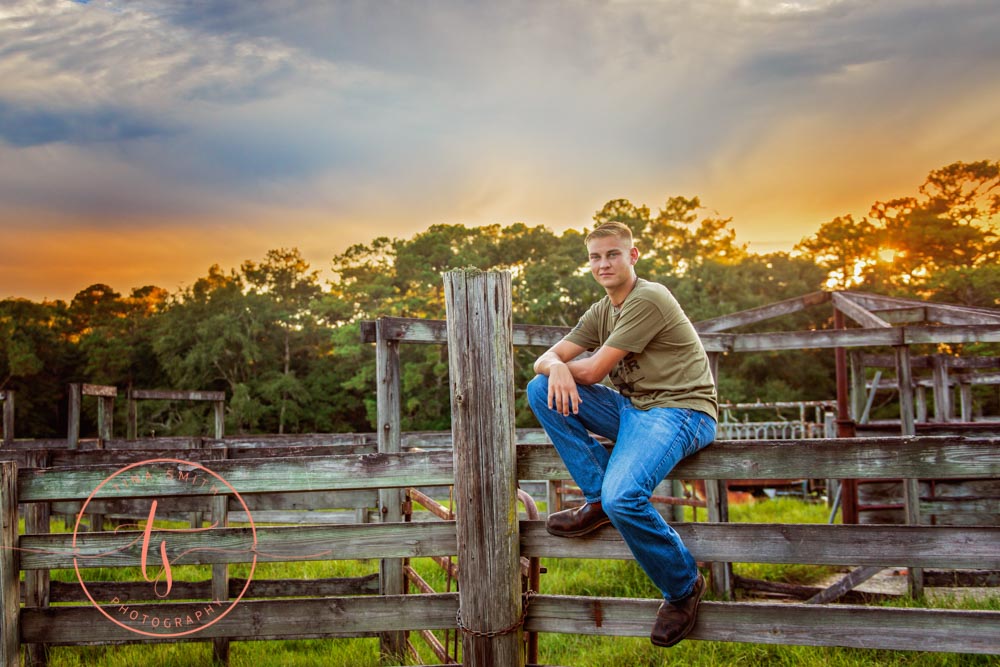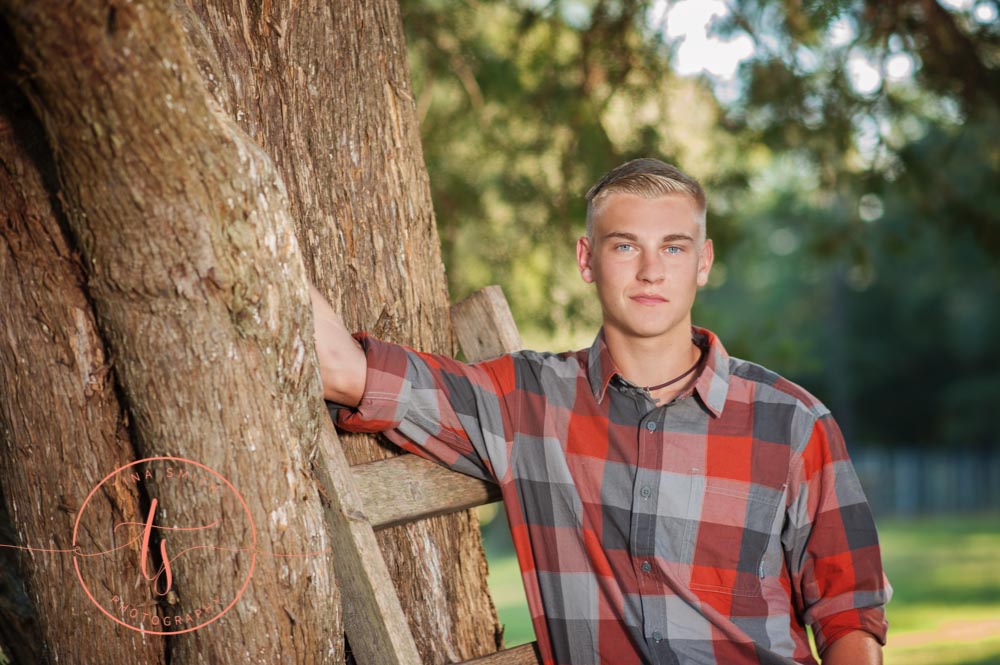 Defuniak Springs Photographer Senior portraits
Want Photos for Your Family?