Summer drove down from Alabama for her Senior portraits on the beach in Destin.
This was one of my favorite class of 2016 seniors! Summer and I had a blast working together to capture the essence of her personality during her senior portrait session. She is so sweet and bubbly and carefree and her personality just burst from her infecting all those around her with laughter. I seriously loved everything about this session.
Like most of my senior clients, Summer chose the jetties in Destin for her senior beach portrait session because there is such a variety of backdrops to use. If you are vacationing her in Destin anytime this year, make sure you book a one of a kind session for your child during your stay. I guarantee they will have a blast and so will you!
Senior portraits are all about your child, the senior!. They shouldn't have to settle for the cookie cutter  images that the chain school photographer will offer them. Their bottom line is the  volume of  students they can push through in a day. Our bottom line and goal is to make sure your senior has the experience of  a lifetime and incredible images that show their personalities and who they are at that point an time in their lives.  We also want them to be the envy of all their friend, not everyone gets to have their senior portraits taken in Destin Florida and it's surrounding countryside!
Summer and her bunny..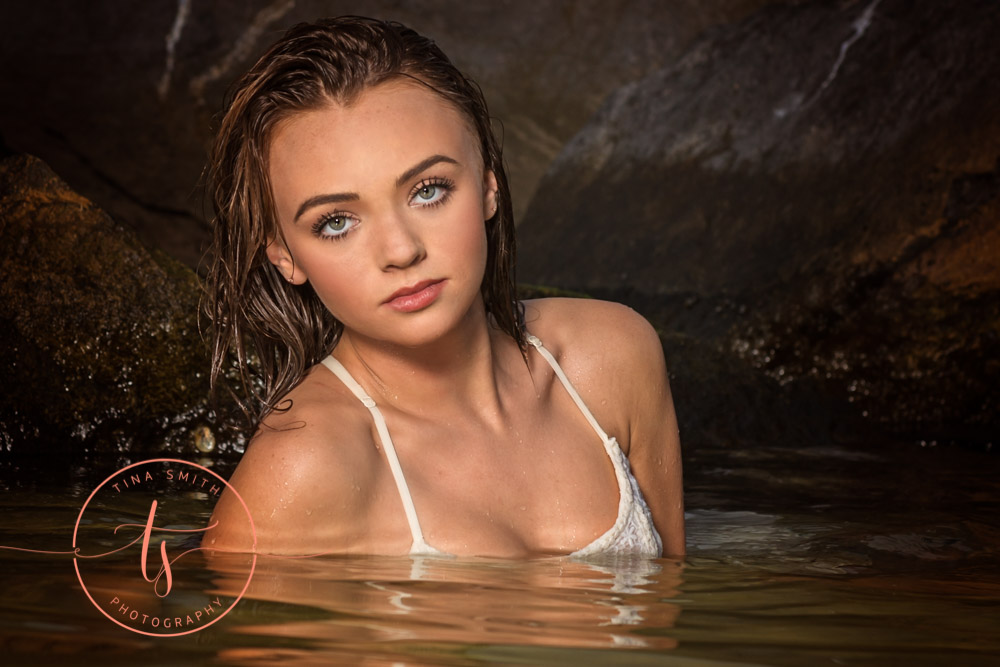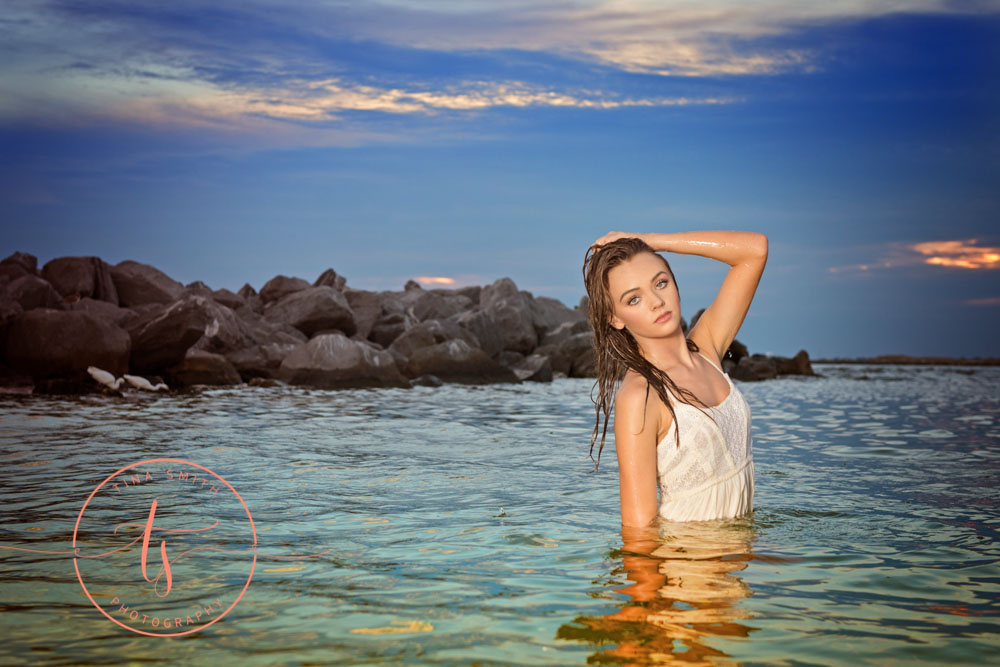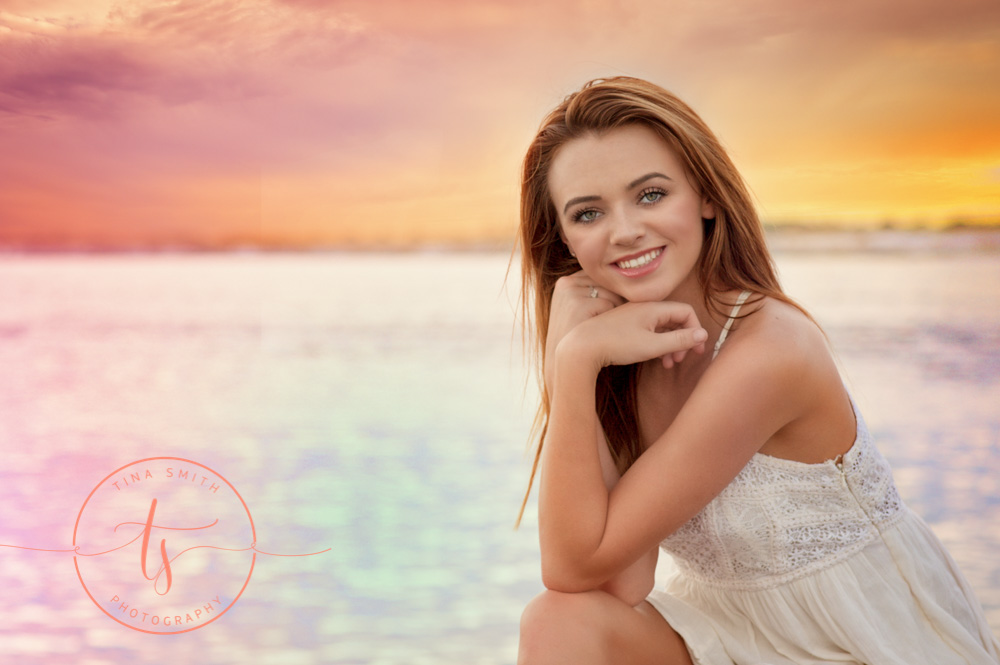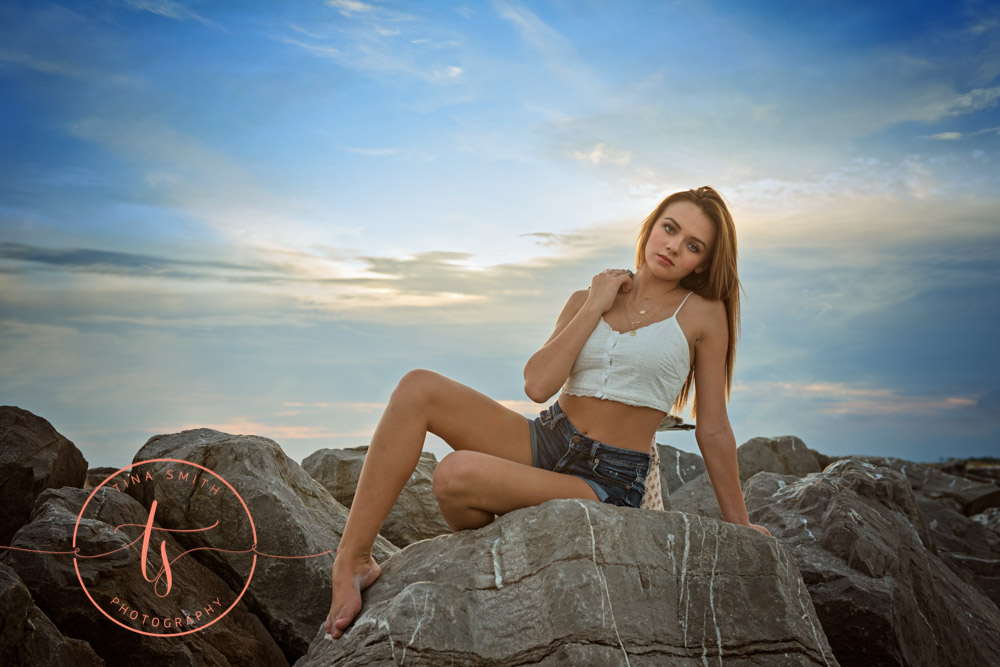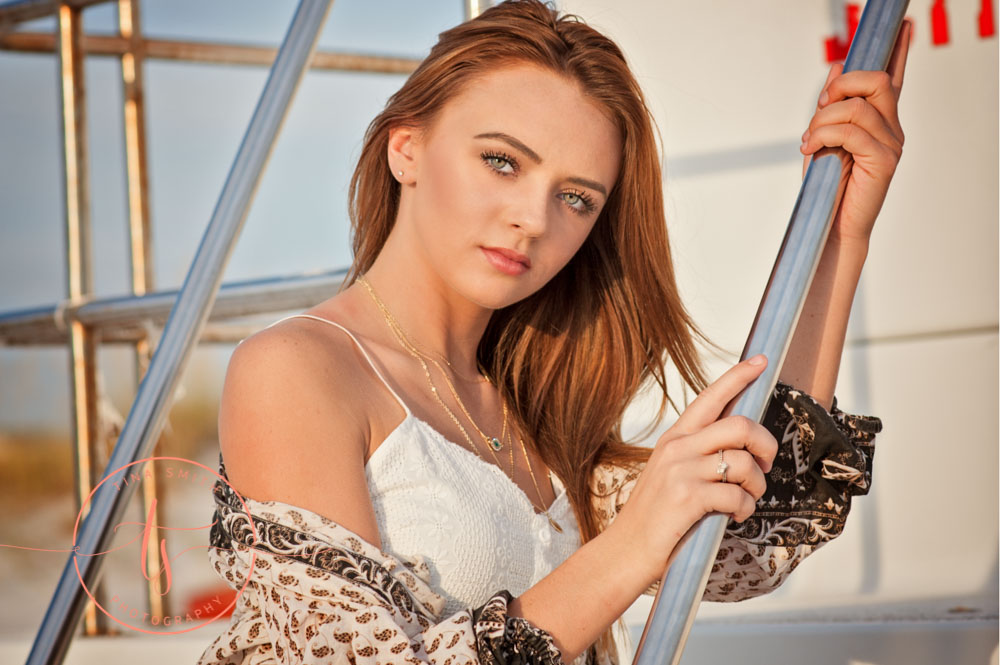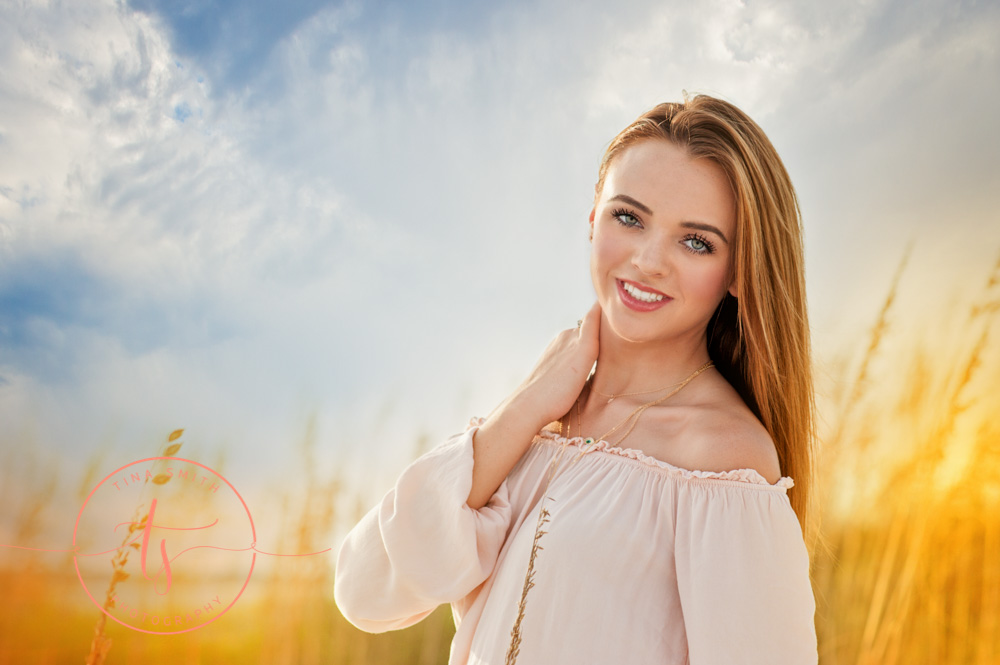 Want Photos for Your Family?