Eden Gardens State Park Maternity Photography
The Blessingers: Sarah and Todd are such a fun couple to work with! You may remember them from their engagement session which you can view here>> Sarah and Todd Engaged. We met up once again at Eden Gardens to document this important milestone in their lives. I am beyond excited to share their newest session with you because, they are having a baby!! I couldn't be happier for these two and can't wait to meet their new addition. They have decided to wait until the birth to find out what they are having, so the anticipation of baby "B" is even greater!! Congrats again you two!!!!!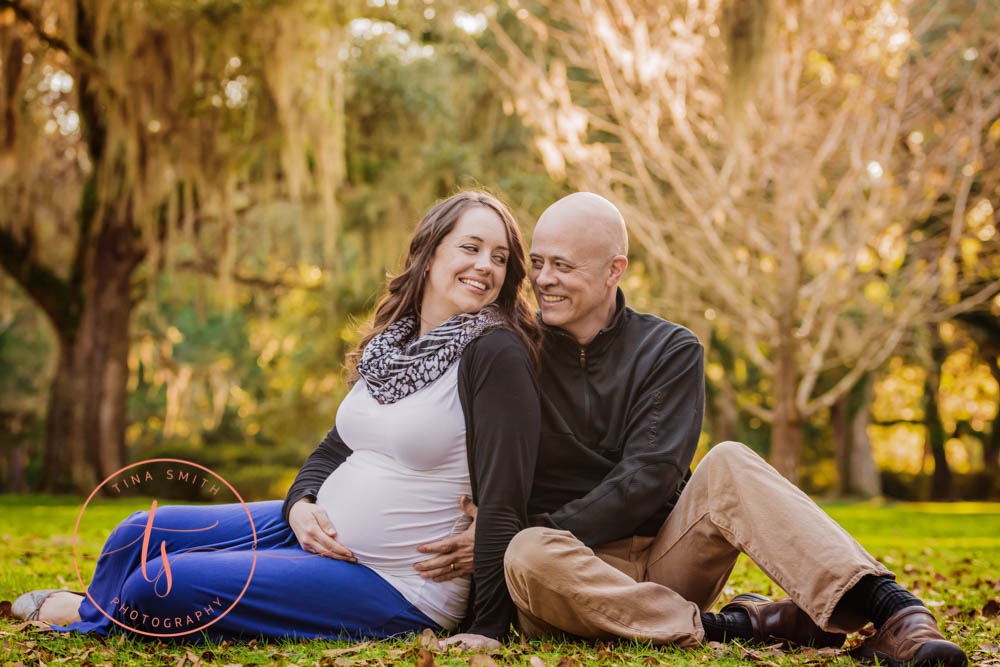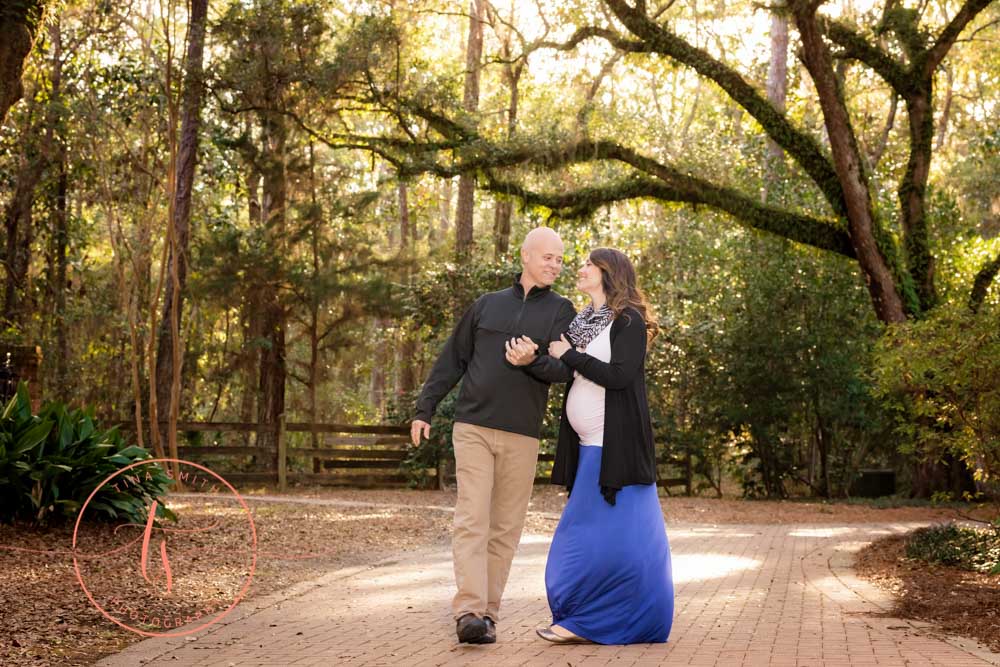 Want Photos for Your Family?