Defuniak Springs Photography~Happy Birthday Miss Adelean!
Little Miss Adelean and her mommy came to visit me at the studio right before her first birthday and we had a blast documenting how much she has grown in the first year of her life. She was such a great little bundle of personality and I had the best time working with her. She was adorable in her little vintage swimsuit and her pouty face with her favorite stuffed puppy was to die for. Then on to the much anticipated cake smash session where she really enjoyed digging in! Thank you again for choosing me as the photographer to capture these special memories of Adelean's first birthday!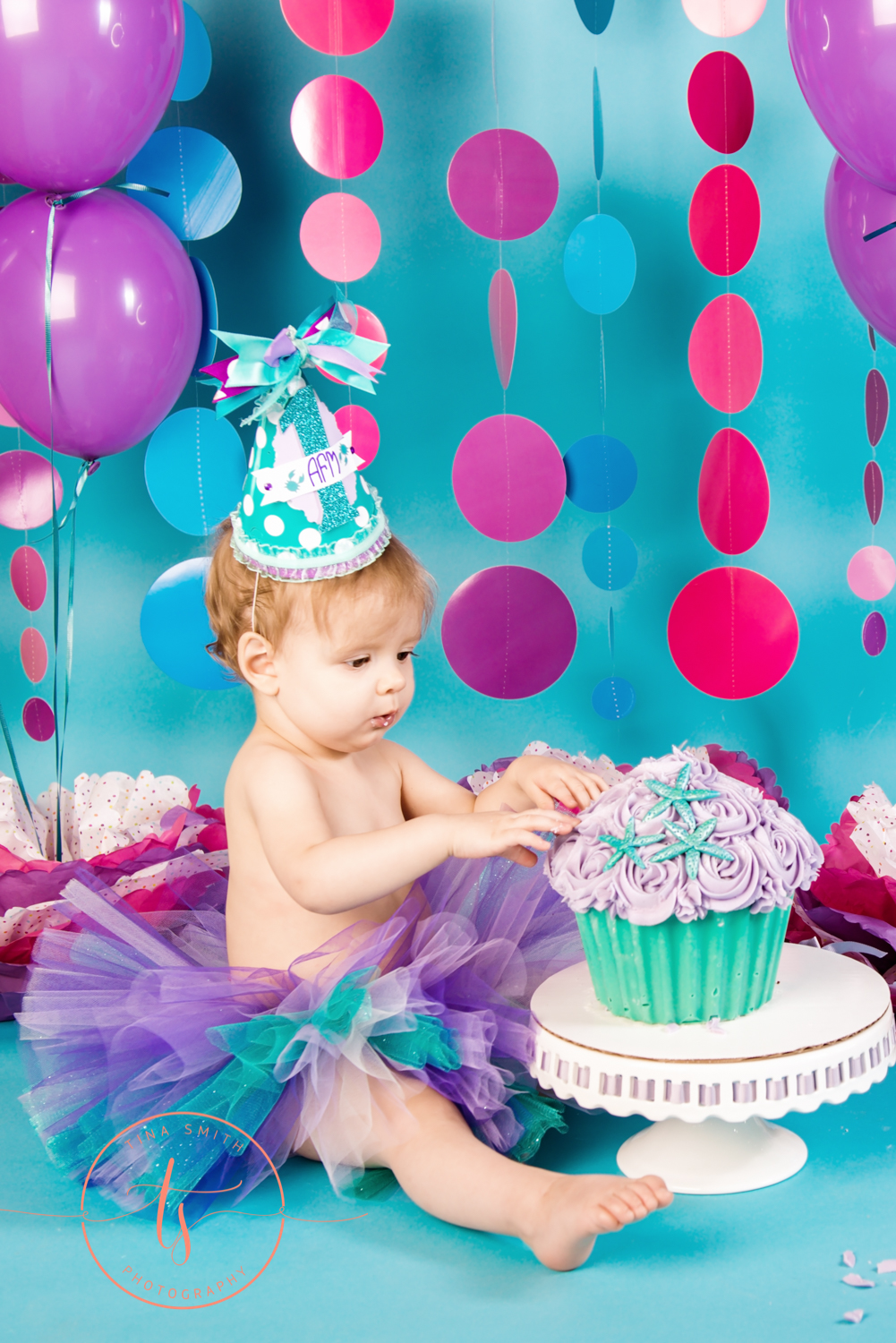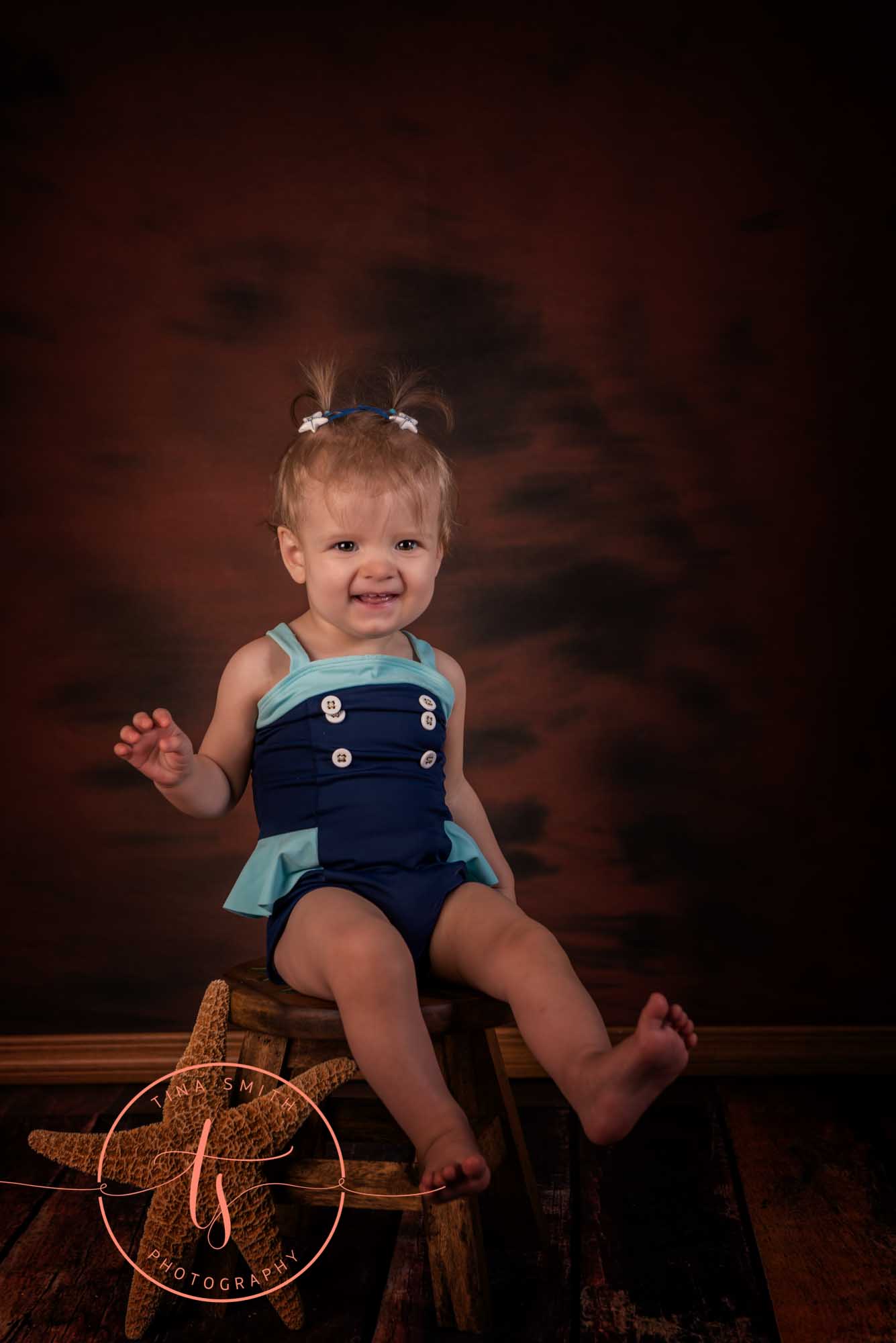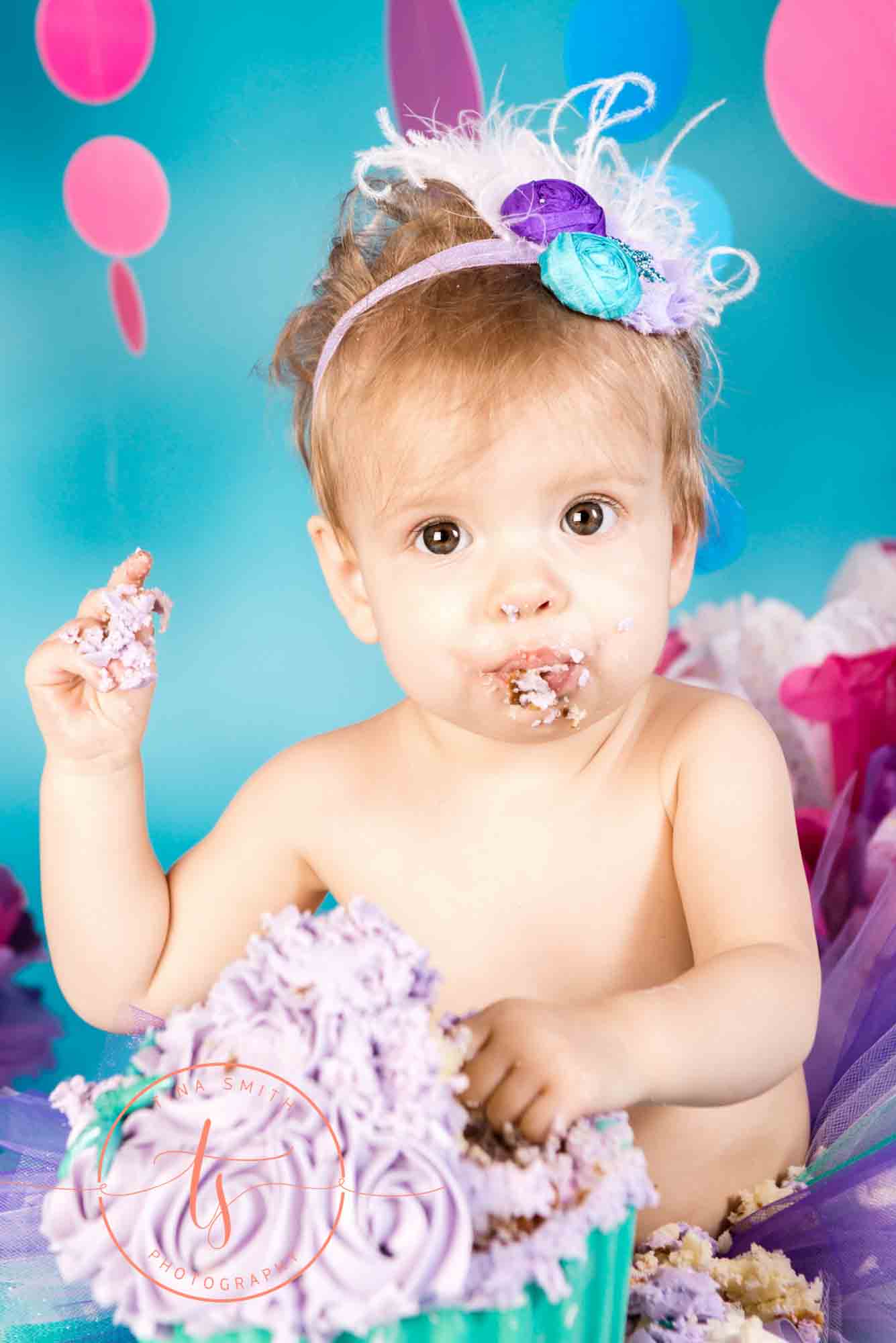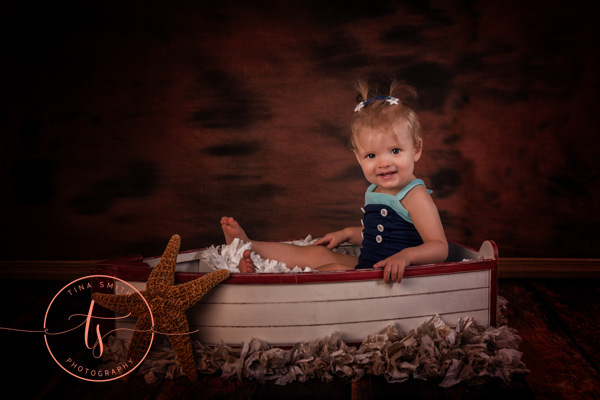 Want to see more from Miss "A's" session? Watch the video below….
Want Photos for Your Family?