Seacrest Photographer Meets the Browns
The Browns rented an ocean front condo in Seacrest on 30A for their family vacation this year and called upon me to capture some memories for them with a  family beach session.
The day of their family beach session was cloudy and overcast but we were blessed and the rain held off! The water showed out with it's signature emerald color and the sky was a beautiful blue. Someone even built a sand castle that the Browns wanted incorporated into their backdrop.
As you can see even on a cloudy day, our beaches are still beautiful. Best of all, no one squints! So please don't be afraid of the cloudy days, they are actually much better than the bright sunny ones!
Seacrest is one of the most beautiful areas along 30A and provides an amazing backdrop for family beach portraits.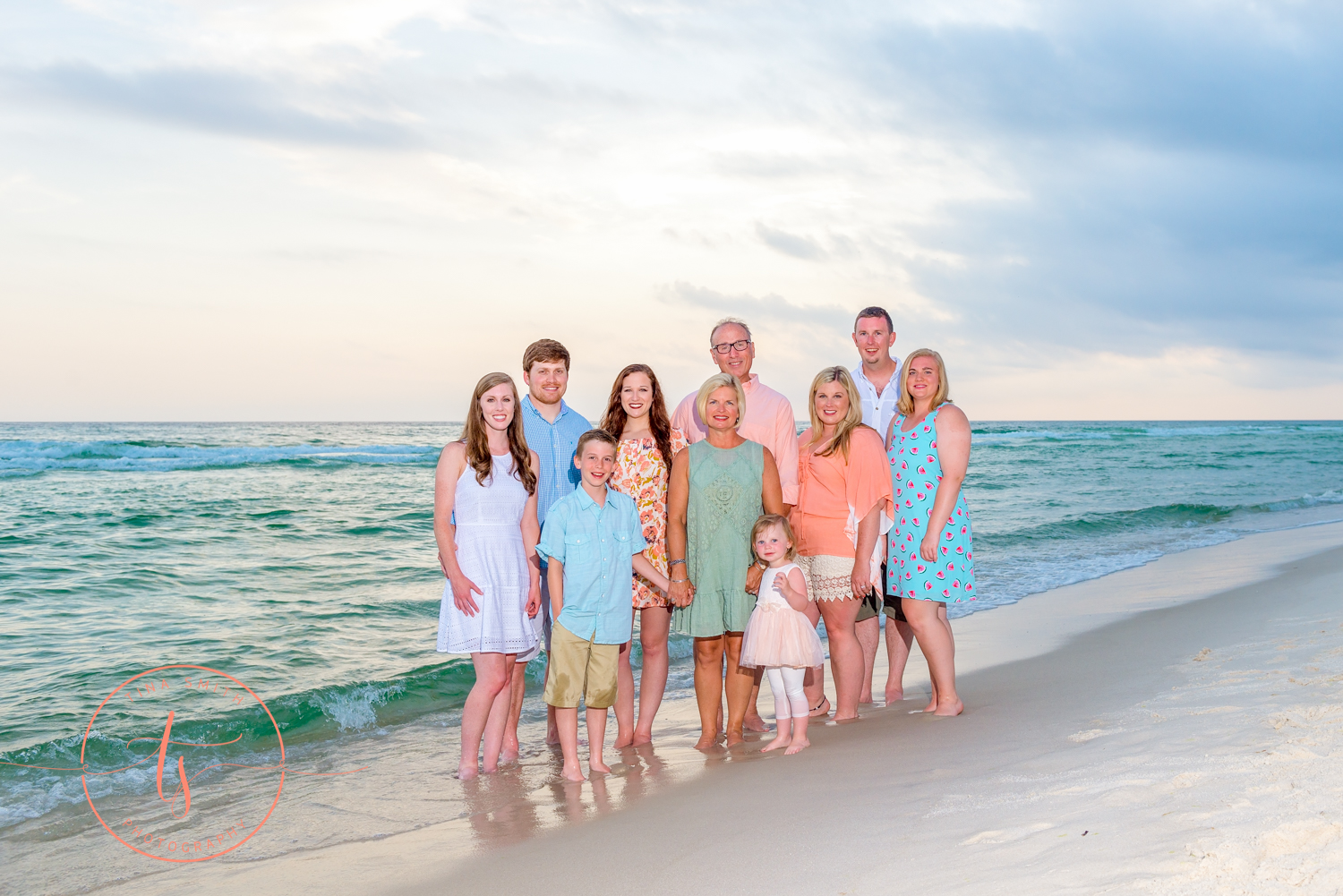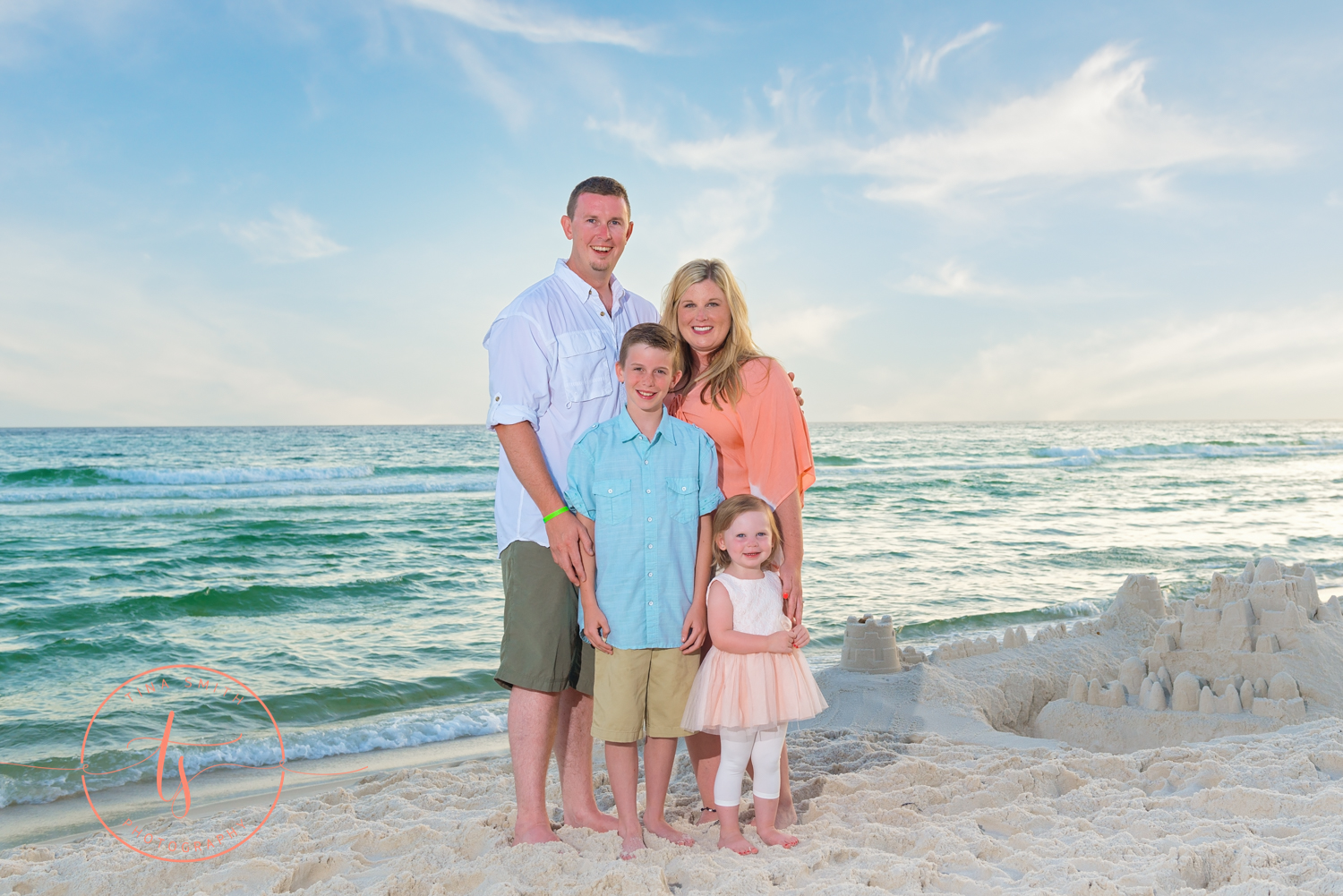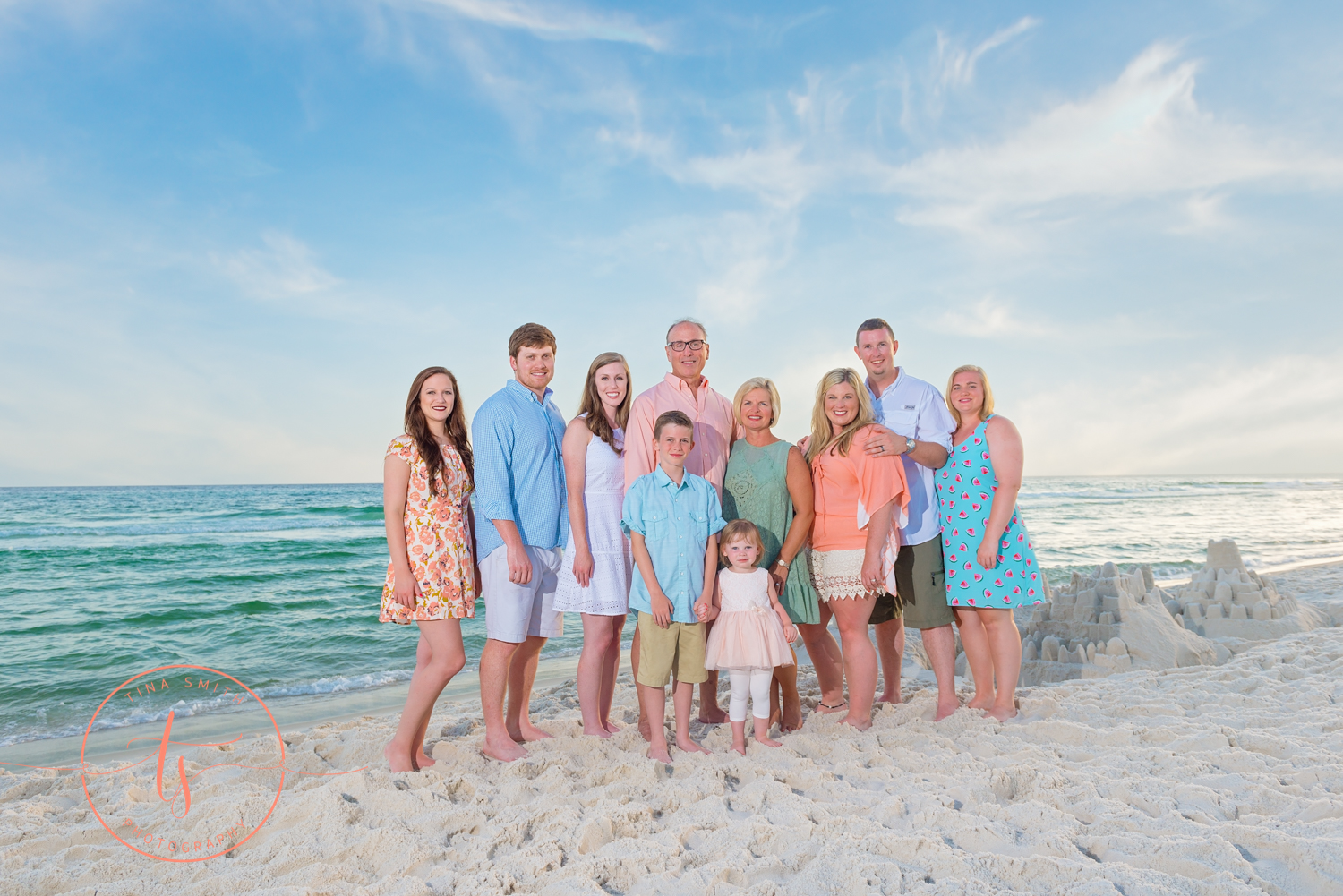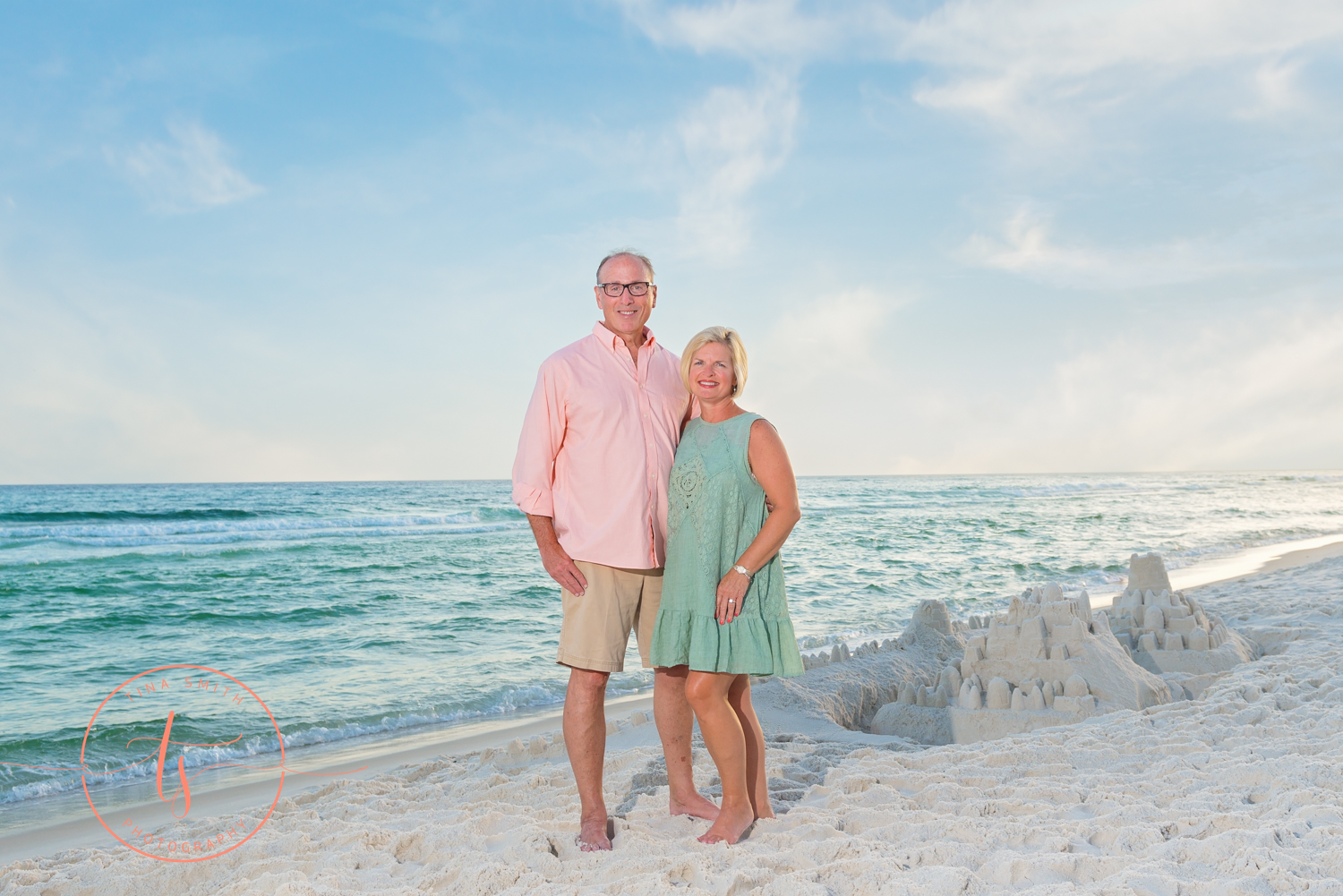 Want Photos for Your Family?