Destin Photographer~Couples Session Turns Into a Proposal
Sometimes what you think is just you ordinary couples session turns into so much more! Chandra booked me for a couples session on the beach during the vacation that she and her boyfriend Steven had planned. Little did she know the Steven had plans of his own. For that matter the photographer had no clue either.
Due to weather conditions and some crazy high winds, we had to change to original location of their session. Steven was happy since the location we shot at was his first choice. Chandra was a little disappointed, but she was a trooper and made the best of the situation. We strolled along the beach and captured some amazing images of the two of them. Mid way through the session Steven drops down on one knee and proposes to Chandra! Lucky for him I am always prepared for the unexpected and managed to capture the moment for history!!
After we all recovered from the moment, we continued on and our routine couples session turned into an engagement session where Chandra could proudly display her newly acquired bling.
Chandra and Steven, I am so happy that I was able to capture your special day and that you have photographs to always remember it by. I wish you all the best that the world has to offer and a long life together filled with lots of love and happiness.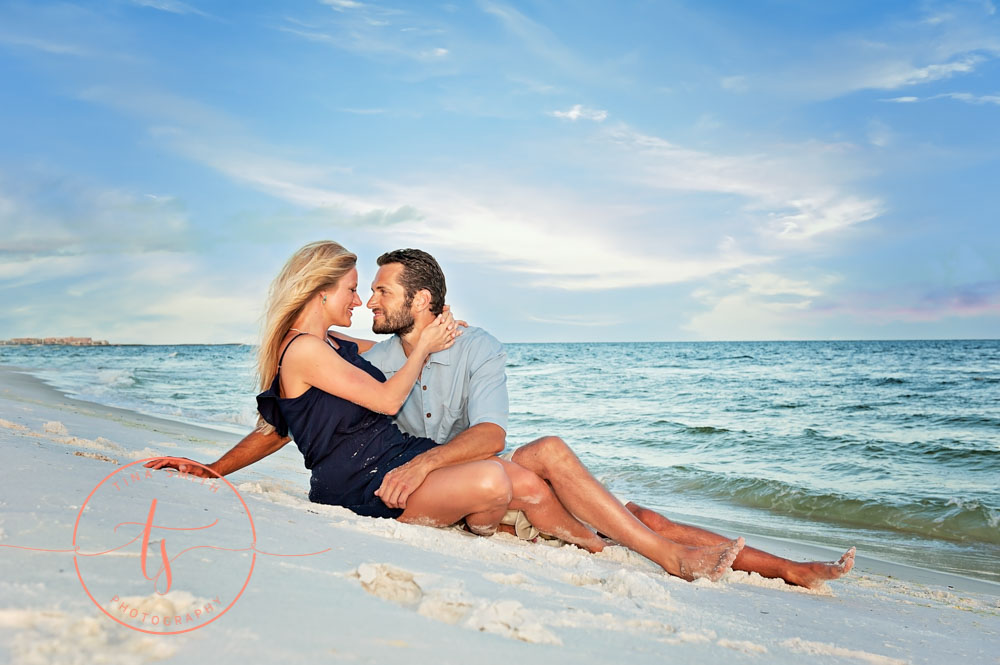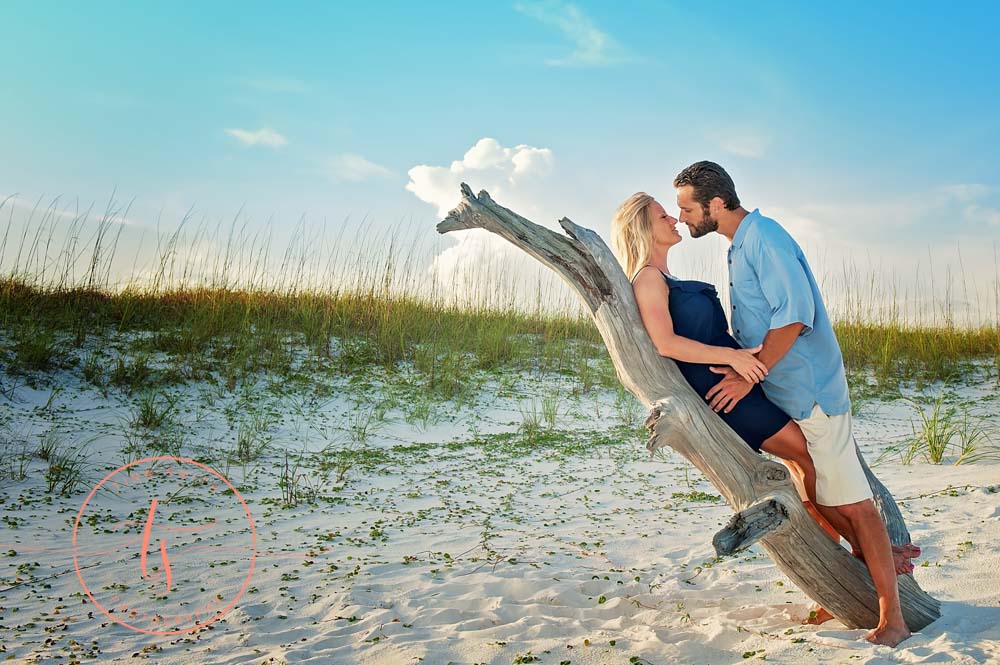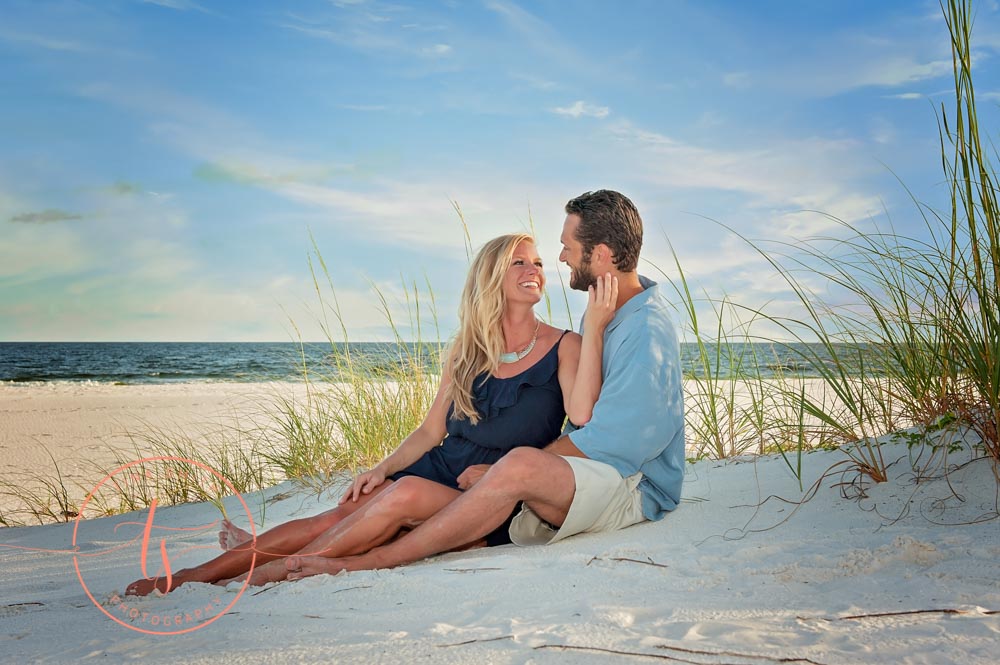 Want to see more of Chandra and Stephen's session? Watch their slide show below:
Want Photos for Your Family?