This session is a little near and dear to my heart. I have know beautiful Hannah since she was 4 years old! I have watched her grow from a tiny little blonde cutie into a beautiful young woman. I have photographed her on so many important occasions from prom to senior year! Now she's engaged! When she asked me to do her engagement session, it brought tears to my eyes. She holds such a special place in my heart and I just love that she comes to me for all her important photography events! I will be coming out of wedding photography retirement in December just to photograph her wedding as she begged and begged and just had to say yes.
Thank you again Hannah for putting your trust in me.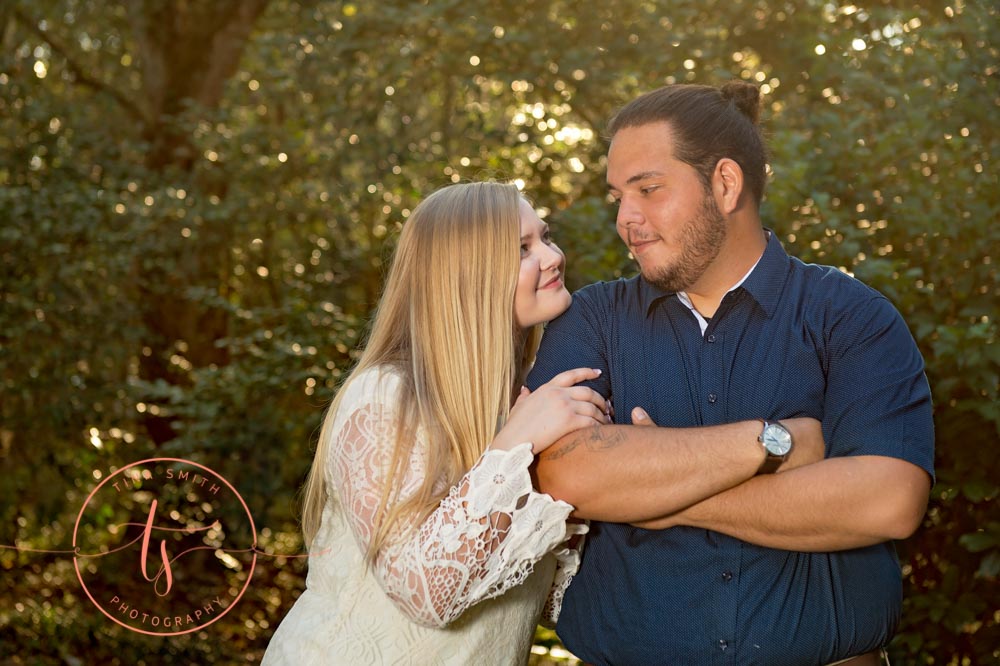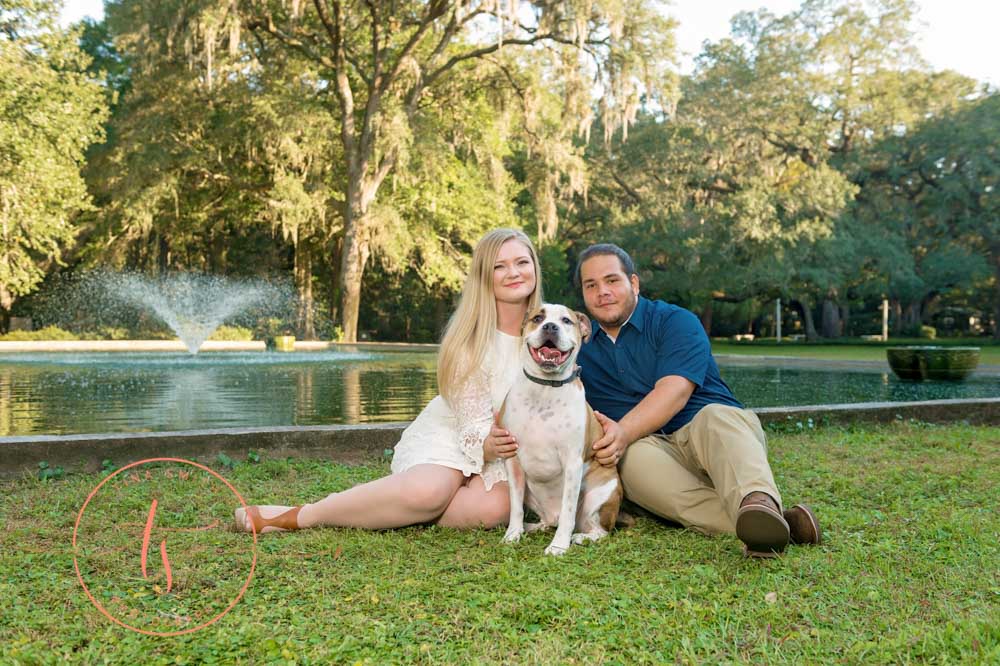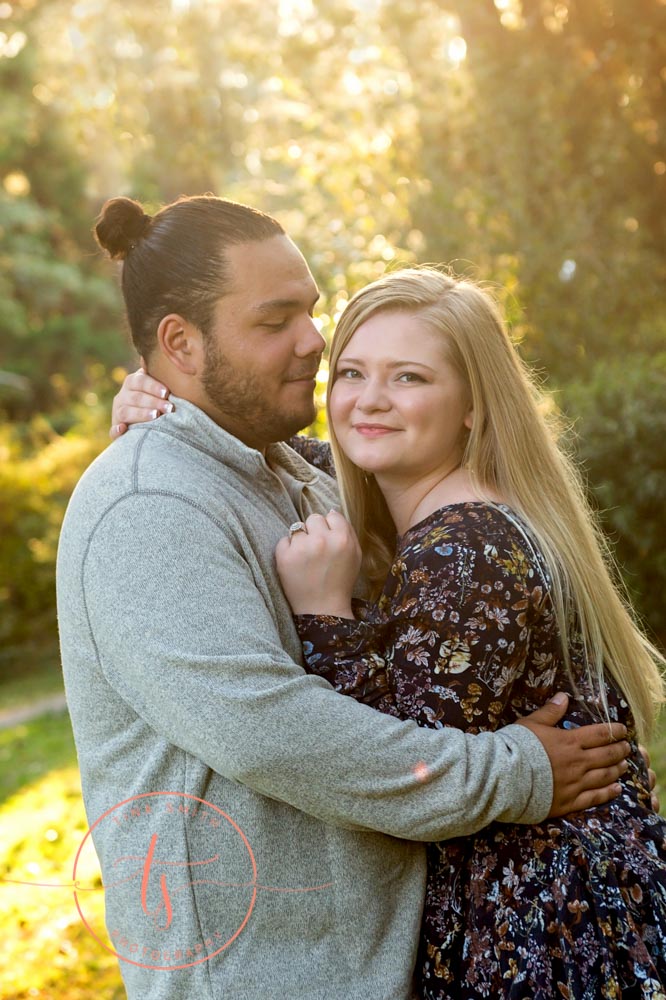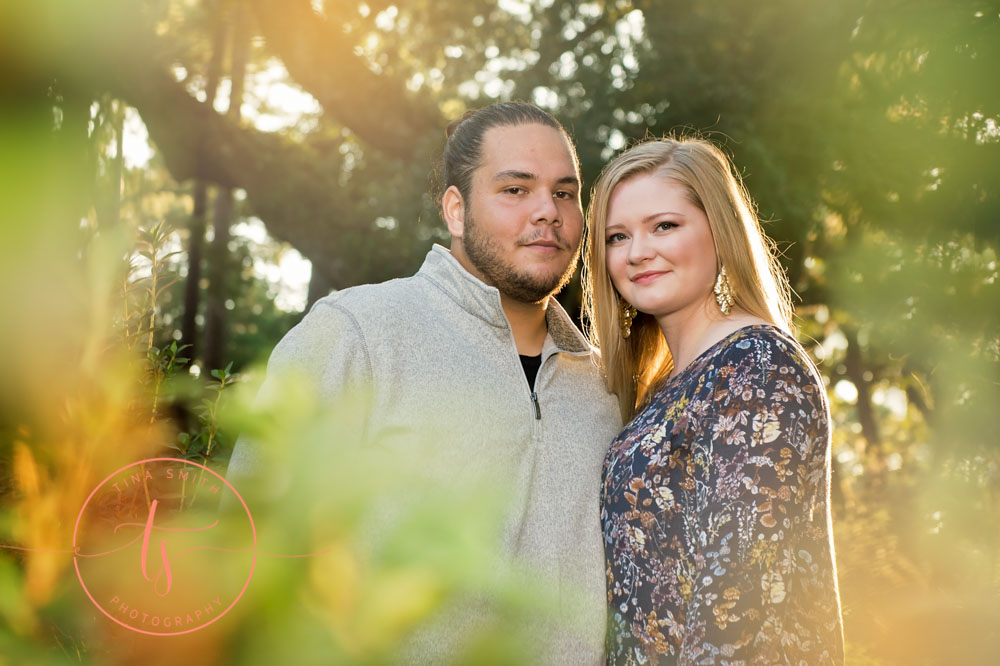 Want to see more from this session? Watch the video below:
SaveSave
Want Photos for Your Family?