The Chapai family vacationed in Miramar Beach this summer and had beach portraits made to capture their vacation memories. Sometimes I have clients who don't want a lot of posed images. They want to play and interact with their child on the beach for fun candid images.  That's where our really, really fun family beach photography comes into play!
We grab a few posed shots, mainly for the grandma of the family and then we have fun! We run, splash and play in the sand. We tickle the kids and play chase. We grab our little buckets and look for sea shells.  We walk off into the sunset. We race dad up and down the beach and sometimes  mom joins in.
These family beach sessions take on a life of their own! These images are not posed or directed, you have to be willing to have fun and act like a crazy person. Because candid means just that! You being you!
Everyone has a blast, the kids get tired and are just about ready for bed! It's a win win situation. Everyone has fun, the kids get wore out and mom and dad get some cuddle time on the balcony listening to the waves! Yay for fun family beach photography sessions! If you are a fun family and don't care about getting a little sandy and wet, give me a call. I will get wet and sandy with you!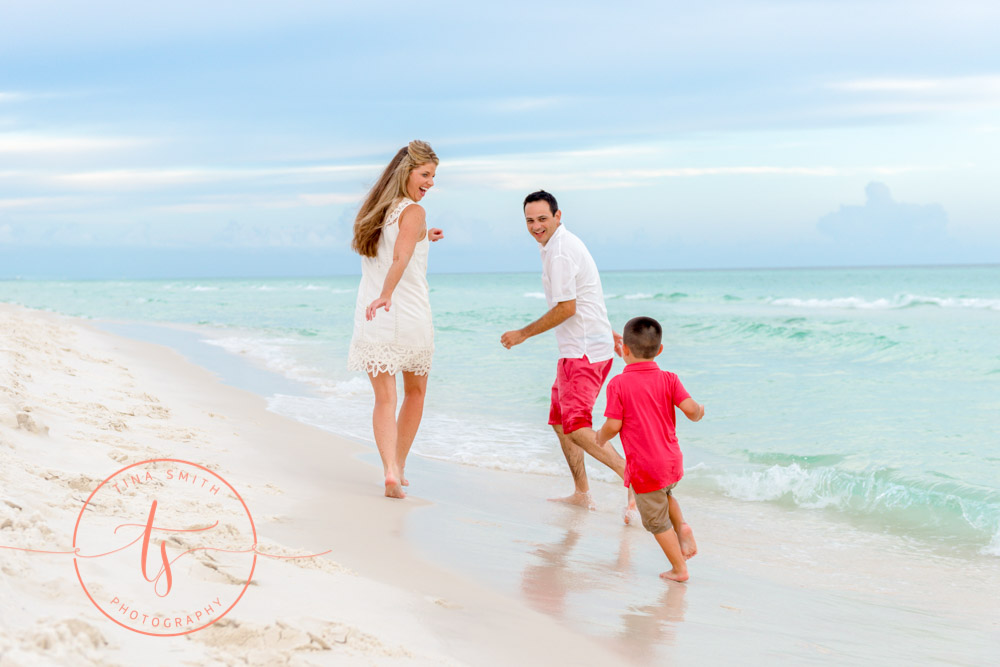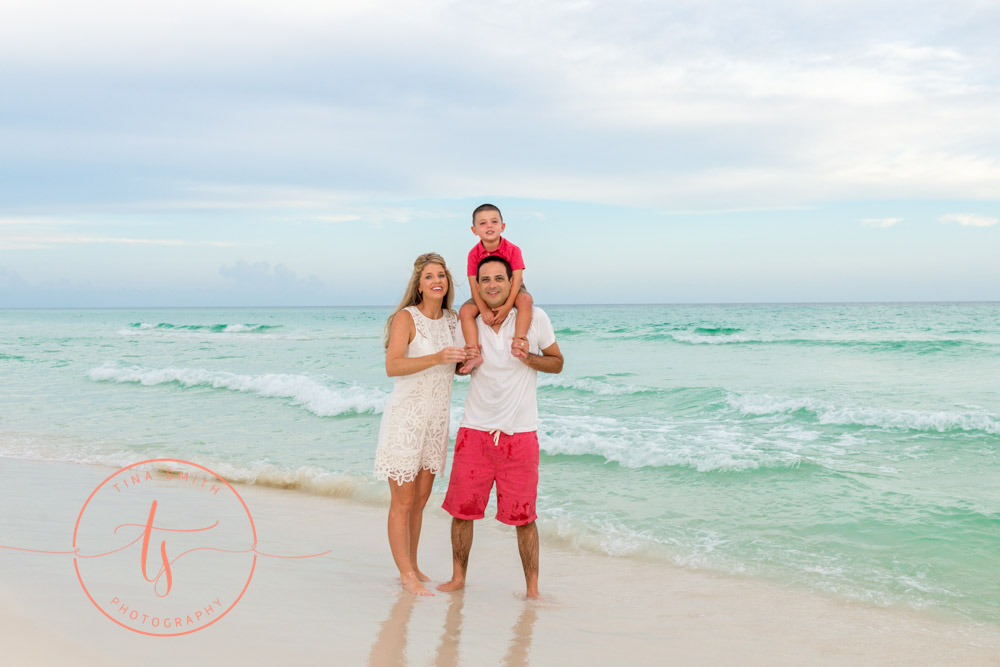 Want Photos for Your Family?