The Jandrews along with some of the extended family chose to have their family portraits on the beach in Destin. They chose to go with the white shirts and jeans theme to make it easy for everyone to coordinate their outfits. We met at one of my favorite scenic beach locations and documented their family vacation memories.
Vibrant blue skies, emerald waters, white sand and golden sea oats were the flavor of the day. Smiles and laughter were shared by everyone. It was a great day for beach photography.
Are you vacationing with a large group of your family? Haven't seen each other in years? Why haven't you booked your beach session yet? We are waiting on you!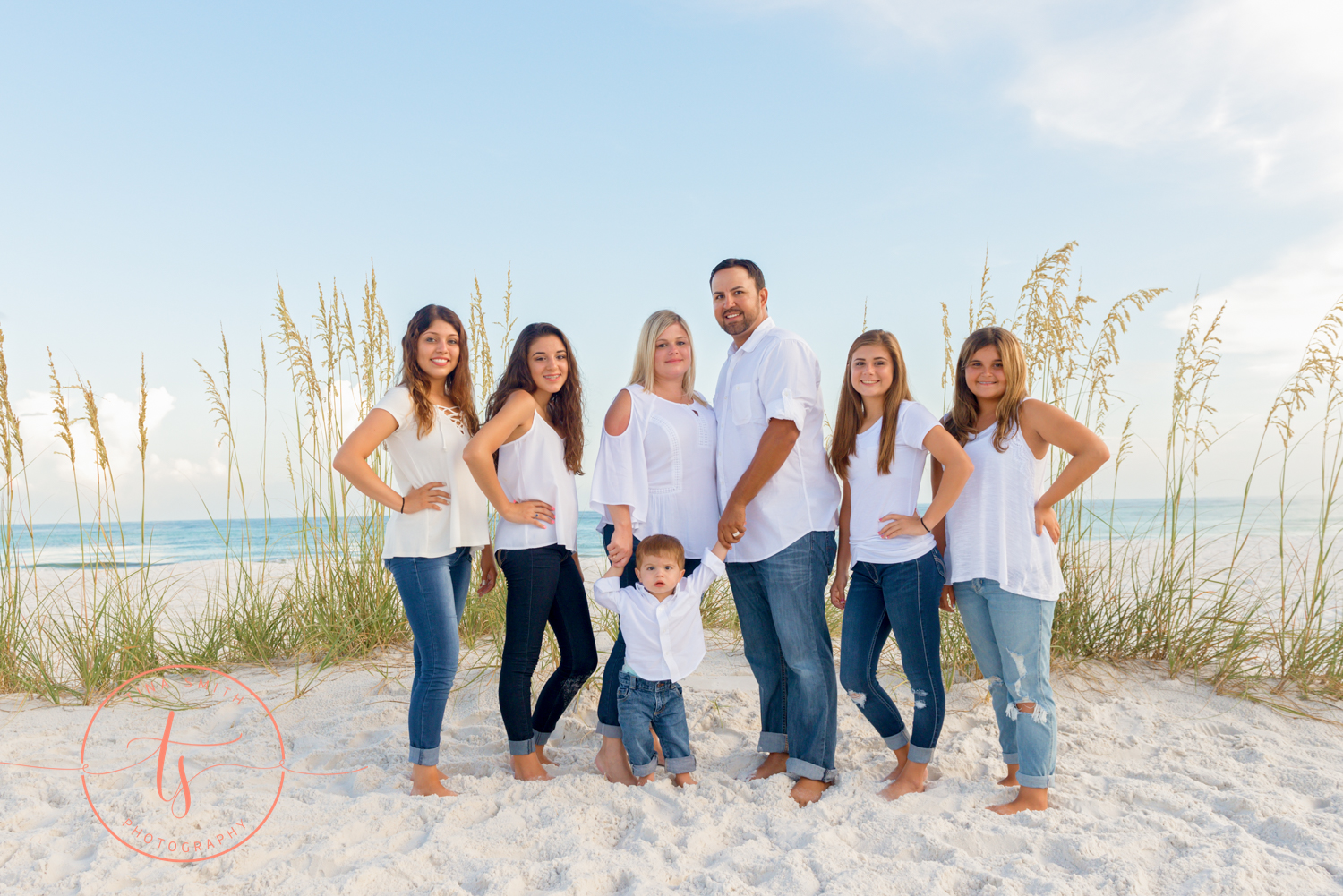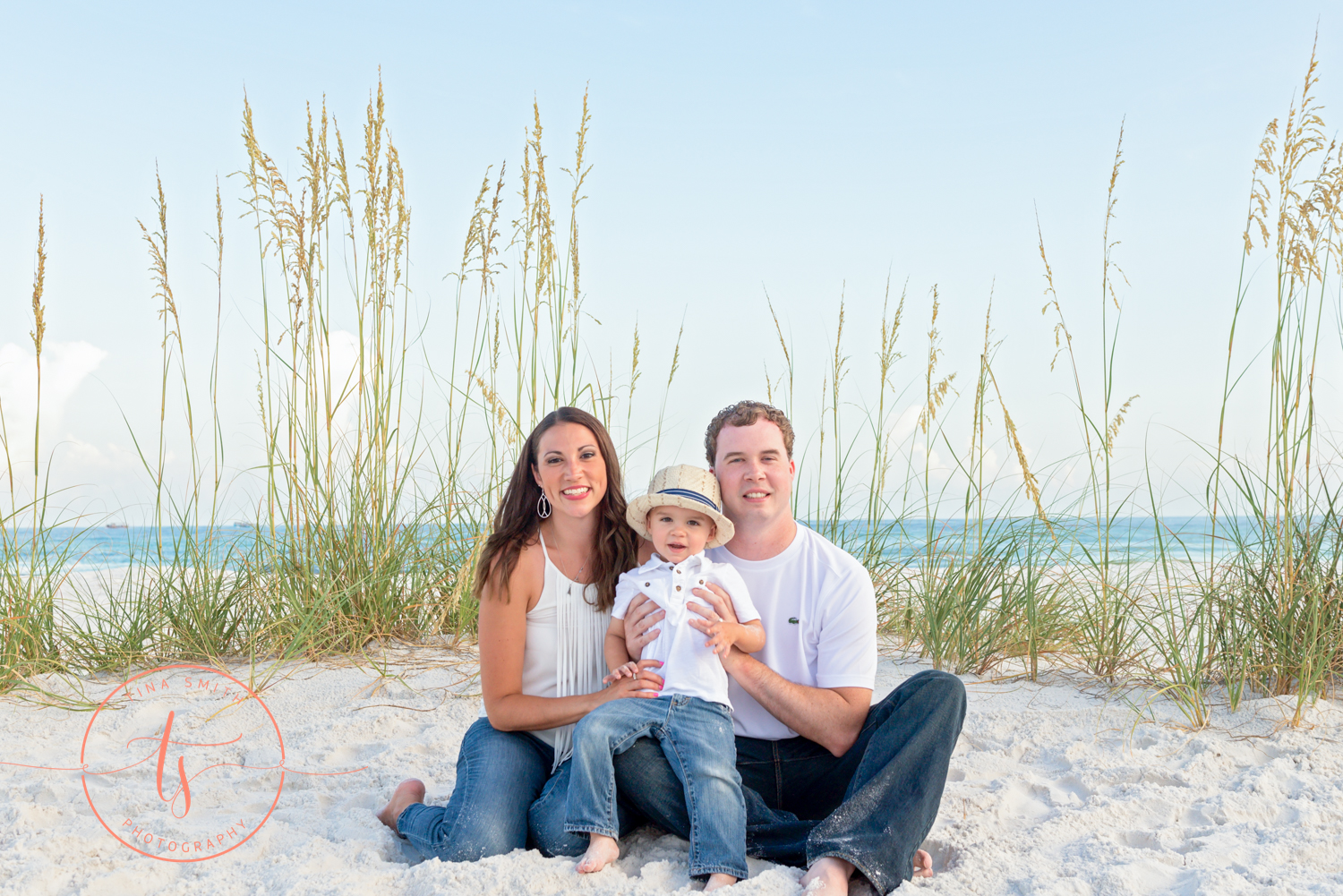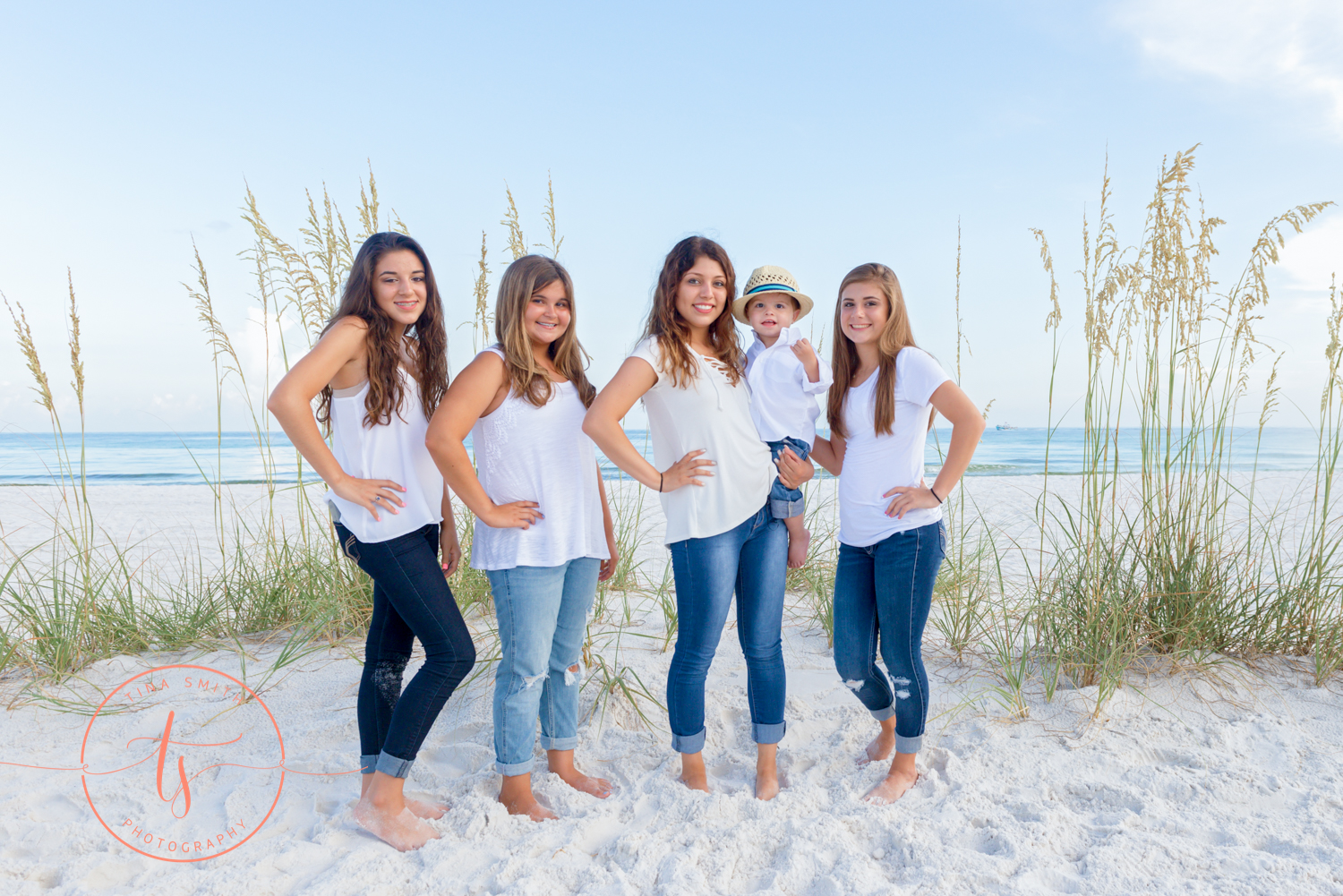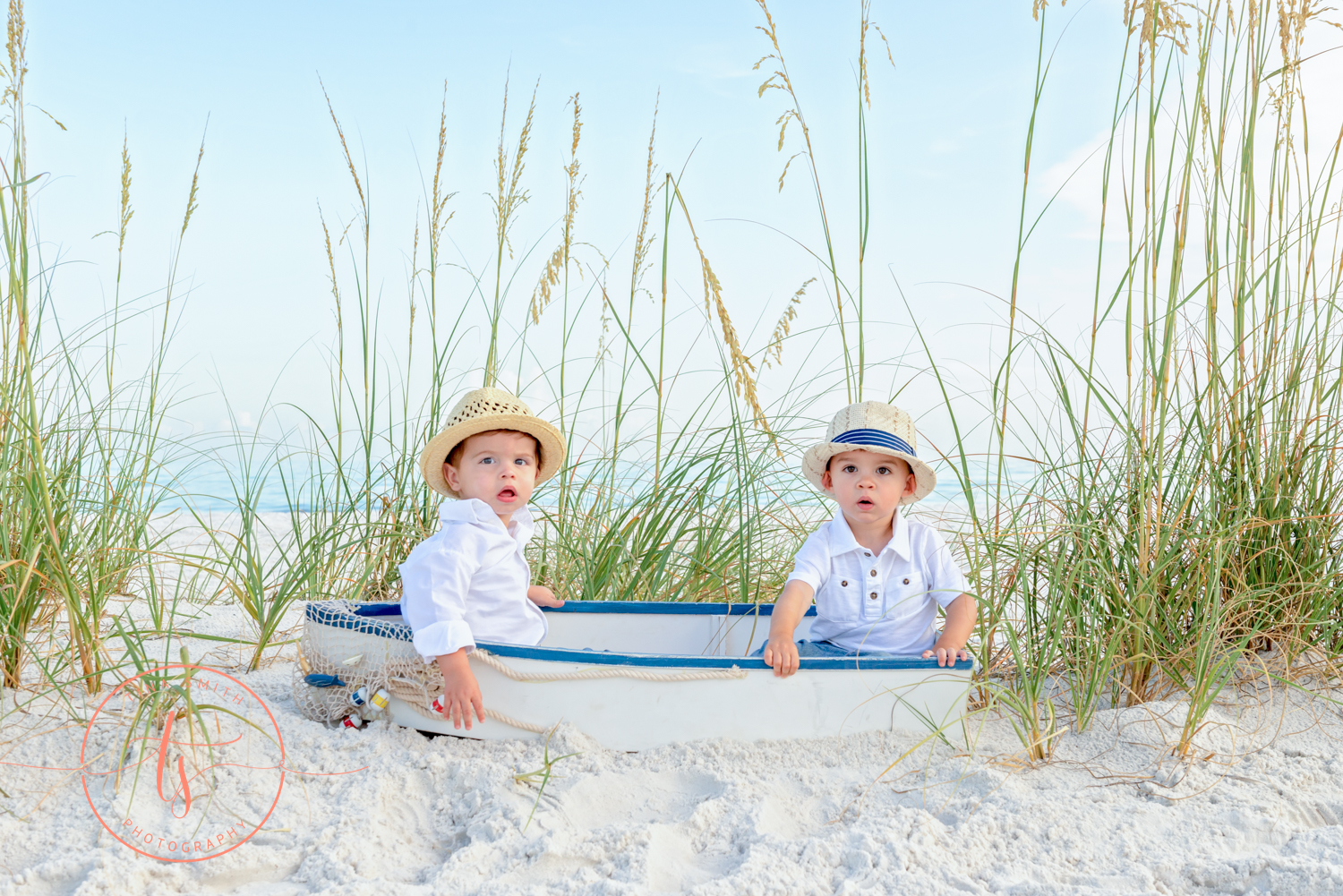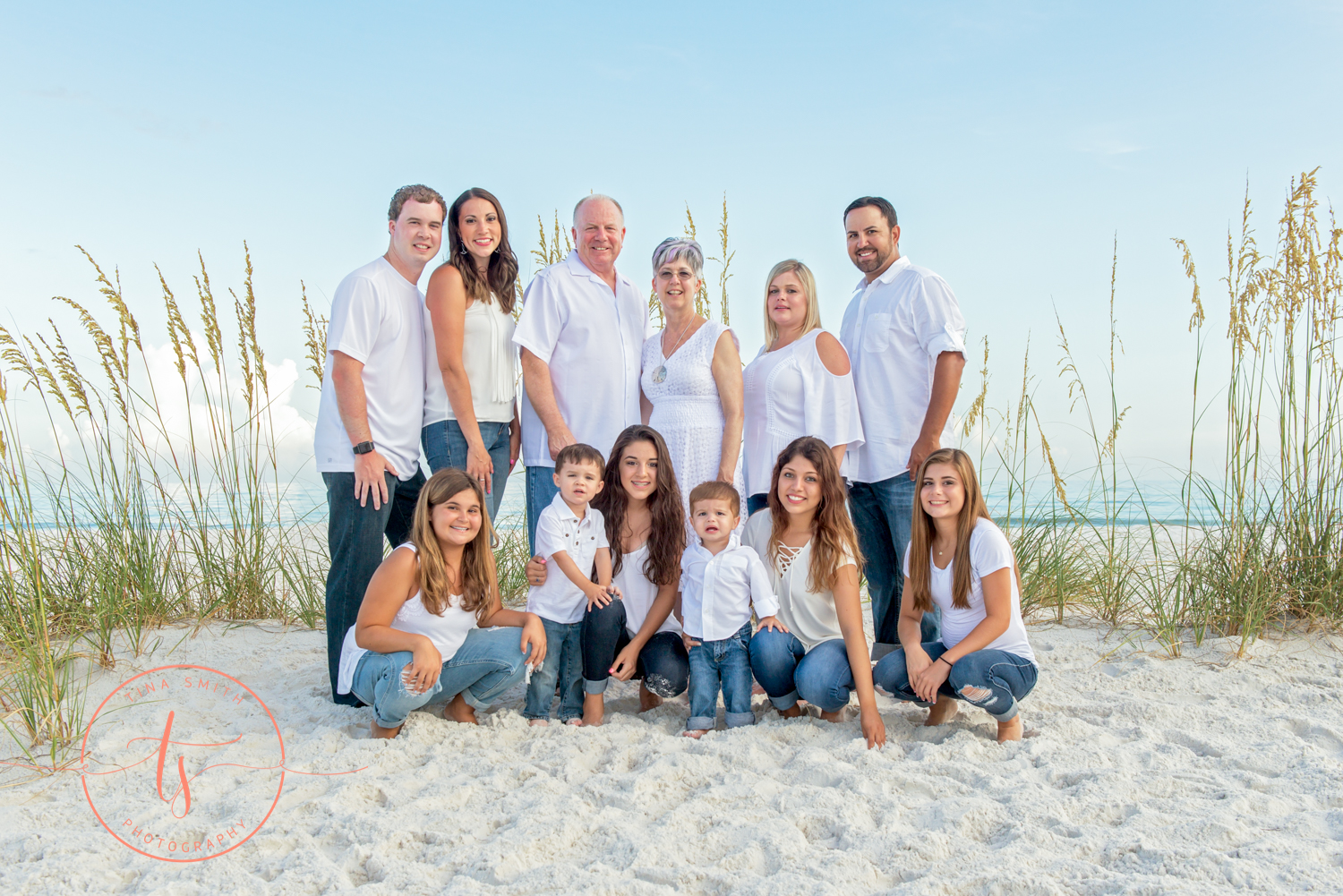 Want Photos for Your Family?