Blue Mountain Beach Family Photographer
Casey and four generations of family rented a vacation hone in beautiful Blue Mountain Beach to celebrate her Poppi's birthday. Of course such a special occasion had to be documented in pictures so Casey booked me to come out and photograph all the lovelies in her family on the beach. Family beach photography can be so much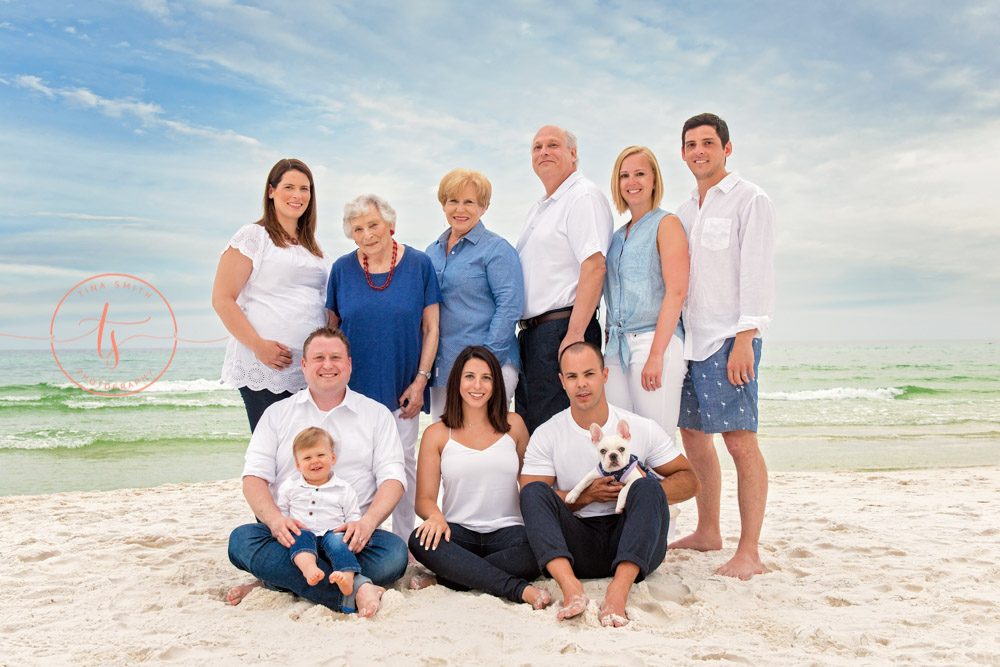 Four Generations starting with Great-grandma "Oma" then we have Poppi, Casey and our little man Patrick! We could also say there was another set of 4 generations with Tori and her little pup.
Nana and Poppi with their first grand baby! Do you think they might just be a little in love with him. Patrick has a new sibling on the way too.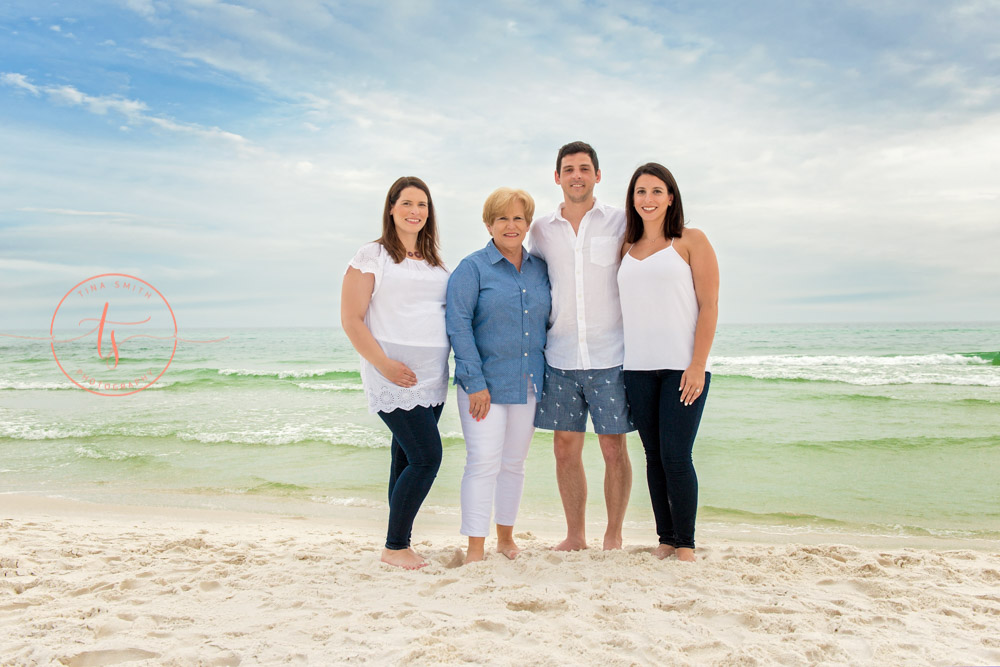 Mommy and her babies. No matter how old your children get and even when they start families of their own, they will always be your babies. Mommy and me photographs are so sweet and special.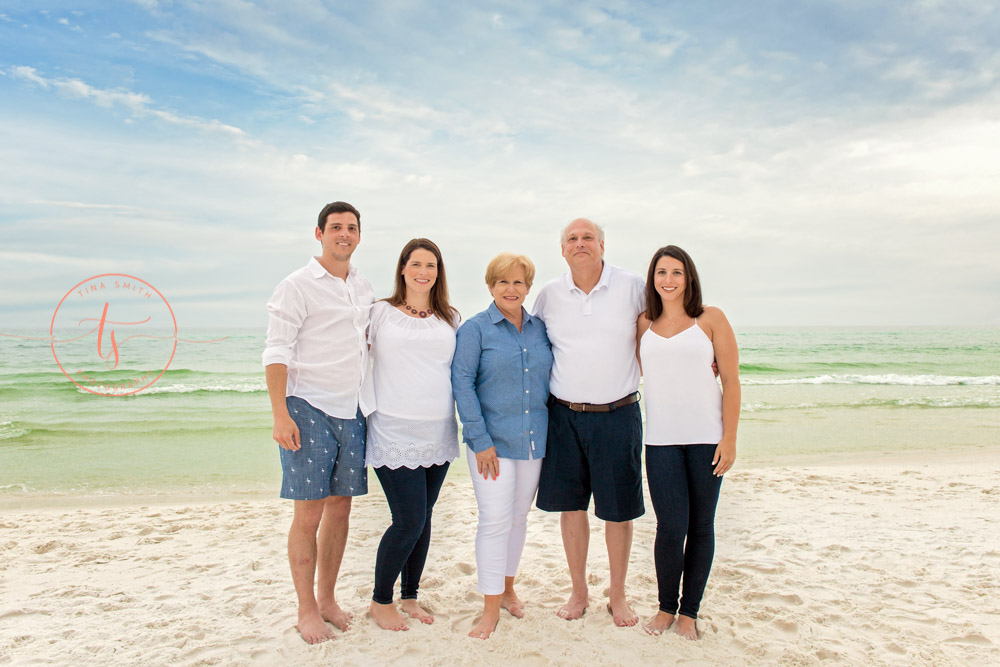 The original crew. This is one of the sweetest families I have had the pleasure of working with.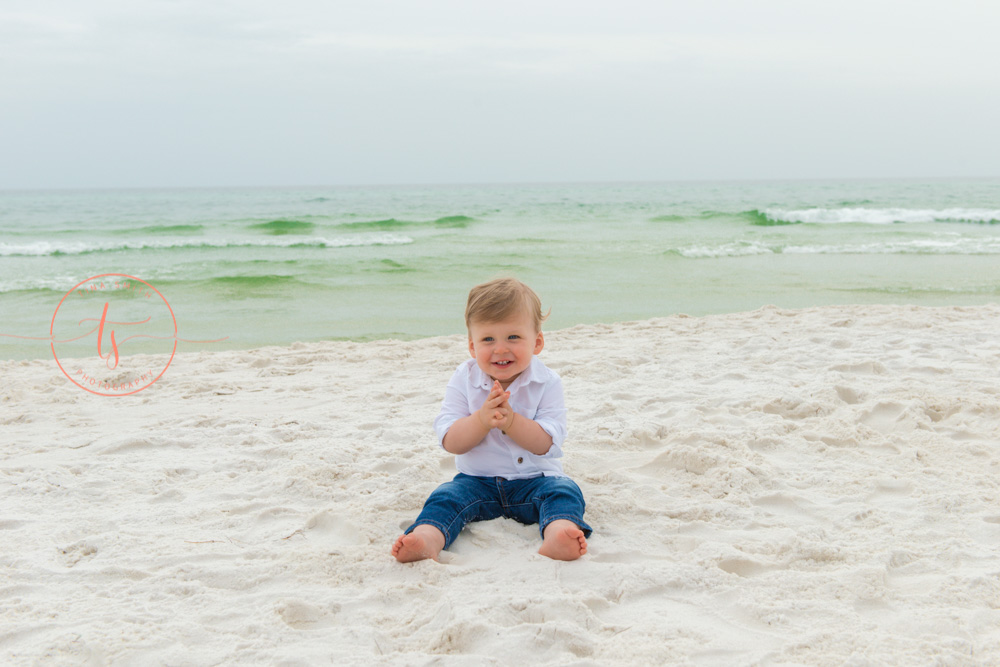 Little man Patrick was super excited for his portraits to be made on the beach. Can you see the excitement in his little face? Such a cutie!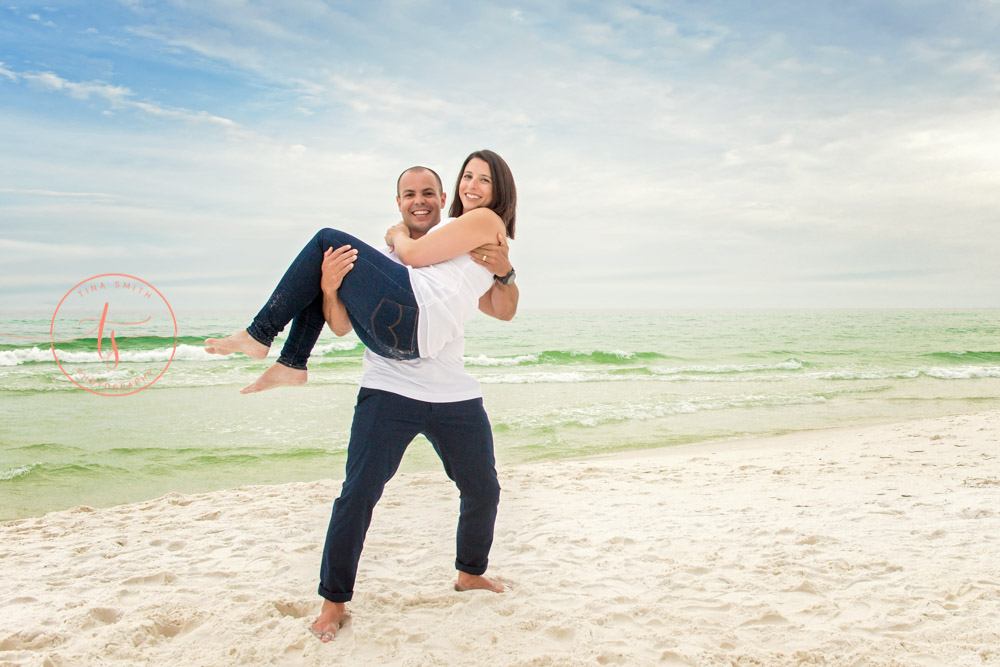 Tori and Dylan were so much fun, can you tell.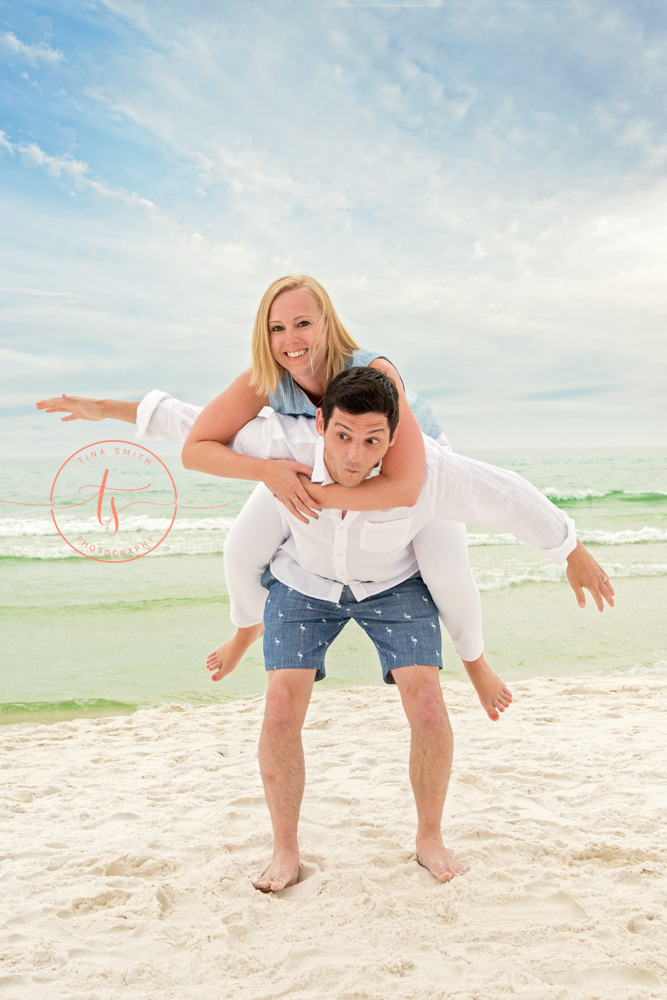 Not to be outdone by Tori and Dylan, Matt and Liz put on their own show!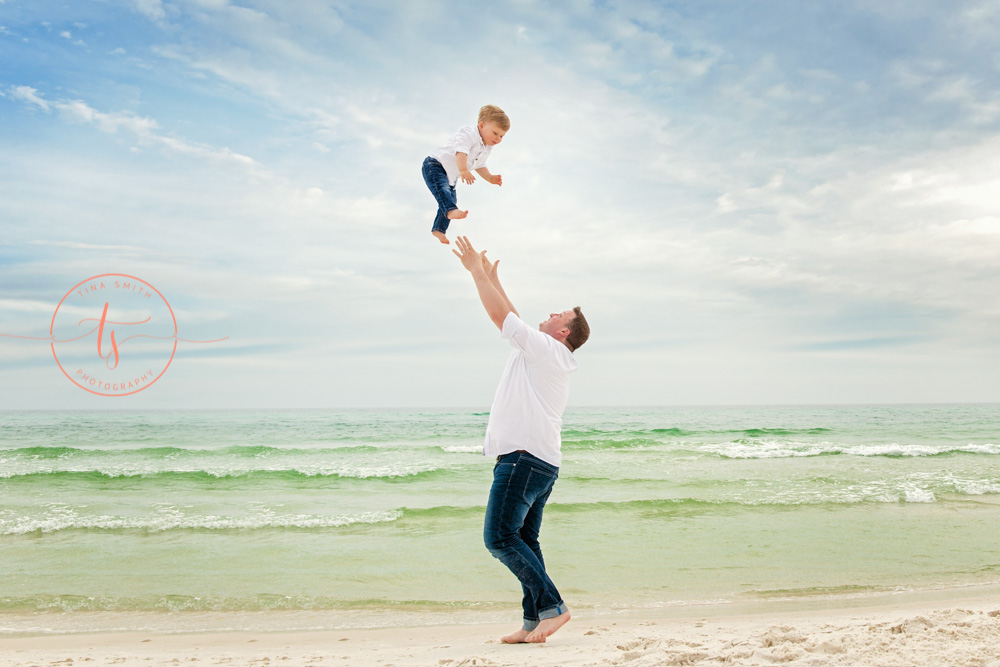 This is actually a shot that I do frequently however this time it was unposed. I was working with another group of the family and heard Patrick laughing and turned around to grab this shot.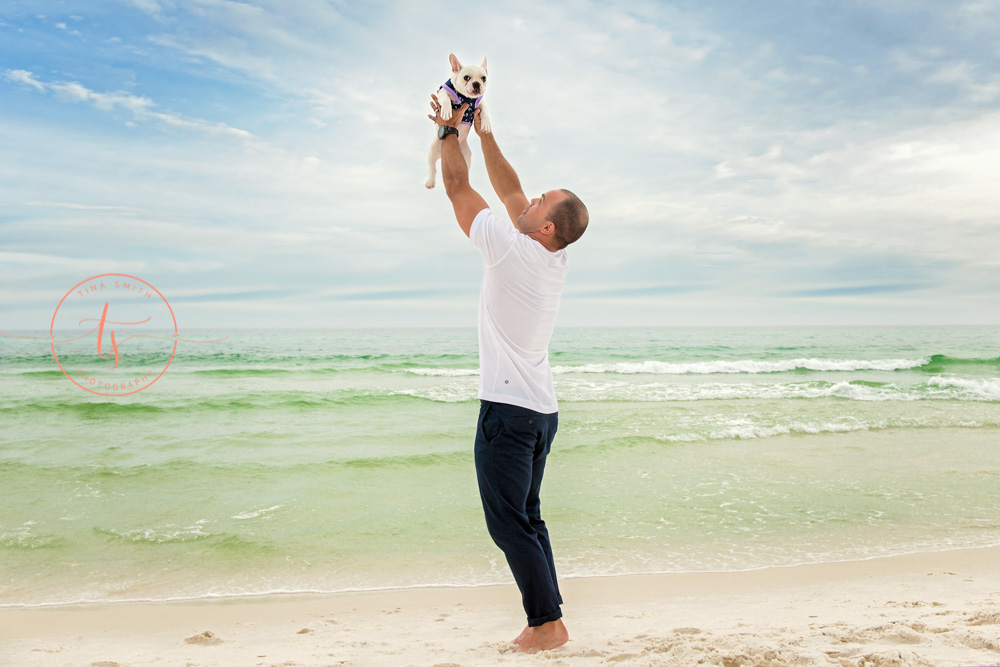 Dylan being the super fun "Dad" that he is, couldn't let his "baby" be left out of the actions shots!
As you can see, beach portraits don't have to be all posed, stiff and formal. If you pick the right photographer, you can have fun with your session just like this family did!
Give us a call or fill out the contact form today to set up your family portrait session.
Want Photos for Your Family?