Rosemary Beach Photographer 30A Family Beach Photography
Dunn family beach photography. I met up with the Dunn family who were vacationing from Smyrna, Georgia on 30A and staying on the beautiful beaches of Rosemary Beach.
This kids were a bit excited to by on the beach and we let them run and be kids for a little bit during the session and we all enjoyed their antics. Sometimes you just have to let them run the wiggles out!
The water did not disappoint and showed up with its signature emerald color to the joy of all. We had clear blue skies and of course the power white sand that the Emerald Coast is famous for.
If you are one of the lucky families that get to vacation this year on the beautiful 30A beaches and happen to be staying in Rosemary Beach, give us a call. We would love to talk with you about the options that you have for family portraits in that area.
Don't wait until the last minute, we book up fast, contact us today.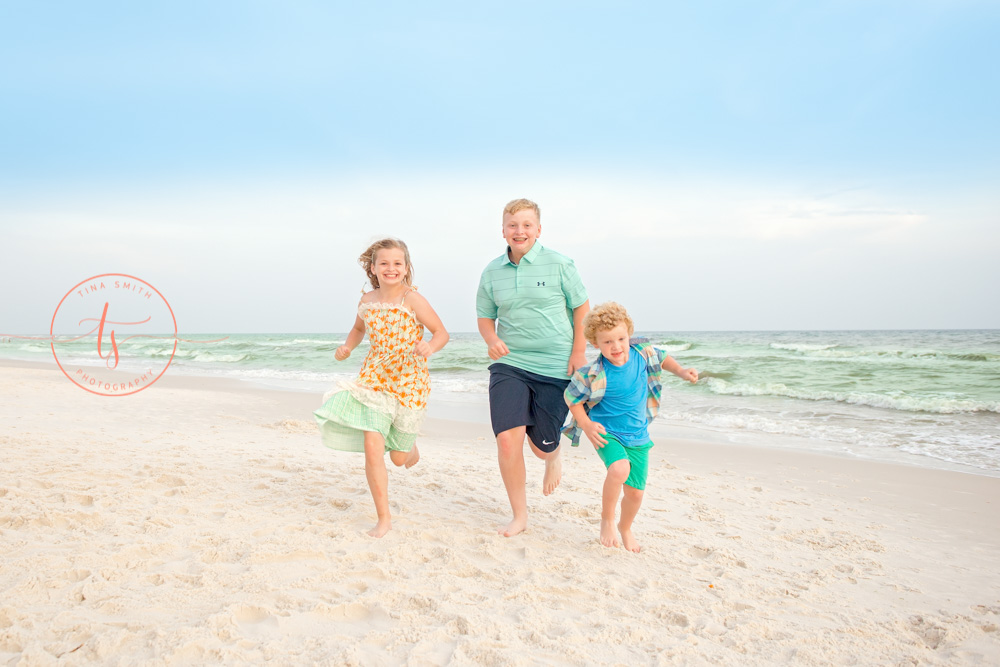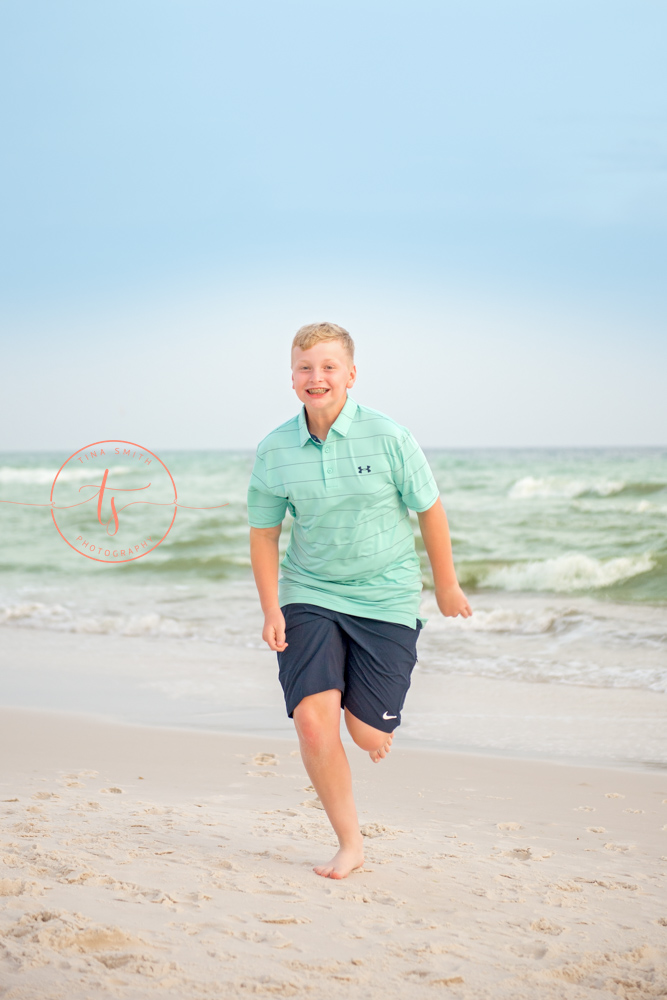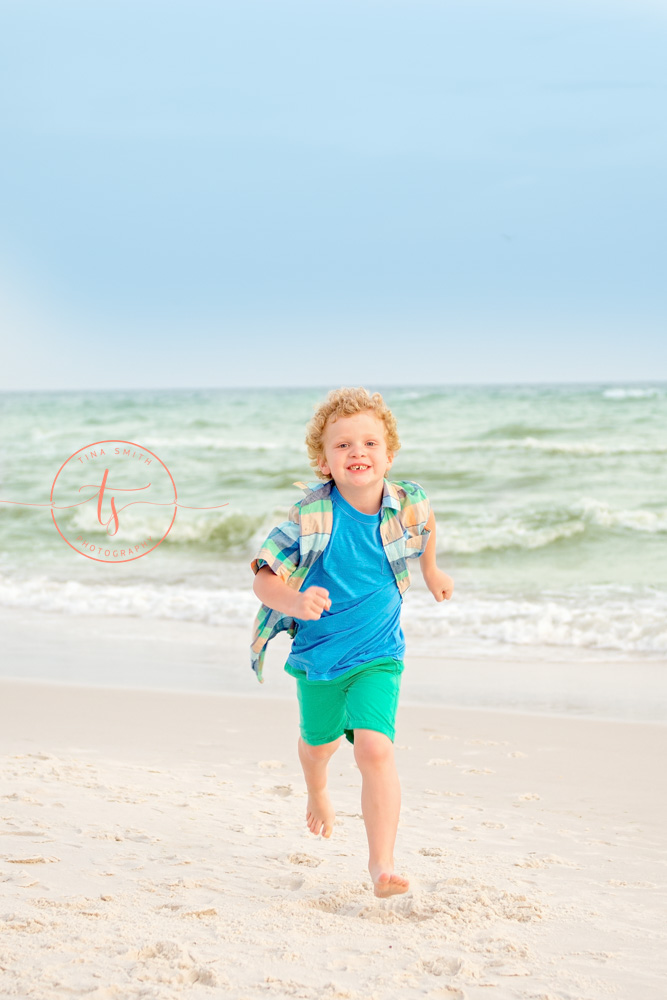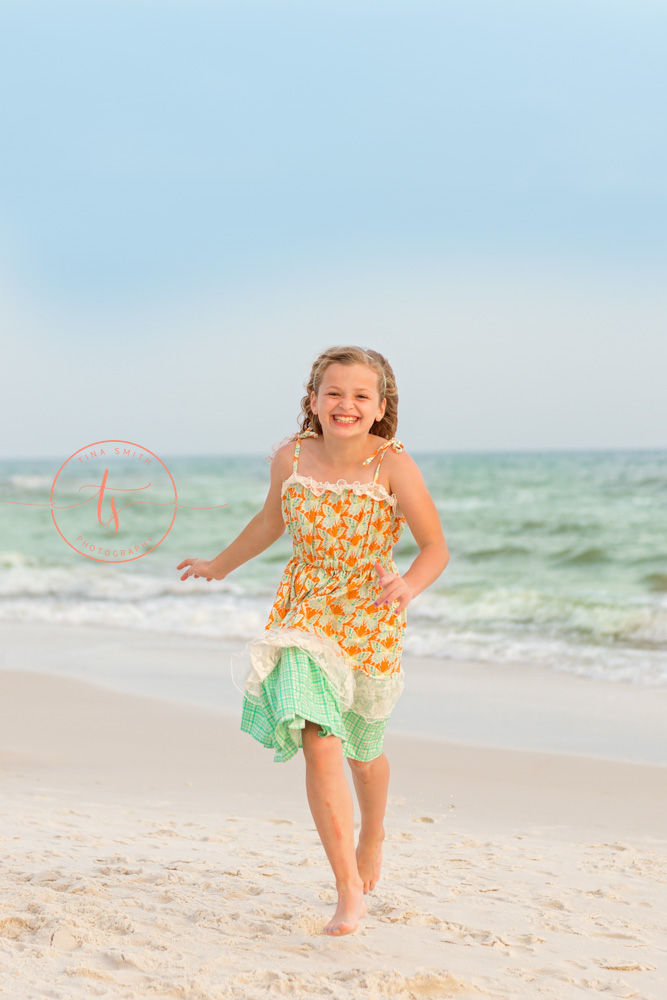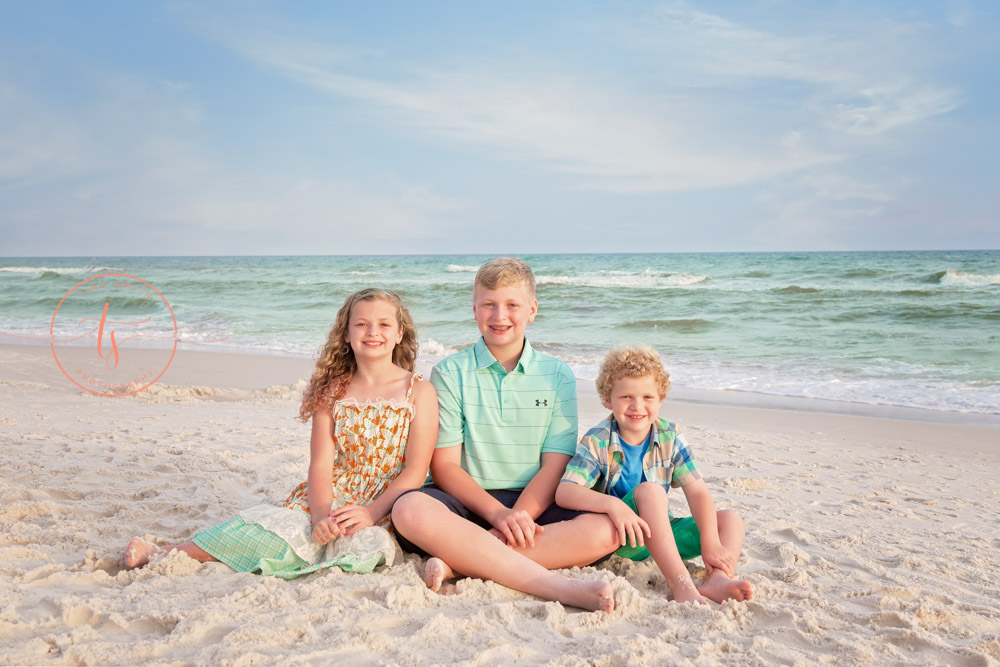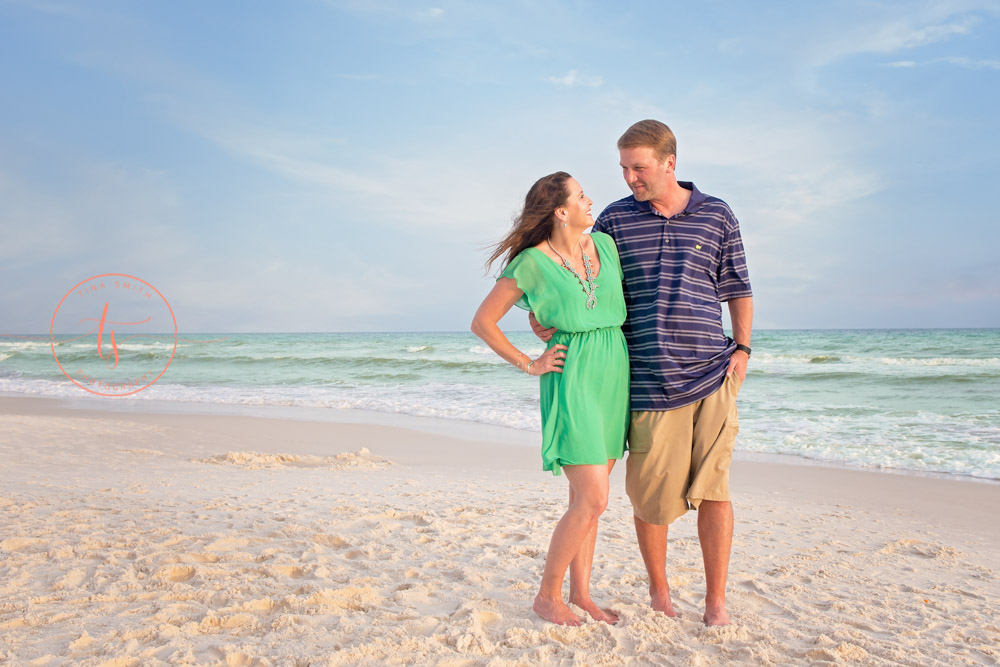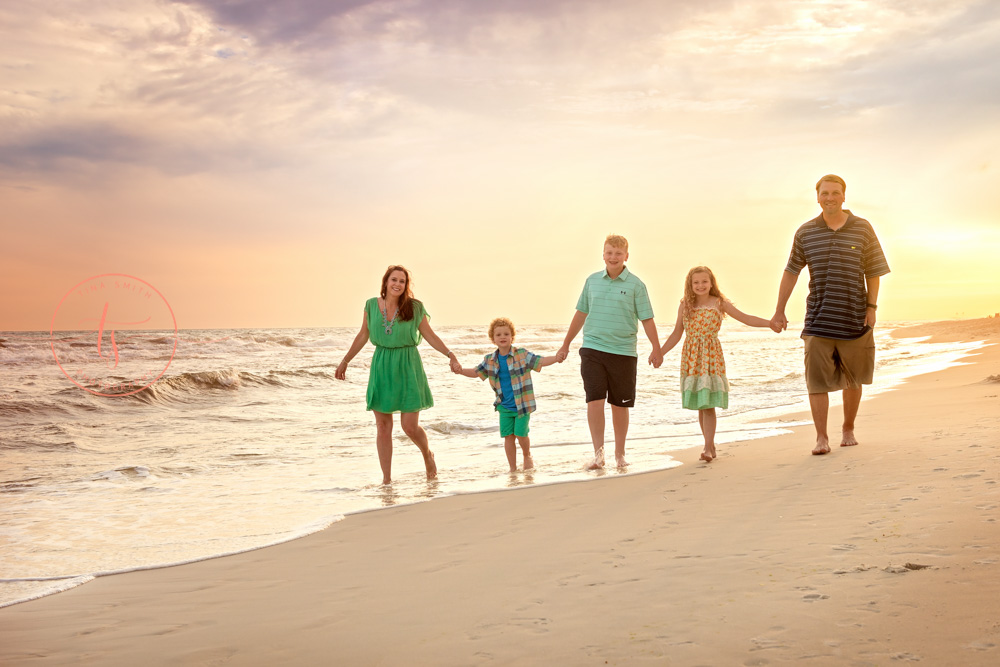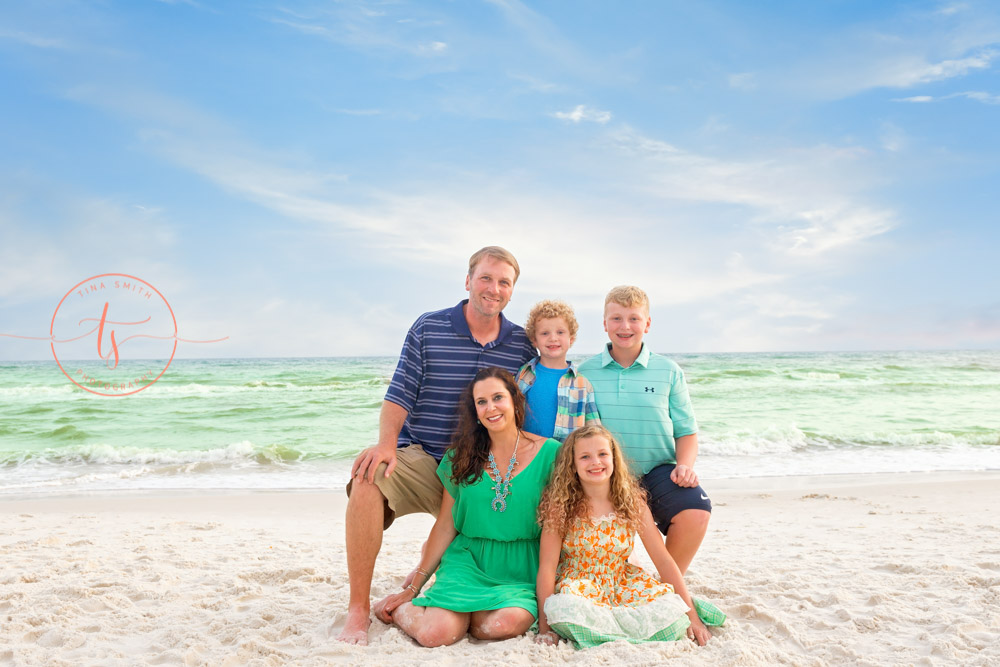 Want Photos for Your Family?