Ft Walton Beach Family Photography
Ft Walton Beach Family Photography beach photographer. This little family came to visit us in Ft Walton for a family beach session. They drove straight through all night and the children seen the beach for the first time when they walked out to meet me for their family beach session. It was an experience for all of us! To say they were a little excited was the biggest understatement of the year!
Family, beach, vacation oh my! I'm kind of spoiled, so sometimes I need to be reminded that I am also so very lucky. I live in one of the most beautiful costal areas in the USA! I'm also a beach snob. I've traveled, traveled a lot! I have yet to find a beach that is better than the ones in Ft Walton Beach and Destin.  I get to walk on the sugar white sands of our Ft Walton/Destin beaches and listen to the ocean roll in while looking on in amazement at a glorious sunset that only God himself could have created. I'm spoiled. I can do this every day and I sometimes take that for granted. I do take great pleasure from this beautiful area that God created for us. But the best part…my favorite part…is getting reminded that I am spoiled and so very lucky when I get to share it with people who aren't spoiled! The ones of you who only get to come to my beautiful part of the world for a short visit. My most favorite part…To see a child's face light up when the see those waves rolling in. To see the joy that throwing a hand full of sand in the air brings to their little faces. To see the excitement in their eyes when they find that little sea shell on the beach. But the one thing that is best of all..I get to document those special little moments and present them to the families who instill their trust in me as their photographer when they come to visit my little part of the world. Come see us this summer. Let me document the child that still lives inside of you. Lets create beautiful memories of your family for you to cherish forever.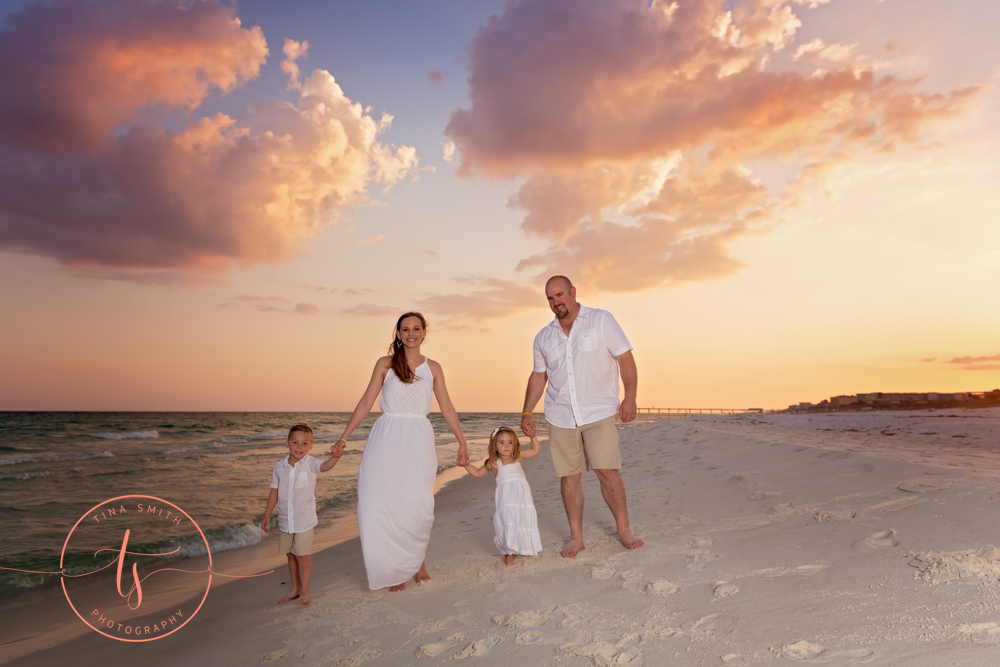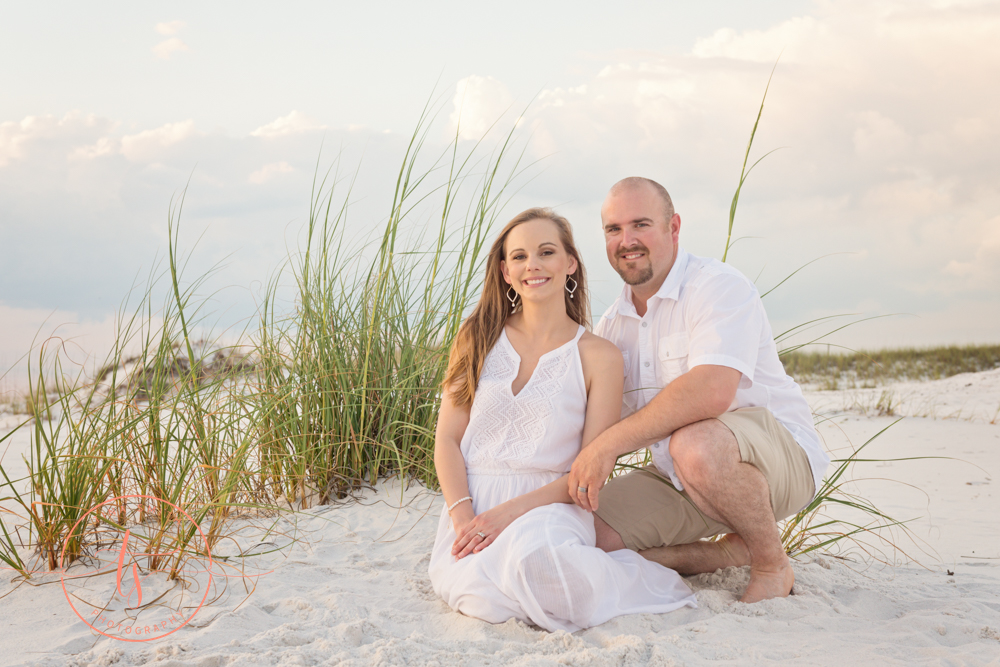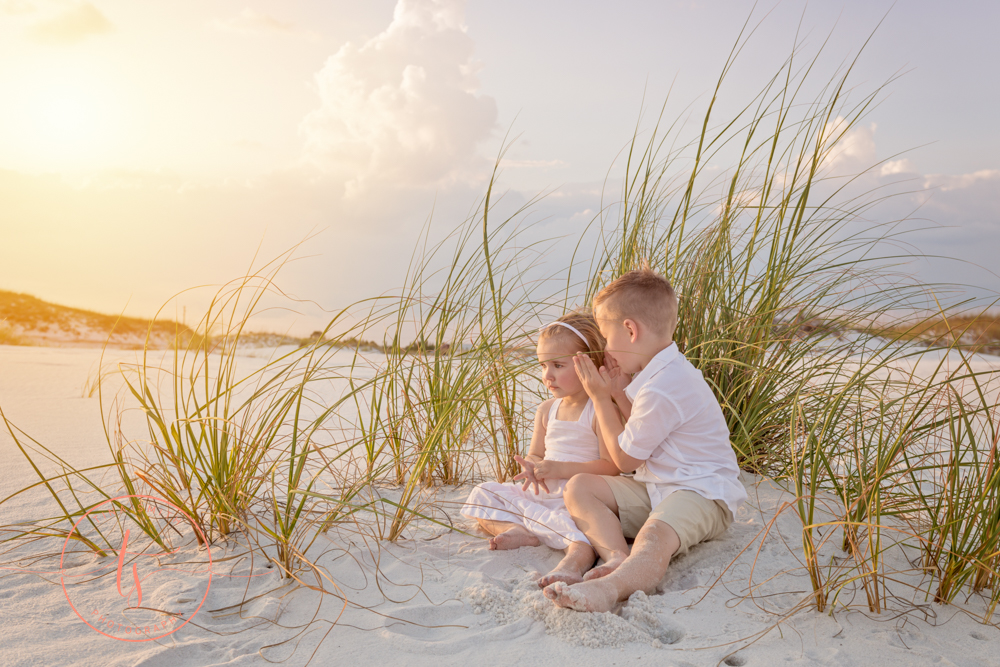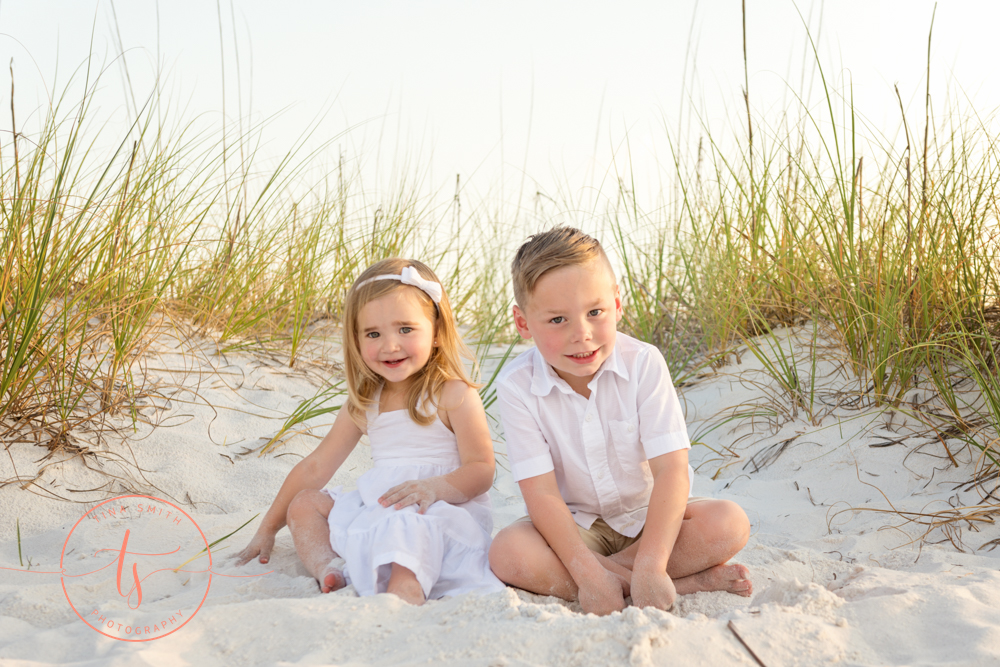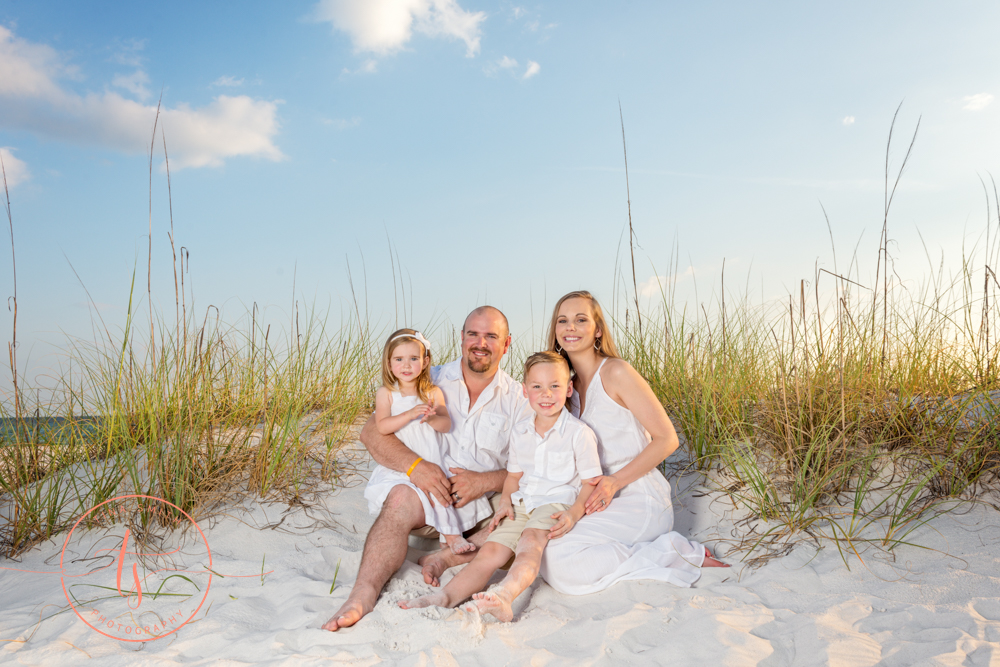 Want Photos for Your Family?