Tasha came to visit family in Destin and arranged for a photography session on the beach to celebrate her baby daughter turning one.
Big brother joined in with little sister to show off his total cuteness even though he wasn't crazy about our beautiful white sand. He did warm up to it by the end of the session with the help of one of our little sailboat props. Baby sister was all about playing in the sand and running for the water and kept us on our toes!
While I love family sessions, I also just love when I get to spend all my time working with the kiddos. I adore children's photography on the beach.
Thank you Tasha for allowing me to be a part of your family for just a little while. I hope to see all of you again in the future and next time bring daddy and all the grandparents for a big family portrait!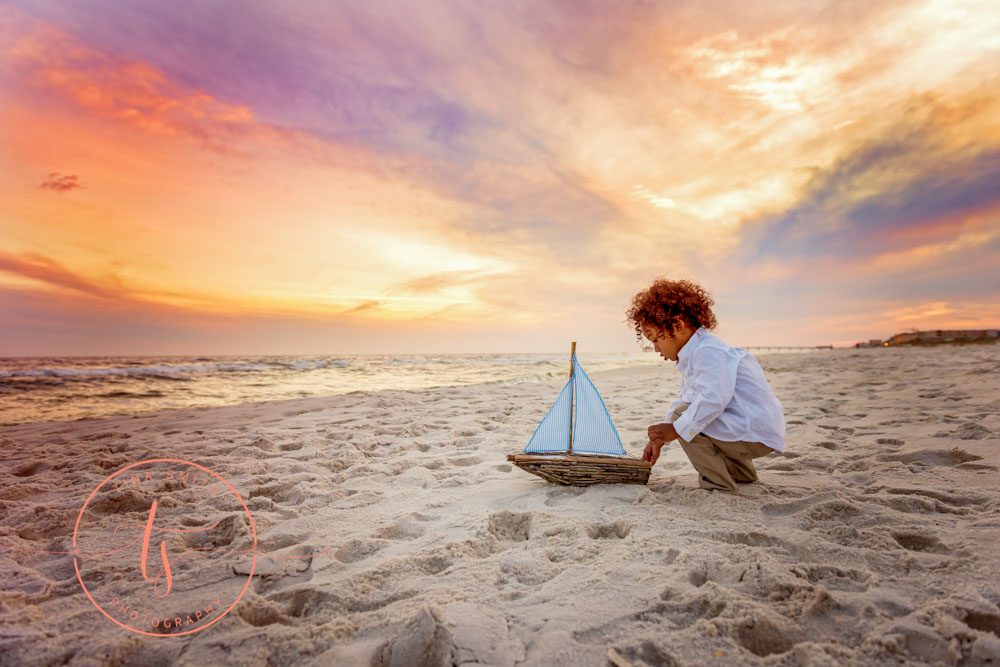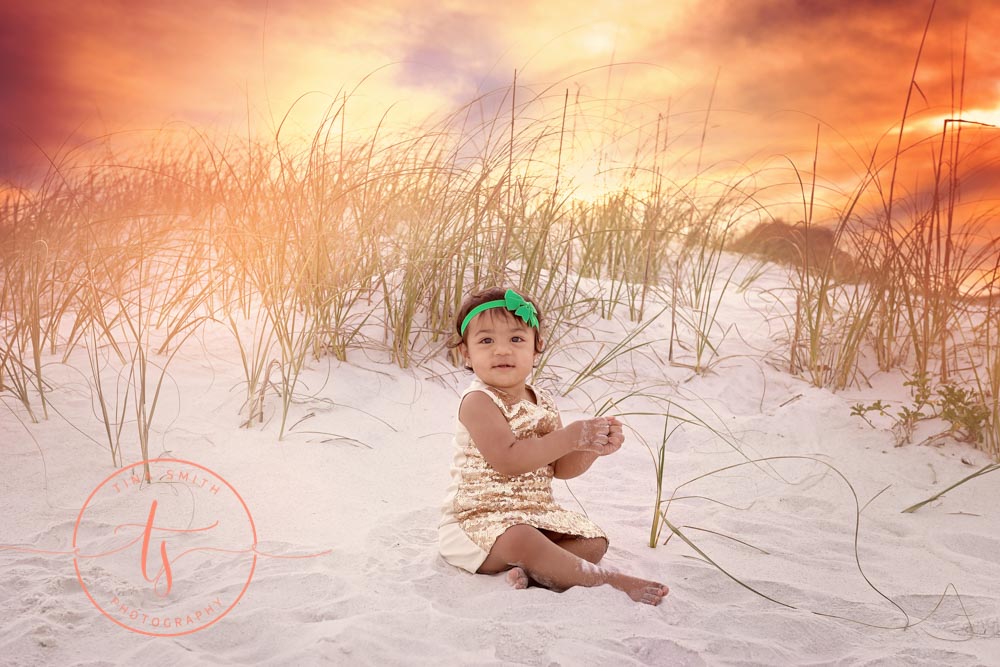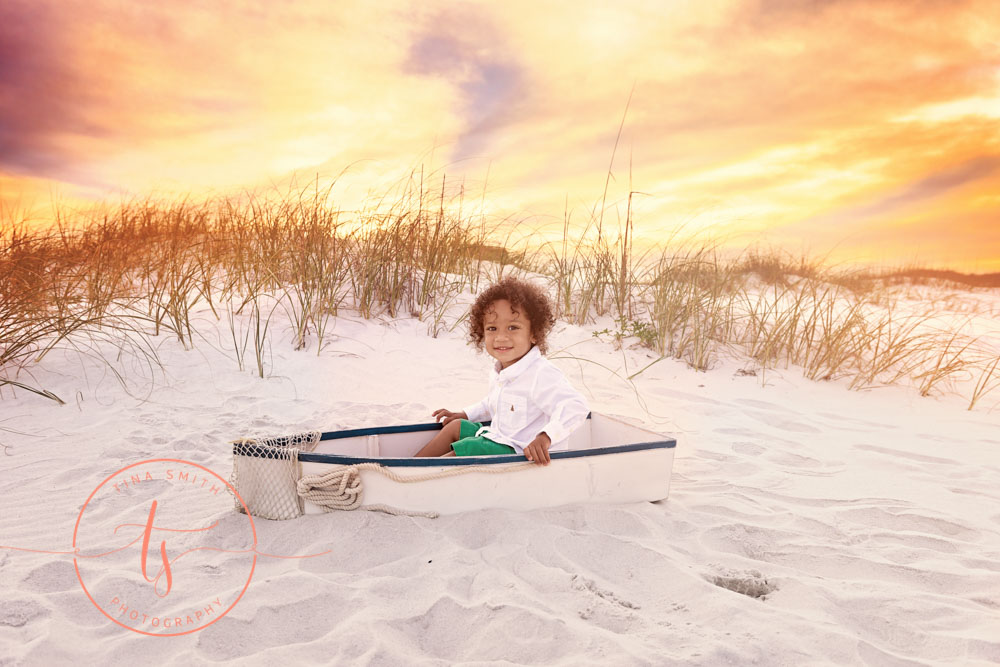 Want Photos for Your Family?