Miss Hannah is a class of 2016 senior who came to Destin for her senior portrait session. I am so blessed to be able to work with seniors from all of the Untied States who come to visit our beautiful beaches and have their senior portraits made.  They all want something different than what their local school photographer offers. IF you are a high school senior and are planning to visit our area, give us a call and set up your appointment. I promise you won't be disappointed! You only get one high school senior year, make it count and make sure you document those memories!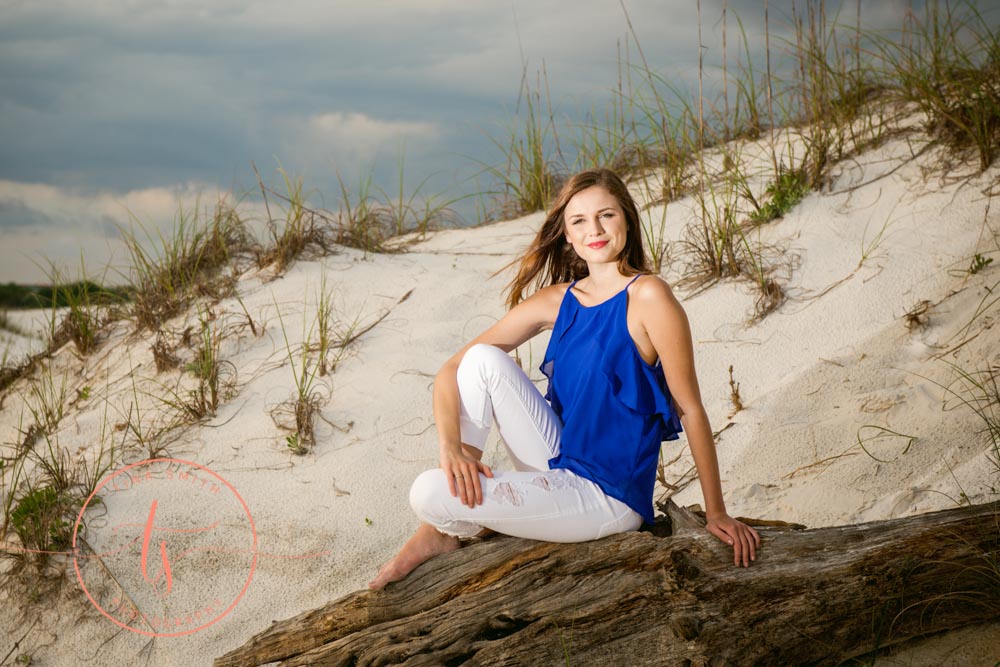 Want to see more of Hannah's Destin senior portrait session check out her video below.

Want Photos for Your Family?