Senior Portrait Photography on the Beautiful Beaches of Destin
This beautiful high school senior rocked out her senior portrait photography session on the beautiful beaches of Destin, Florida! I have been so blessed this year to have so many wonderful high school seniors trust me to create their senior portraits here in Destin. We have had such an amazing summer and I feel so truly blessed to have been chosen to photograph some of the most amazing clients that a girl could ask for. I thank each and every one of you and can't wait to see you all again in the future.
Senior portraits are all about your child, the senior!. They shouldn't have to settle for the cookie cutter  images that the chain school photographer will offer them. Their bottom line is the  volume of  students they can push through in a day. Our bottom line and goal is to make sure your senior has the experience of  a lifetime and incredible images that show their personalities and who they are at that point an time in their lives.  We also want them to be the envy of all their friends, not everyone gets to have their senior portraits taken in Destin Florida and it's surrounding countryside!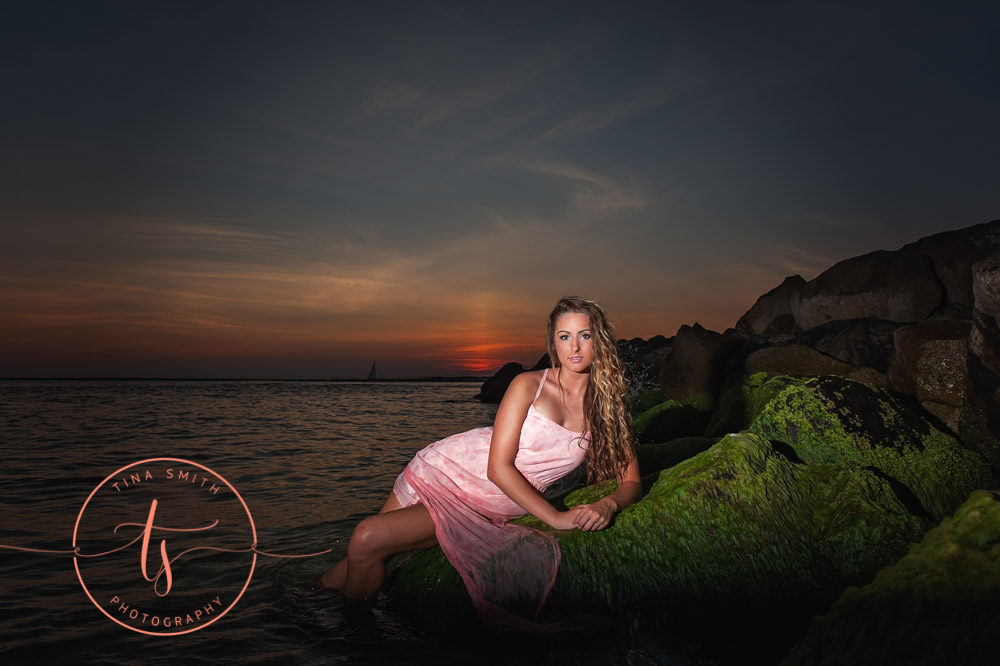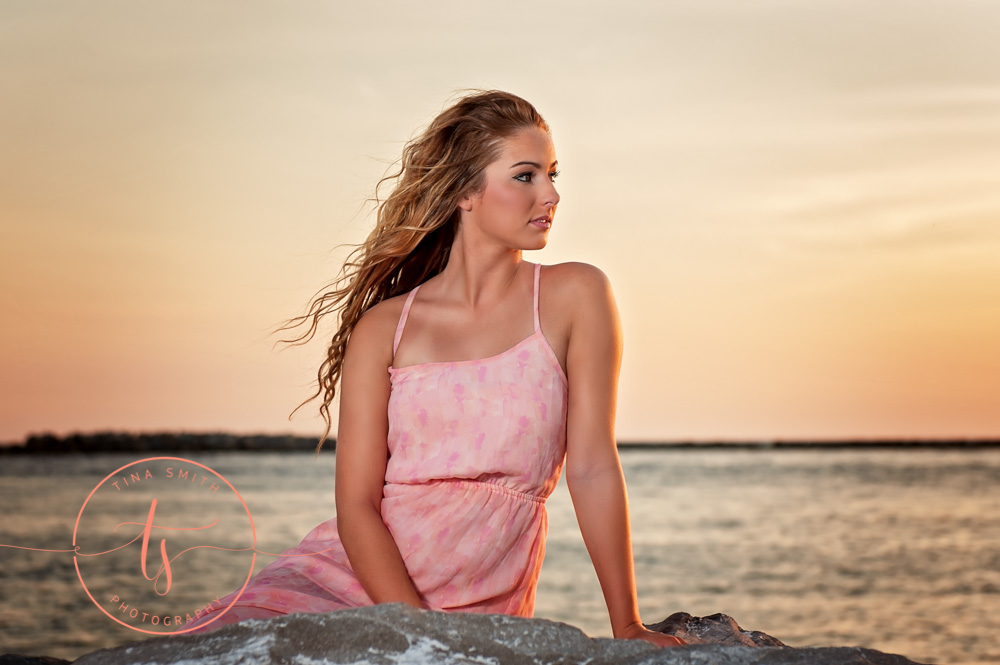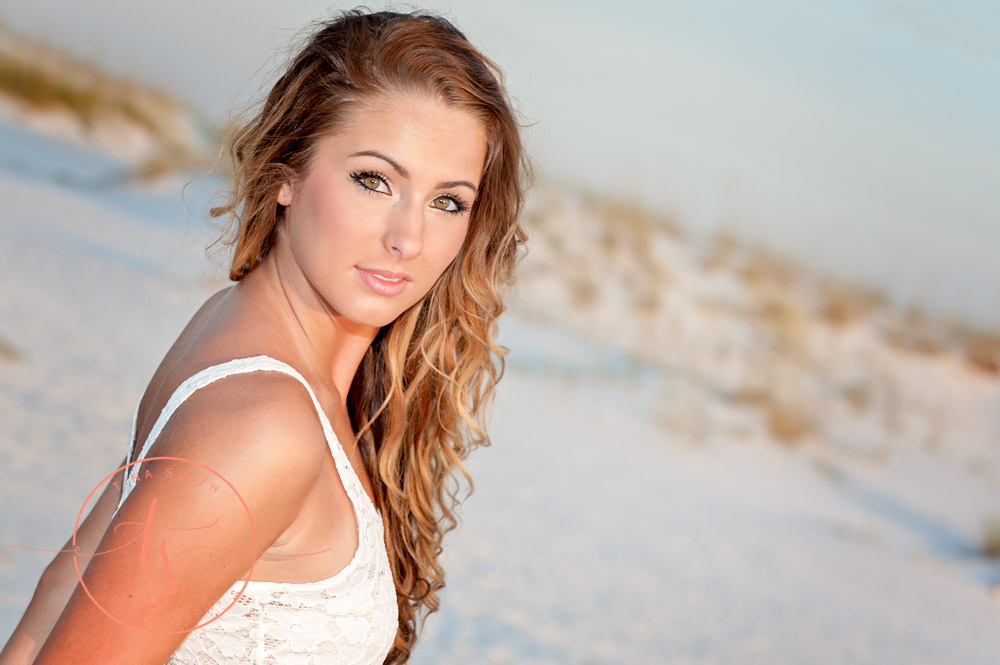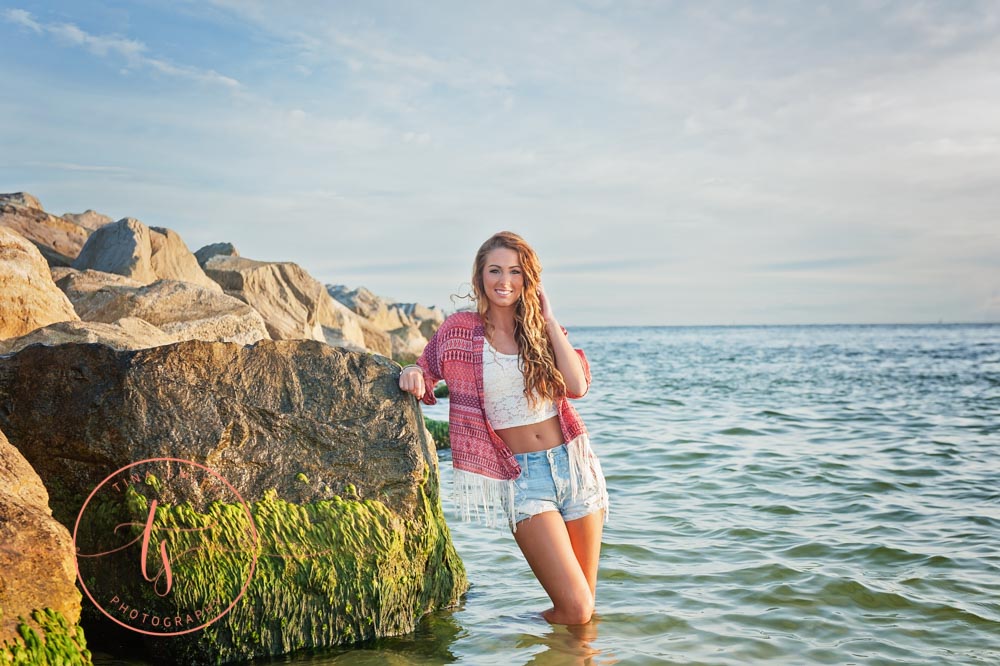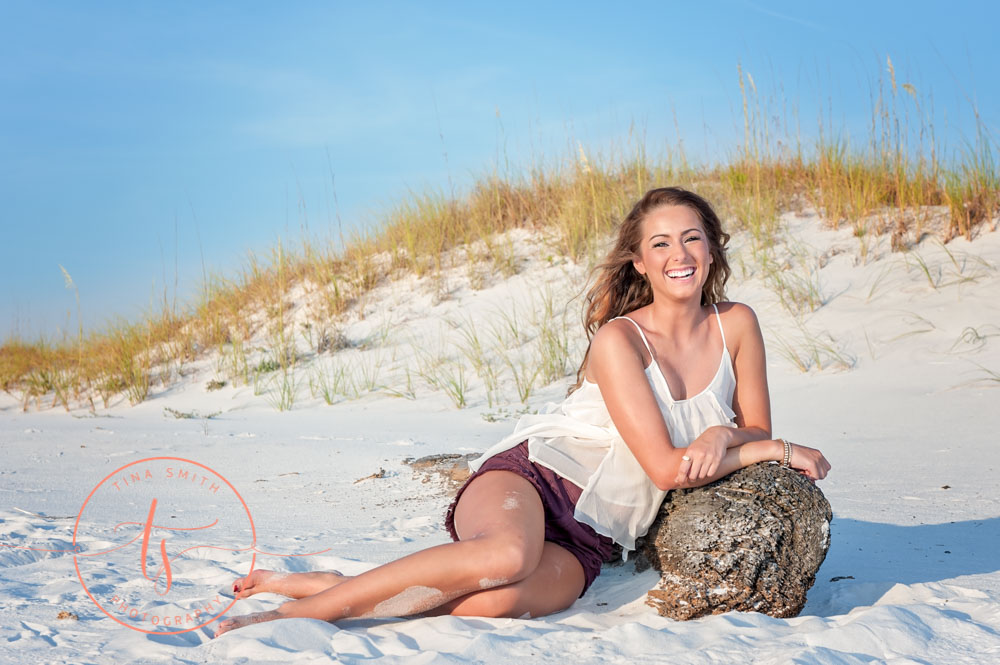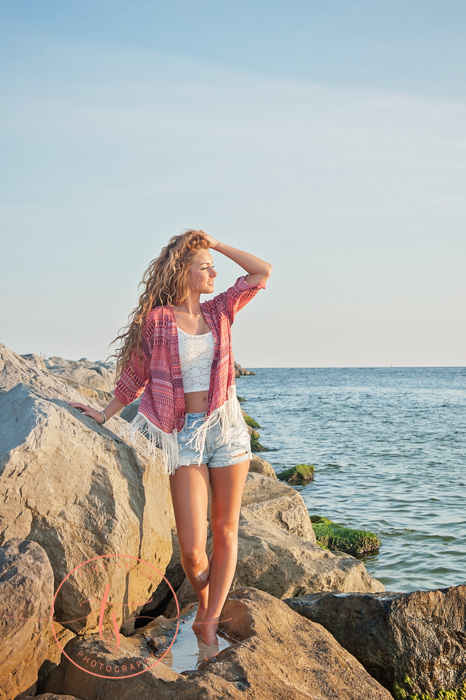 To see move from this session, please watch the slideshow below:
Want Photos for Your Family?