Small Beach Wedding Photography in Destin FL
James and Lorean were married in a very small intimate beach wedding with just them and the minister. They hired me to come in after the ceremony for a formal wedding session of just the two of them.
Rain had threatened to pour down all day but the skies cleared just in time for their ceremony and portrait session. We had to work around the winds a little but we managed to work with it and capture some beautiful portraits of them celebrating their love on the beaches of Destin.
Whether you are planning a wedding for 100 with all the bells and whistles or an intimate occasion for 2, the beaches of Destin are the perfect backdrop! If you need help with planning your wedding we would love to refer you to some of the best wedding planners in the area.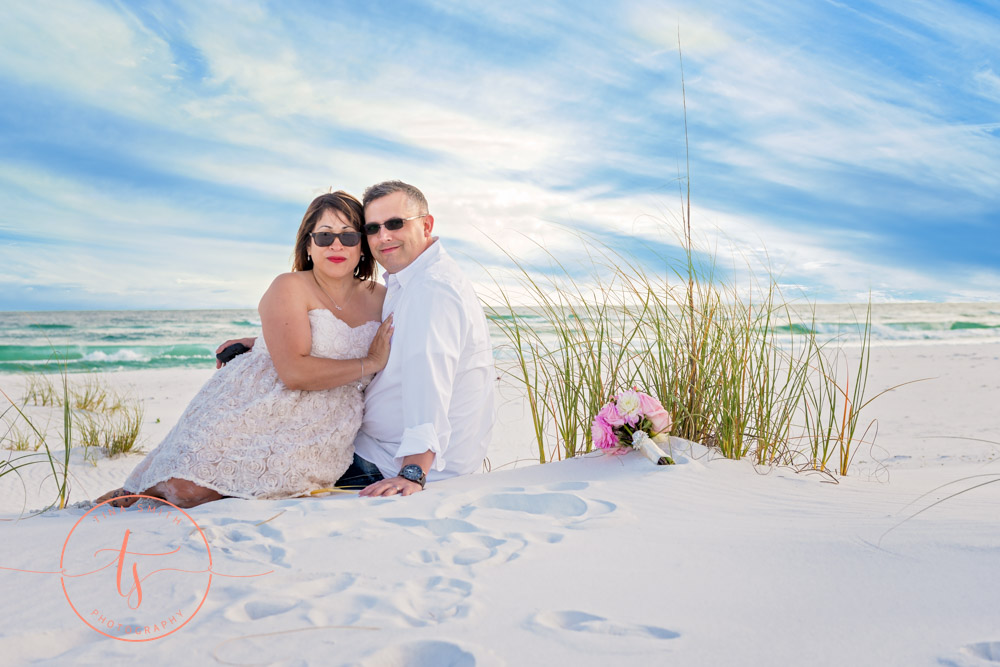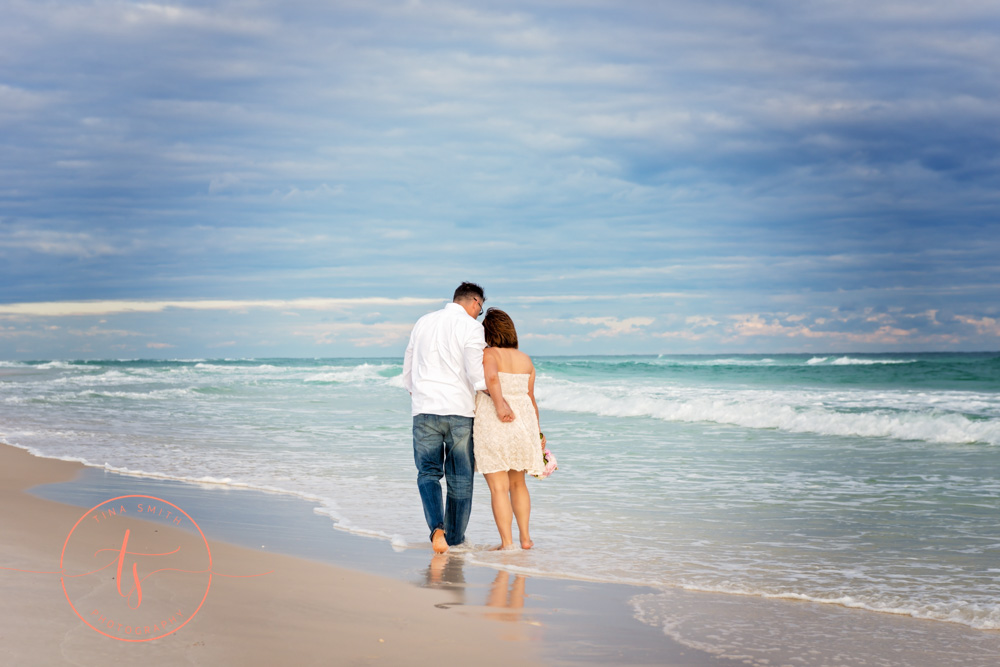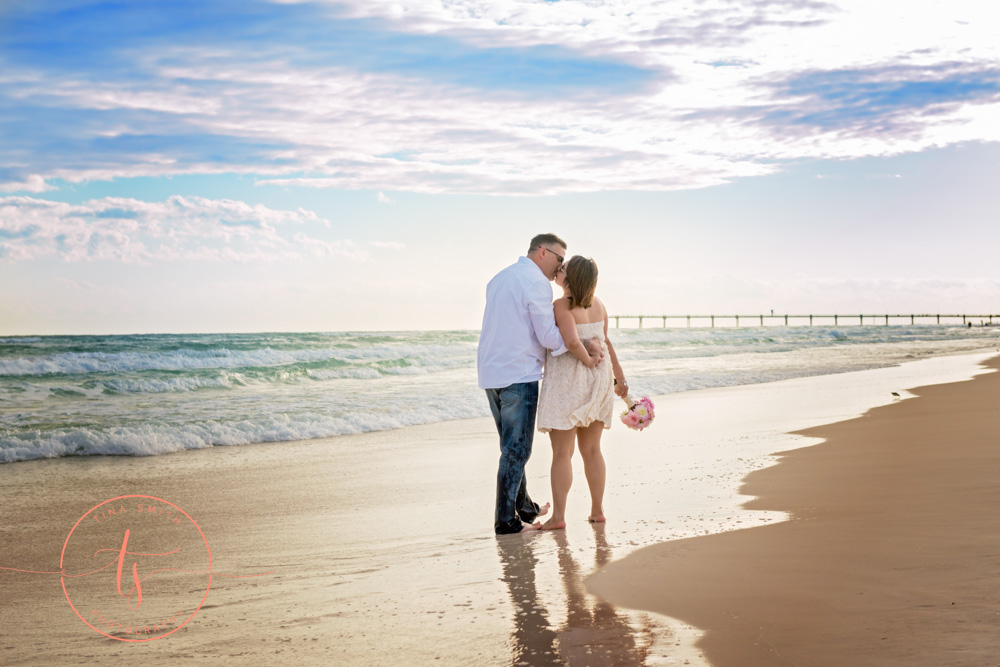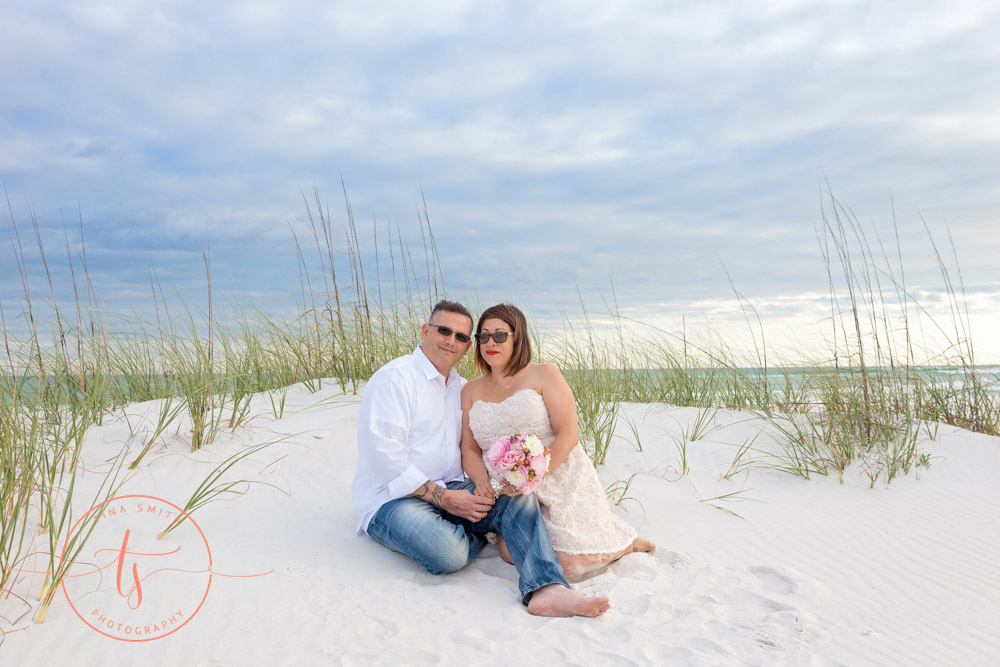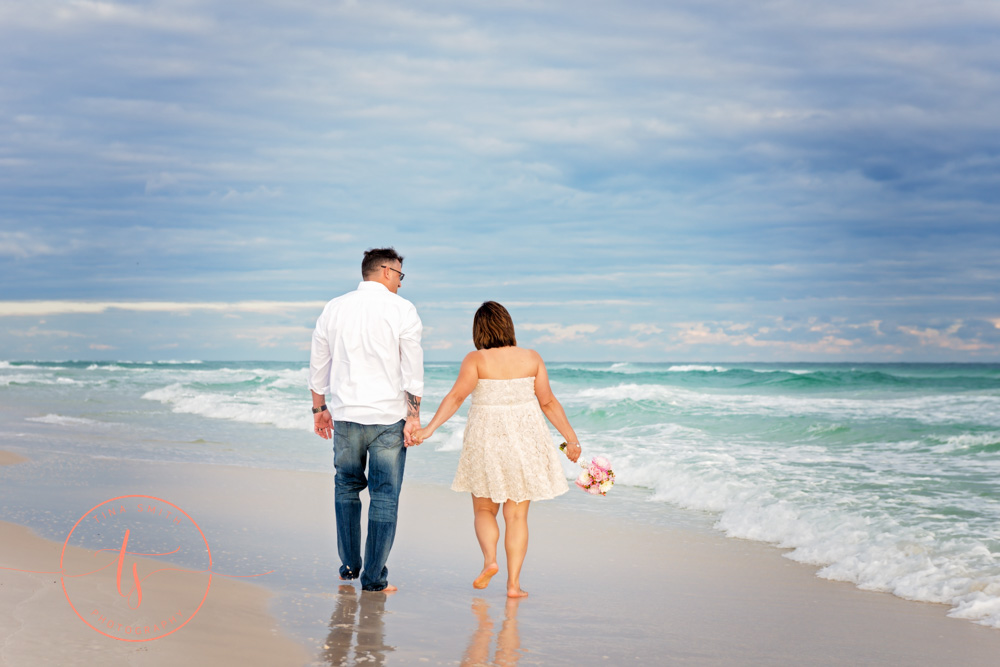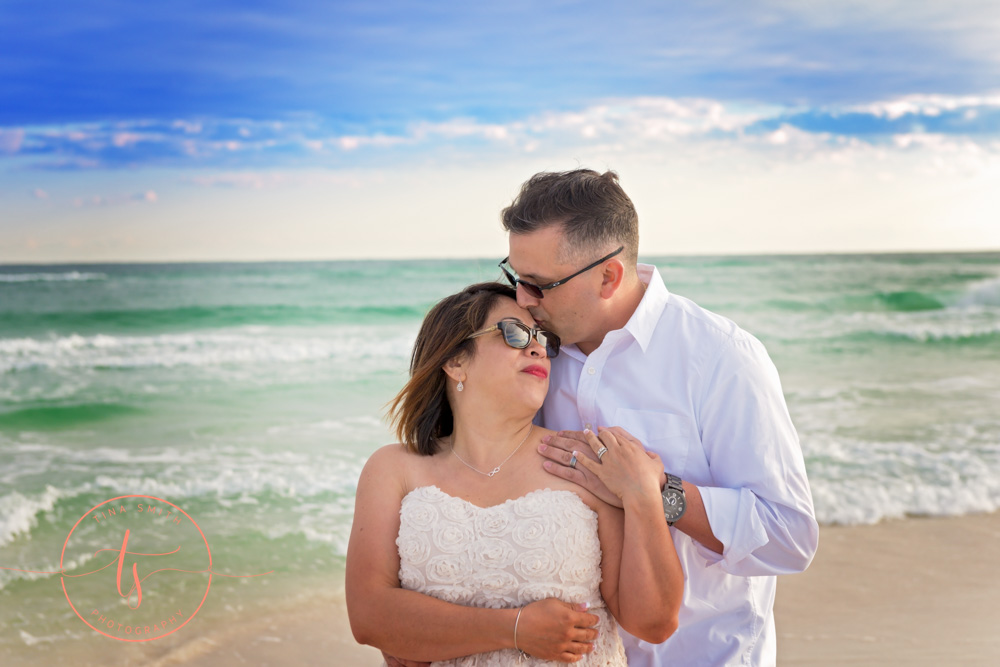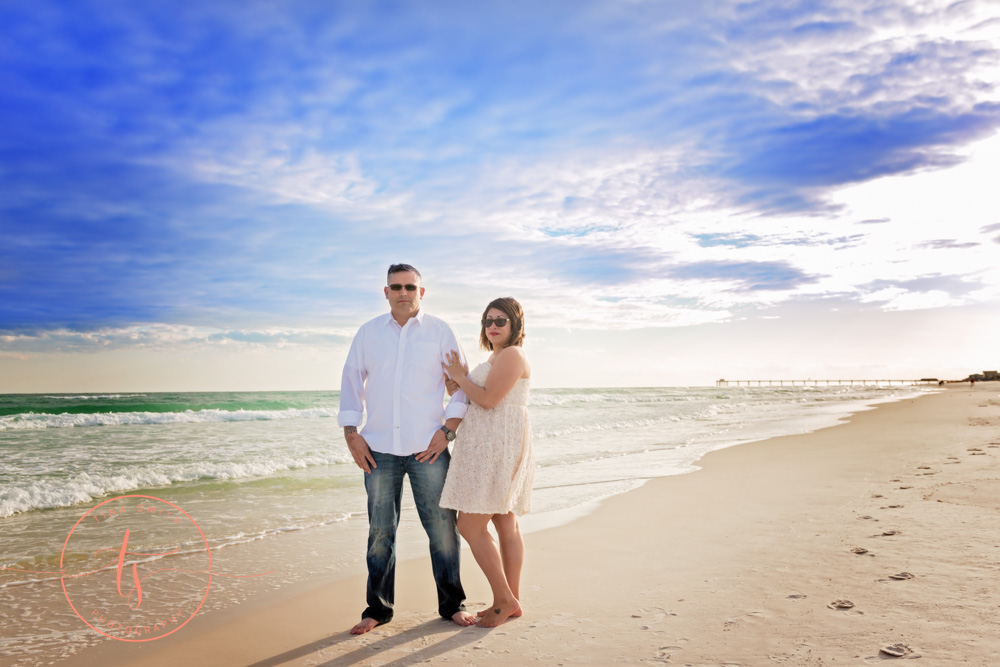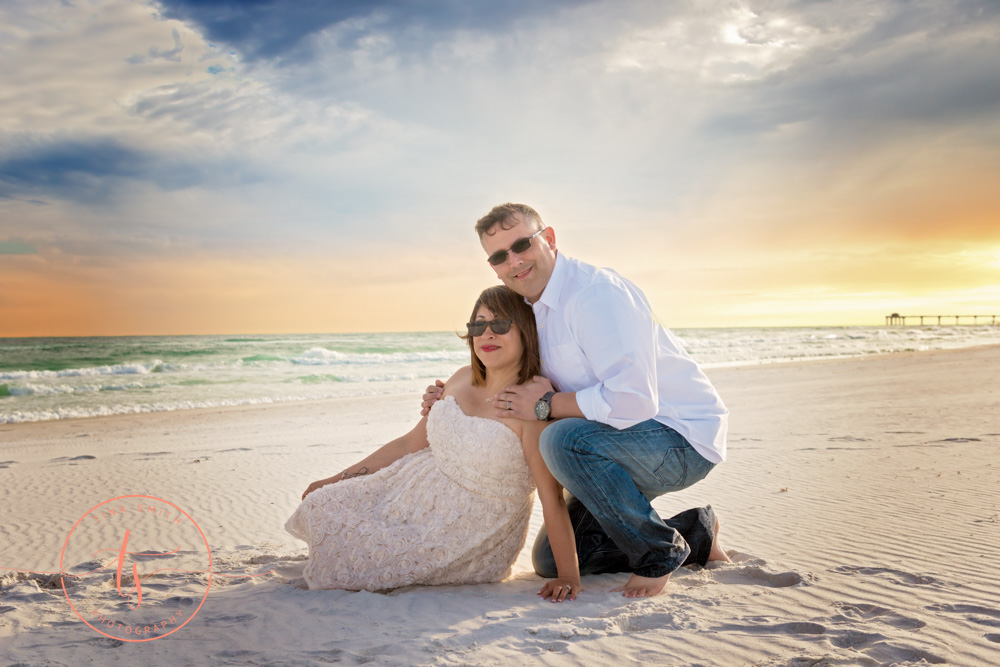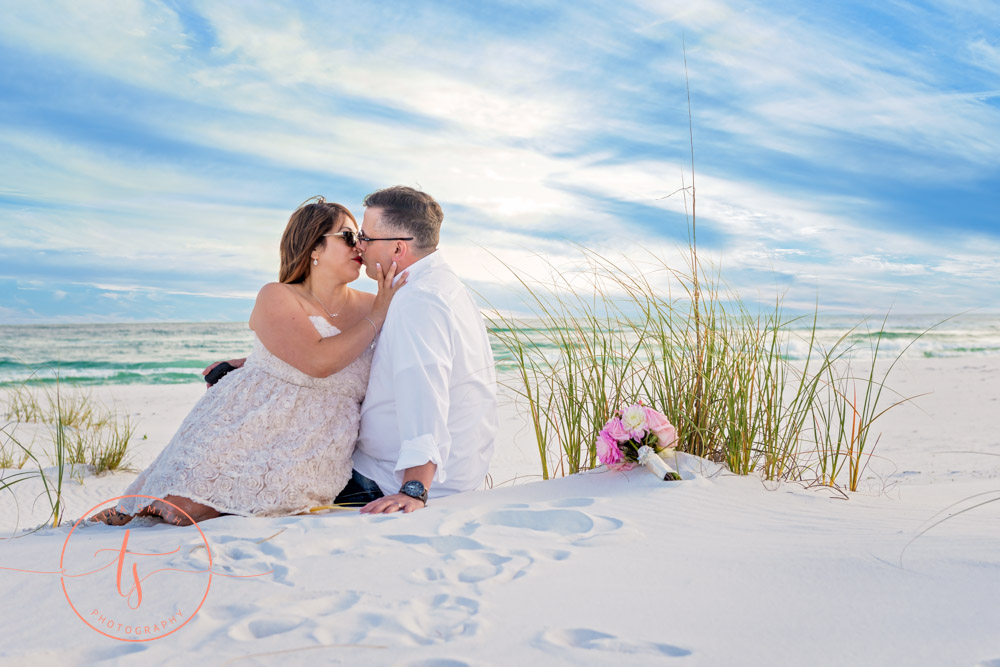 Want Photos for Your Family?