Destin Family Beach Photography
The Casteix and extended family rented a house in Miramar Beach for their vacation with Grandma! We met at the house and captured a few portraits with Grandma as she wasn't up to walking through the sand on the beach.
She was absolutely one of the sweetest ladies I have had the pleasure of meeting. Really made me miss my own Granny who received her angel wings many years ago. One of the biggest reasons I preach how important family portraits are! None of us are promised a tomorrow and only God knows when he will call us to our heavenly home. Get those memories captured while you can!
After capturing portraits with Grandma, we went down to the beach to capture a few sunset portraits with the extended family. We were not disappointed in the beautiful sunset sky that we were blessed with that evening. Don't forget to schedule your Destin Family Beach Photography session early in your vacation planning so that you are sure to get the photographer that you want and love!
Contact us today!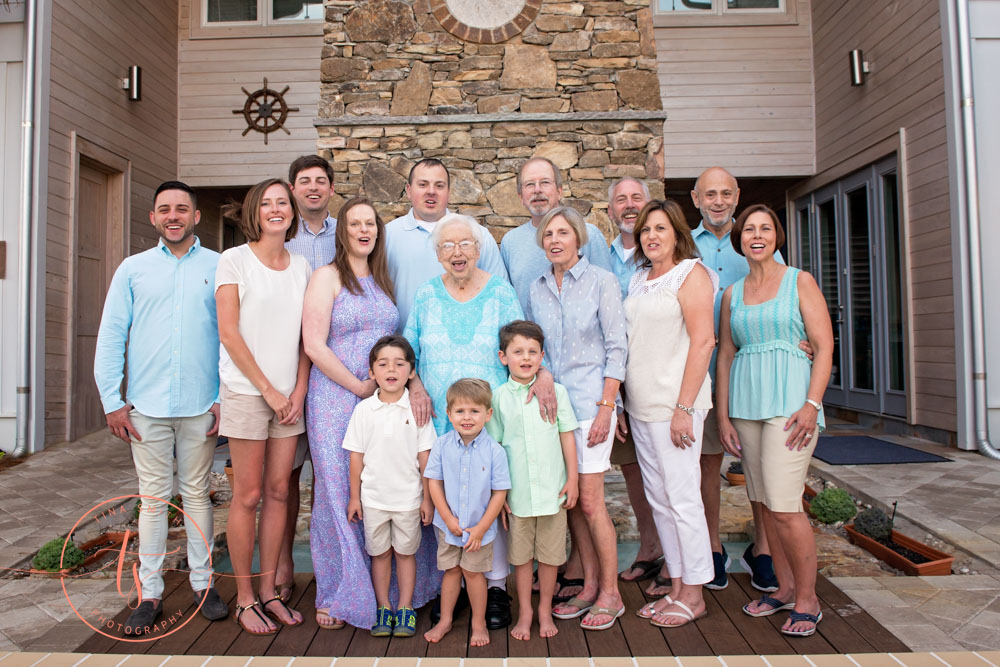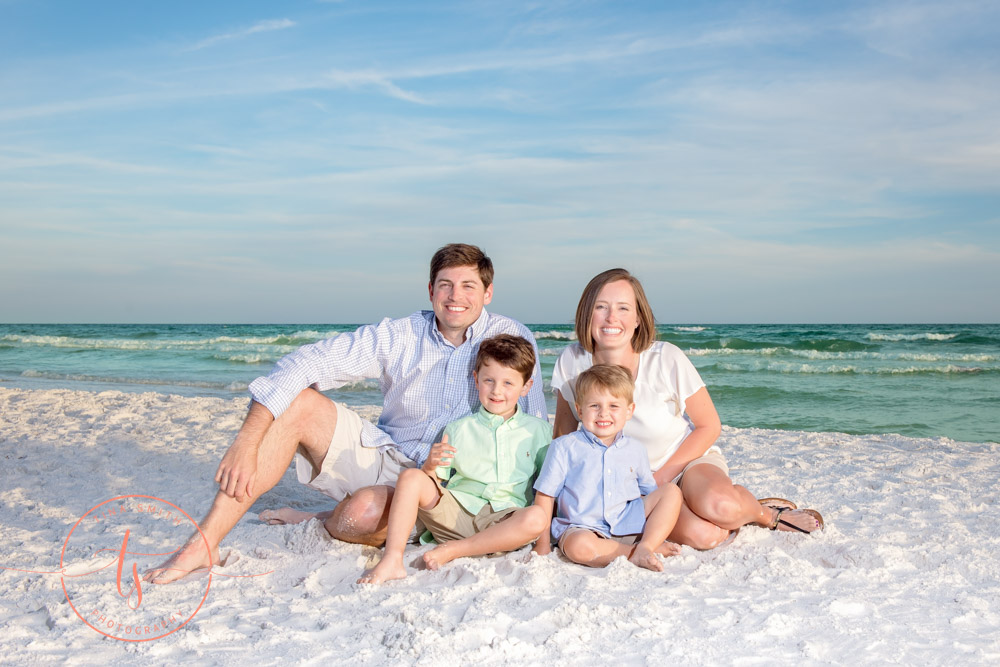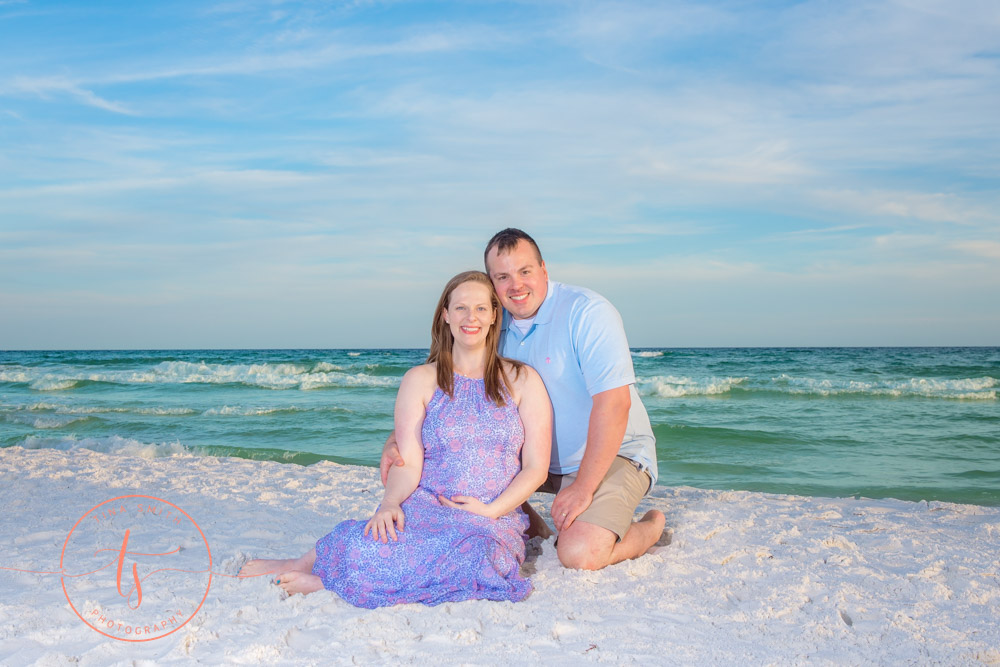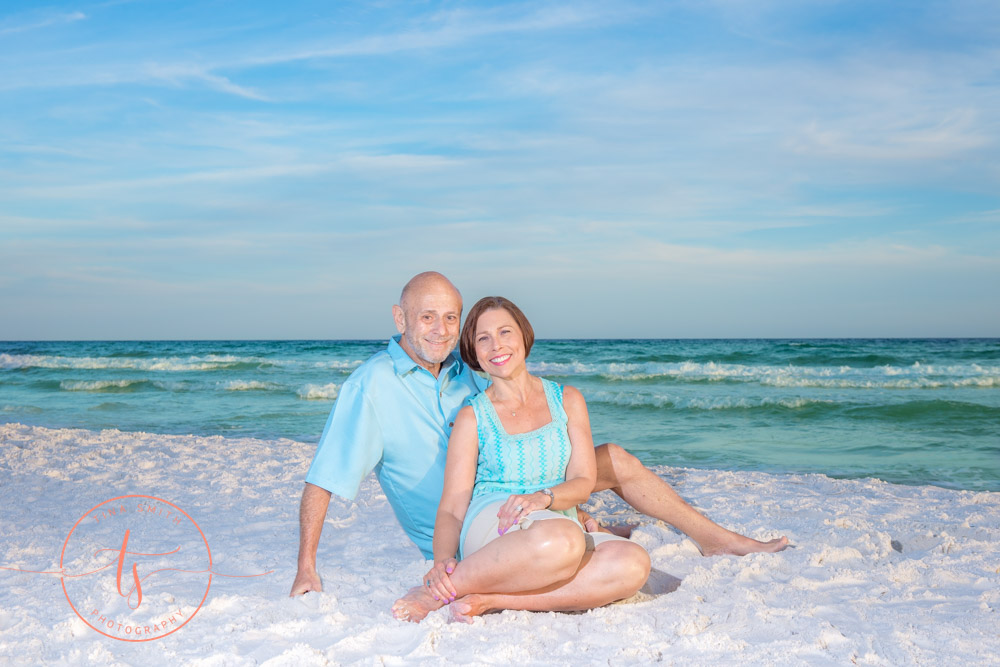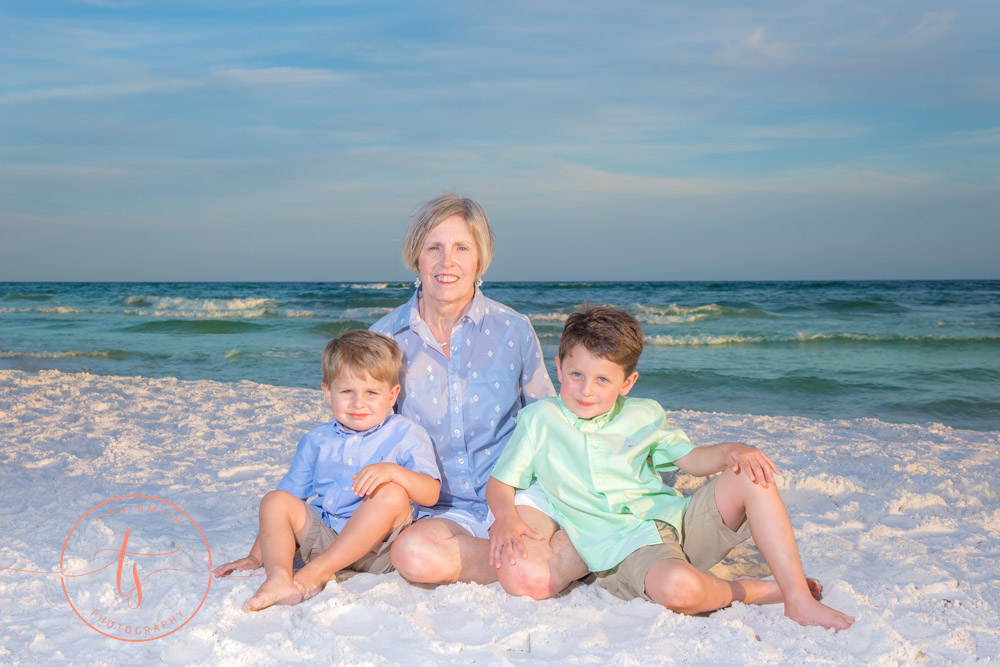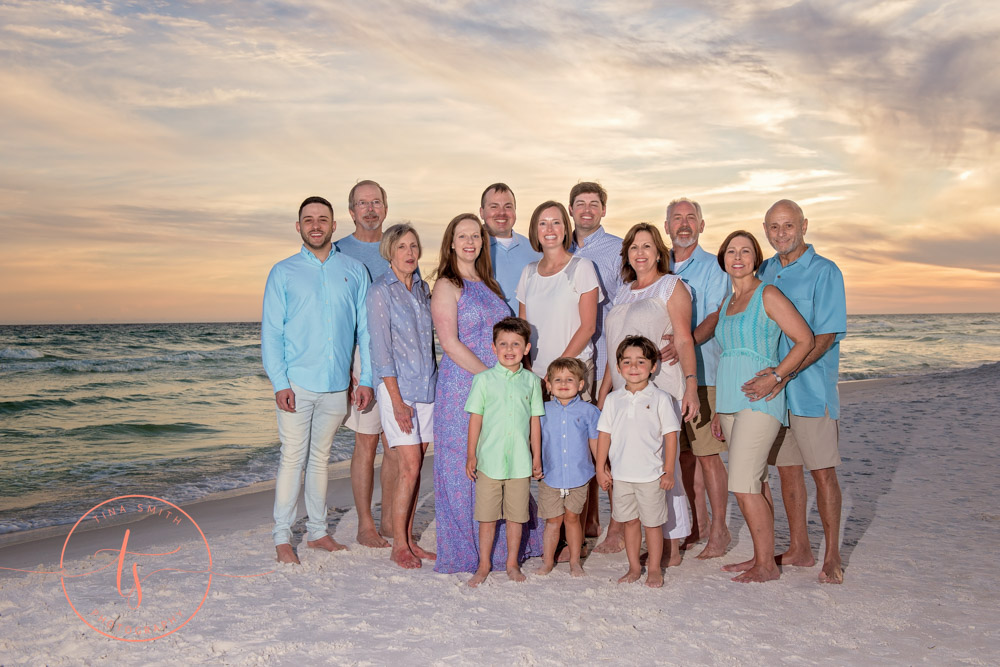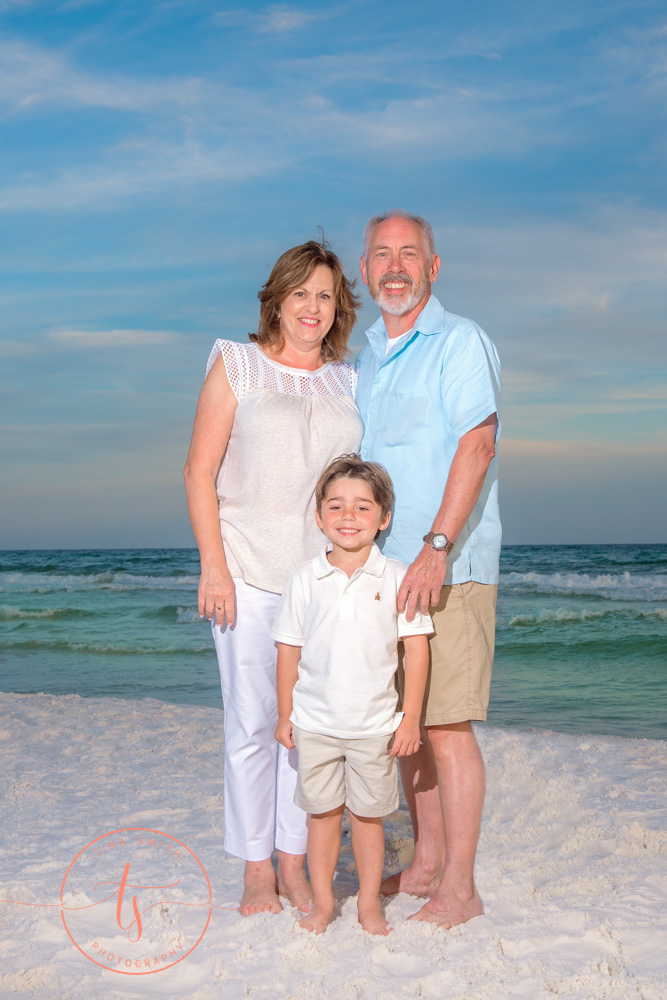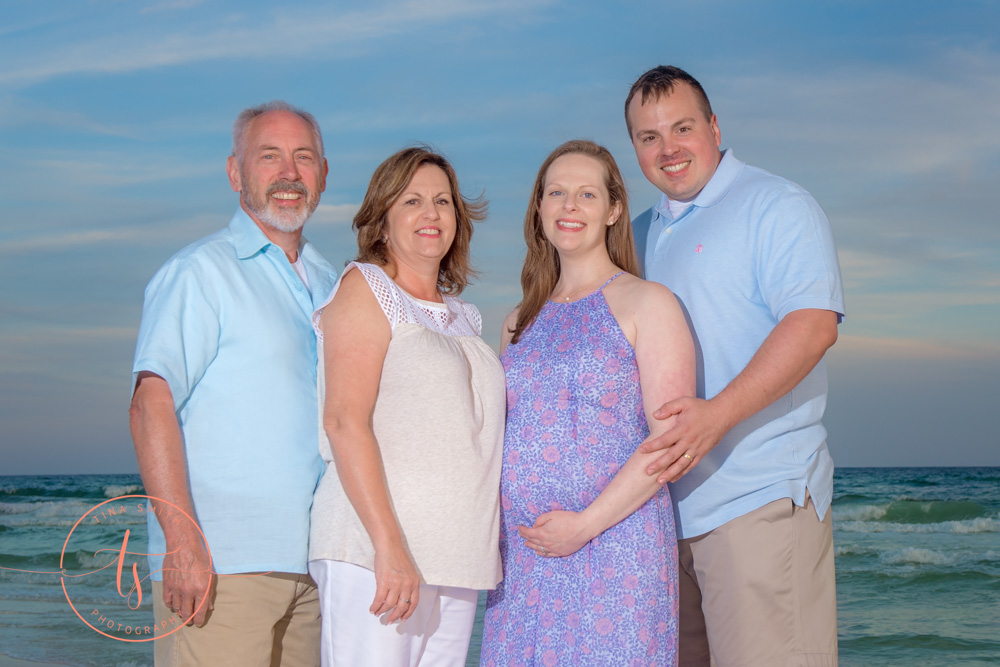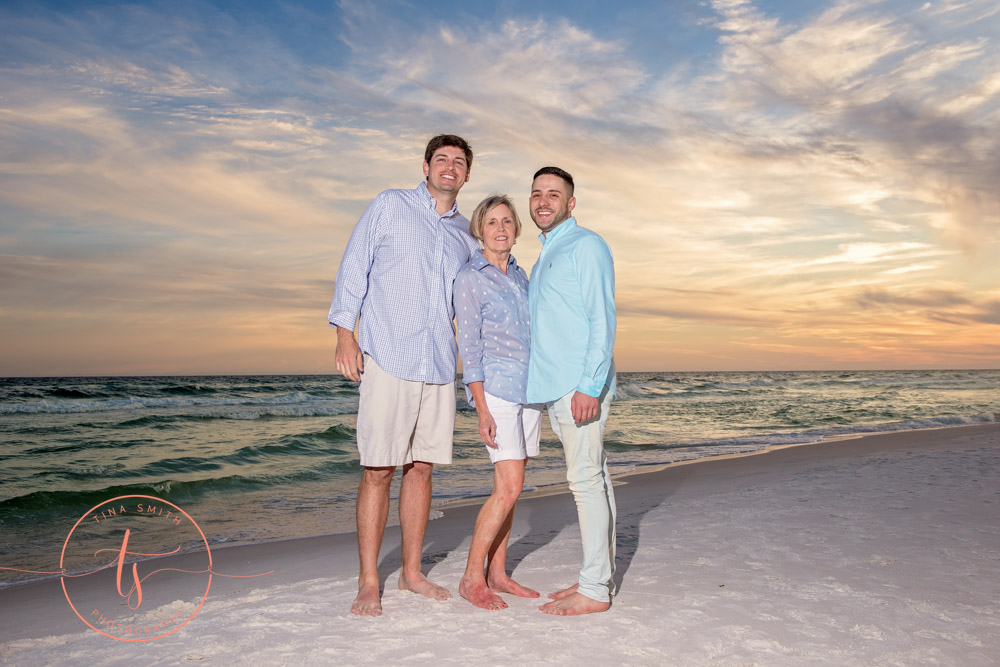 Want Photos for Your Family?