The Hauk family came to visit Destin's beautiful beaches for Christmas card portraits! Little Mr. Hauk was just adorable and such a sweet little bundle of energy! He kept us on our toes and running the whole session. If you have very rambunctious toddlers, have no fear, we can handle them! Let us take control and I promise you will love the outcome.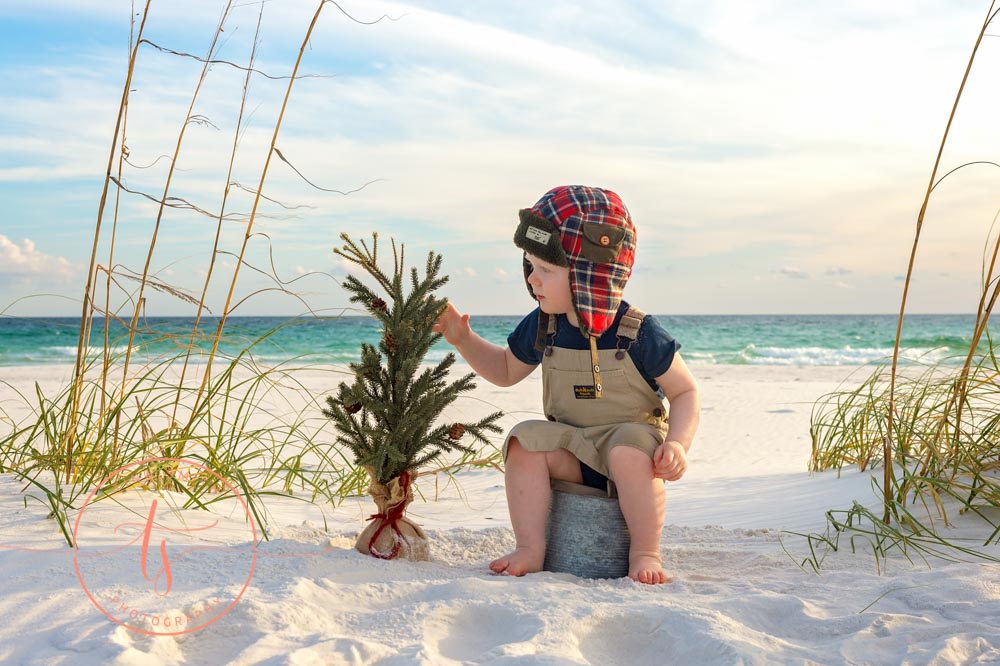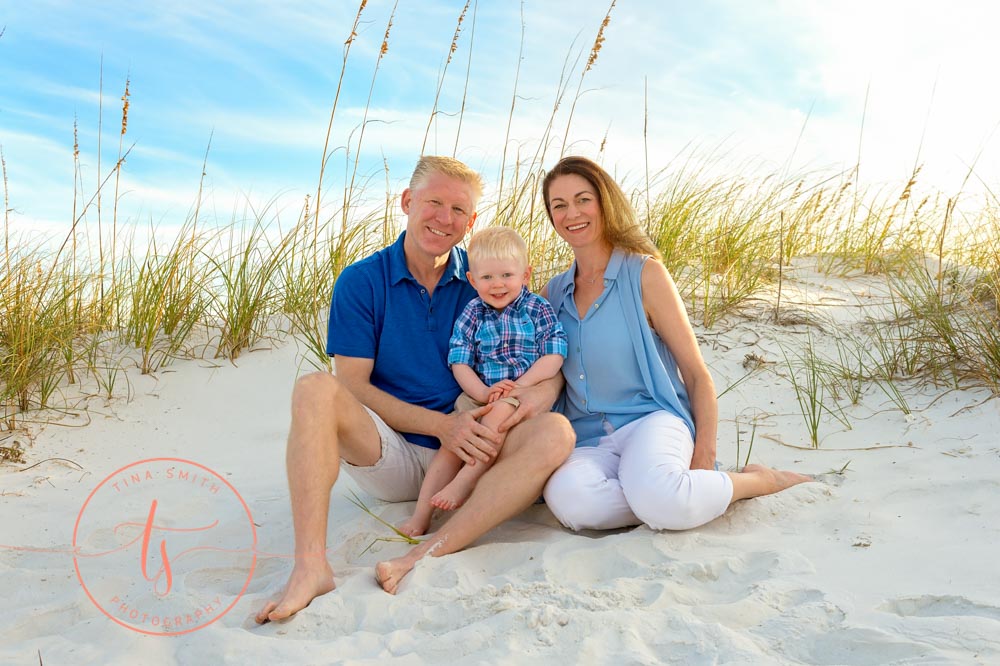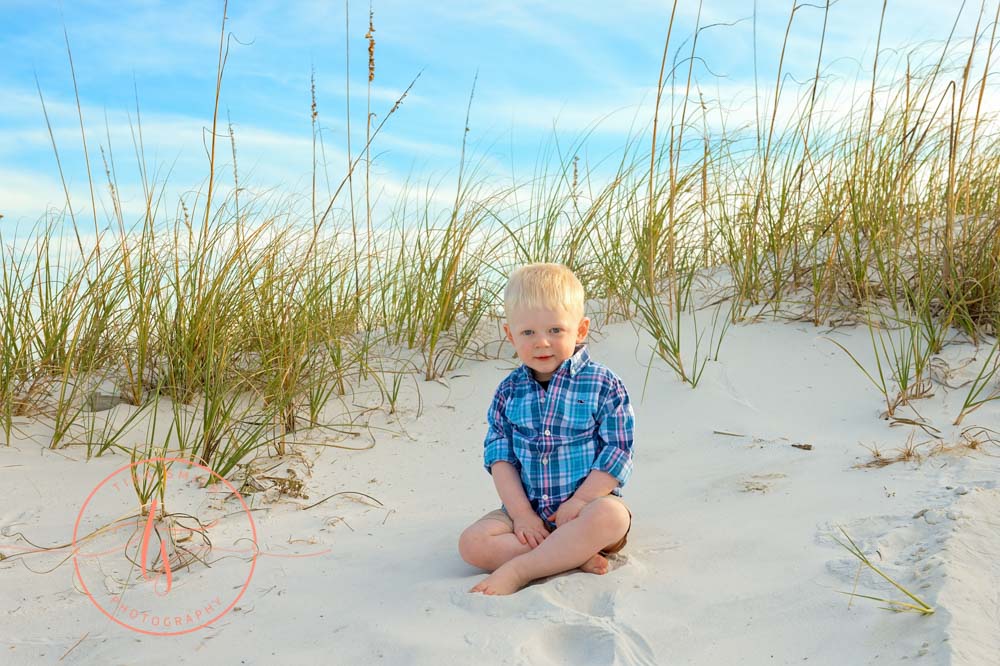 To see more from this session, watch the video slideshow below:
SaveSave
Want Photos for Your Family?