The Phan family are lucky enough to live in Destin year round! I was so happy when they contacted me to photograph little Beandon's 1 year portraits and a few family portraits for Christmas cards! Mom told me that Brandon is not a very smiling baby. He is very serious all the time! She wasn't kidding! We all tired everything and I do mean everything to get this little cubby monkey to smile for us. But that's ok, we captured his true personality as it is now. Maybe he will be smiley for his 2 year portraits! We started this session at the park in Watercolor and ended on the beach in Seaside for sunset portraits.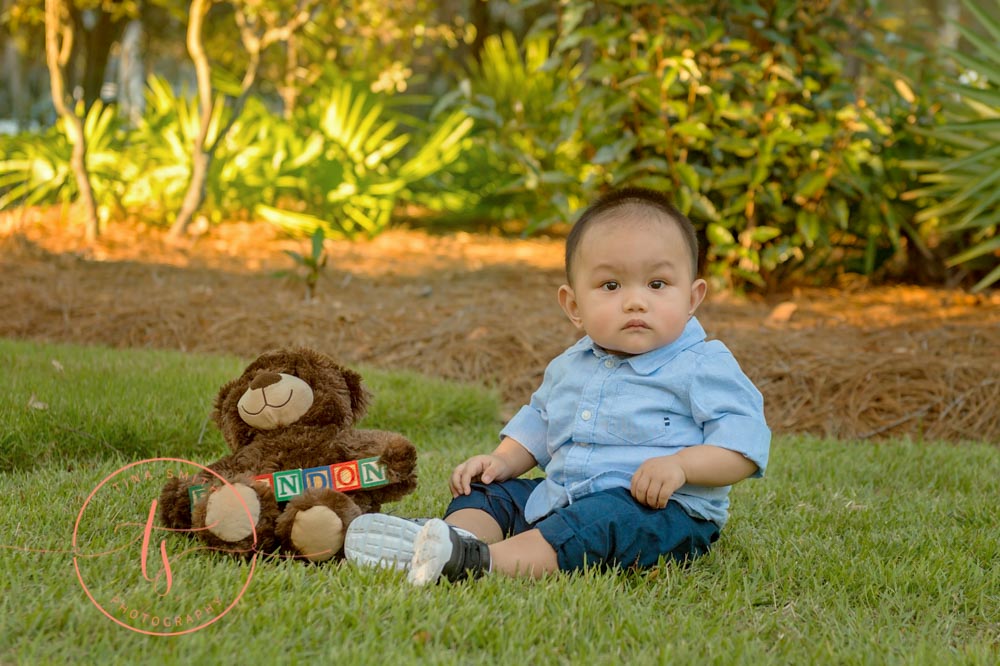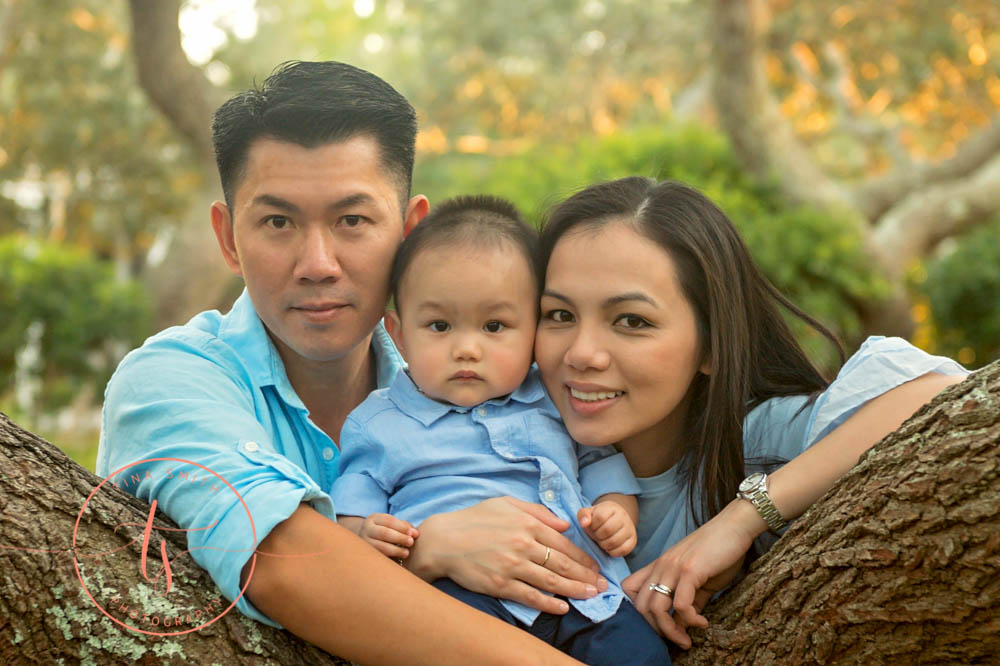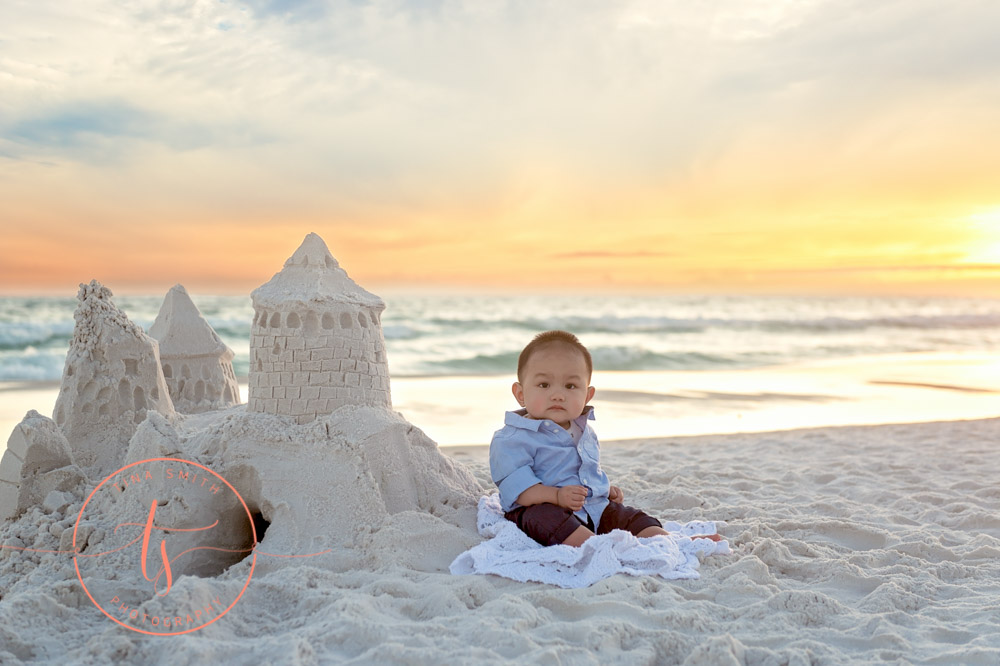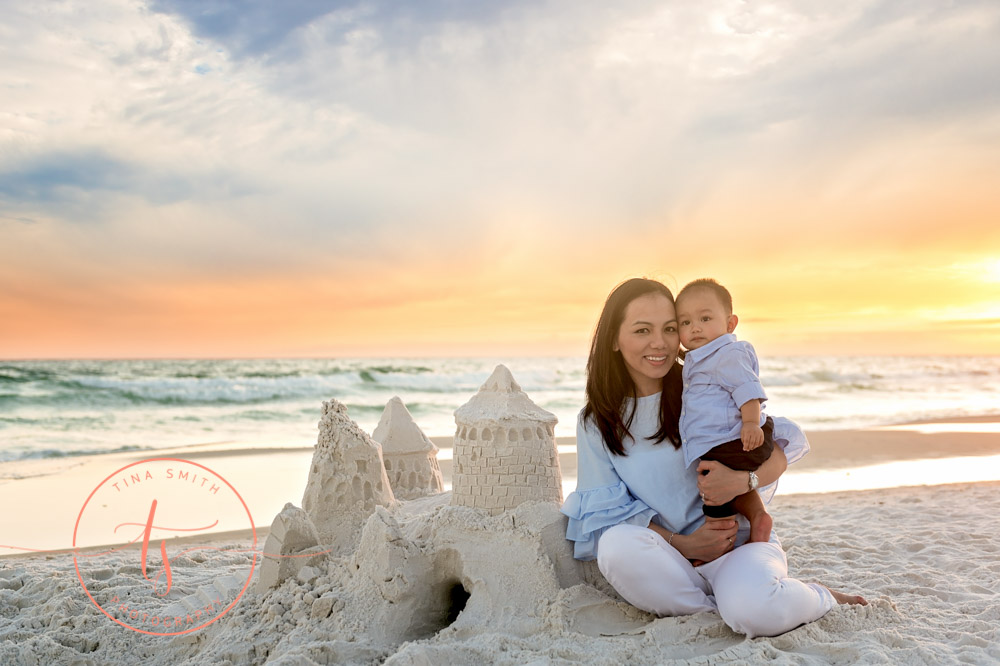 Want to see more from this family session? Watch the video below:
SaveSave
Want Photos for Your Family?