The Hernandez family is increasing in size this summer. Little Mr. H is becoming a big brother and is super excited about it.
Mom wanted to celebrate with family maternity portraits on the beach. Mom was a trooper and hiked out to the jetties in Destin for sunset beach photography on the rocks. She was rewarded with one of the best sunsets I have seen so far this summer. Little man had a great time running up and down the beach and playing in the sand and water but was still very cooperative with the photography process. I just love how the whole family really got into celebrating mom's "belly". I can't wait to see pictures of the new addition.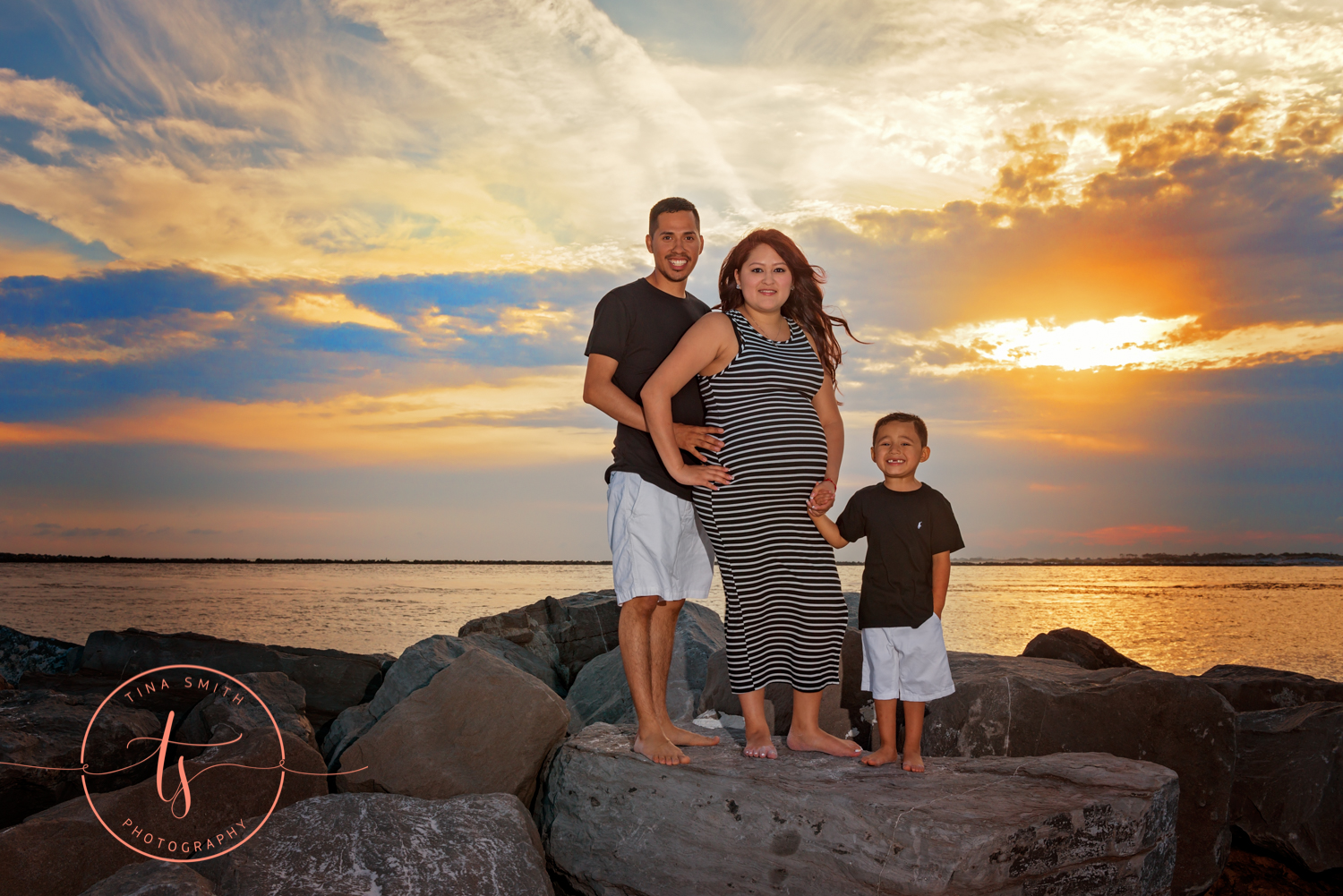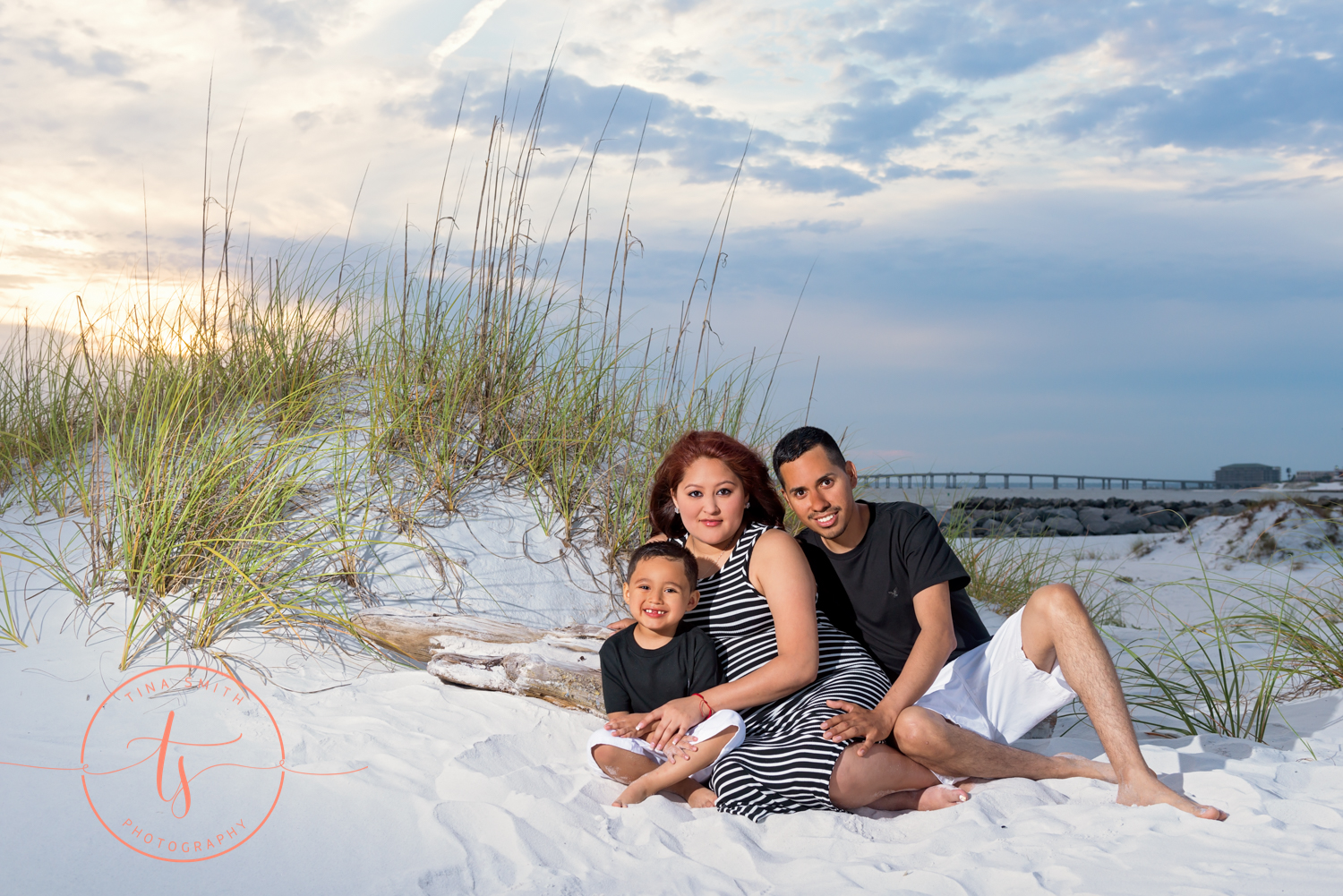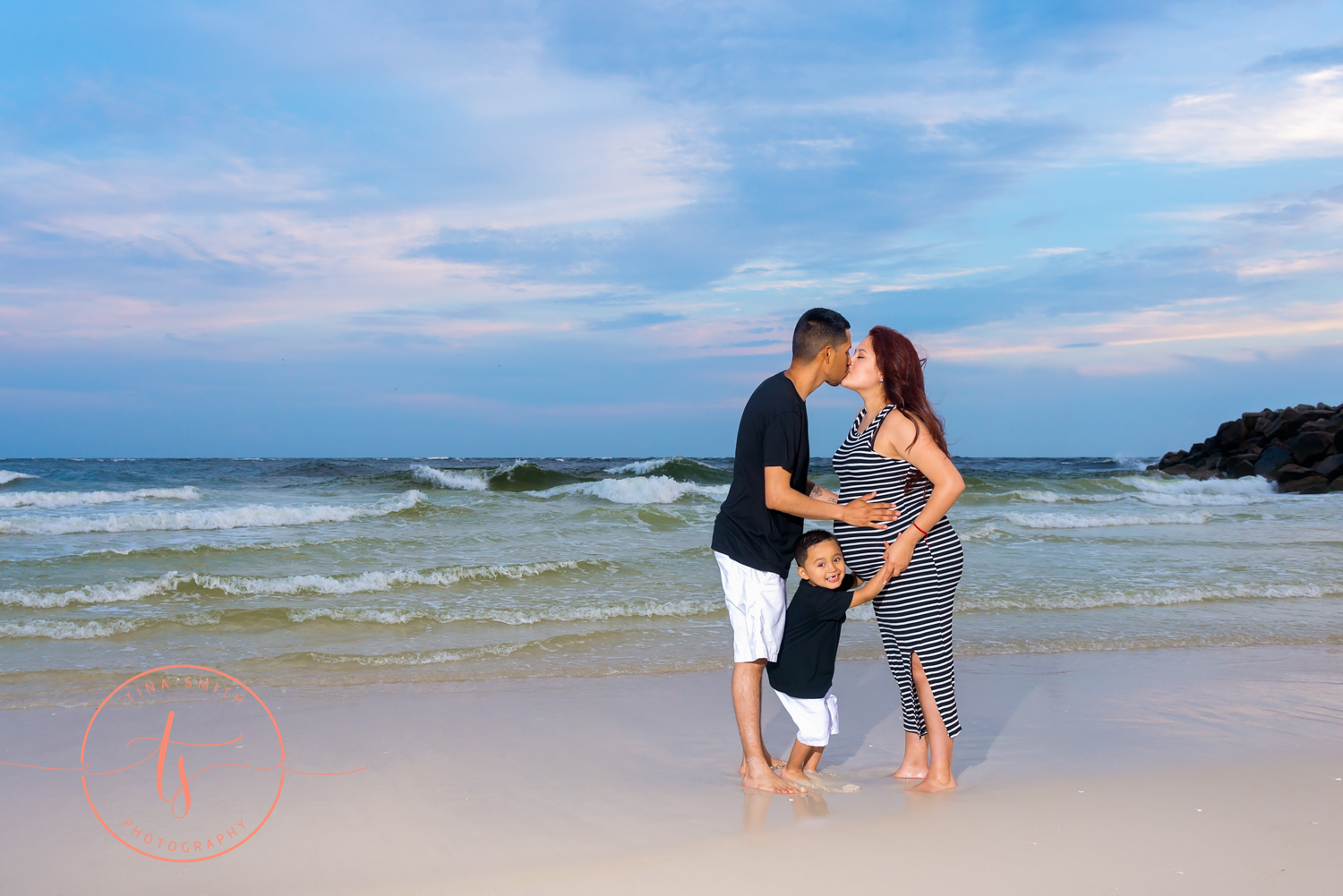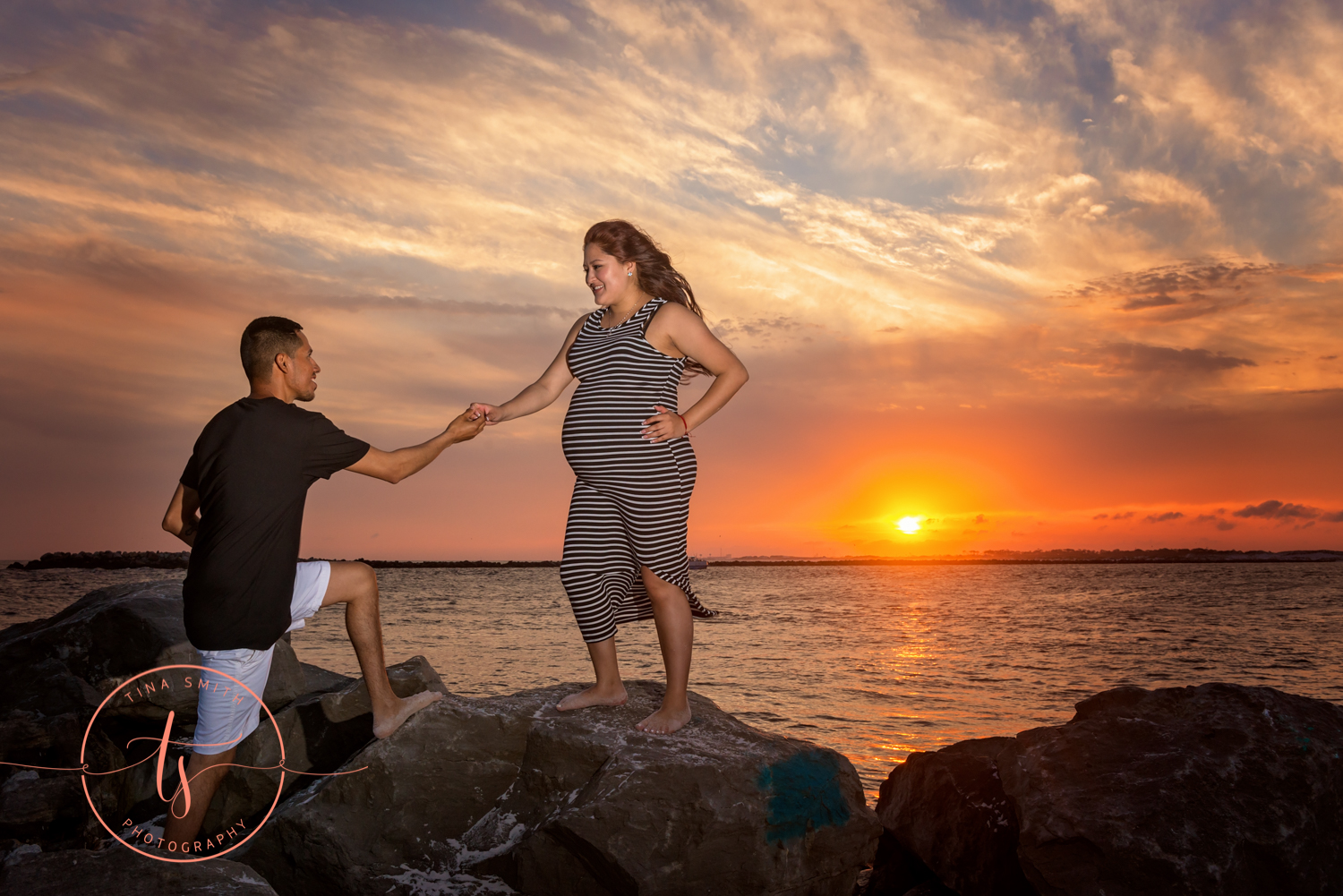 Want Photos for Your Family?