The Ernst family came to the beach all the way from Illinois to have Happy Birthday family beach pictures with their little one year old, both sets of grandparents and big brother!
We met out on the beach at the Destin children's photography happy birthday pictures so they will be able to remember it forever. Is your family celebrating an important milestone this year? Make sure you get those pictures, so you never forget the moment! Call us today for your Destin Children's Photographer session wether it's on the beach or in one of our local parks, we have you covered.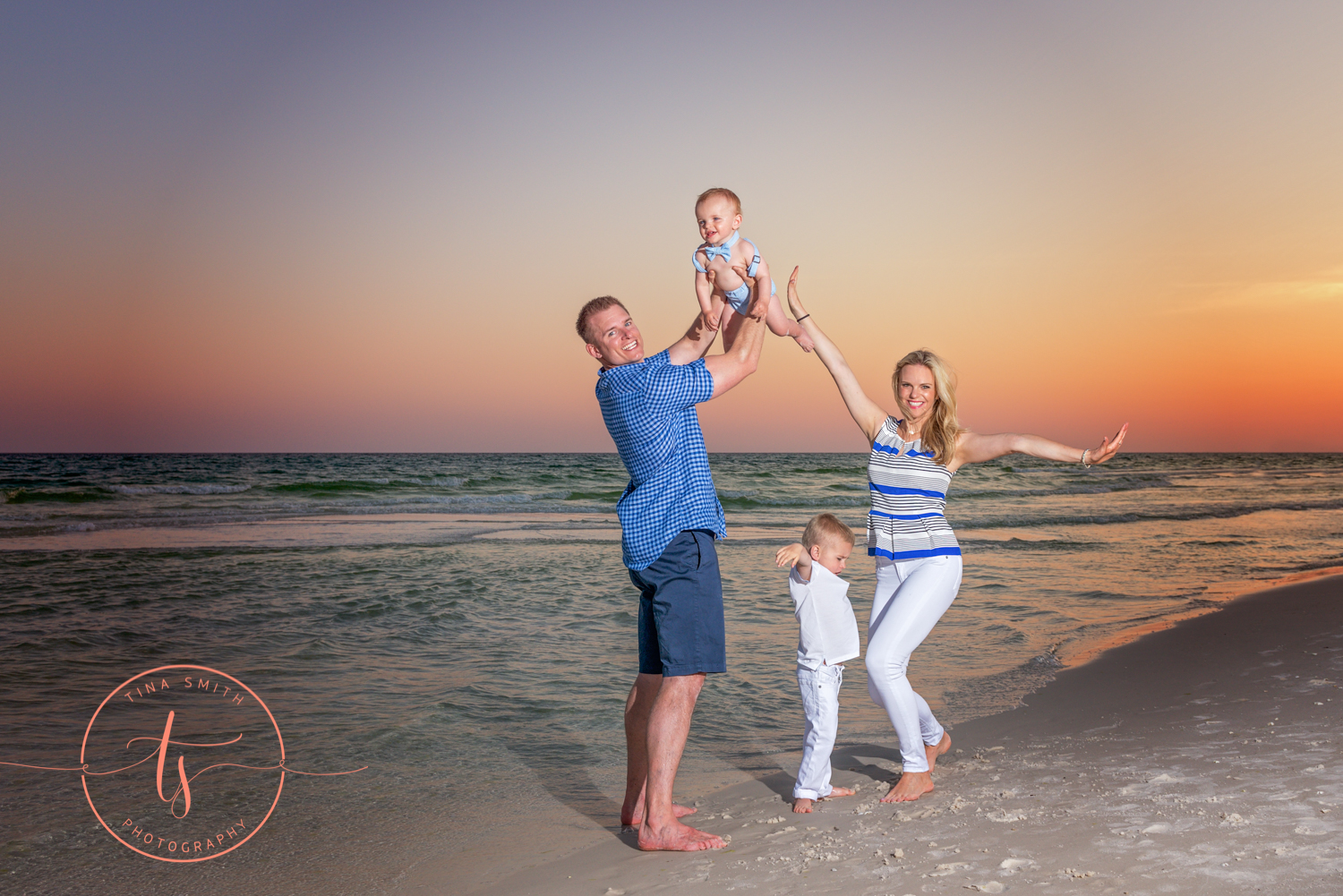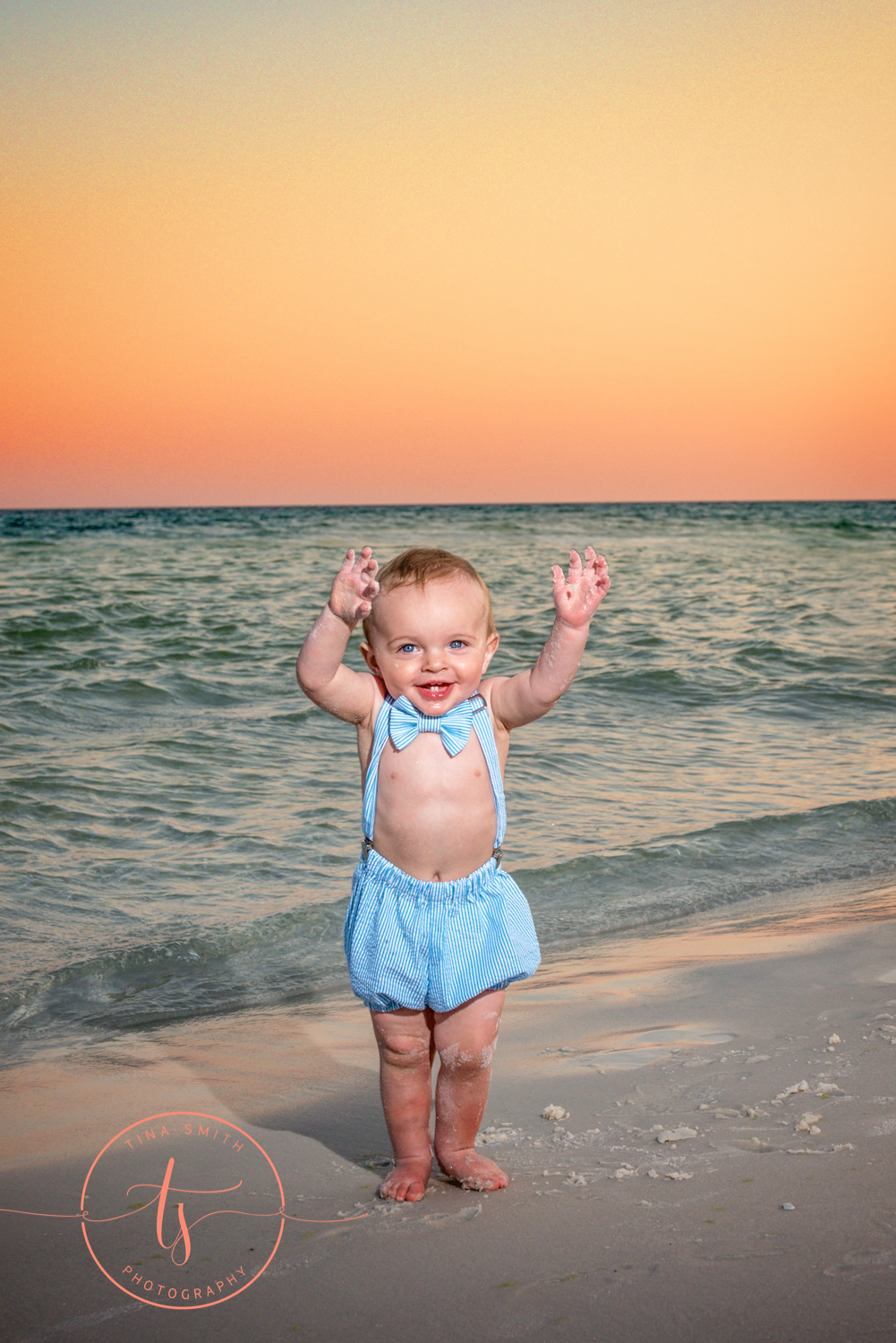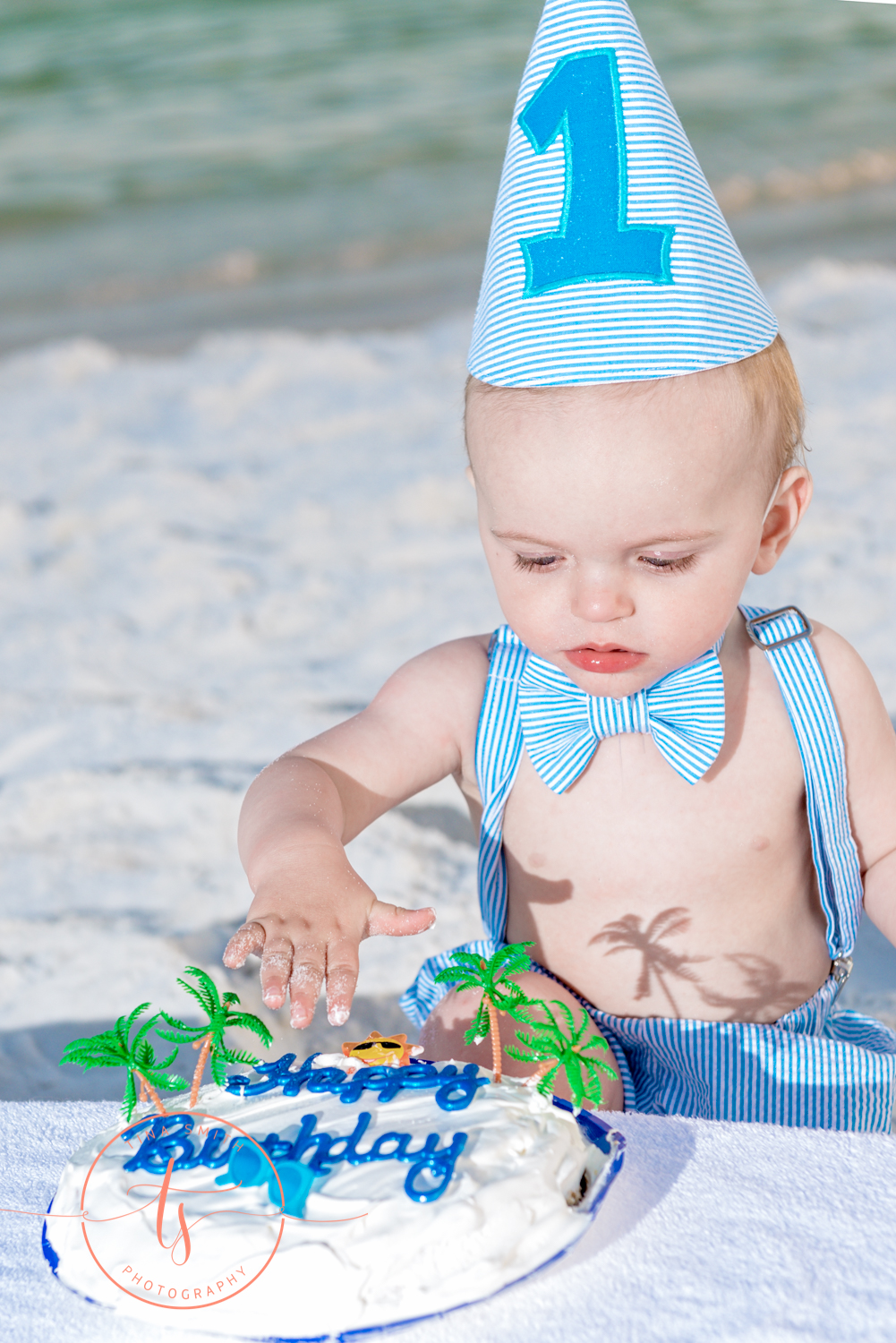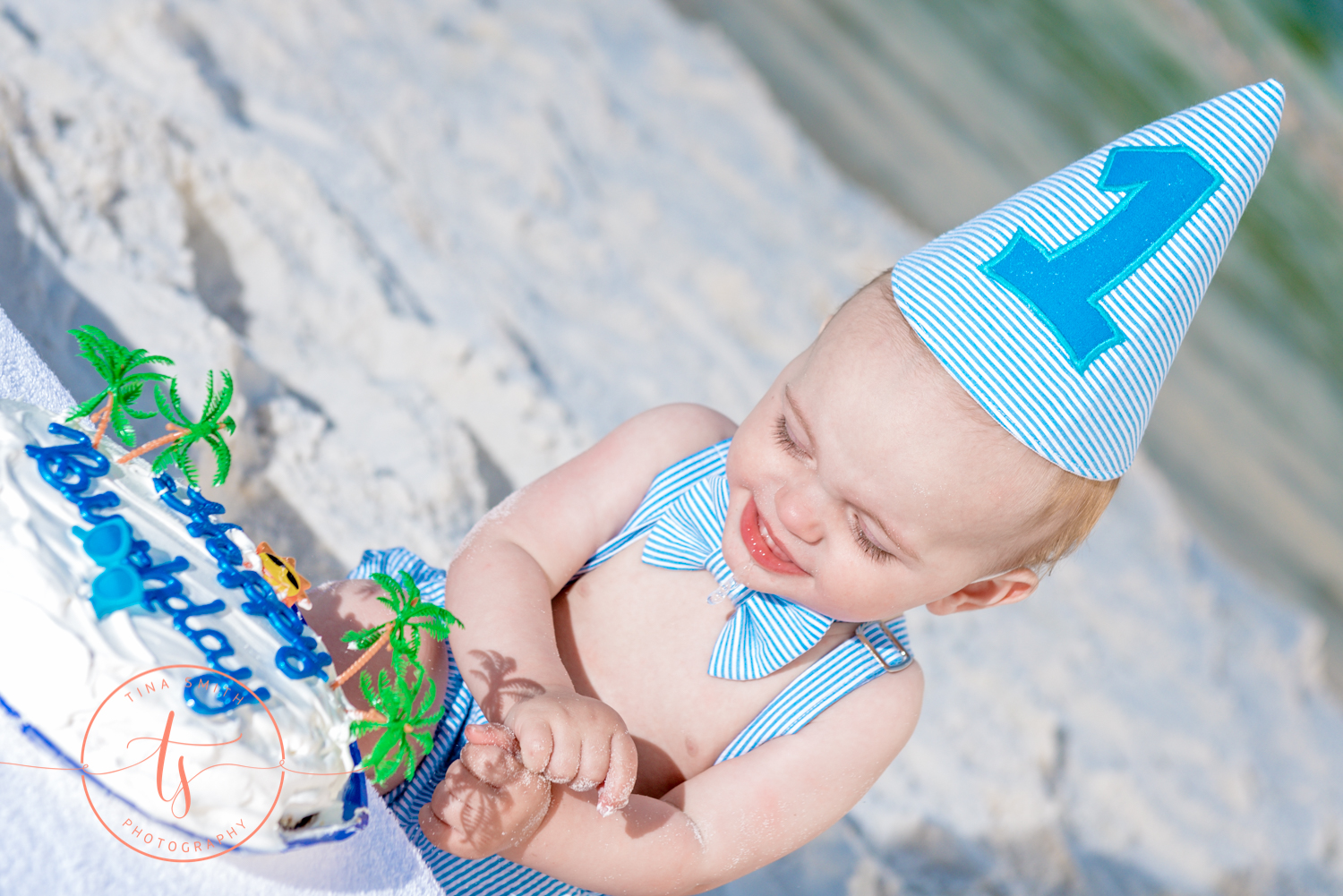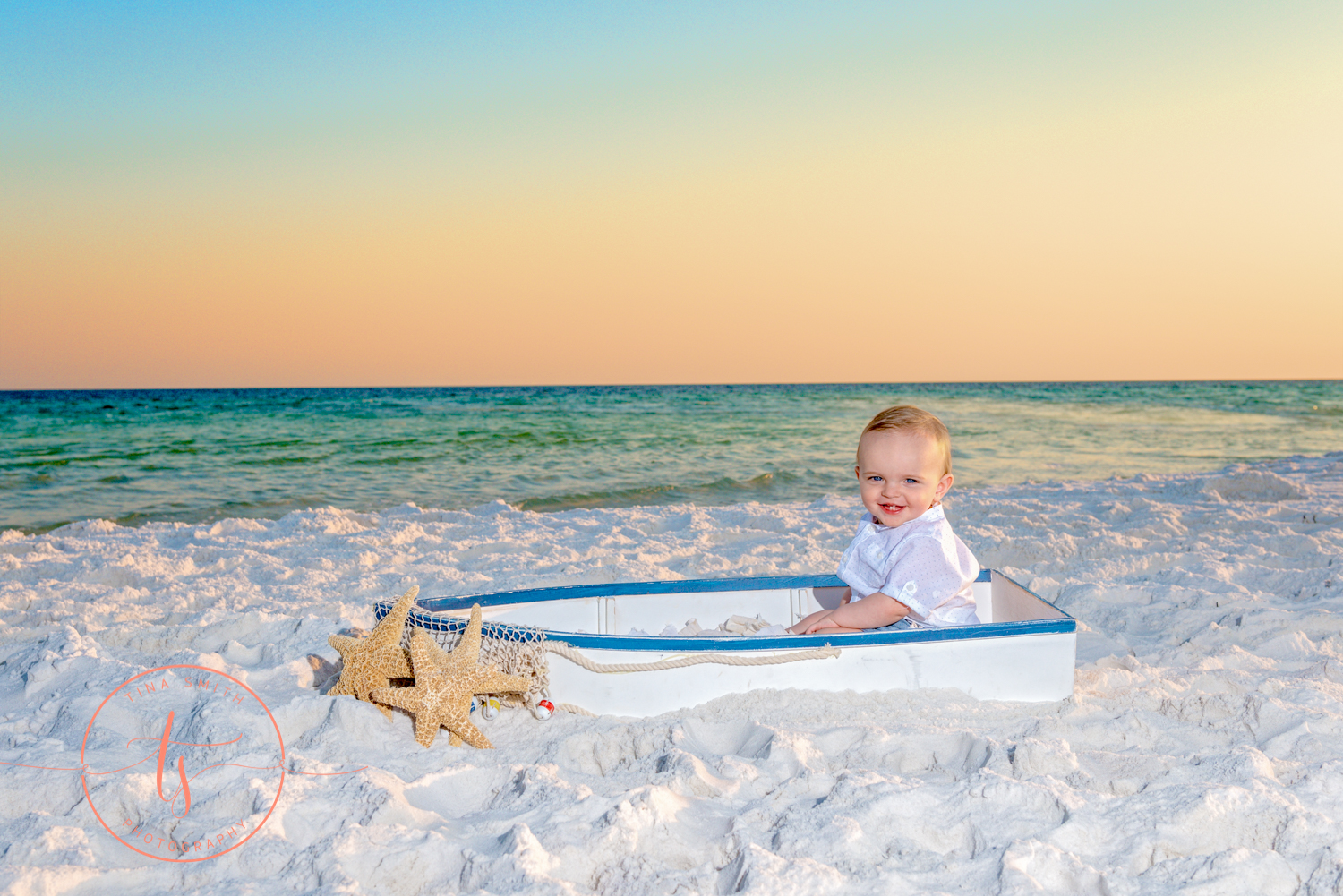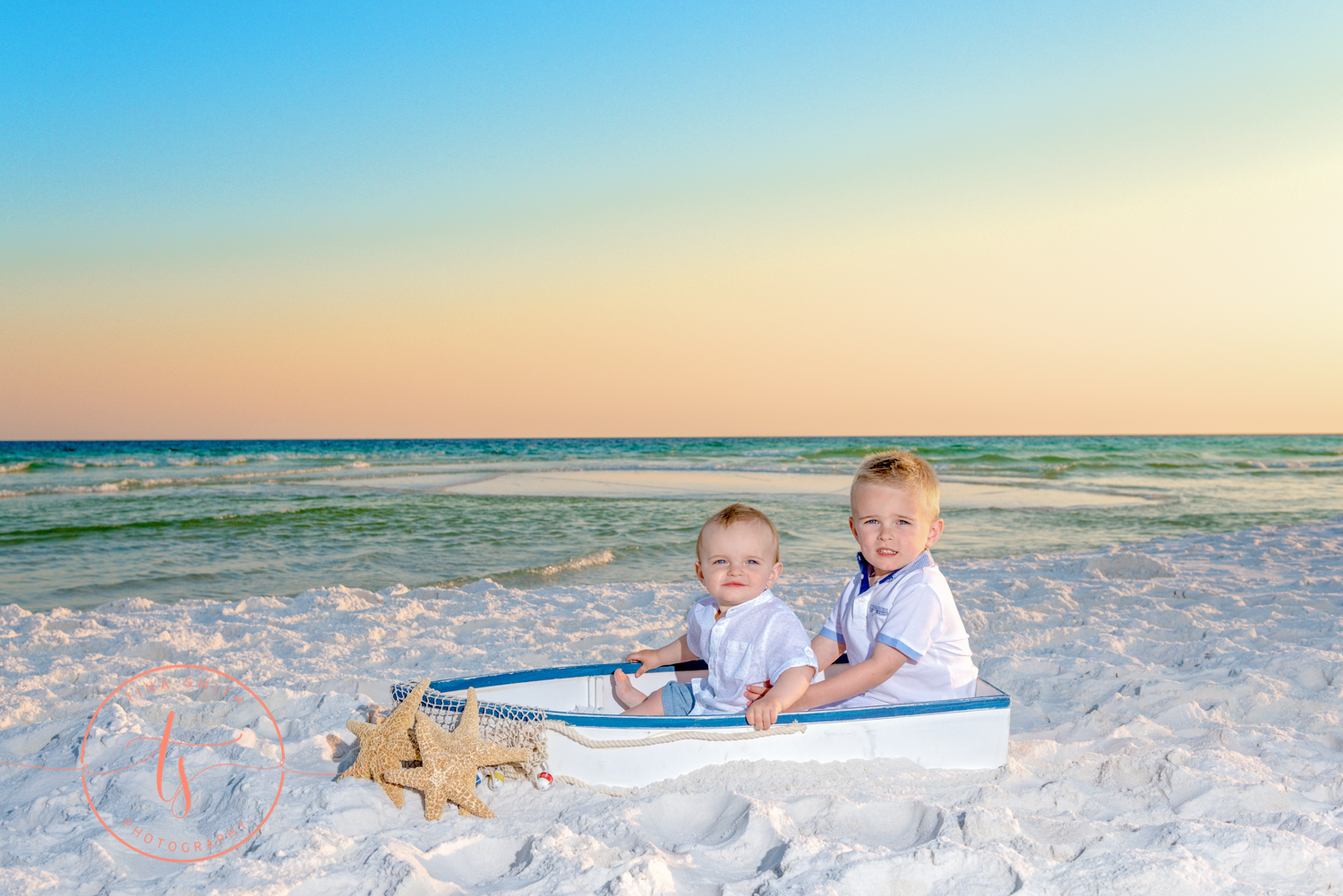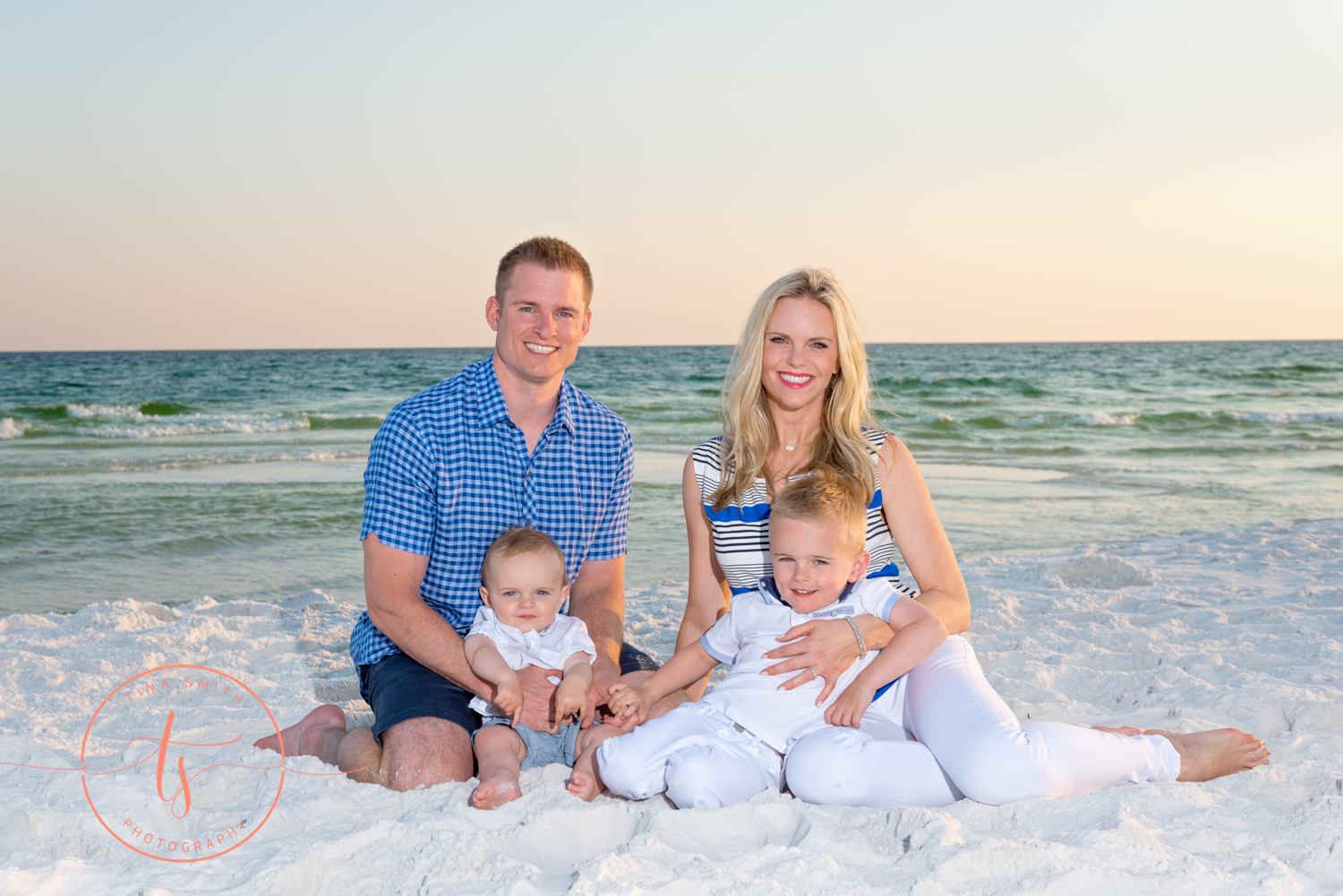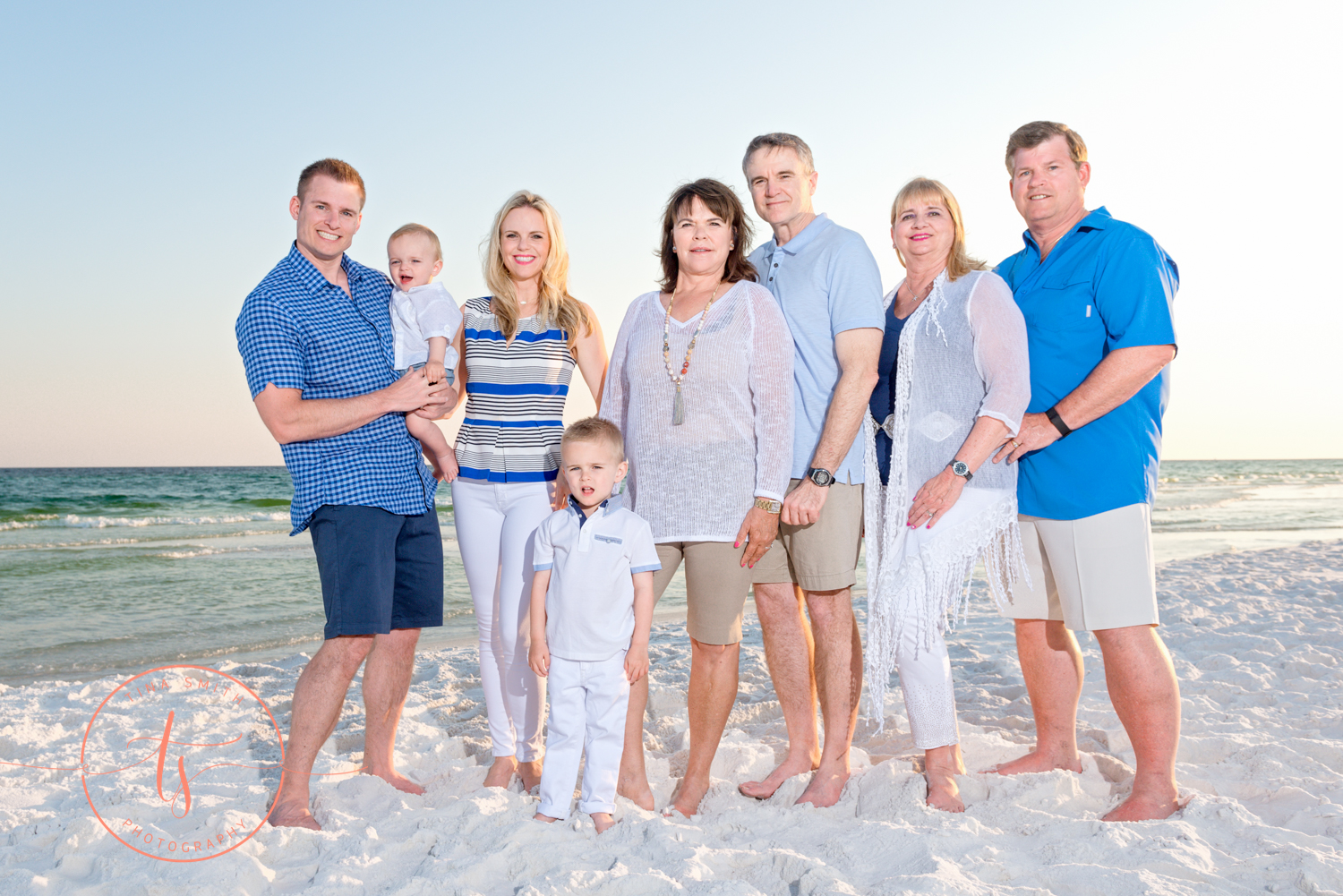 Want Photos for Your Family?