Destin Photographer Sunrise Family Beach Portraits
I photographed the Herrin family five years ago when they had just learned that they were expecting a new addition to the family! They returned to destin this year and of course wanted to update their family beach portraits to include young Mr. Herrin. We met at one of my favorite scenic beaches for a sunrise session and God blessed up with the most amazing sunrise sky that I have seen in years! With fluffy popcorn clouds and all the colors of the rainbow it was magical.
I have families ask me all the time, "are the skies as pretty at sunrise as they are at sunset?" I think this answers your question! I can't guarantee that every day will be as beautiful as this one or that everyday will have a magical sunset. But I can guarantee that your portraits will be beautiful. What are you waiting for? Give us a call today. We would love to create beautiful wall art of your family for your home.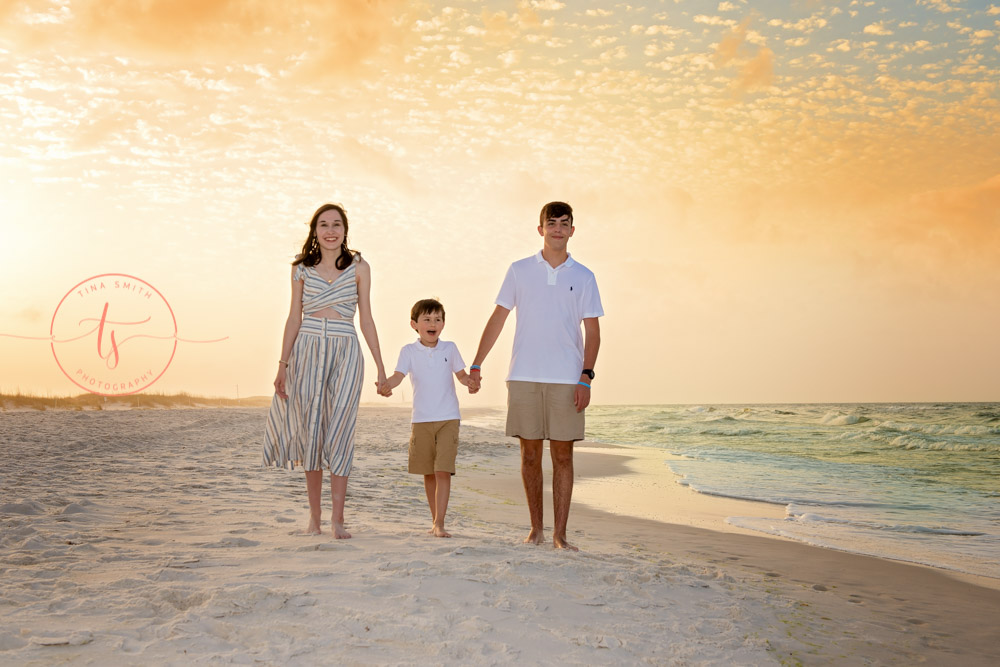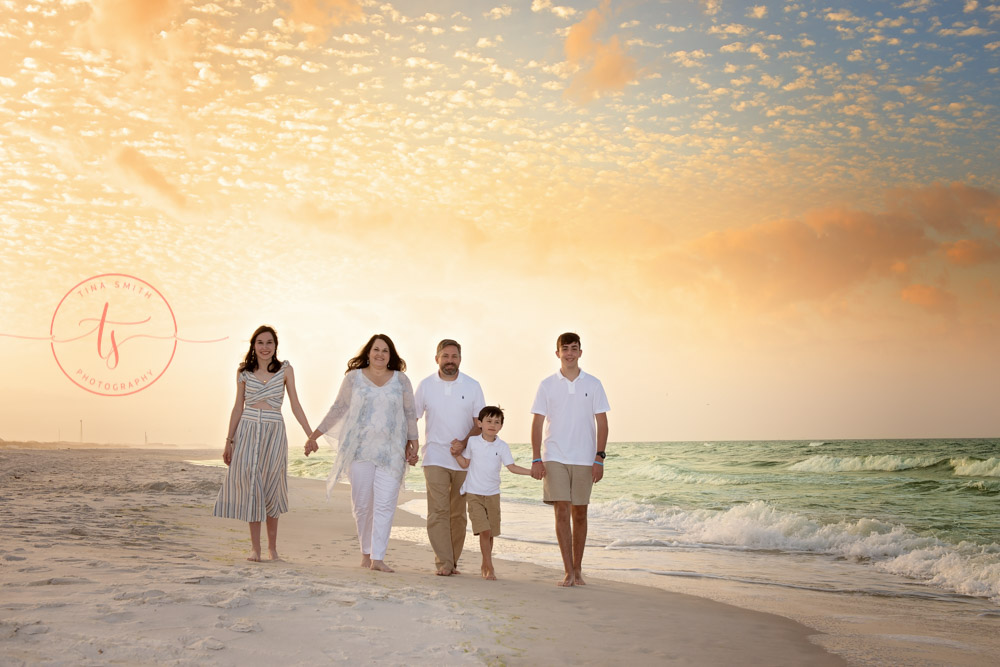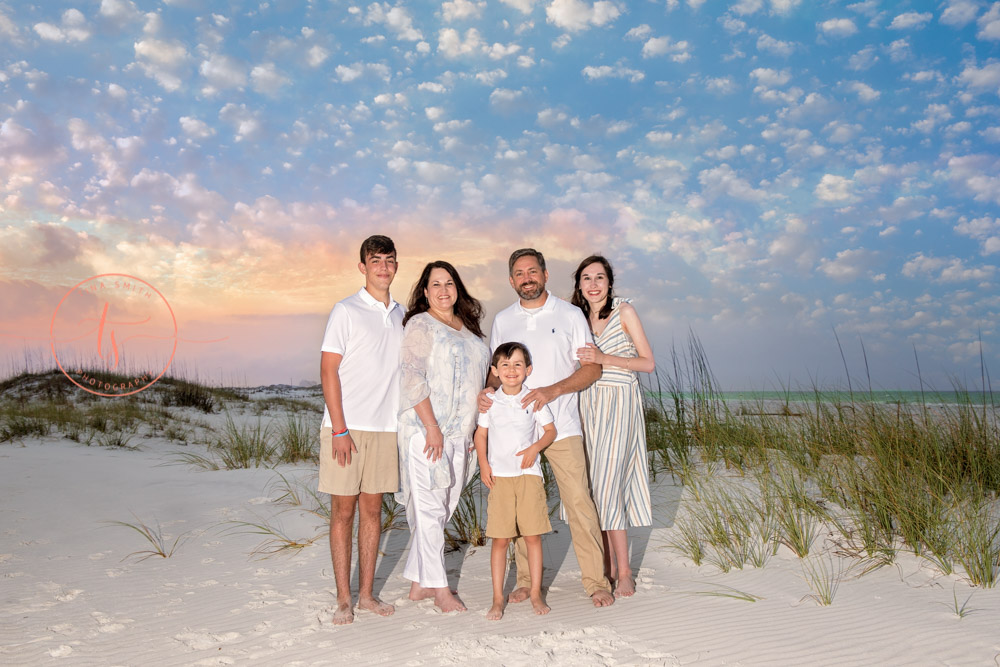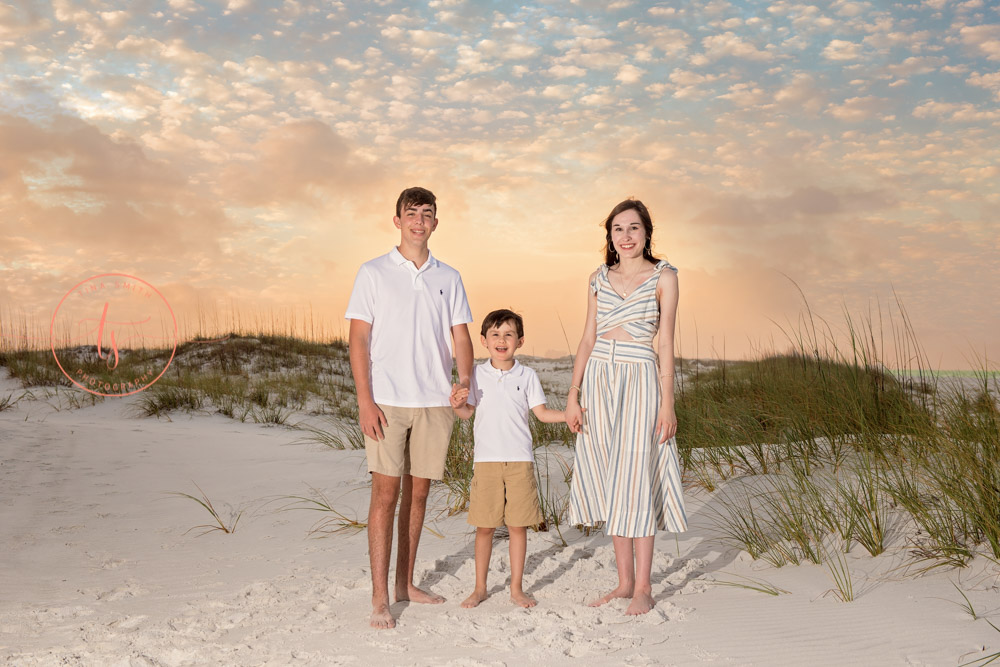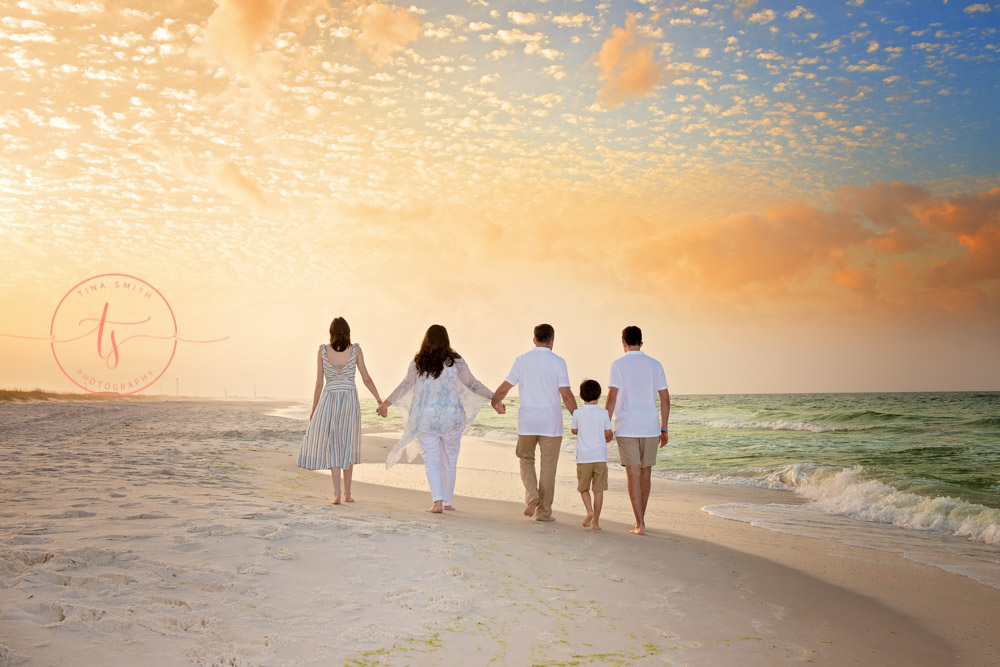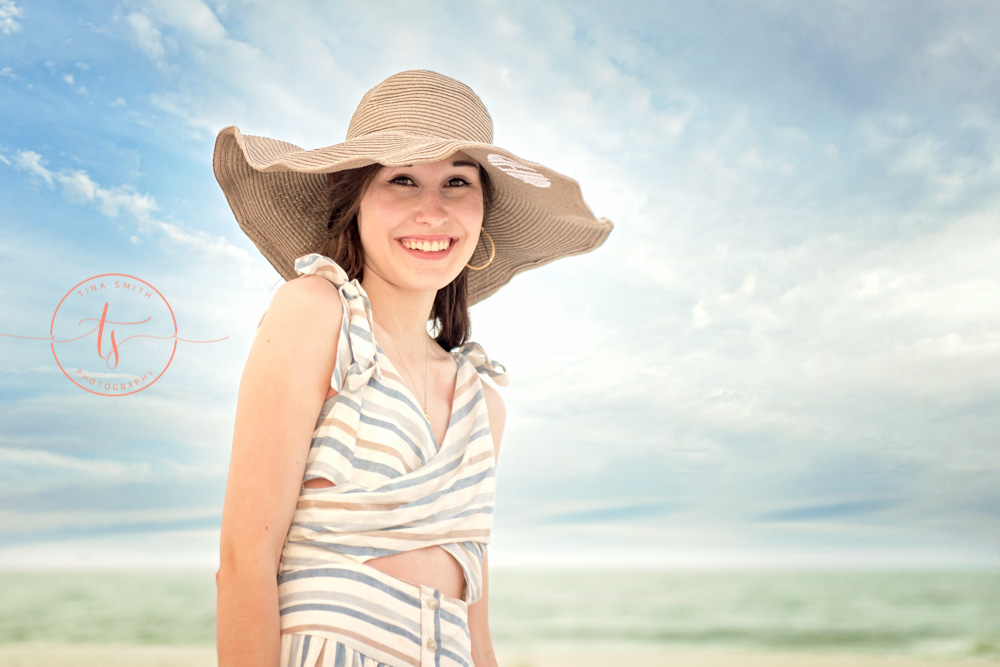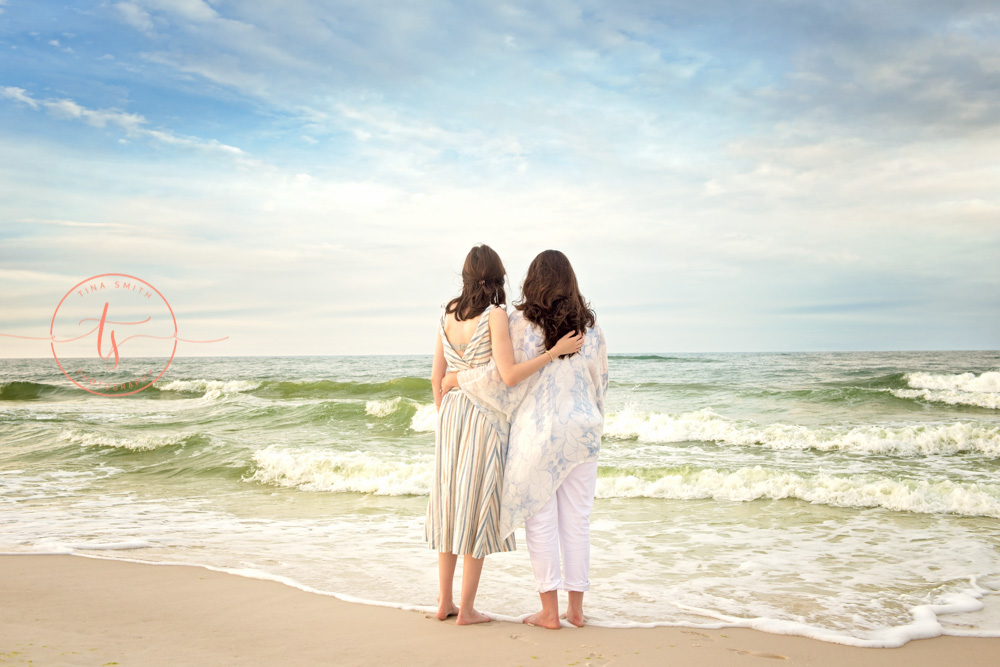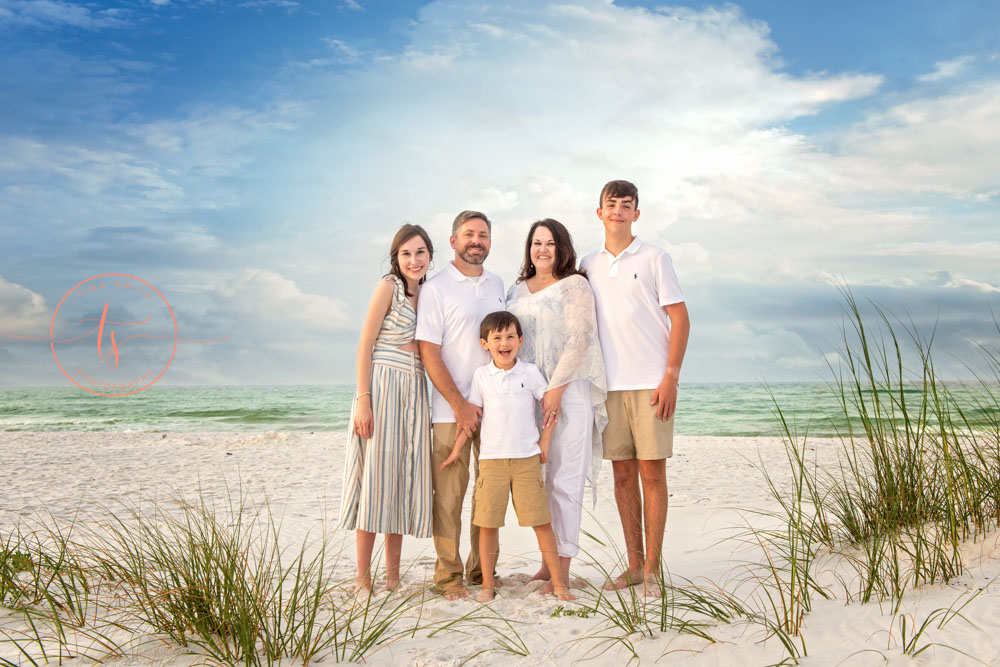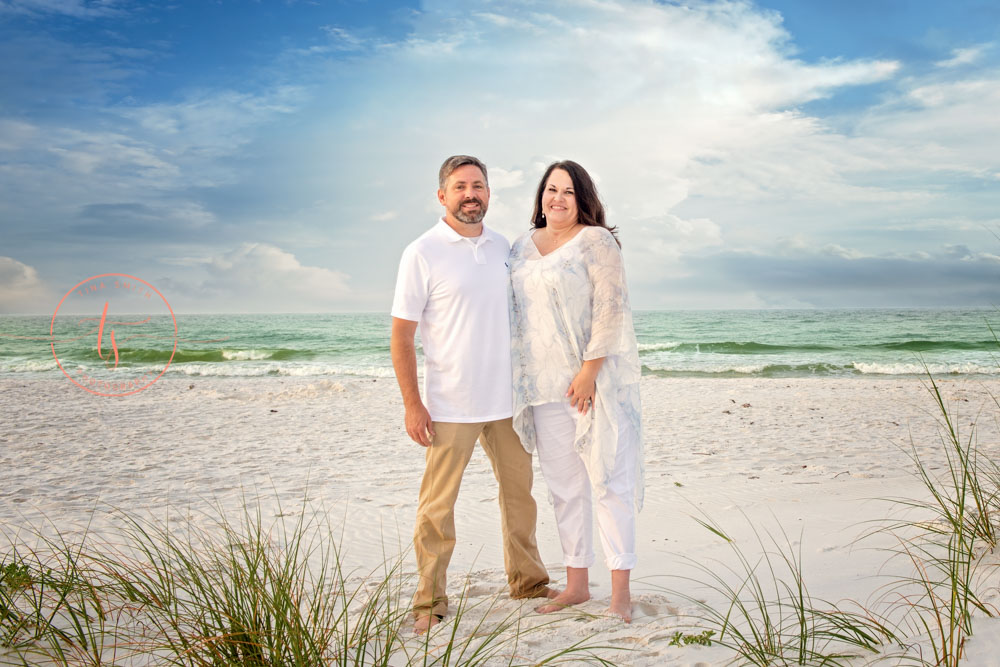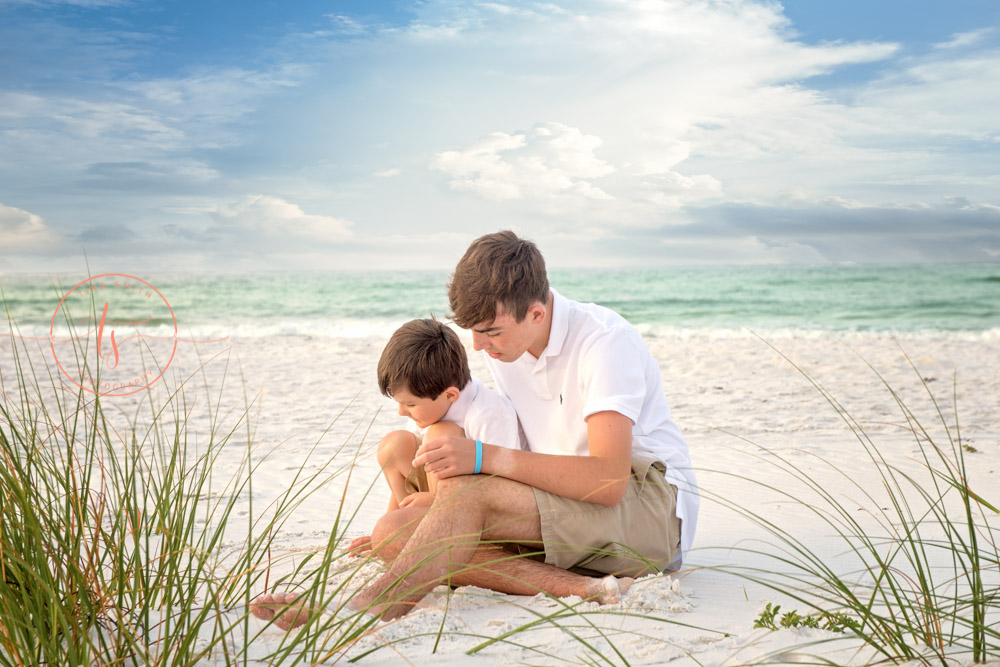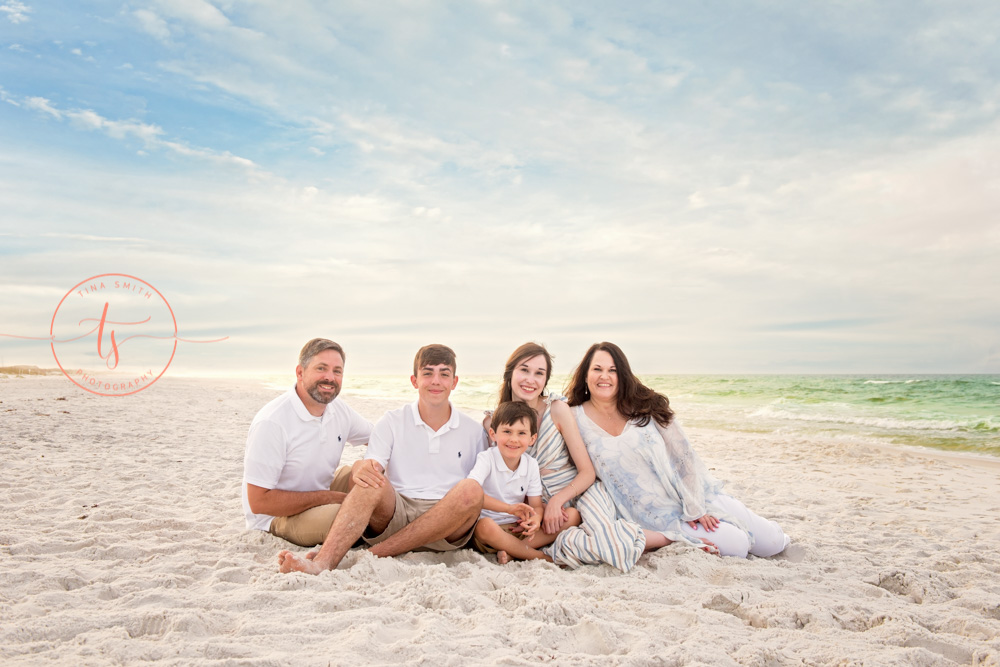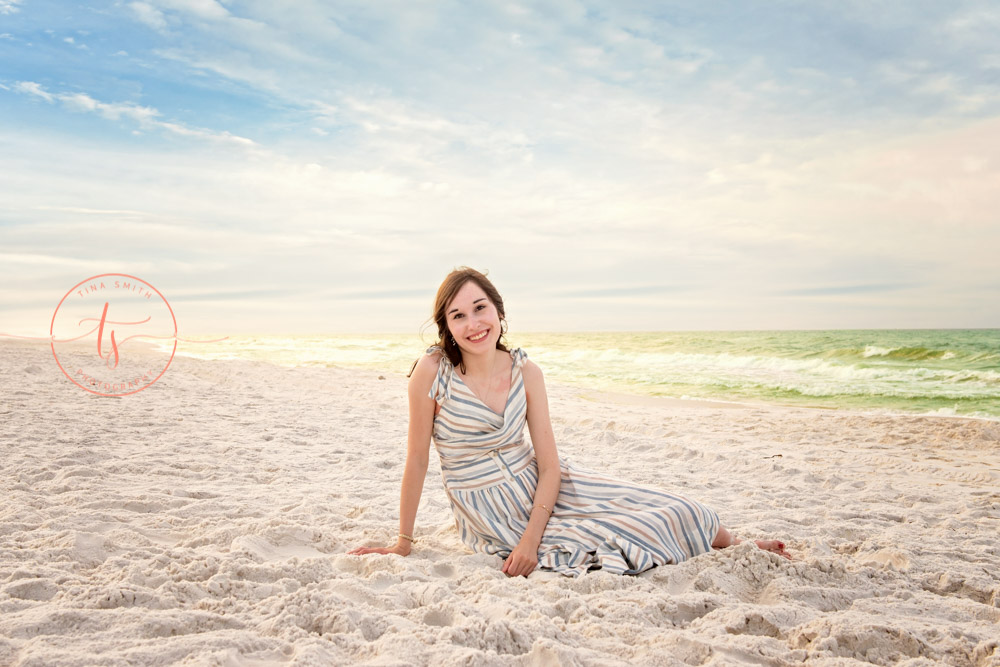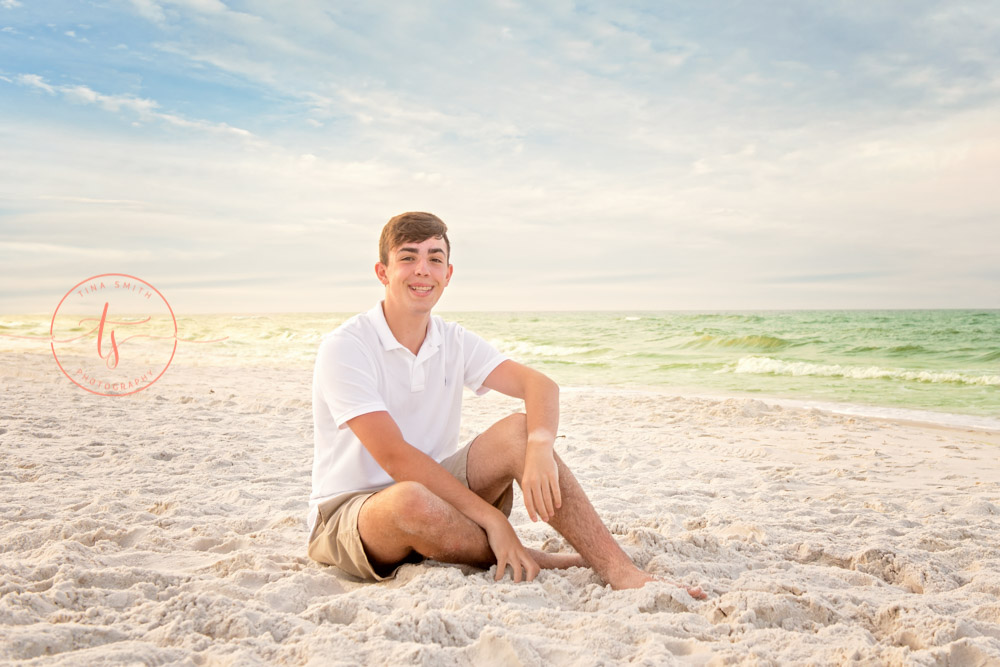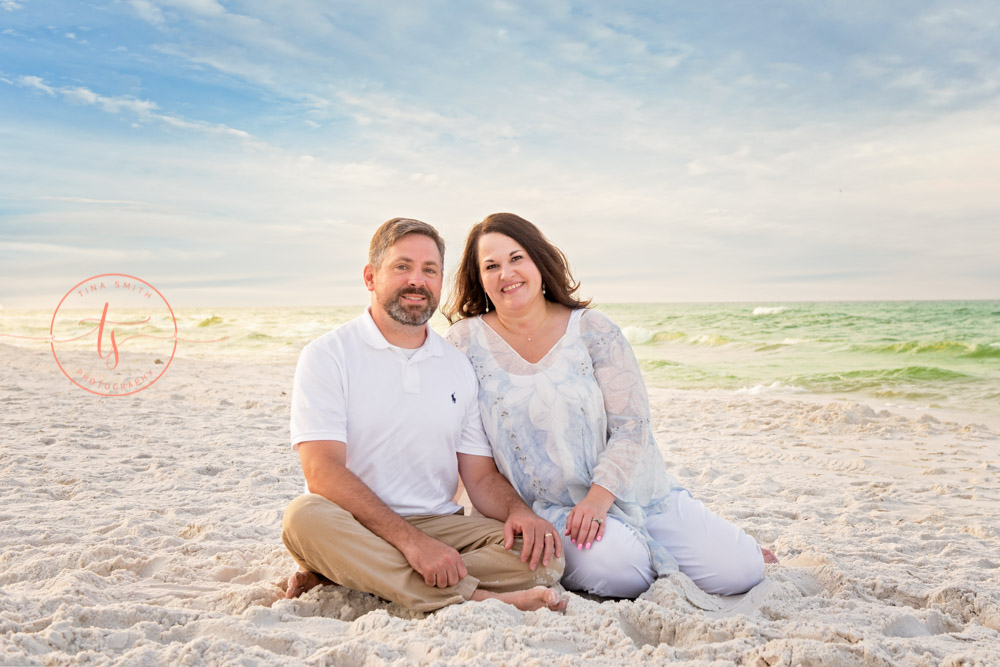 Want Photos for Your Family?