The Hirsch family vacationed in Destin and chose to have family beach portraits at the jetties to document their memories.
This family was a pleasure to work with. Everyone was so sweet and the children were so well behaved, it was hard not to want to take them all home! It was a great stress free family beach portrait session for everyone.
Do you want to have a fun, stress free session? A session where every one has fun? Do you want professional portraits with vibrant colors and no distractions in the background? Do you like what you see on my website and blog?  If so then I am the photographer for you!
I love what I do and I think it shows in the pride that I take in my work. I would love to create portraits of your family that you will proudly display for many years. Images that evoke emotions and memories every time you look at them. Images that never grow old. Timeless images of memories that you never want to forget.
So why should you choose me as you Destin beach photographer? Why should you not? I'm waiting to create your heirloom memory portrait!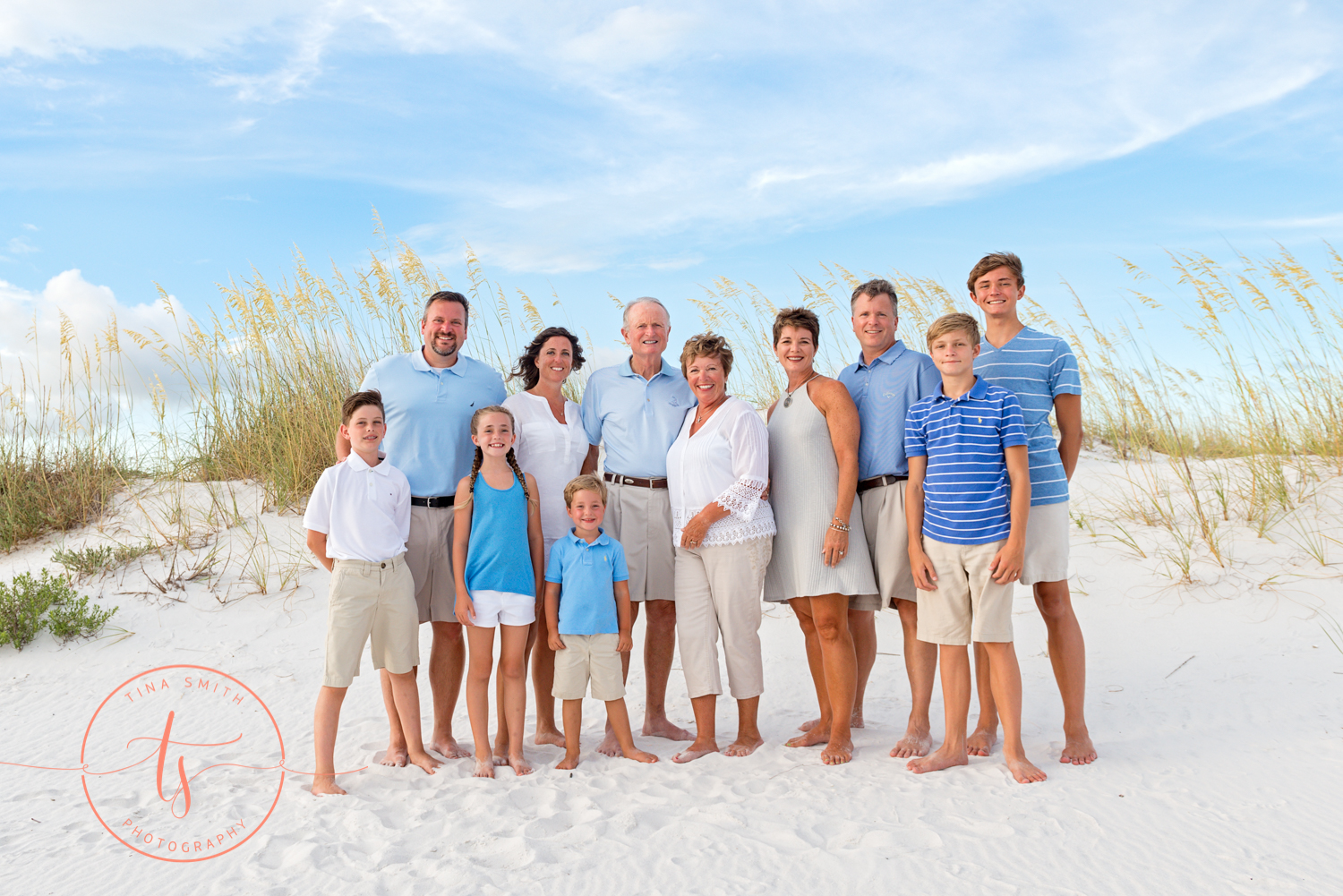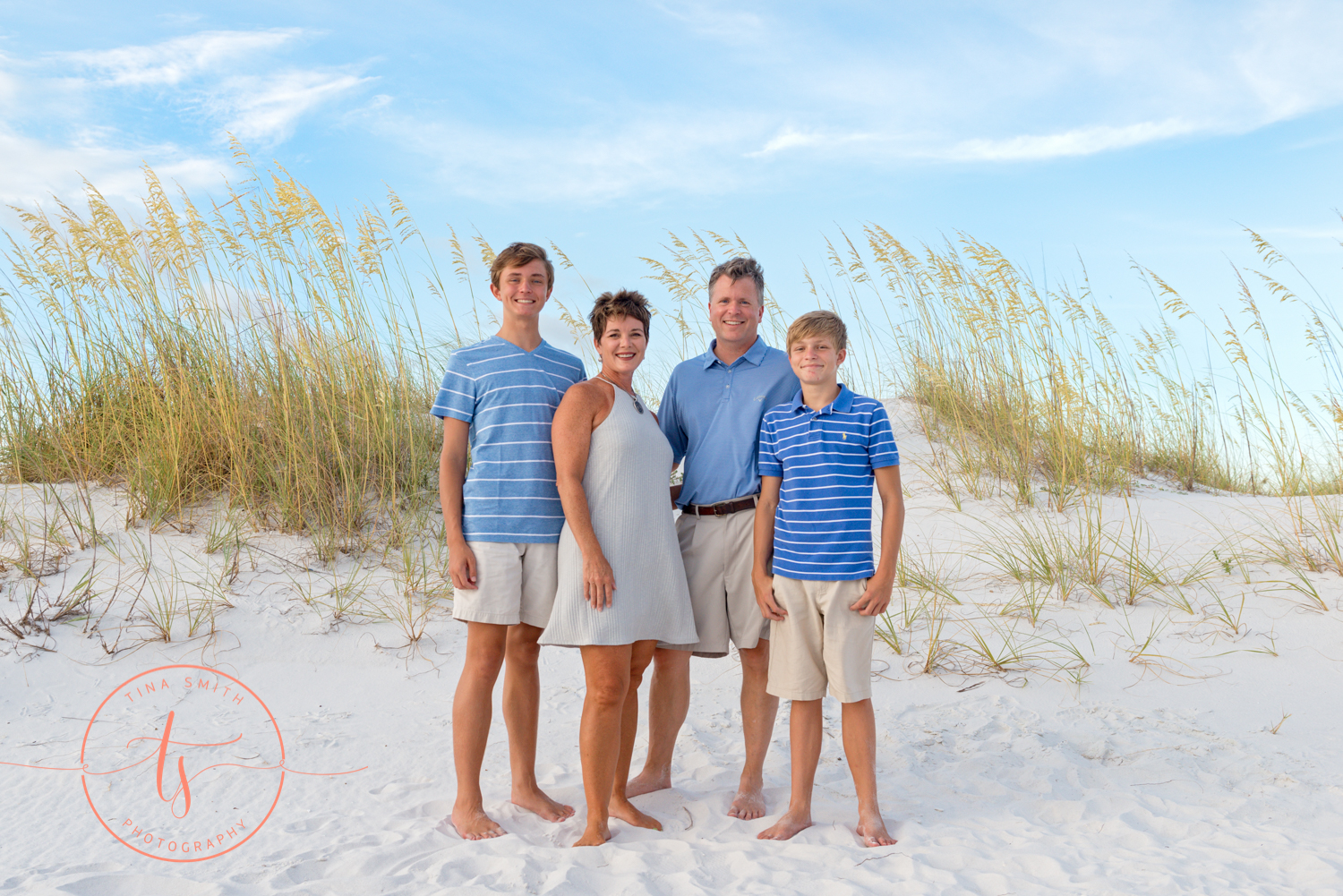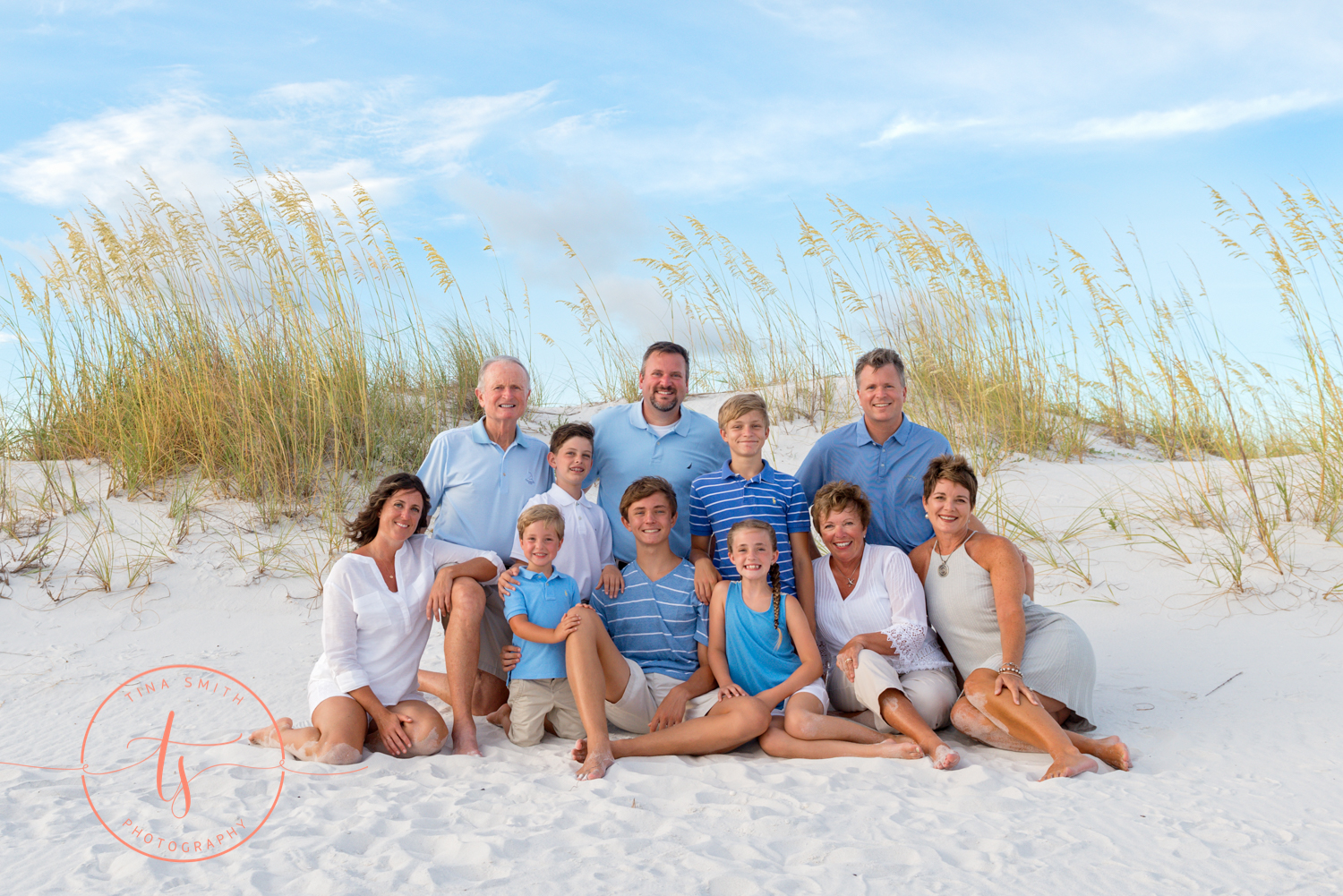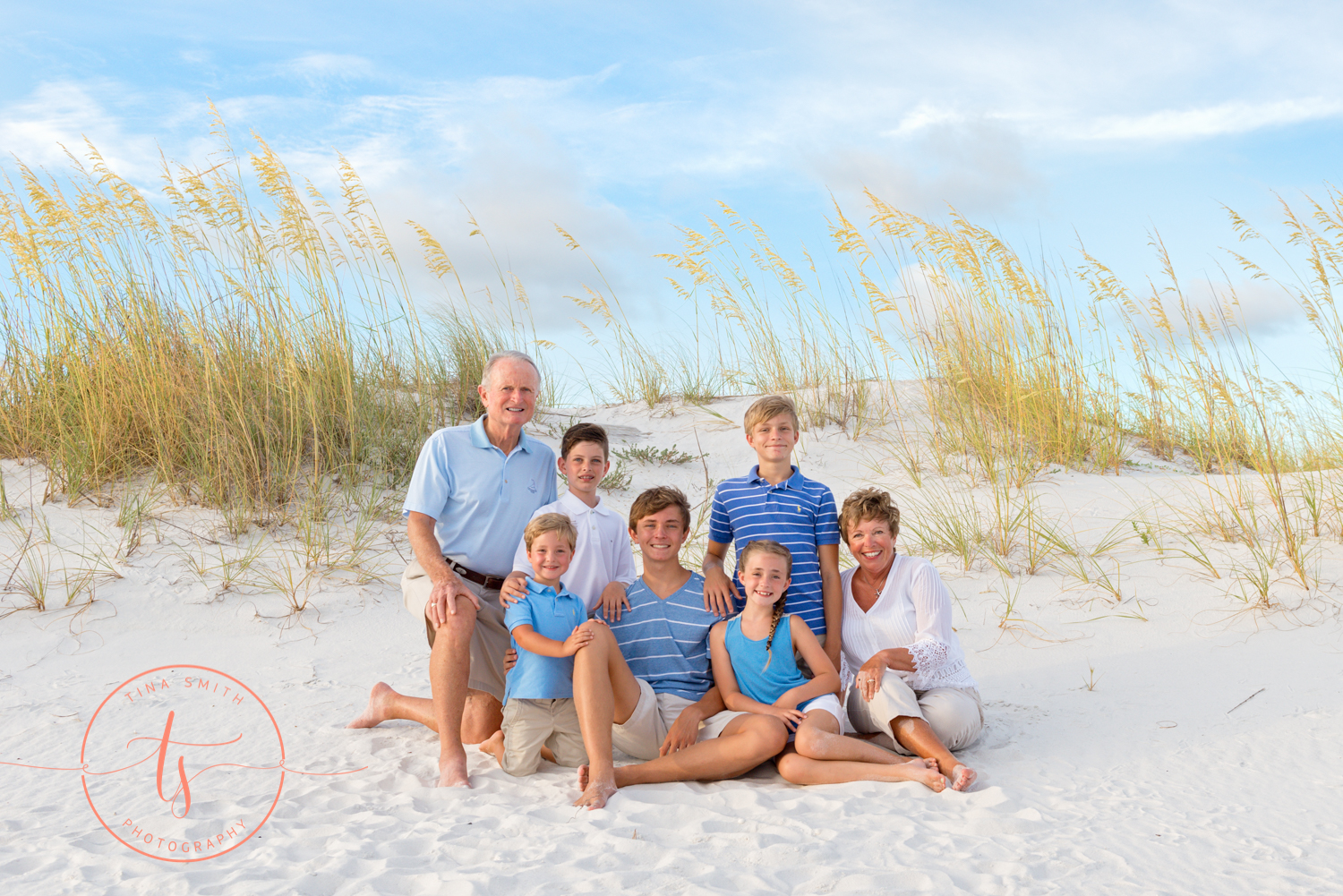 Want Photos for Your Family?