Jace Senior Portraits Choctawhatchee High School Fort Walton Beach, FL
Choctawhatchee High School Student Jace opted for downtown architecture and the beach for his one of a kind senior portrait experience. We strolled along the downtown of Fort Walton Beach though the back alley ways and cubby holes and around the Landing. With trees, fountains and vine covered walls, we hit the jackpot for senior portrait back drops. We headed down the street to the beach to catch the sunset and mother nature did not disappoint us with an awesome fiery display to end Jace's senior portrait session.
Jace chose a variety of outfits to showcase his everyday personality and I think he did an awesome job, with a little help from mom of course. His outfits worked out perfectly for the areas that I had chosen for his session. Jace was so easy to work with. Even though he said he was only having his senior portraits made because mom wanted them, he will tell you that he had a blast! He required very little coaching into posed positions and came up with a few poses of his own. Now if I could just get him to train my 15 year old to go with the flow and don't fight the system, I would be one happy mom photographer!
EVEN IF YOUR CHILD SAYS "I DON'T WANT TO", make them do it any way or you both will regret not having the experience to share in the following years. I can tell you from experience that most boys do not want to have their senior portraits made and they end up loving it! I have even had a few ask, can we do it again? SO, JUST DO IT!!!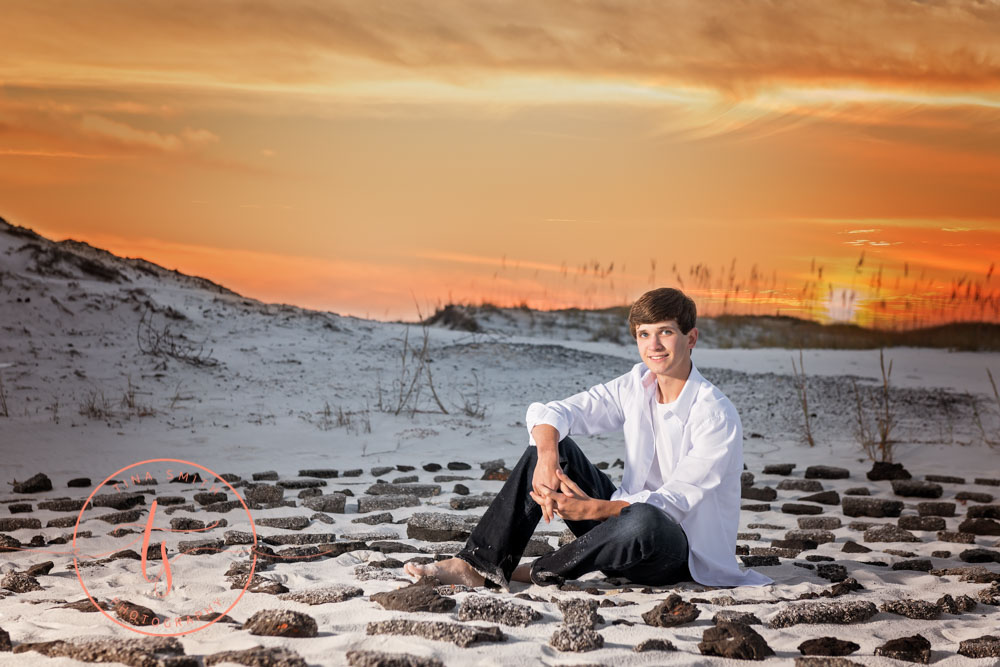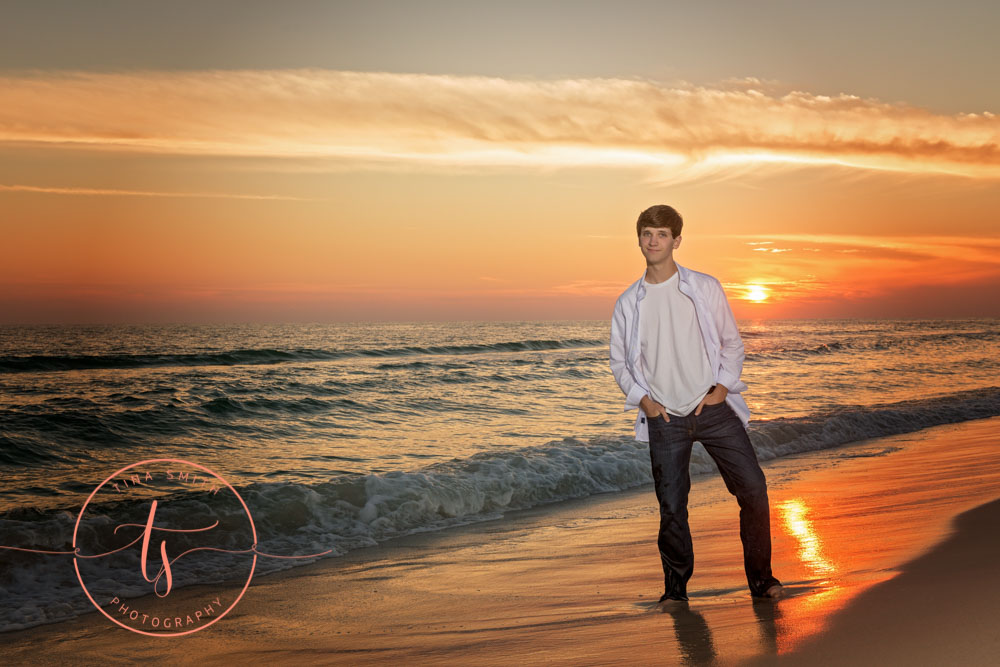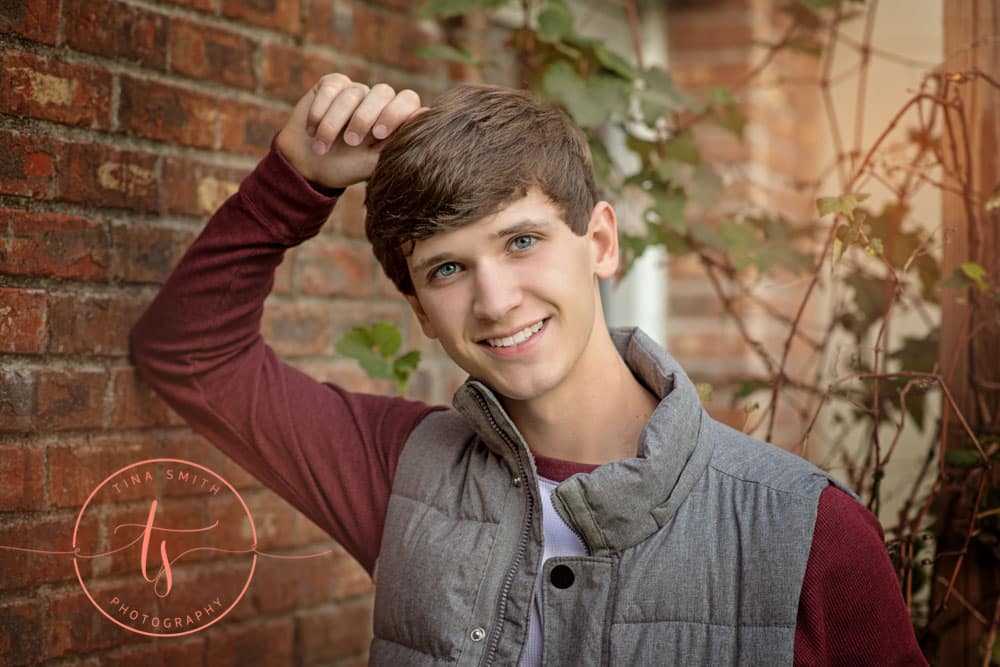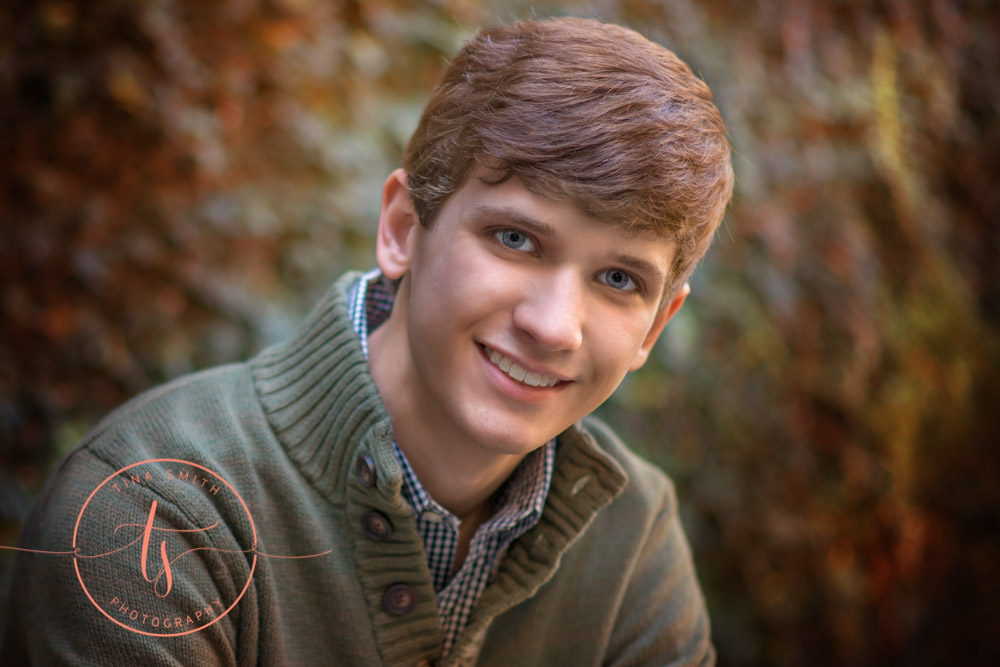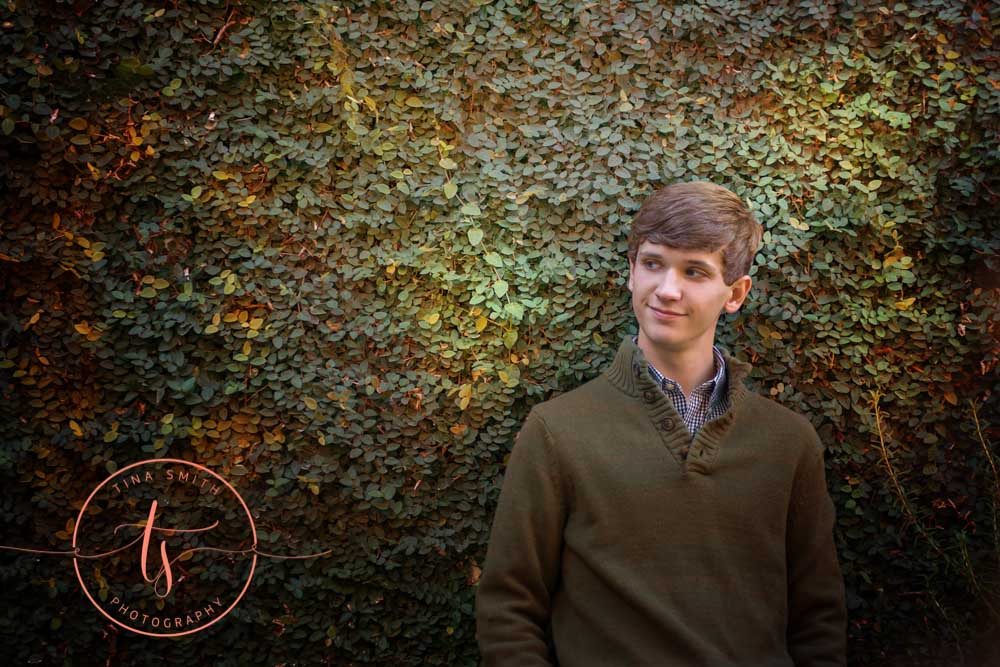 Want to see more from Jace's Ft Walton Beach Senior Portrait session? Check out his senior video below!
Want Photos for Your Family?