Kaylie Senior Session Niceville, FL
Kaylie is a senior at Niceville High School where she plays basketball and runs cross country on the track team. Niceville High School students are so fortunate to live in an area where they are only minutes from the world's most beautiful beaches.  But no matter who you are, where you're from, as long as you love the beach Destin is the perfect destination for your high school senior portraits.
Niceville High School is only a hop skip and a jump away from Destin. Destin does not host its own high school so Niceville is the high school of choice for most of Destin students. We are so fortunate to be one of the leading high school senior photographers in the area. We love working with local and tourist seniors alike and meet tons of new faces every year. If you would like more information on our senior portraits, give us a call or complete the contact form and we would love to answer your questions.
If you don't want the same cookie cutter images that the contracted school chain photography company offers, then give us a call. We promise that you will love the experience and cherish your senior portraits forever.
You only have one high school senior year (hopefully!) make it count! We are happy to answer any questions that you may have about your Destin FL Senior Photography sessions. We are only a phone call or email away from creating the experience of a life time for you.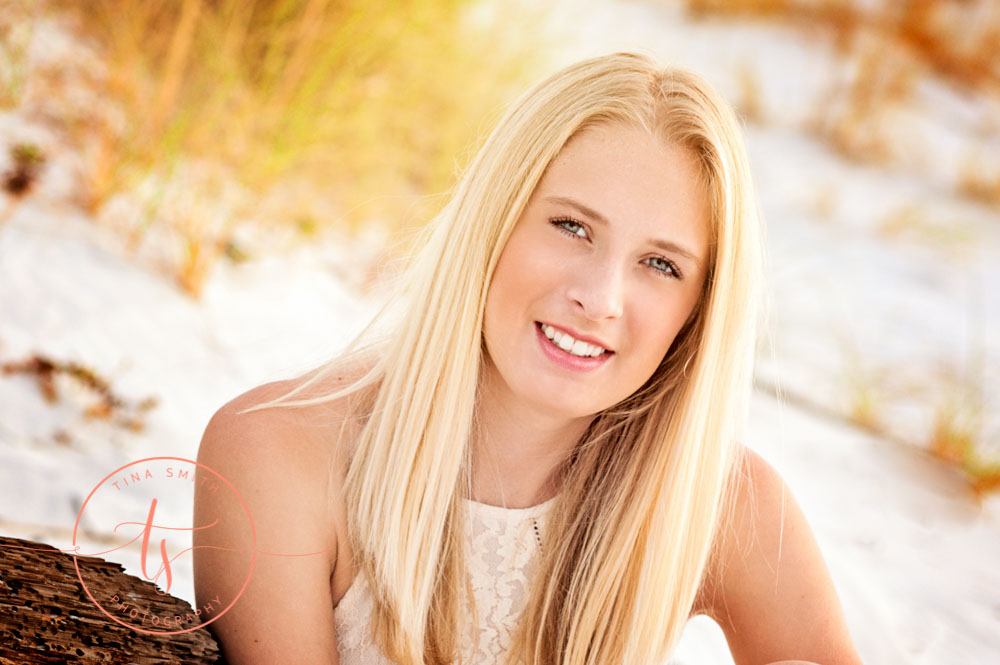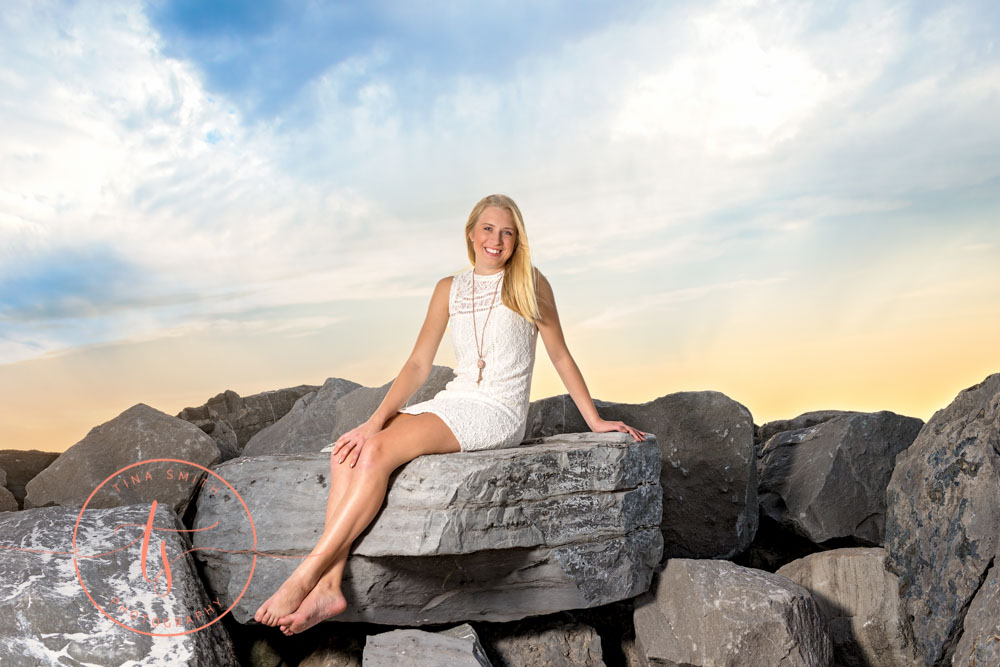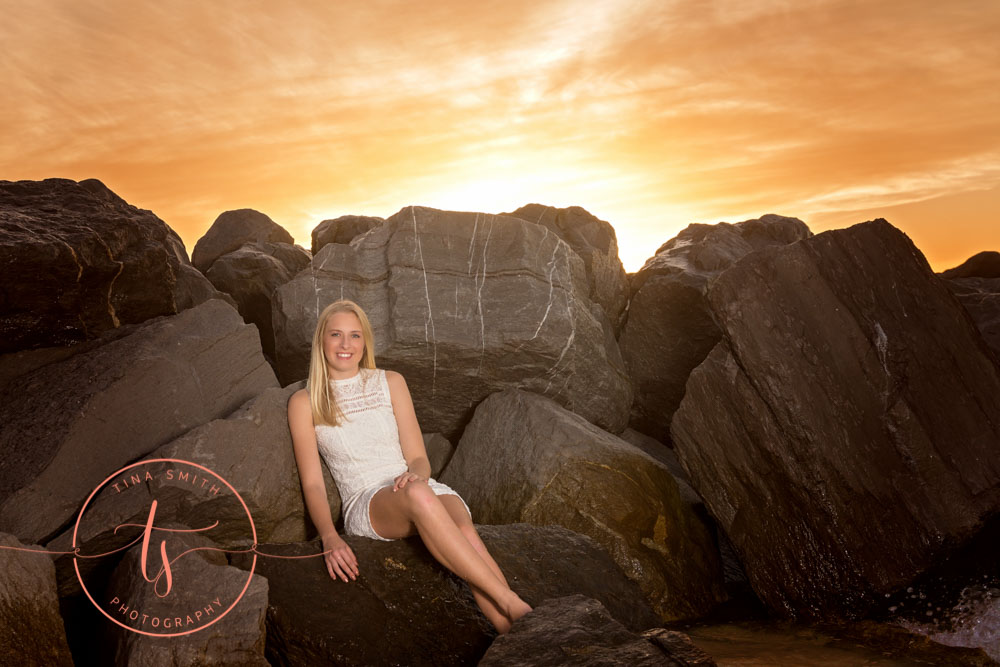 Destin FL Senior Photographer Niceville High School
Want to see more from this beautiful Destin Senior Portrait session? Check out her video below
Want Photos for Your Family?