Jennings Family Sunrise Beach Session
This beautiful family wasn't afraid of getting up early for a beautiful sunrise family beach session in Destin on Crystal Beach. Mother nature did not disappoint with beautiful blue skies and emerald green waters and just a slight breeze to hold the heat of June at bay. Don't refuse a sunrise session because you think it won't be as beautiful as sunset, sometimes it's even better and it is always much cooler and less windy and best of all no crowds on the beach! After your session you can beat the crowds to your favorite restaurant for breakfast and then have a nap before enjoying a wonderful day at the beach.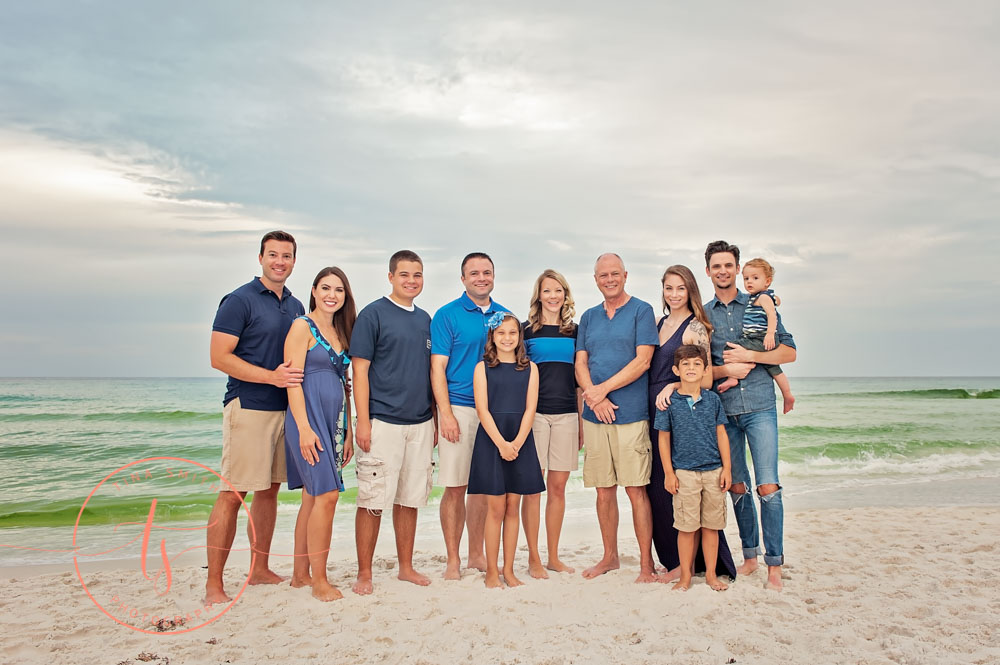 Want Photos for Your Family?