Ft Walton Beach Feldman Family Beach Session
In today's world children grow up and move away and grandparent's don't get to visit often with the babies. But I love how so many of these families gather every year here in Destin from all around the world to spend time with their loved ones. I love it even more when they book a family beach portrait session with me to capture their memories! They may not be able to see each other face to face everyday, but with family portraits to look at, those babies are kept up to date on what all those relatives look like! And of course those grandparents have images of their children and grandchildren to share and brag about back home. I loved working with this family! The babies were all just so sweet you could eat them up and the adults were just as nice and so much fun to work with. I hope you enjoy their images and don't forget to get your family documented too!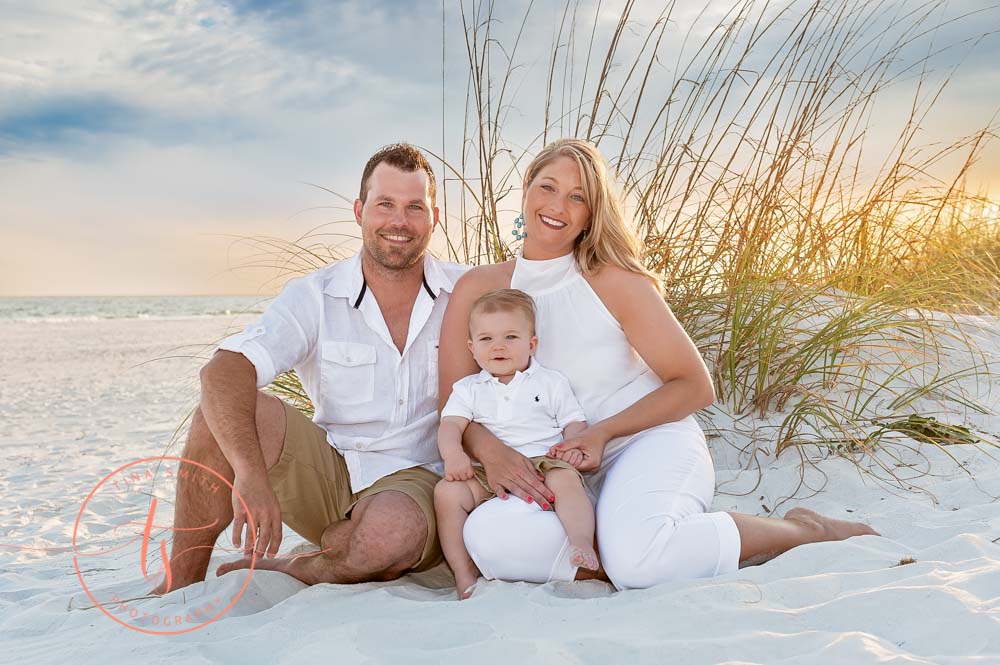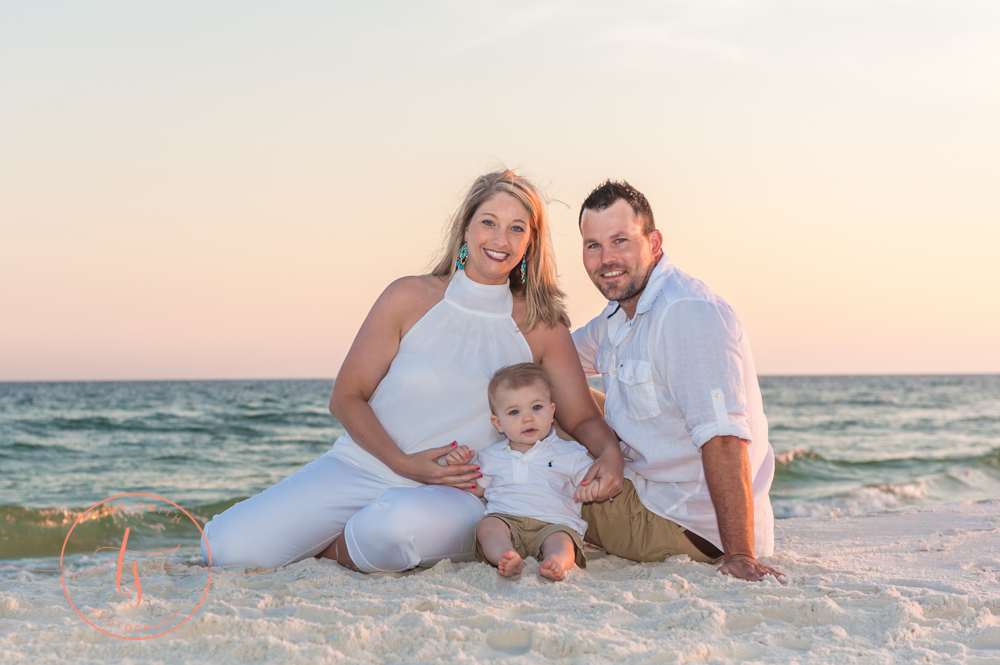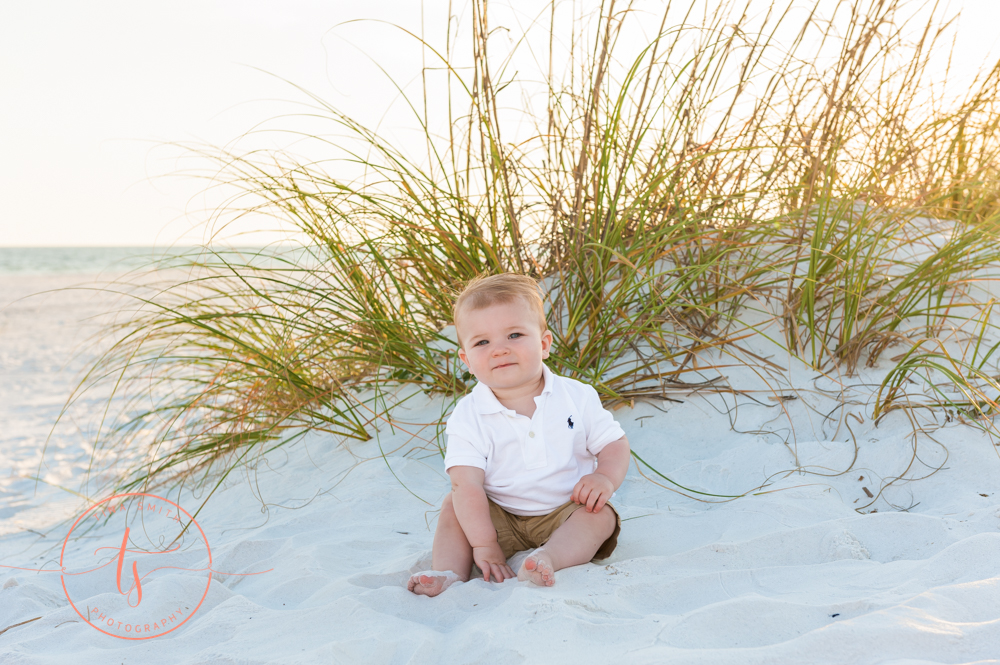 Ft Walton Beach FL Children's and Fmaily
Want Photos for Your Family?