Jessie is a senior at Ft Walton beach high school and came to me for her senior portraits on the beach. I photographed Jessie's cousin Taylor a few years ago when she was a senior and I was so excited that she refereed Jessie to me for her senior portraits ! Jessie will be heading off to college at Florida State in the fall…Go Noles!  She is going to make memories of a lifetime and the best part is she is only a few hours drive from home, so her mommy will see her often.
We had a blast photographing Miss Jessie's senior portraits at my favorite beach location in all of Destin, the jetties of course!  wth drift wood, wooden fences, sea oats, sand dunes and of course the rocks, the jetties has so many backdrops to choose from.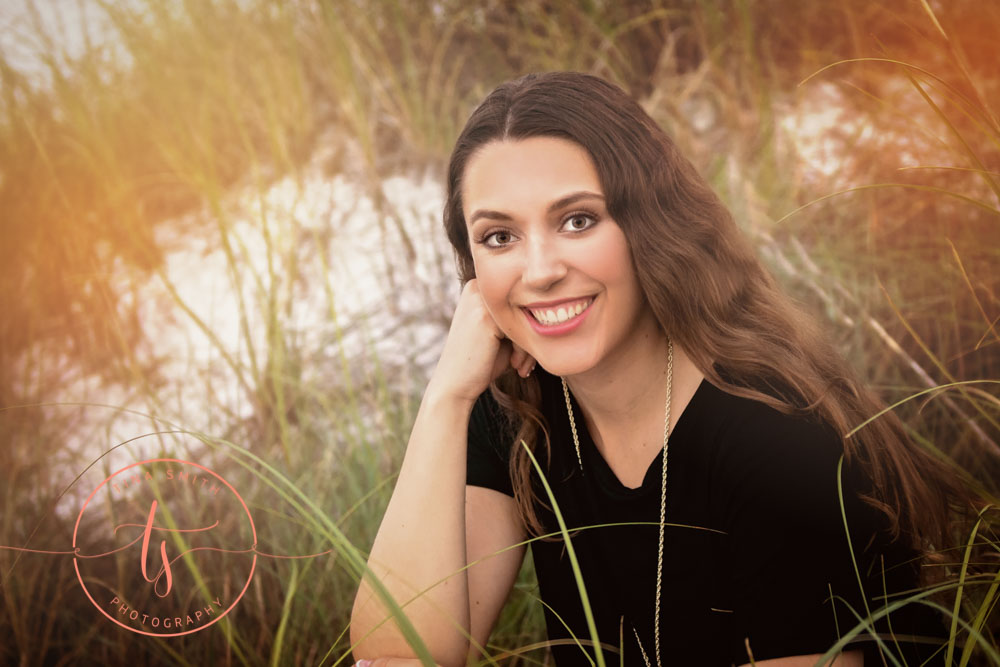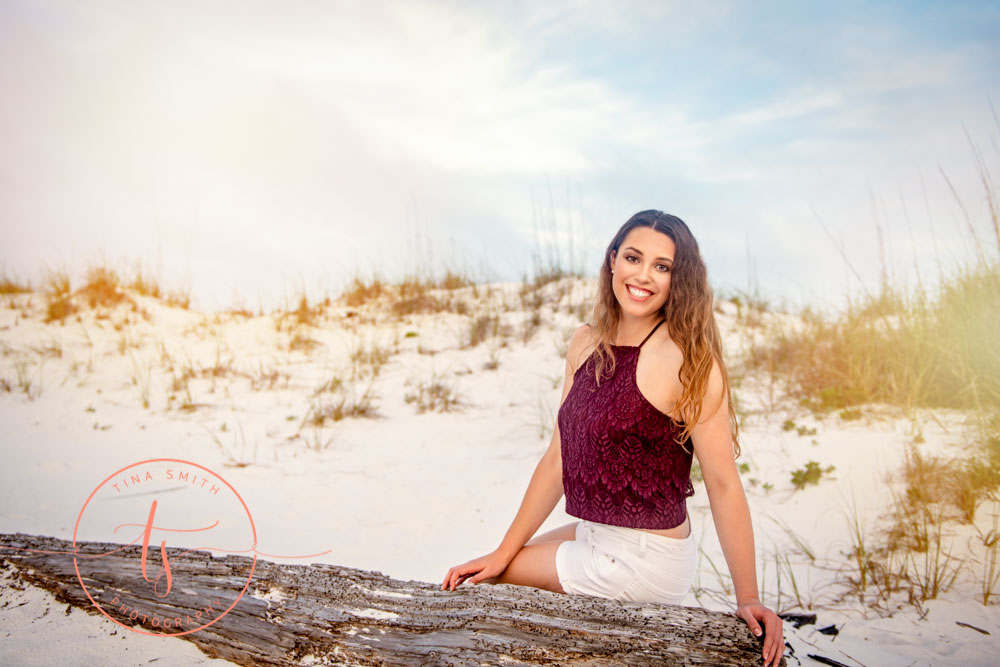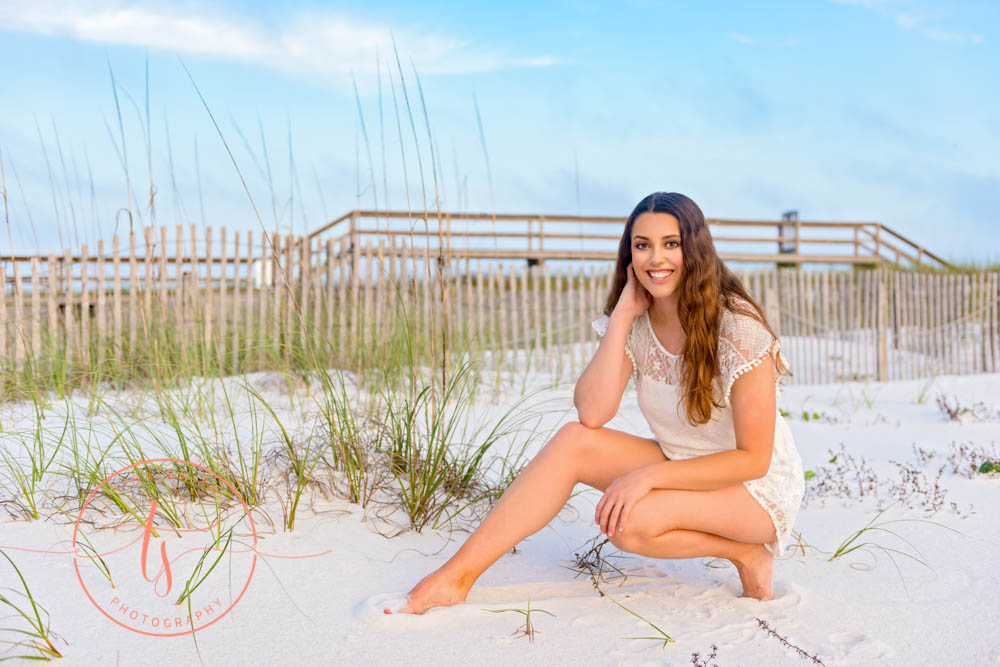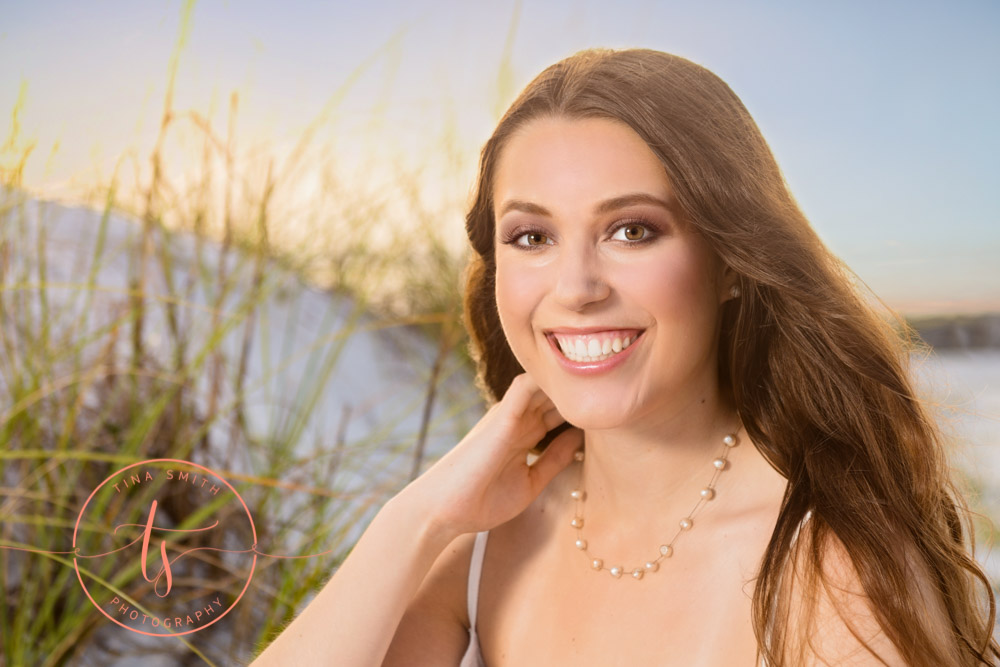 Senior year is such an important milestone in a young adult life! They are about to embark on a  journey that will not be slowed down, derailed or stopped. They are ready to leave the nest, spread their wings and fly and soar into that thing we call adulthood!
I do love me some senior portrait sessions, on the beach, especially at the jetties in Destin, they are so much fun, you don't want to miss out on the senior experience. I'm telling you! So mommy, make sure you do yourself and your child a favor and book them a senior portrait session with a photographer who will give them an experience that you both will enjoy! Senior portraits are not to be missed!
Ft Walton Beach High School Senior Portrait Photography
If you happen to see Jessie in the halls of Ft Walton Beach High School, tell her that she is absolutely beautiful in her Senior Portraits and that you saw her on our blog! Show her some love and congratulate her on being accepted to Florida State!
Want Photos for Your Family?