Katelynn~Destin Senior Portrait Photography
Katelynn came to Destin for her senior portraits. Katelynn is homeschooled by her wonderful mom and was such a pleasure to work with. She was up for anything and had some really great dance posing ideas of her own. I just love what we came up with for her senior portraits here in Destin. I know she is going to be the envy of a lot of her friends when they see how different her senior portraits are from theirs! Thank you again Katelynn for such a wonderful session and for choosing me to document your senior year! I wish you all the success in the world and I know that what ever you decided to do in your adult life, you will prosper with that amazing personality of yours!
Senior portraits are all about your child, the senior! Make it special, make it great and make it memorable!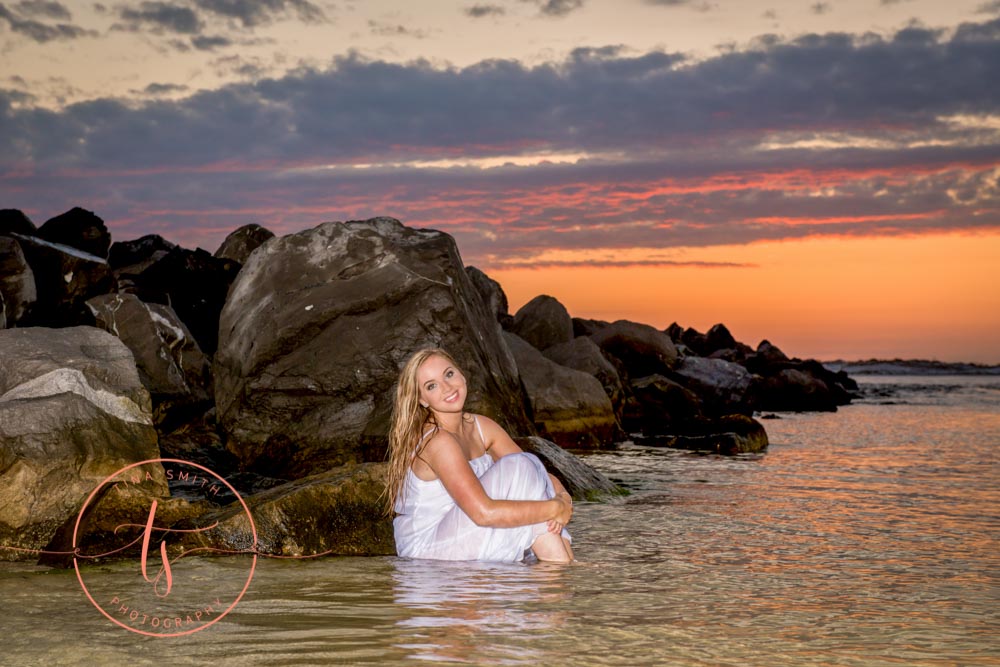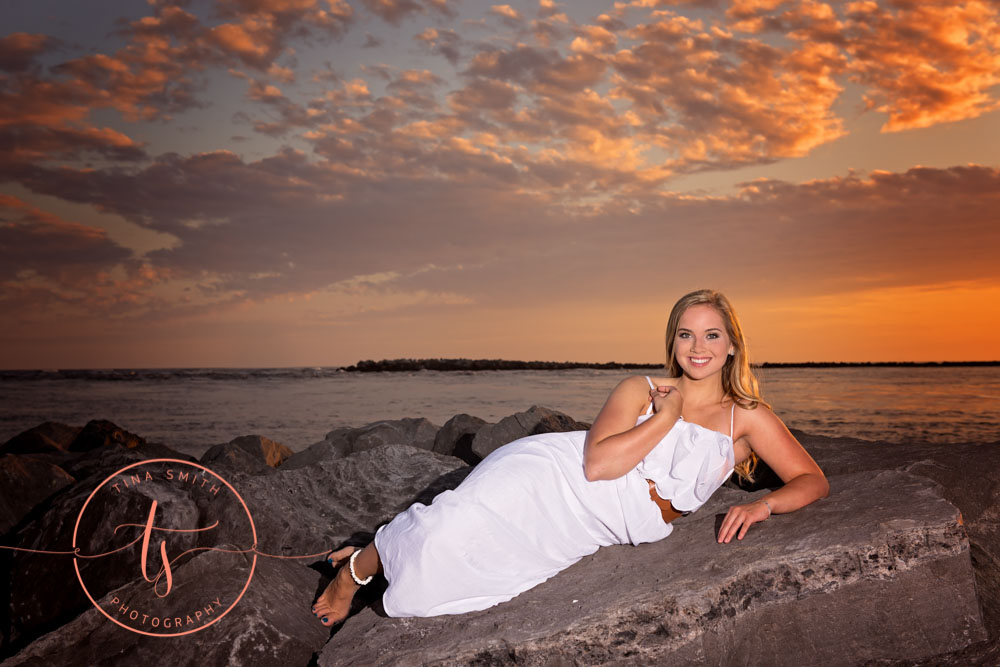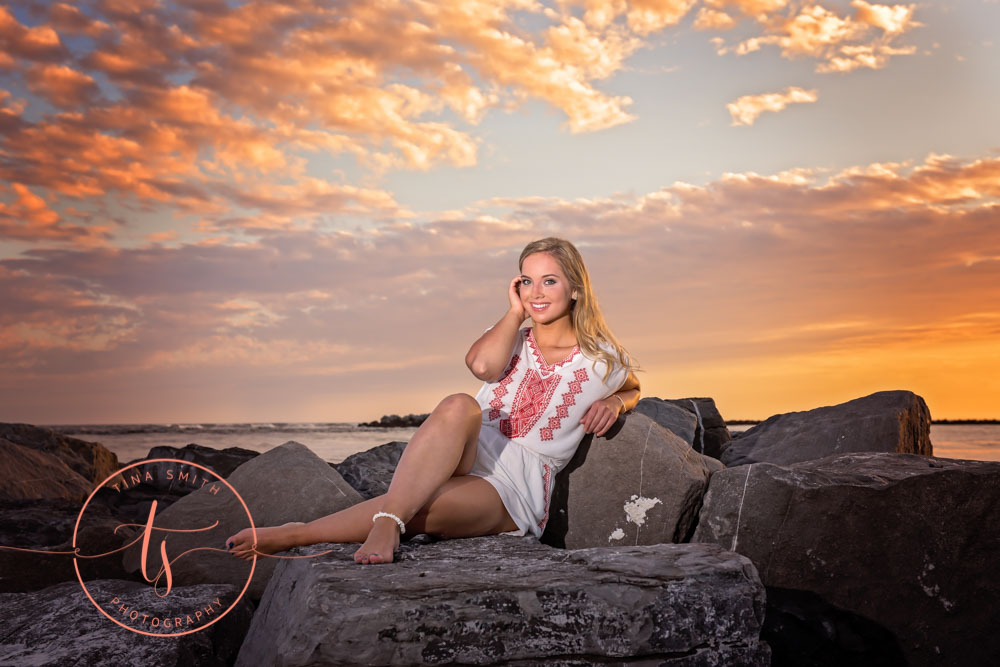 Want to see more of the beautiful Katelynn's session? Check out her video below…
Want Photos for Your Family?