Maleigh Senior Portraits on the Beach
Maleigh wanted her senior portraits on the beach so her parents drove her to Destin and made it happen!  They knew the importance of documenting their child's senior year and making it an experience that they would all enjoy. We have had an amazing beach portrait season this year and I have been so fortunate to have a ton of high school seniors coming to visit and having their senior portraits taken. I love that my visiting seniors are getting the ultimate experience here in Destin for their senior portrait session. We have fun, we get sandy and we get wet! What ever they want, we do what it takes to make their dream images come true and we have just as much fun as the senior!
Senior portraits are all about your child, the senior!. They shouldn't have to settle for the cookie cutter  images that the chain school photographer will offer them. We also want them to be the envy of all their friends, not everyone gets to have their senior portraits taken in Destin Florida! Our specialty is senior portraits on the beach!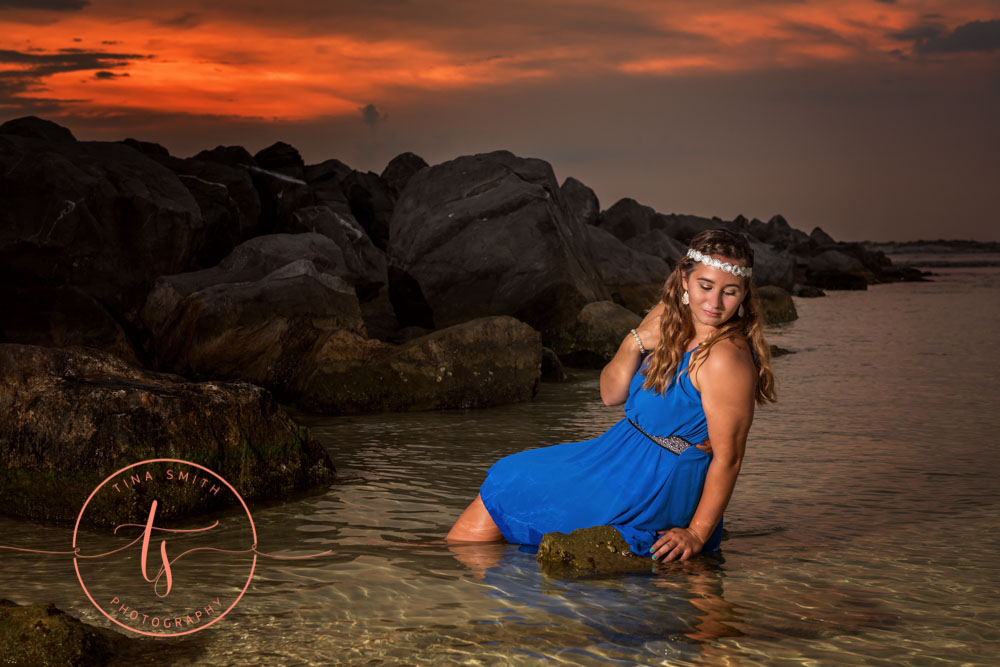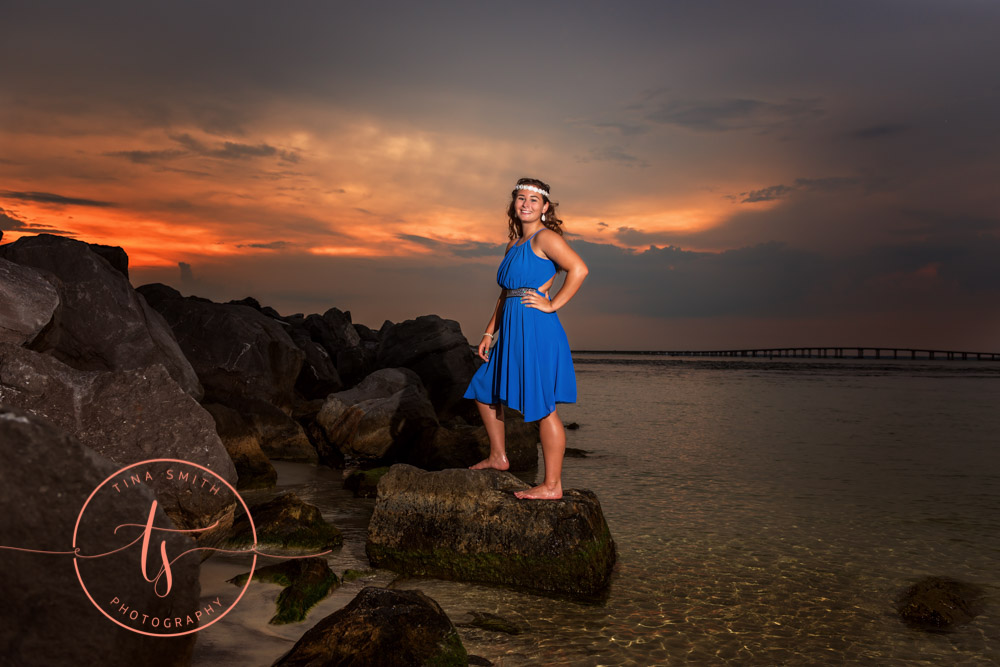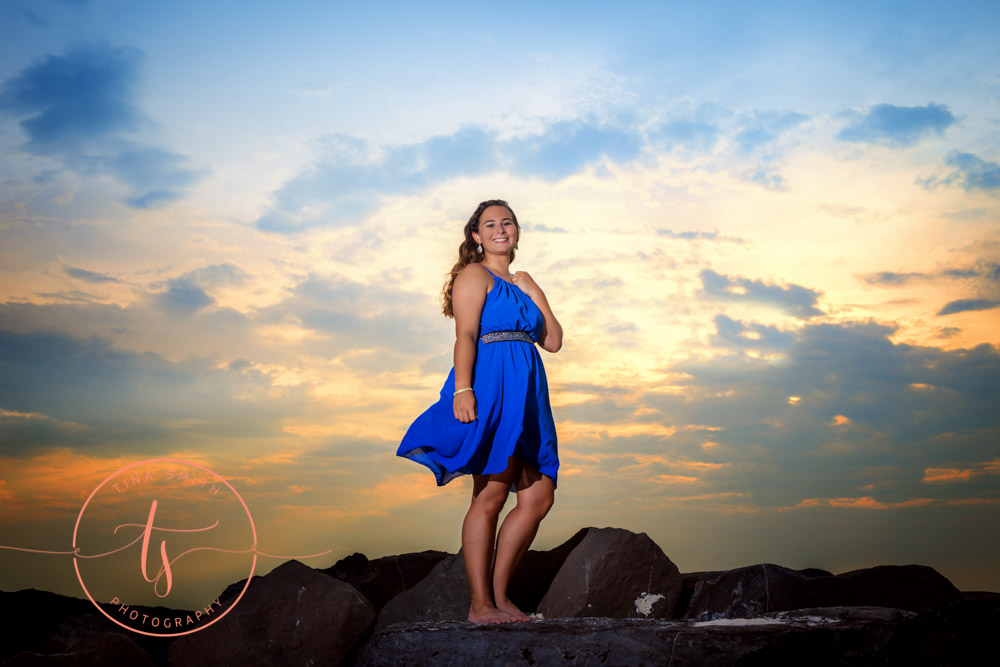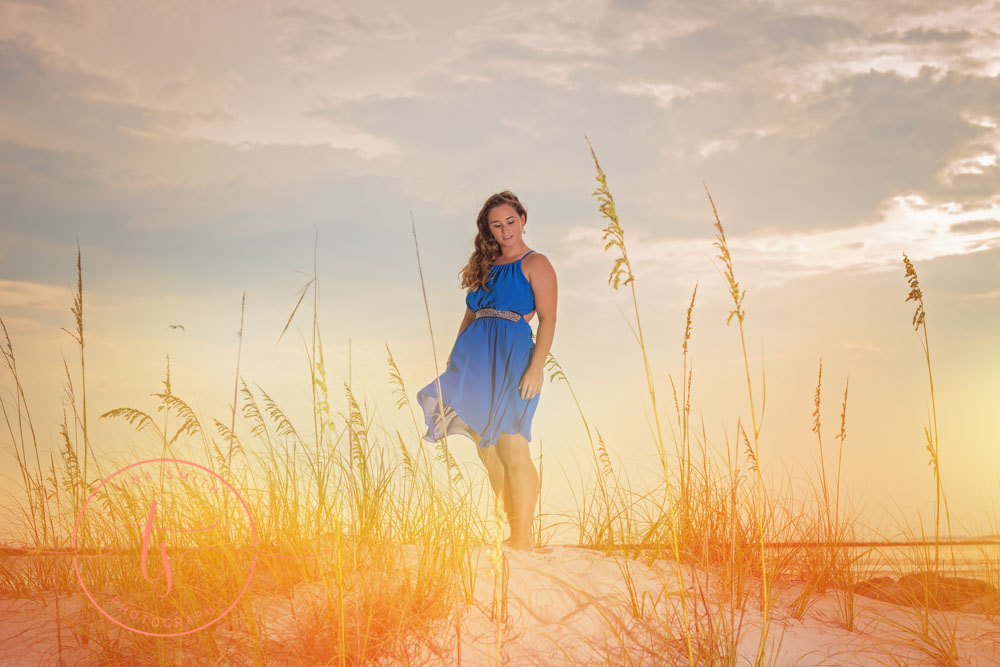 Want Photos for Your Family?