Senior Portrait Photography in Destin at Harbor Walk Village
Lauren is a class of 2018 senior who visited Destin this summer from her home town of Melbourne, Florida! Lauren and her family were in Destin to celebrate the 4th of July which is one of the craziest, busiest and biggest crowded time to visit Destin! Which brings us to making sure you hire a photographer who knows the area well and is able to avoid the crazy crowds that will impede any type of portrait session.
We started Lauren's senior portrait session out at Harbor Walk Village in Destin where there are tons of architectural  structures that make great portrait backgrounds. From marble staircases, color changing lighted trees, bridges, signs and colored buildings, there is something for everyone's taste.  We ended he session down the road at one of my favorite beaches for a magical sunset! We were blessed with one of the best sunsets this season and I'm so happy we were able to capture it as one of Lauren's backdrops for her senior portraits.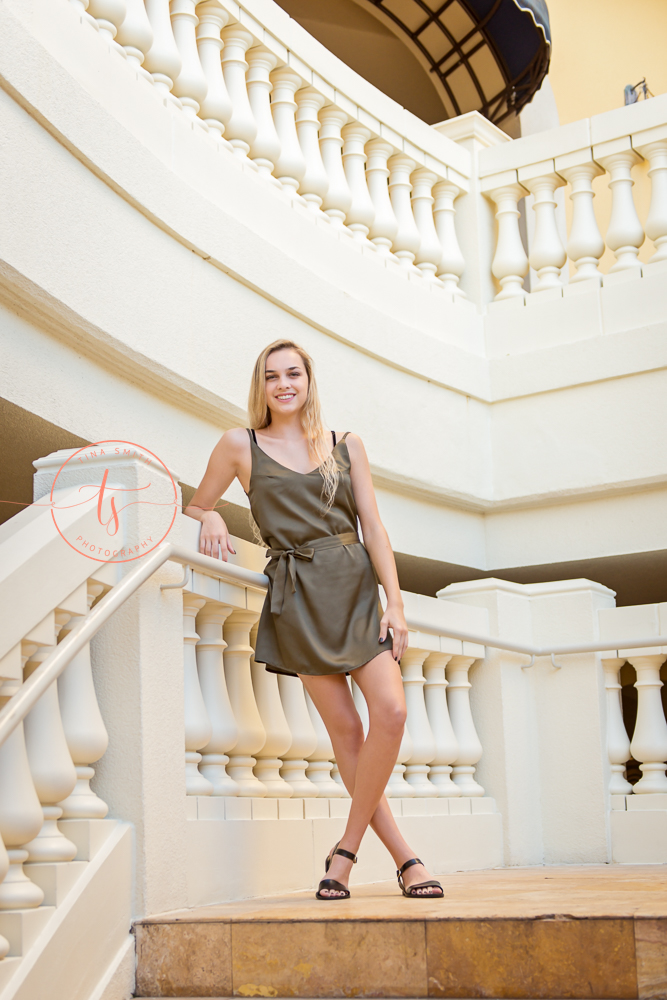 The Emerald Grande's marble staircase makes the perfect backdrop for some fashion style senior portraits.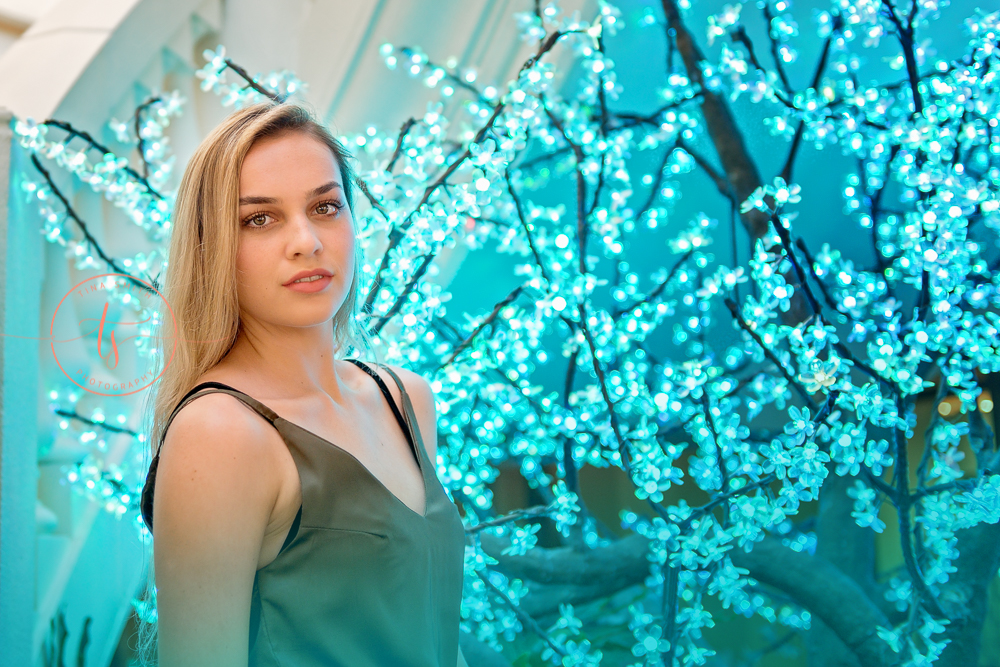 These color changing lighted trees make a great addition to any portrait giving you many different looks in just a few minutes of time.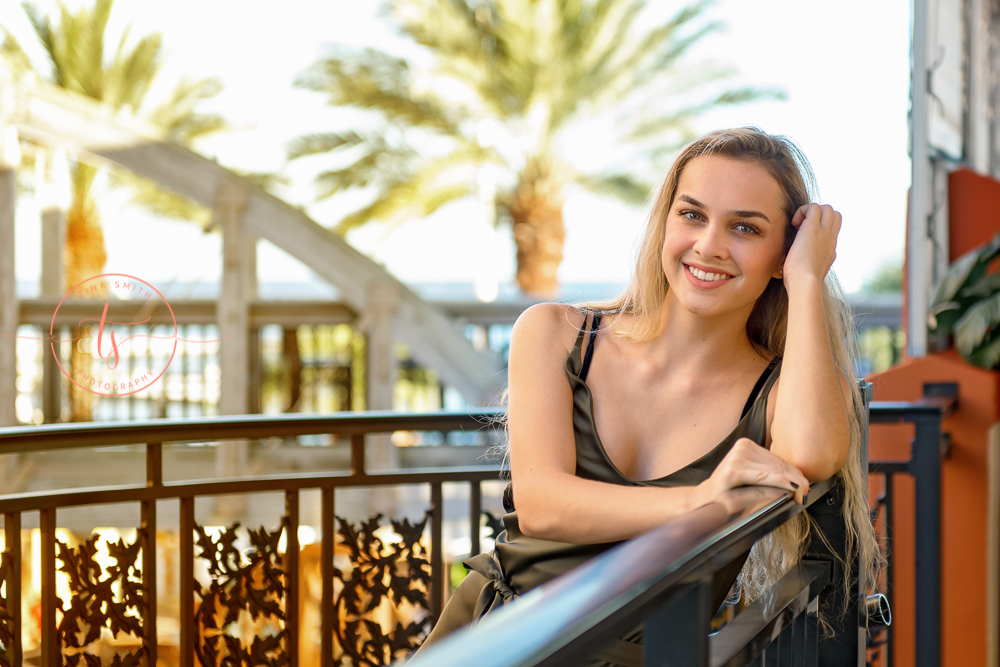 Bridges and staircases abound on the Harbor giving so many different looks for  your portrait session.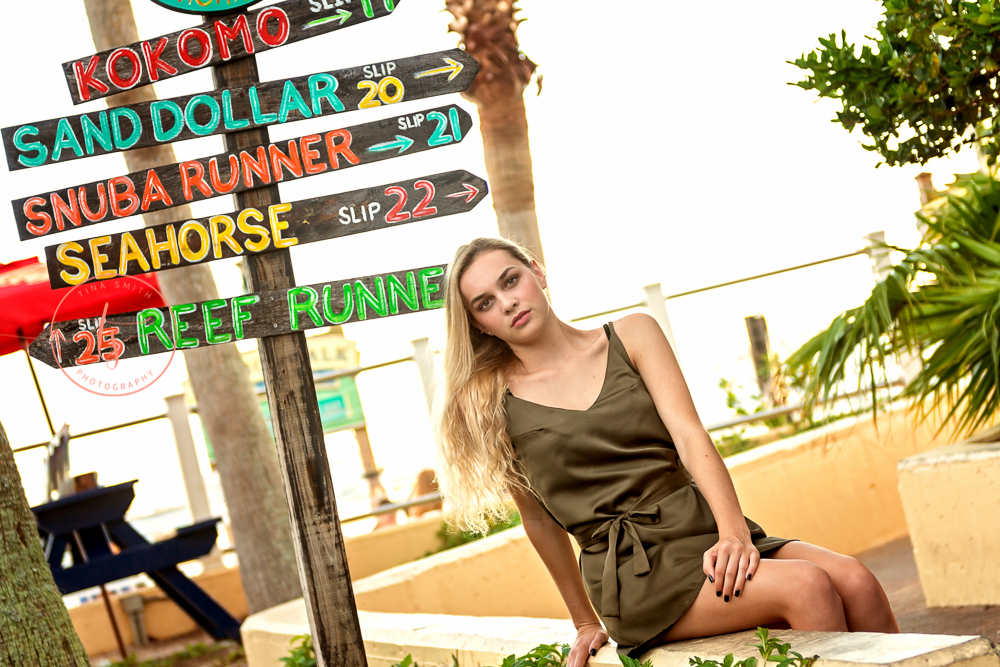 Cute artsy, beachy signs add a touch of whimsy to your senior portraits.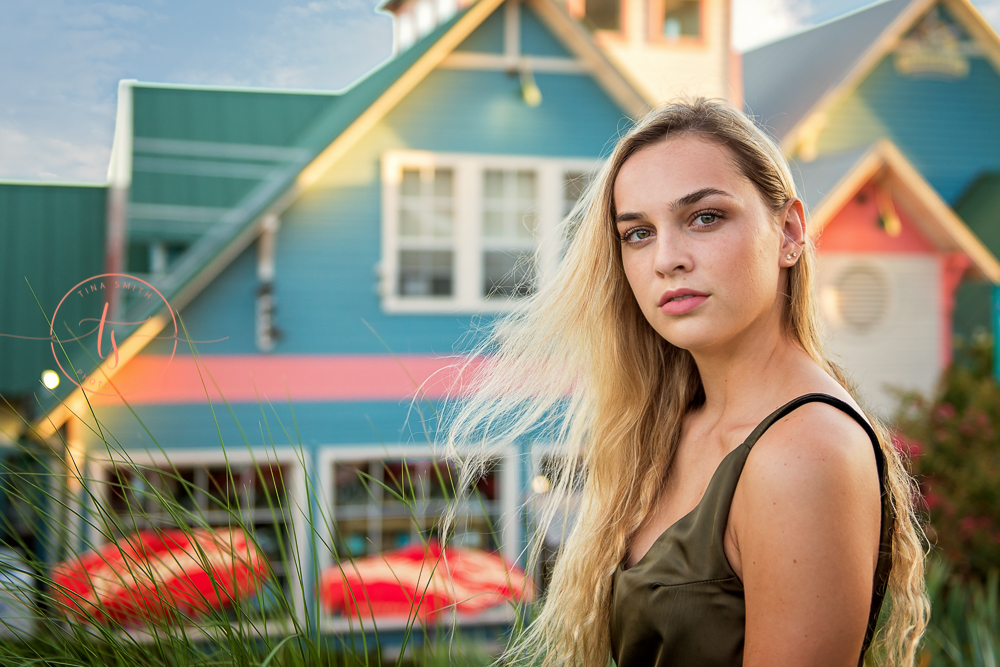 Lots of color and greener in and around the buildings makes a fun shoot.
Sea oats and a magical sunset offer the perfect backdrop for any type of portrait session.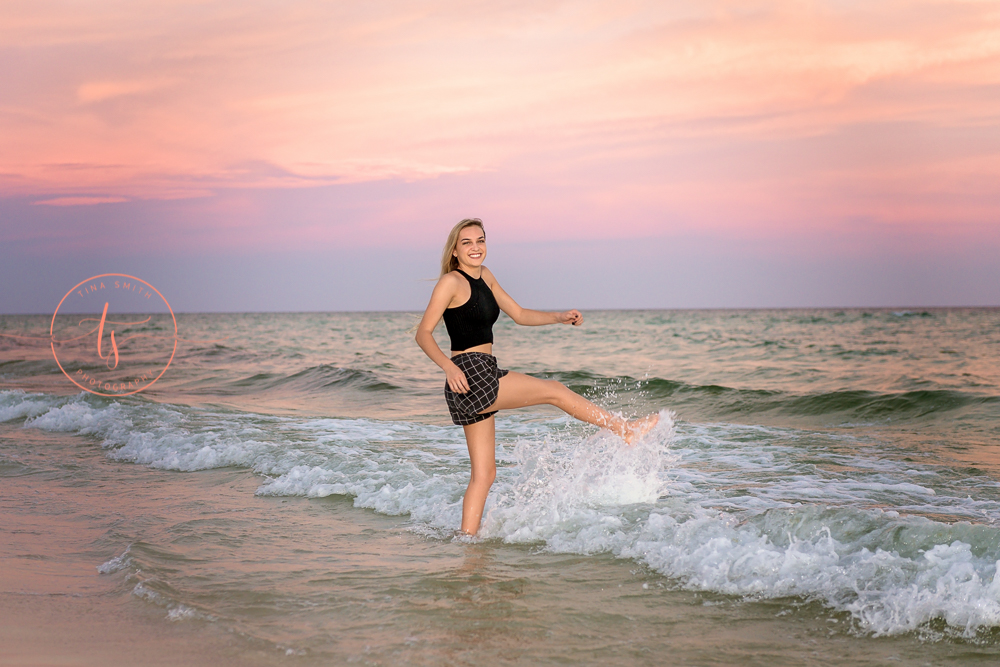 Splashy in the waves is a must do for any senior portrait session.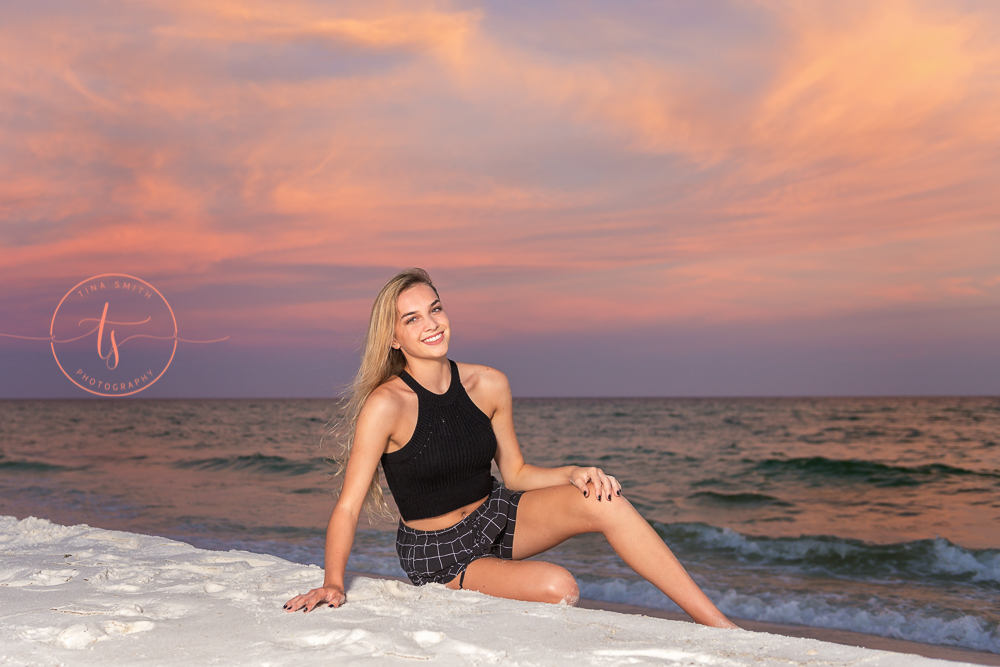 Thank you Lauren and Leslie for choosing me to document your senior memories. I hope you had an amazing time and that your senior portraits are something that you cherish for many years to come.
See more from the beautiful Lauren's Destin senior portrait session in the video below:

Want Photos for Your Family?