Senior portraits are one of my favorite genres in photography. It is so much fun watching these young ladies and young men coming out of their shells during a session. It makes my heart smile when I show them the back of the camera and they exclaim over how awesome they look.
Miss Mallory was an absolute dream to work with and had the best personality to go along with her beautiful face. We were blessed with amazing weather, well except for the HEAT!  Beautiful pastel skies graced us with their beauty at the start of the session and we were blessed with an amazing multicolored sunset at the end. Thank you Mallory and family for choosing me as your Destin Senior Photographer! I hope to see you all again in the future.  If you haven't had your senior portraits taken, it's not to late. We have some of the best sunsets ever during our fall season and it gets much cooler outside!
Senior portraits are all about your child, the senior!. They shouldn't have to settle for the cookie cutter  images that the chain school photographer will offer them. Make sure your senior has the experience of  a lifetime and incredible images that show their personalities and who they are at that point an time in their lives.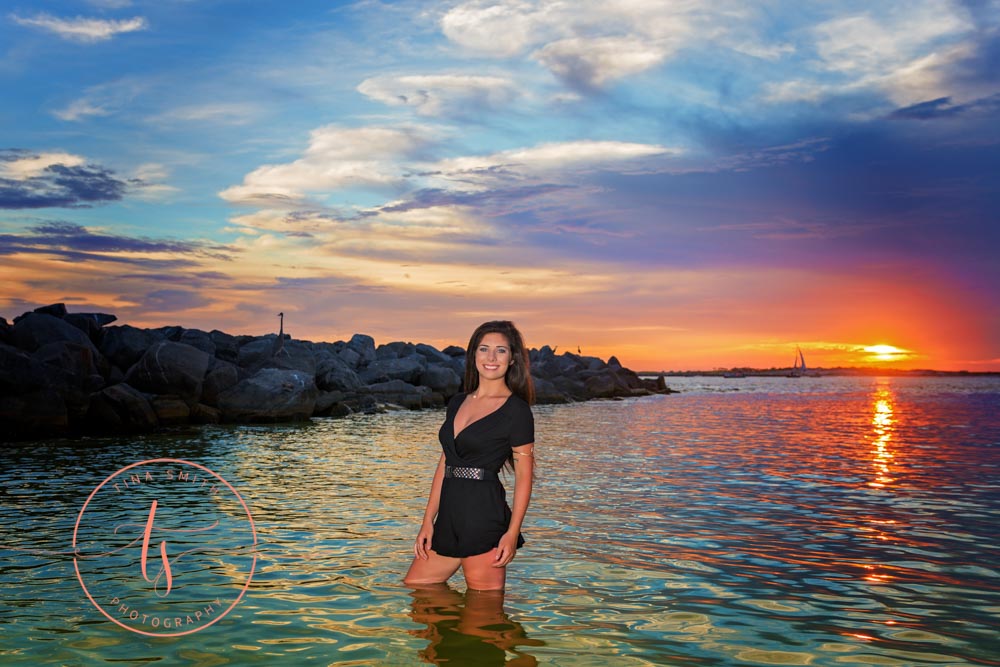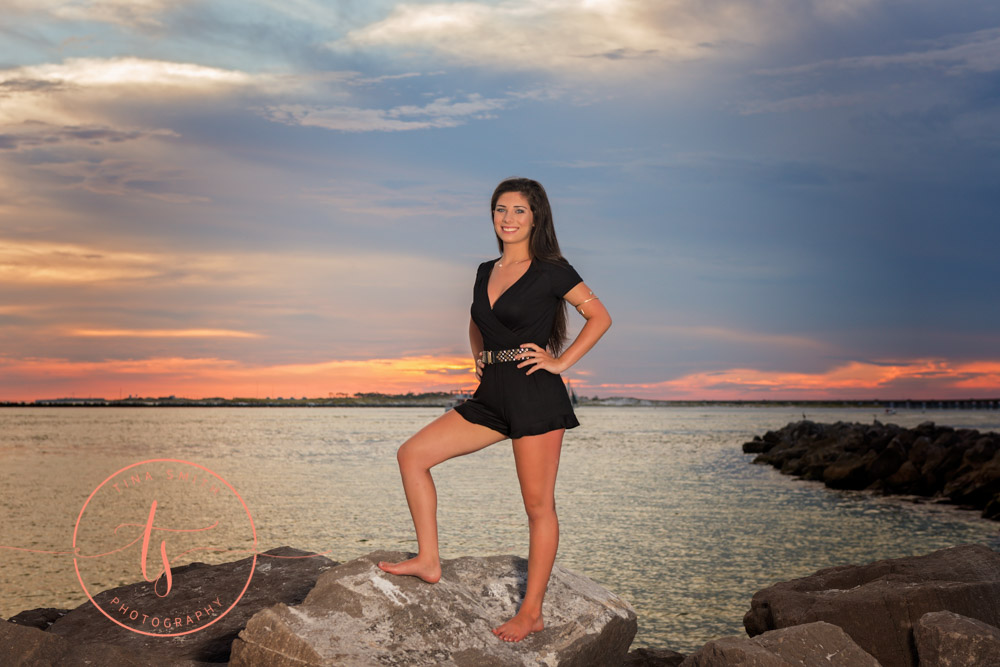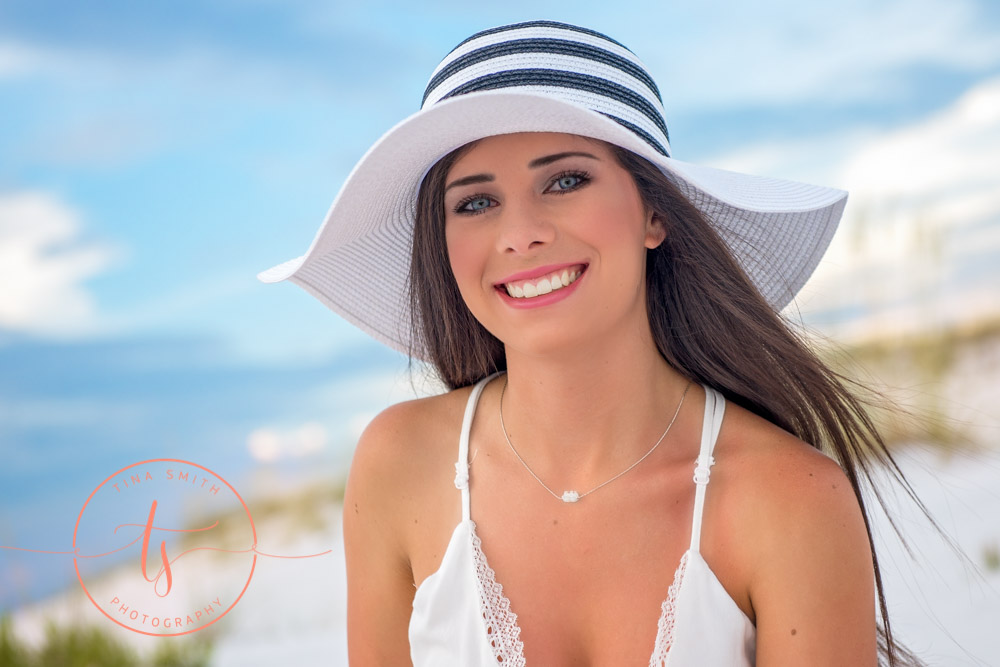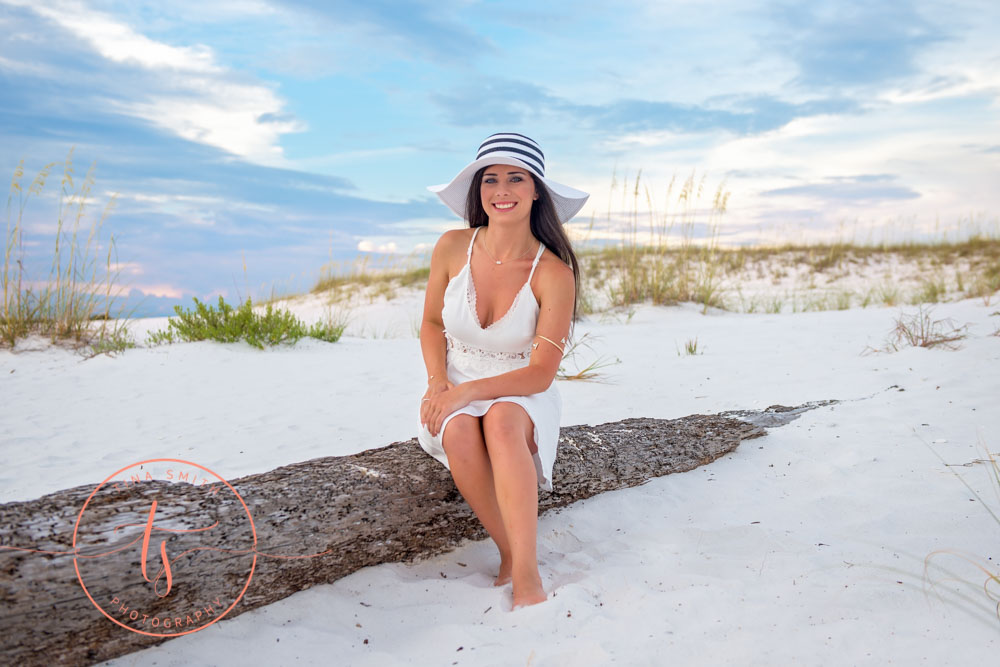 To view more from this amazing session, please watch the video below:
Client Love
I don't think I told you yet how much we LOVE, LOVE, LOVE her pictures.  I've been showing them to everyone. People are amazed at how unbelievable beautiful they are.  We are so pleased. Thank you for capturing our precious daughter's senior pictures. Hope you are having a great day!-Lee Ann
Want Photos for Your Family?
You May Also Like: