Evalee came to visit the studio all the way from Texas! Her mommy is a big Disney Princess fan so we went with a Cinderella theme for her cake smash and tired and turn adorable romper from doll cake for her 1 year debut! We of course ended with a bubble bath, you have to wash all that cake off somewhere! Evalee was a complete doll baby! She laughed and played but she didn't want to eat her cake. She did try a couple bites of icing, but she wan't a fan. Not sure what is wrong with a child who doesn't love cake! I'm sure she will grow to love it soon.  So once again, it doesn't matter if things go as planned. It doesn't matter if they hate the cake and refuse to eat it (more for you latter). Just embrace the crazy and go with the flow. The important thing is to document this milestone in your child's life.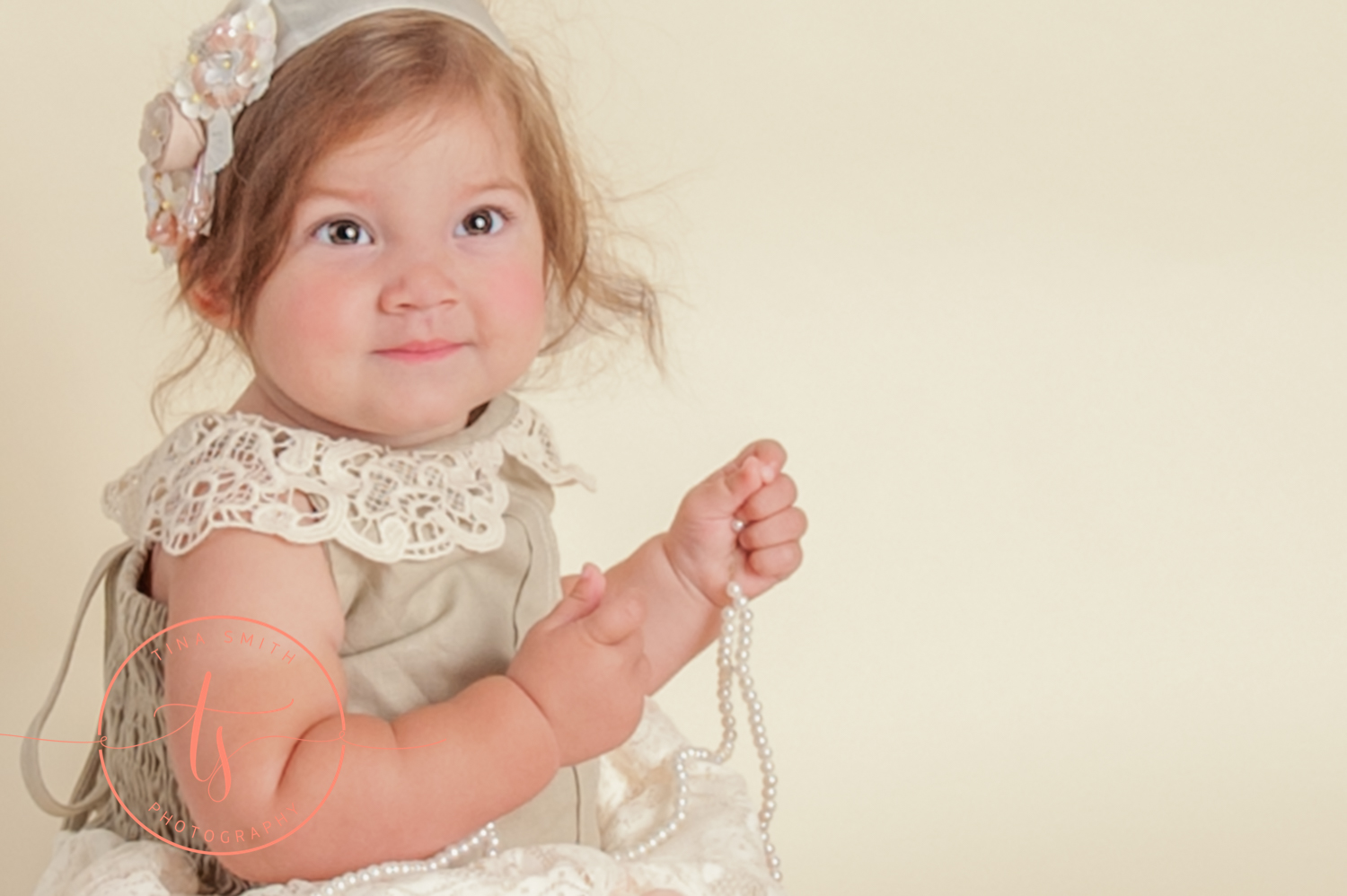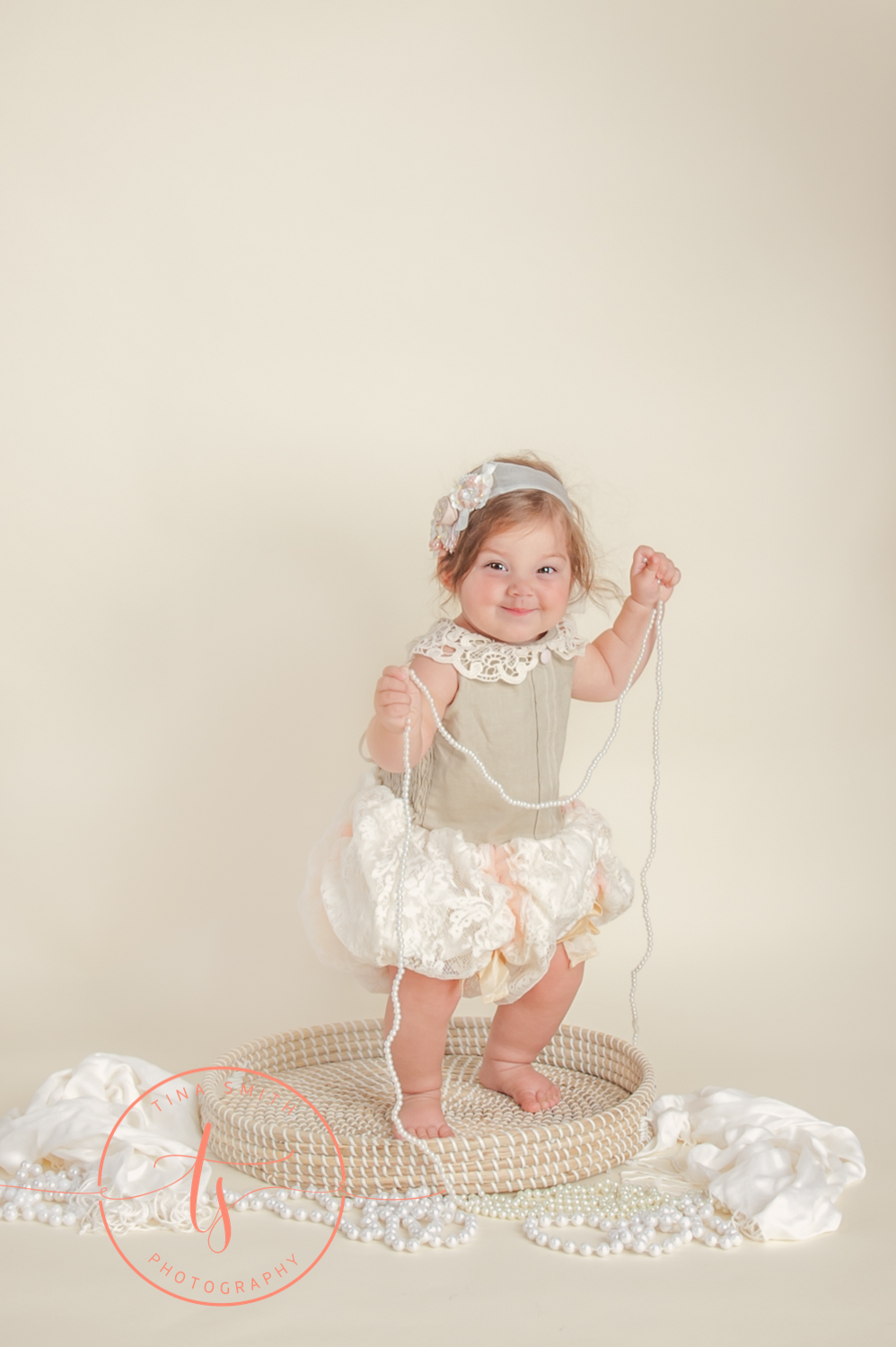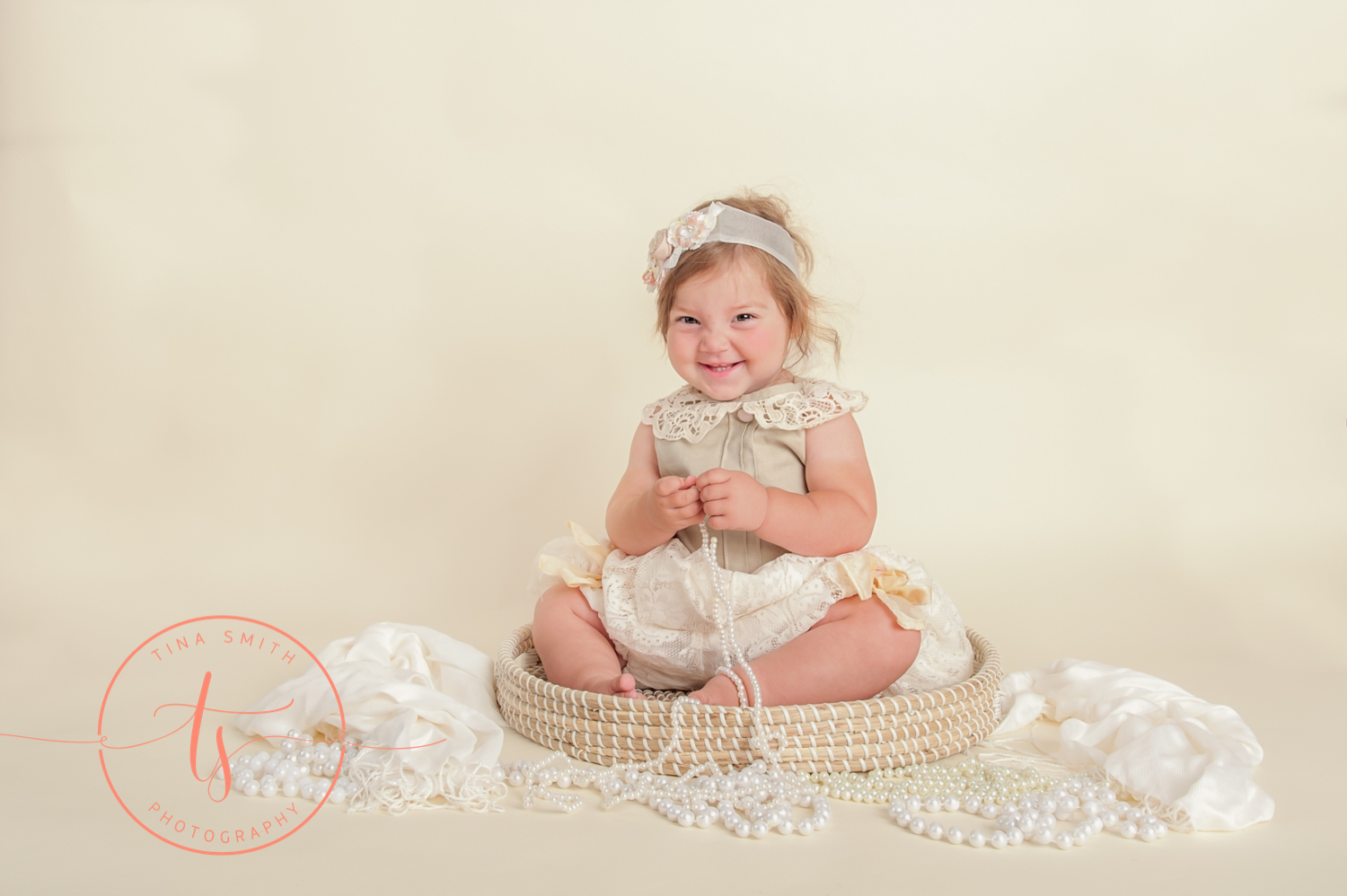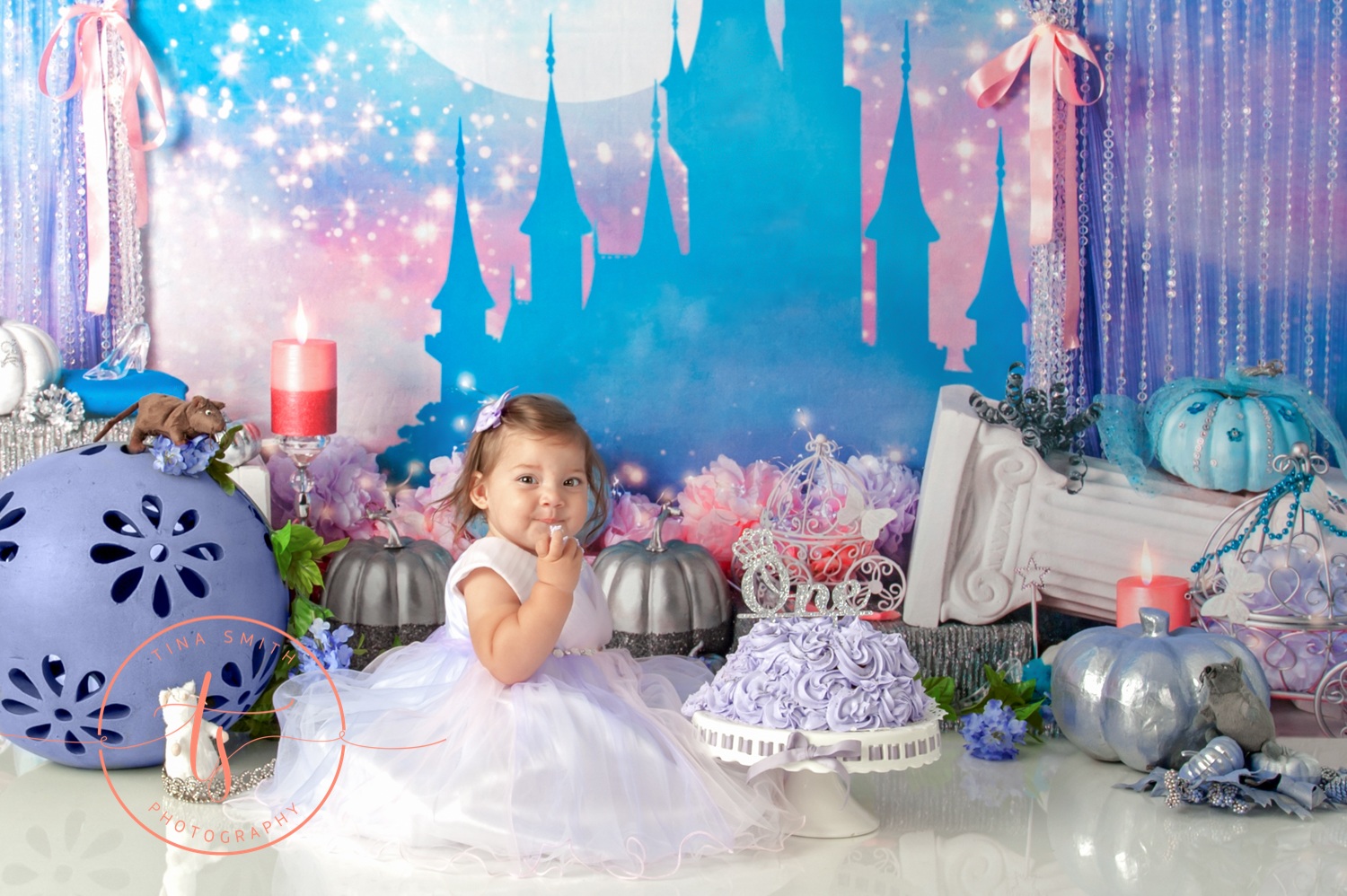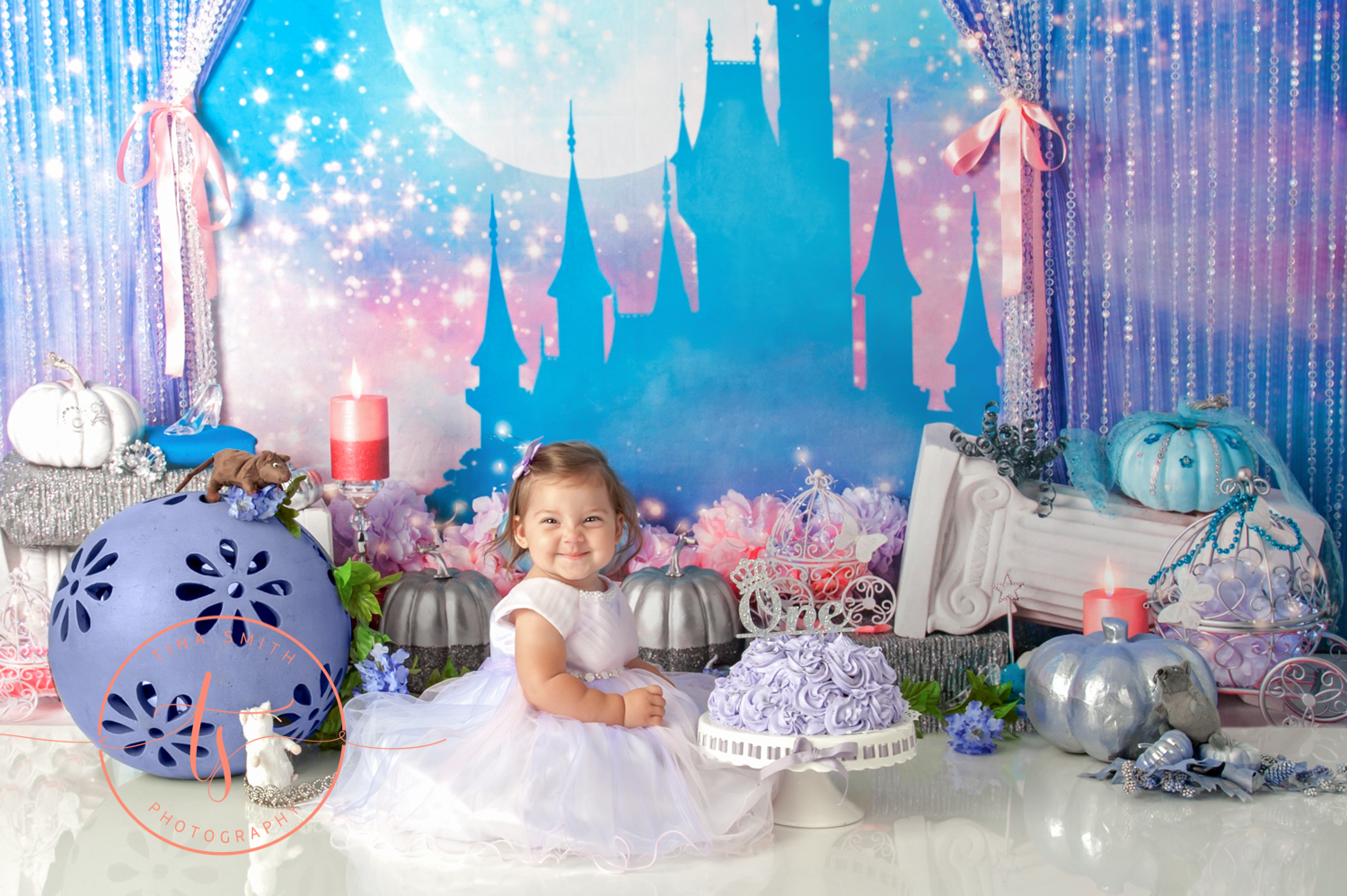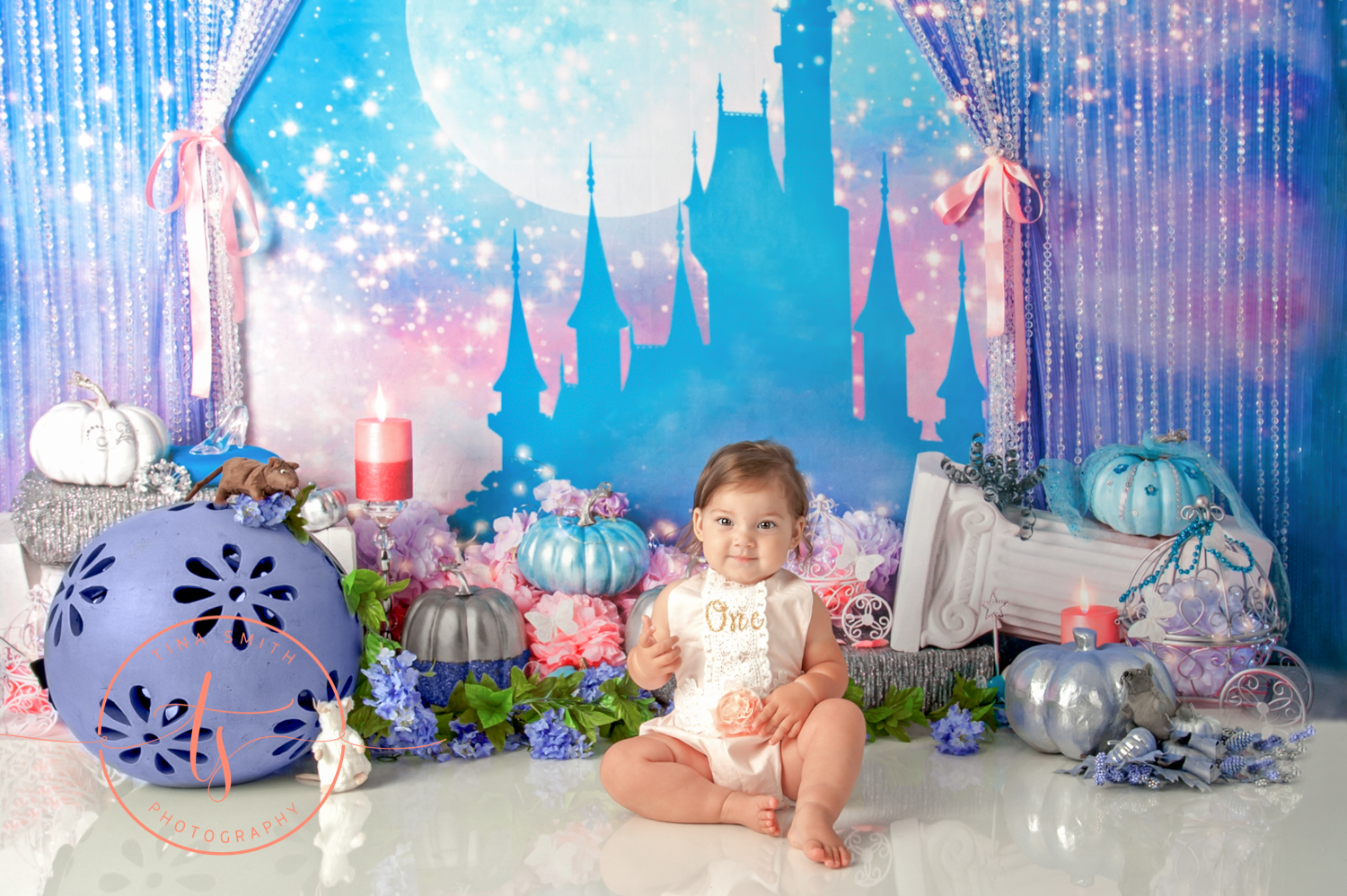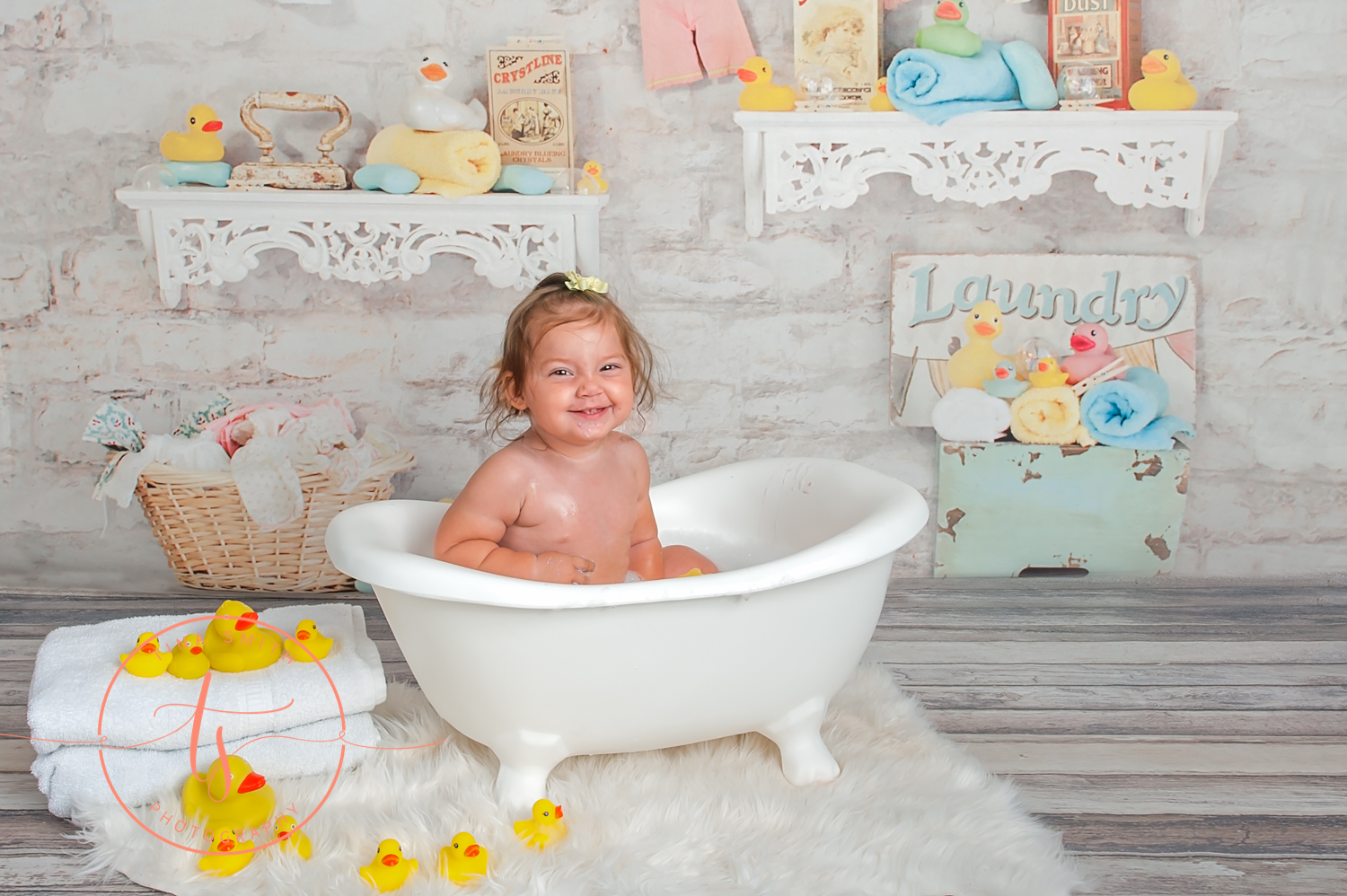 To see more from Miss Evalee's session, please watch the video below:
SaveSave
Want Photos for Your Family?