Destin Florida Senior Portrait Photographer I have had the most amazing year photographing high school seniors from all over the USA!
Senior year is one of the biggest milestone of our lives. It means we have put in the time and we are almost ready to enter the adult world and begin an even greater journey. It is a transition phase from high school to college and living away from mom and dad! It is exciting, rewarding and just a little bit scary as we realize that we will be saying goodbye to so many people who have been a major part of our lives. Senior year is the end of a era. It is the end of childhood and should be celebrated and documented for history!
Every year a new set of children come through and they all want awesome senior portraits that show their personalities, are different from their friends and take place on Destin's beautiful beaches.
Meet another one of this years visiting high school seniors….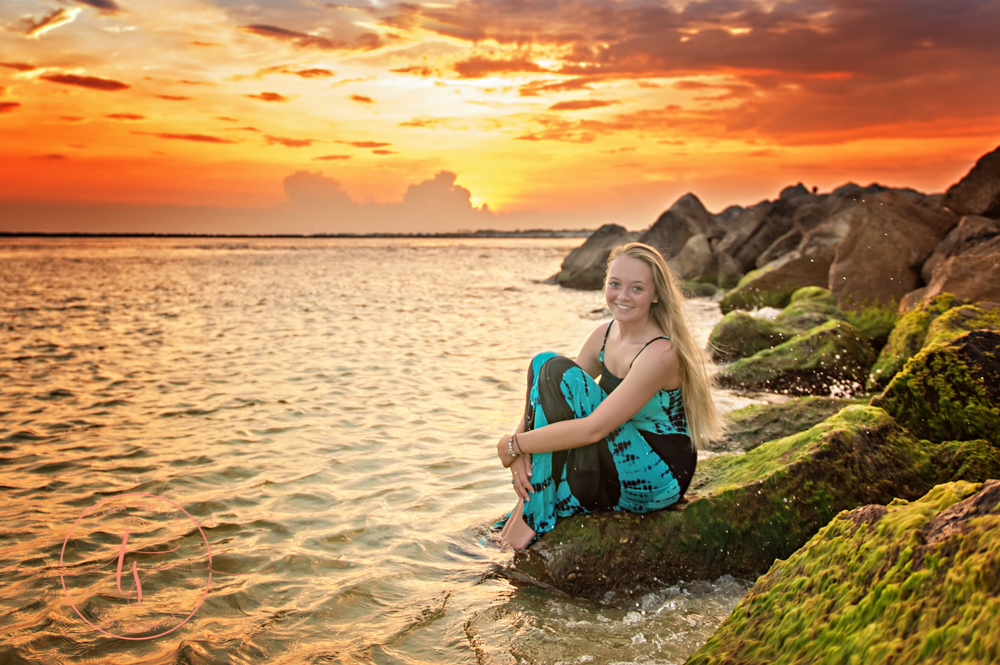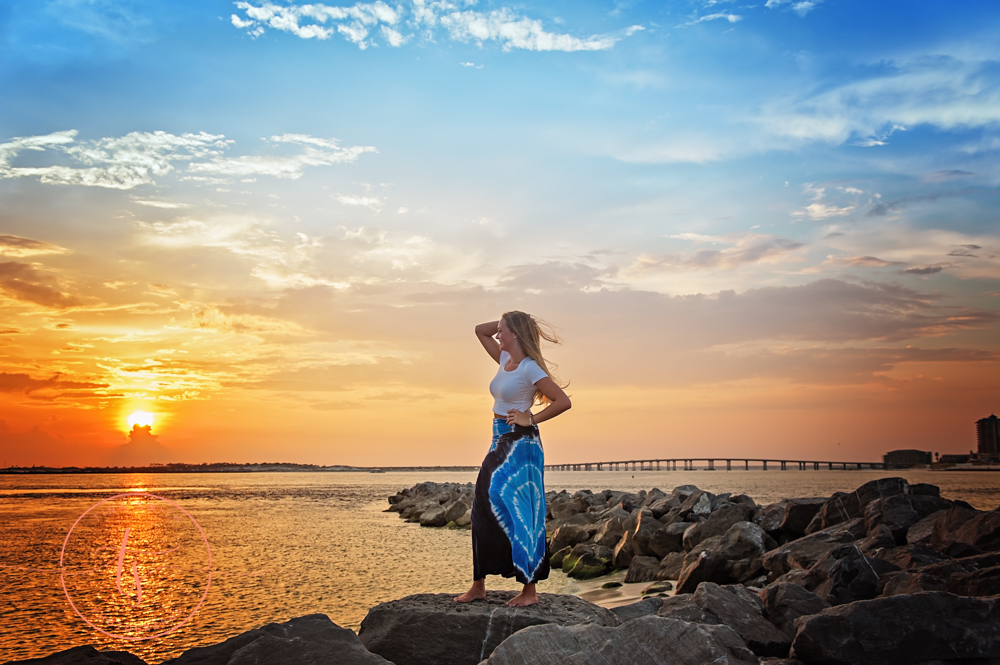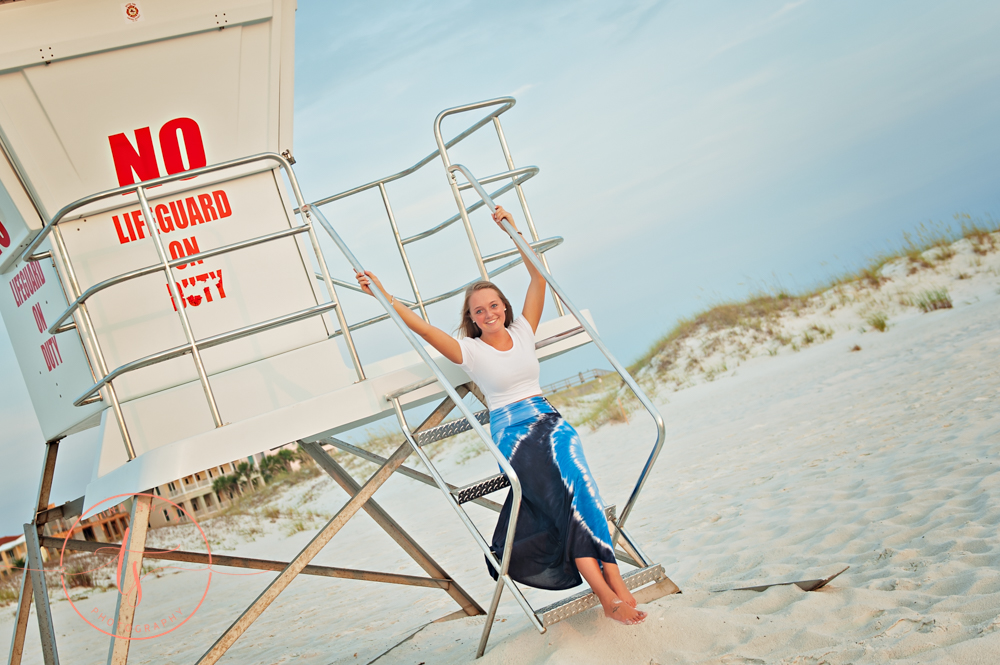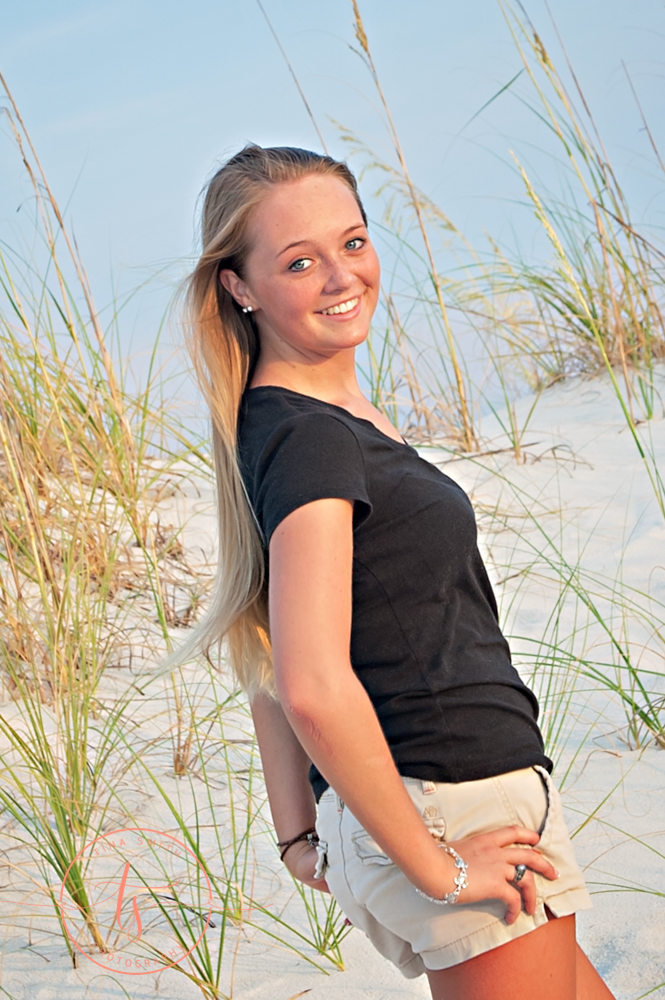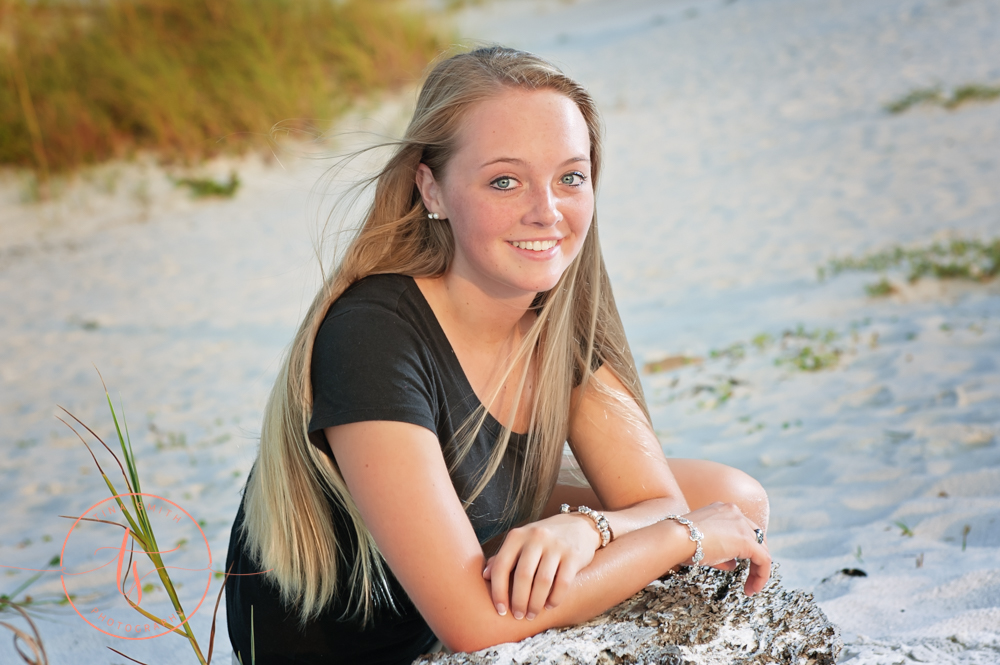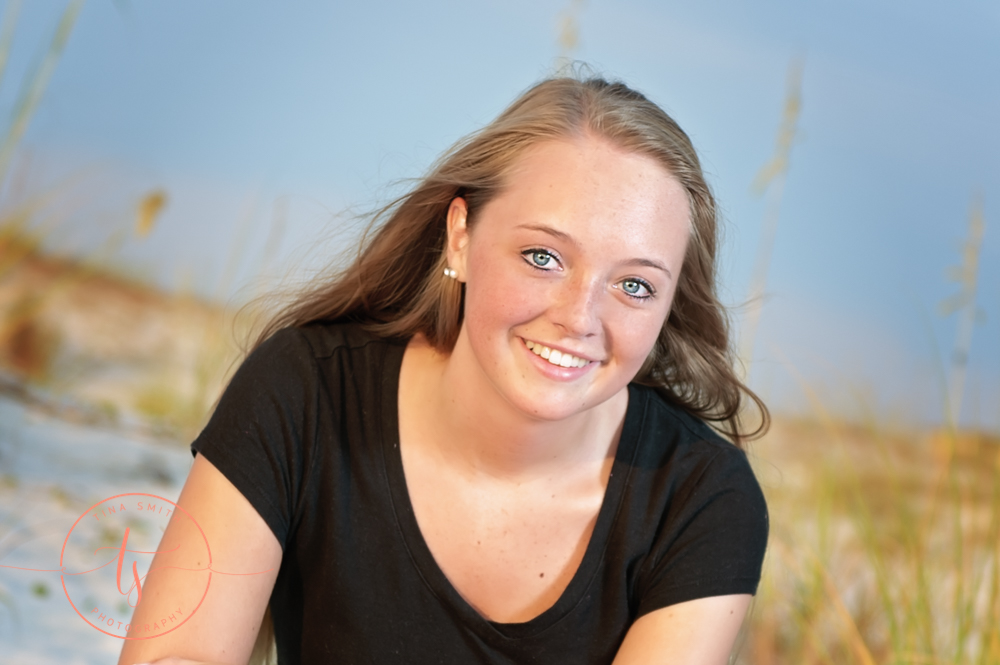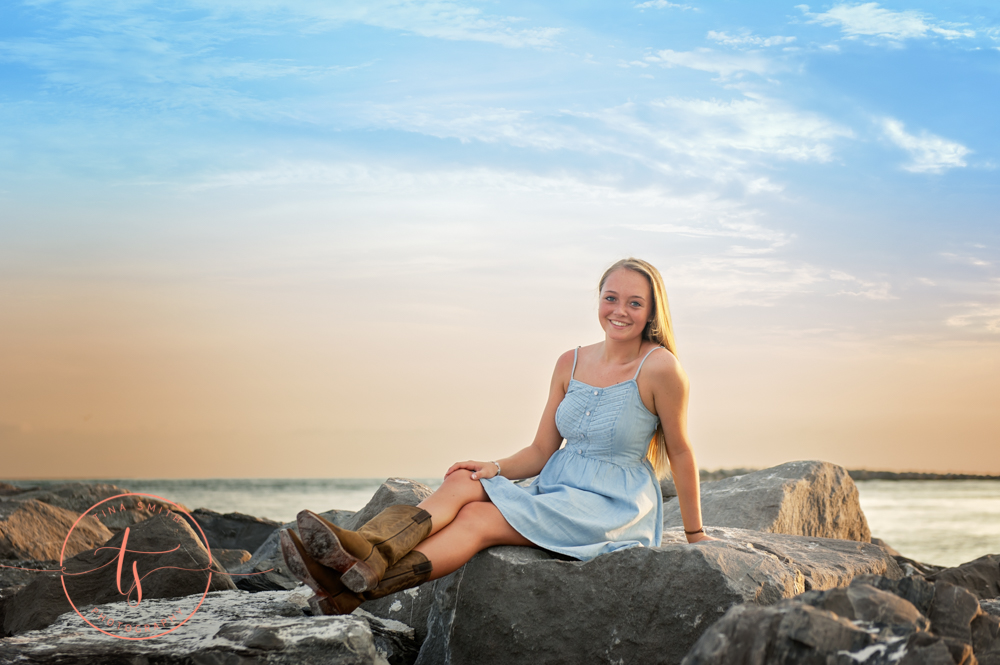 Want Photos for Your Family?