Being a children and newborn photographer enables me to capture memories and milestones for so many families from all over the USA. Nothing brings me more joy than hearing a mom exclaim over images of her children or a grandmother shed happy tears after viewing an image of all of her grands in one place or a bride seeing her first bridal portraits…or being able to capture precious memories of my own family.
I don't post a lot of personal images on my blog, but sometimes…well, I just want to share my joy of my growing family with the world too.  Meet our newest addition..my beautiful granddaughter..Miss Ava….she makes my heart smile, sing and jump for joy. I know I'm biased, but well, she is just perfect 🙂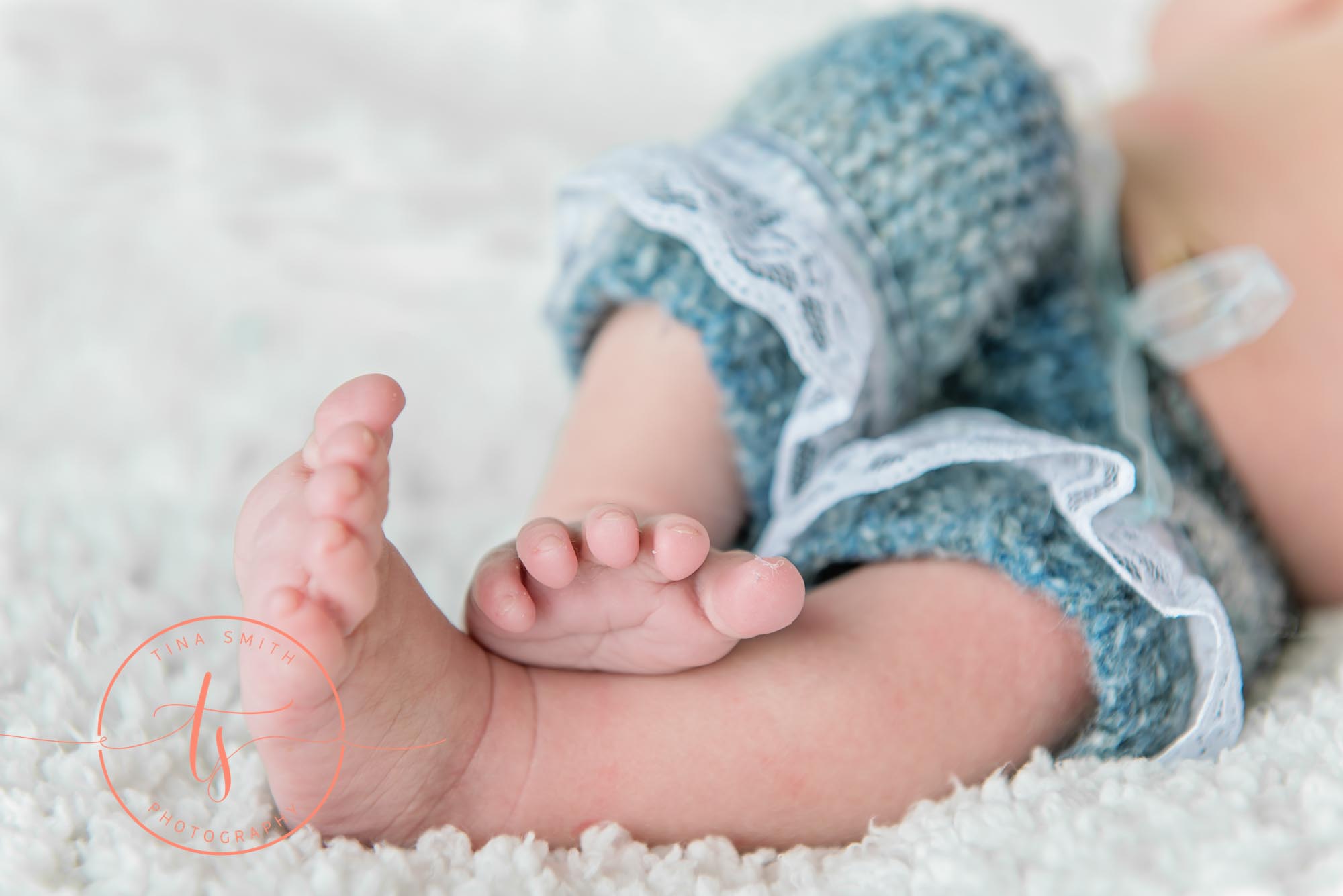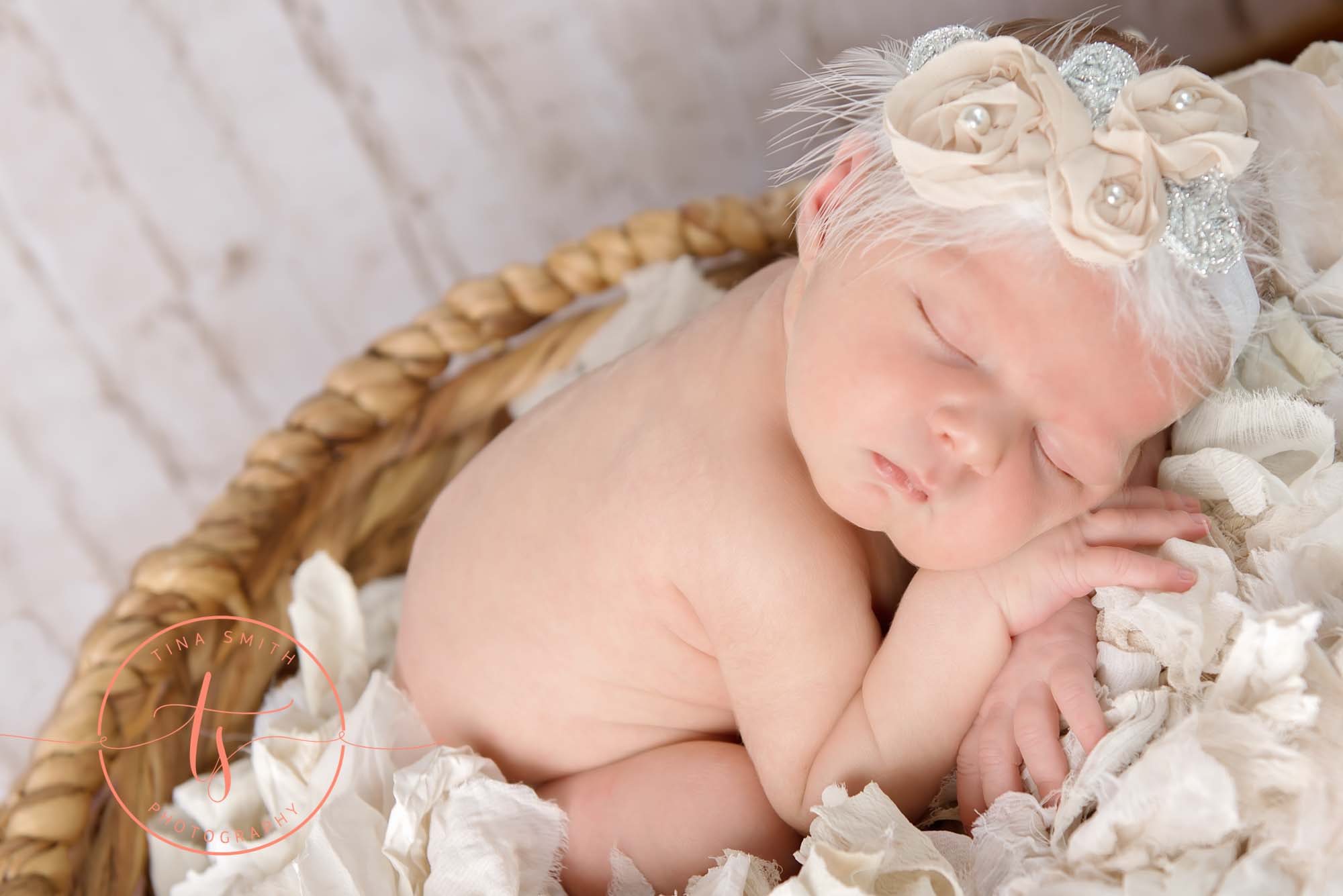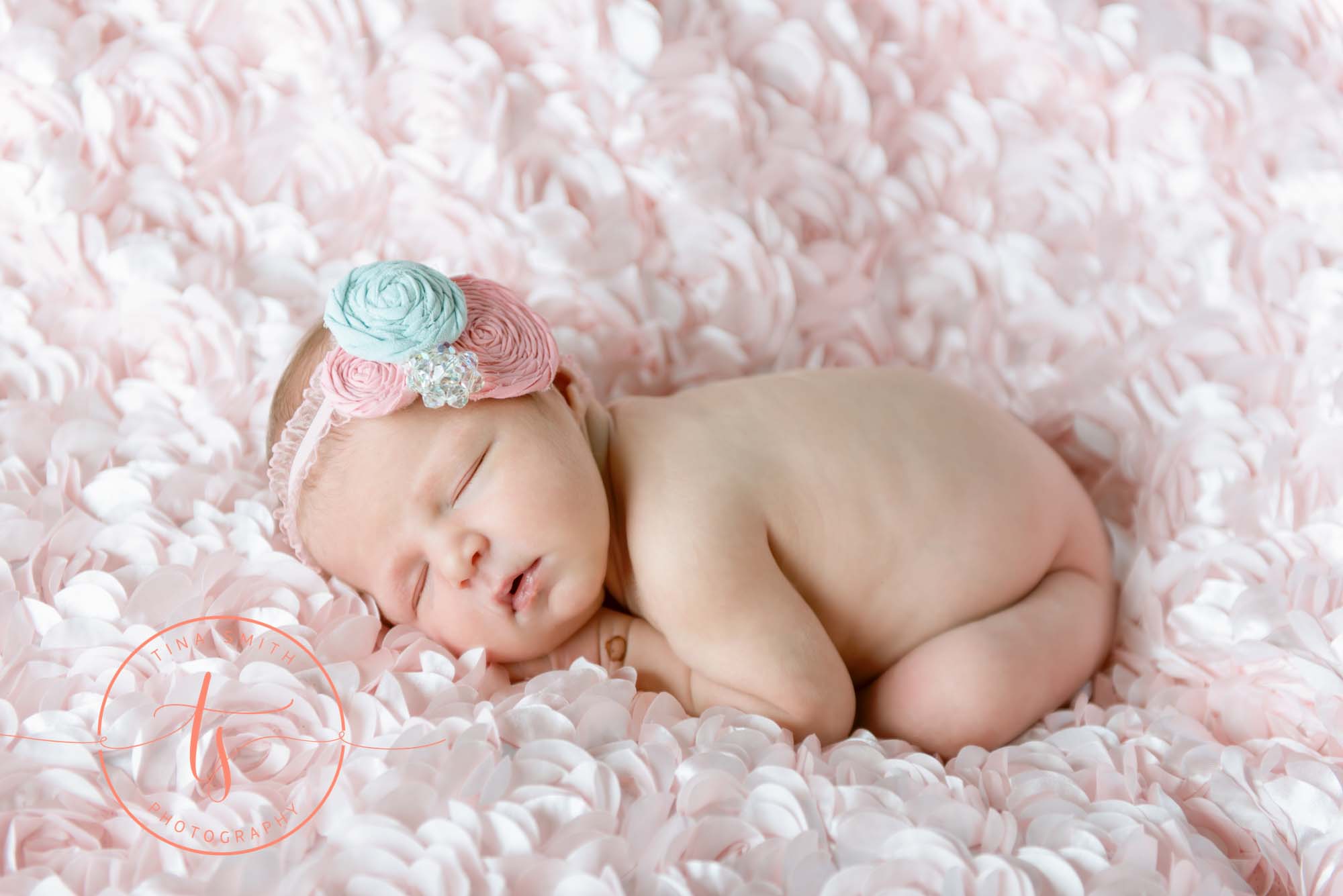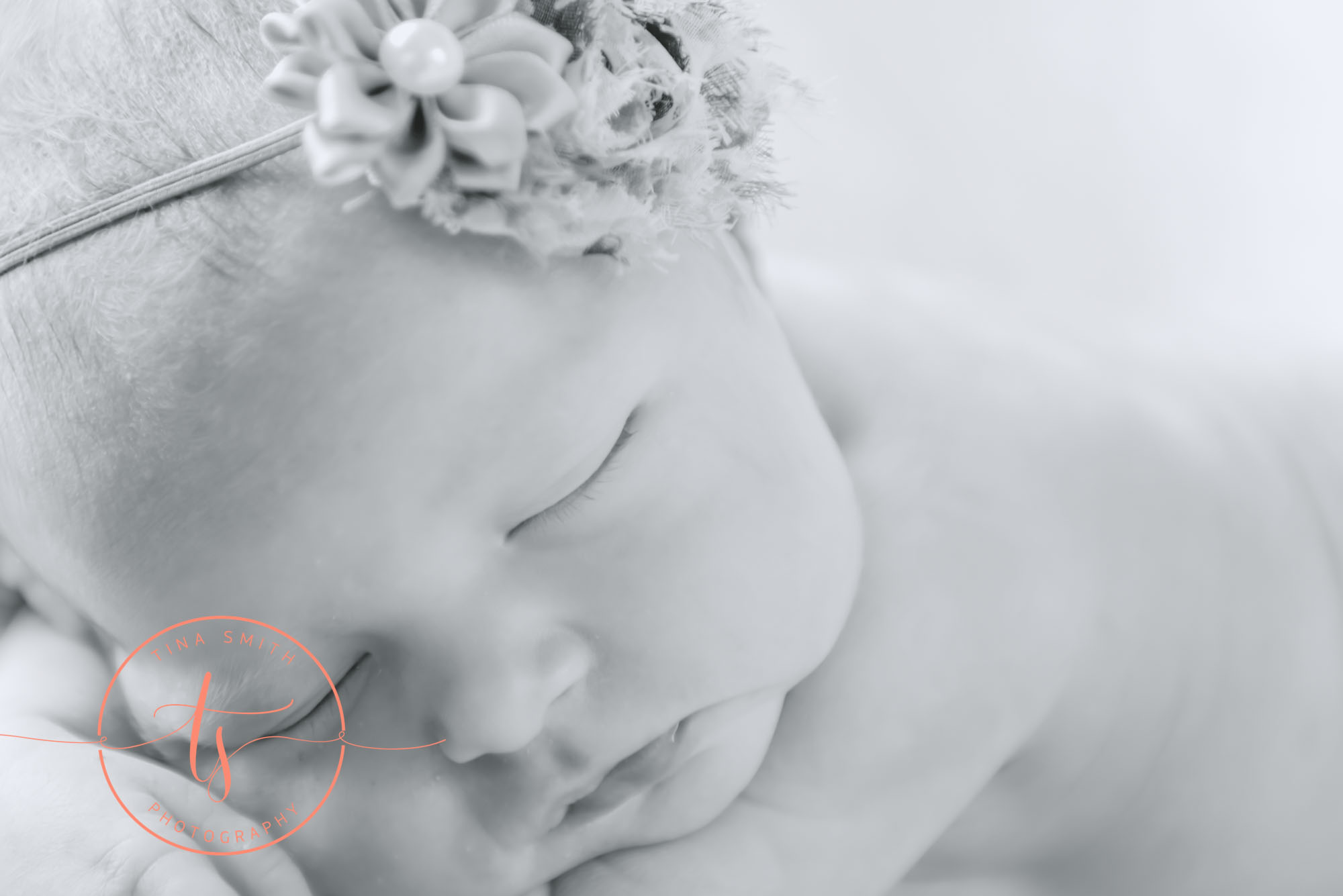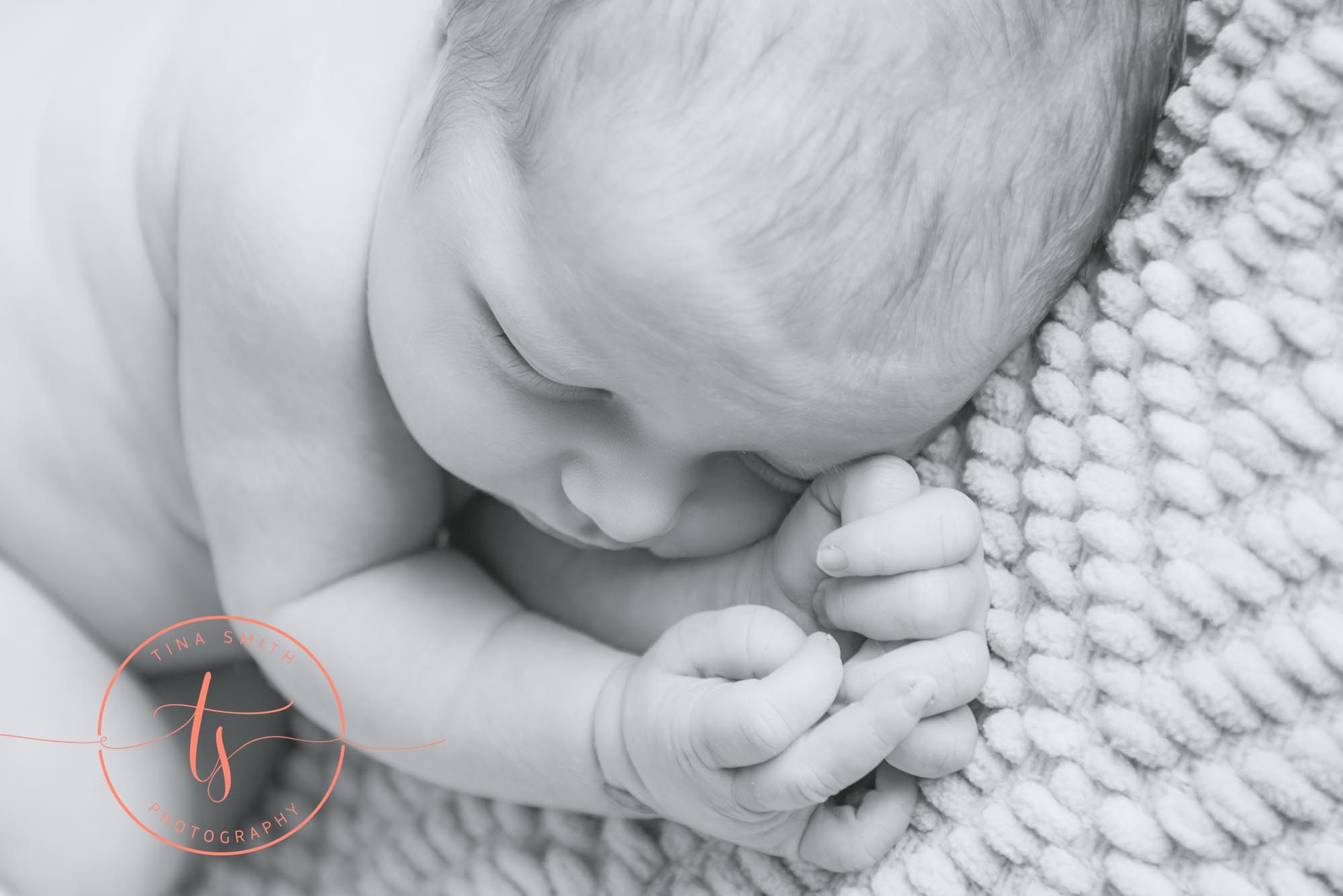 Want Photos for Your Family?