Grayton Beach Photographer
Nothing melts my heart more than seeing children, run, play and be themselves during a children's photography session. Being able to capture that happiness an innocence just brings me such joy, that I just don't have to words to adequately express my feelings. But, knowing that I am providing the parents with an everlasting piece of their child's life, just fills me with so much happiness and pride that I could not imagine doing anything else! Being able to photograph my children's milestones and achievements is what led me to being the photographer that I am today and I couldn't imagine a life without my camera.  Ok, enough about me..let's get to the Children's beach photography session that I shot a few weeks ago with the most adorable, vintage styled 2 year old that I have ever had the pleasure to meet….
Mr "R" came to visit me in Destin with his mom and grandma for his very fun, vintage inspired 2 year old beach photography session. We played Tom Sawyer and Huck Finn. We pretended to sail the ocean blue in our very own sailboat while wearing dad's sailor outfit from when he was just a boy. Grandma gets an applause for keeping that little sailor outfit so well preserved all these years. We picked up seashells in our little silver pail. We chased the birds and ran in the surf. We had oh so much fun and of course we captured all the actions so that in years to come, these memories will be preserved and mom will always remember when Mr "R" was 2. I hope you enjoy this little peak into this session. Feel free to leave us some comment love below 🙂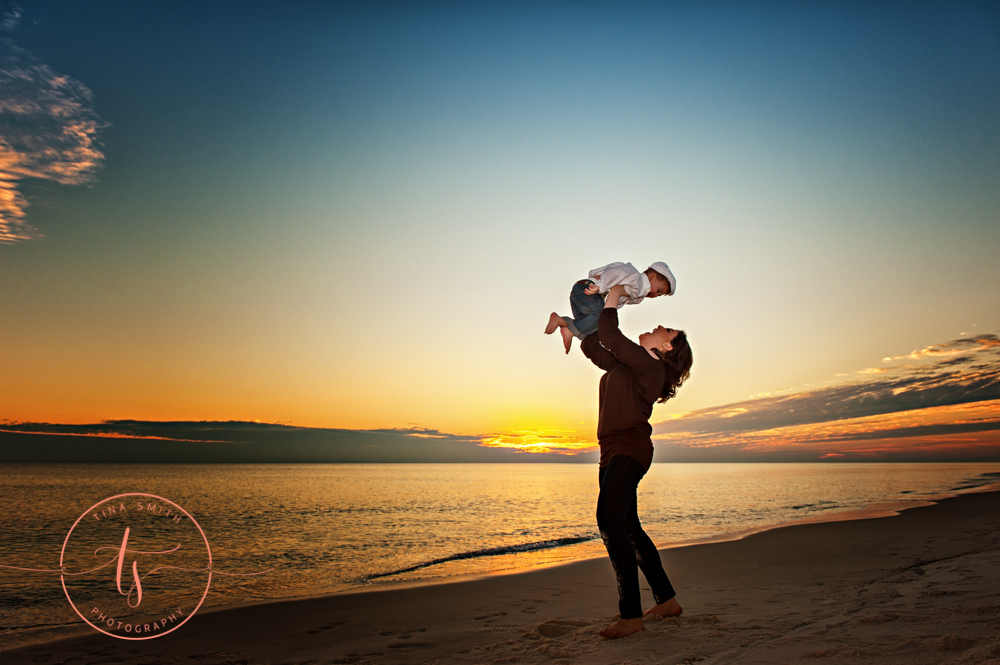 Want Photos for Your Family?