Andrea~Destin Senior Portraits
Andrea came to visit me while on vacation for her Destin Senior Portrait session. She was a little shy and unsure of herself at the beginning of her session. We walked about the beach for a little bit and she slowly came out of her shell after she realized that this was not your ordinary portrait session. Pose, smile and shoot is what she though was going to happen. Fifteen minutes into her session, we were all laughing and talking like we had know each other forever. Andrea has such an awesome personality and is so much fun to be around. I think she could also be a stand in look alike for Salina Gomez. Andrea thank you so much for the laughs, for being you and for being up for anything! It was such a pleasure to work with you.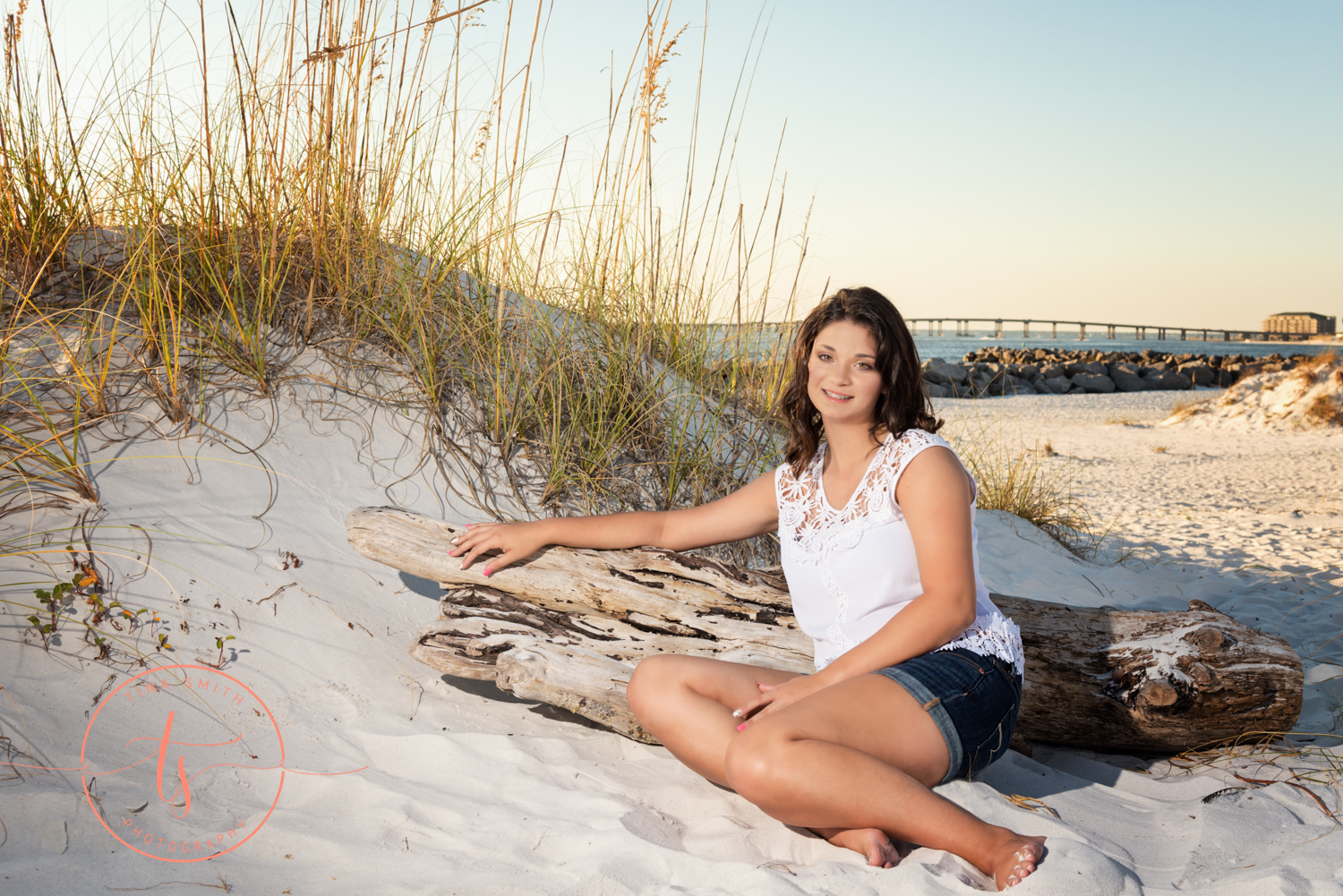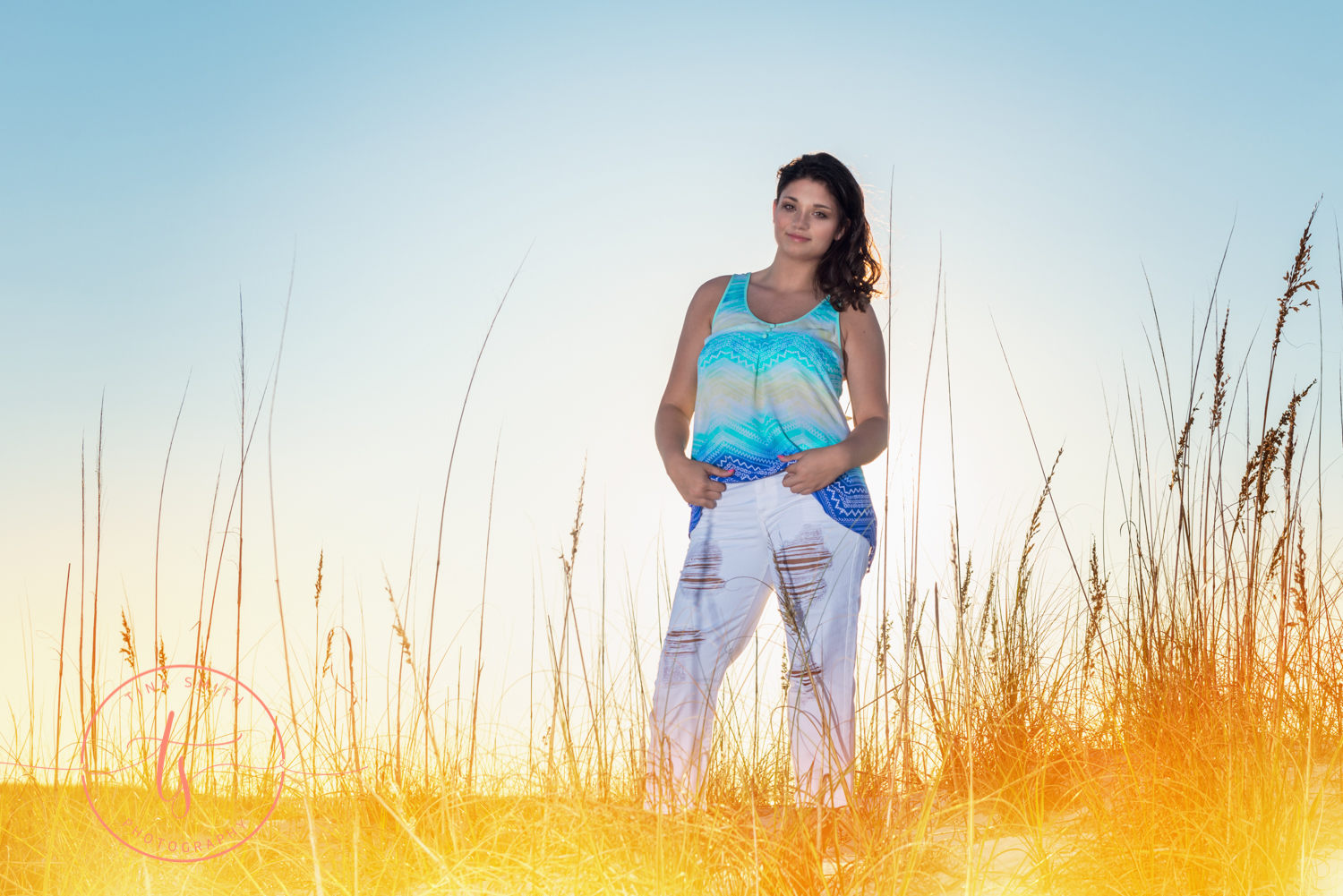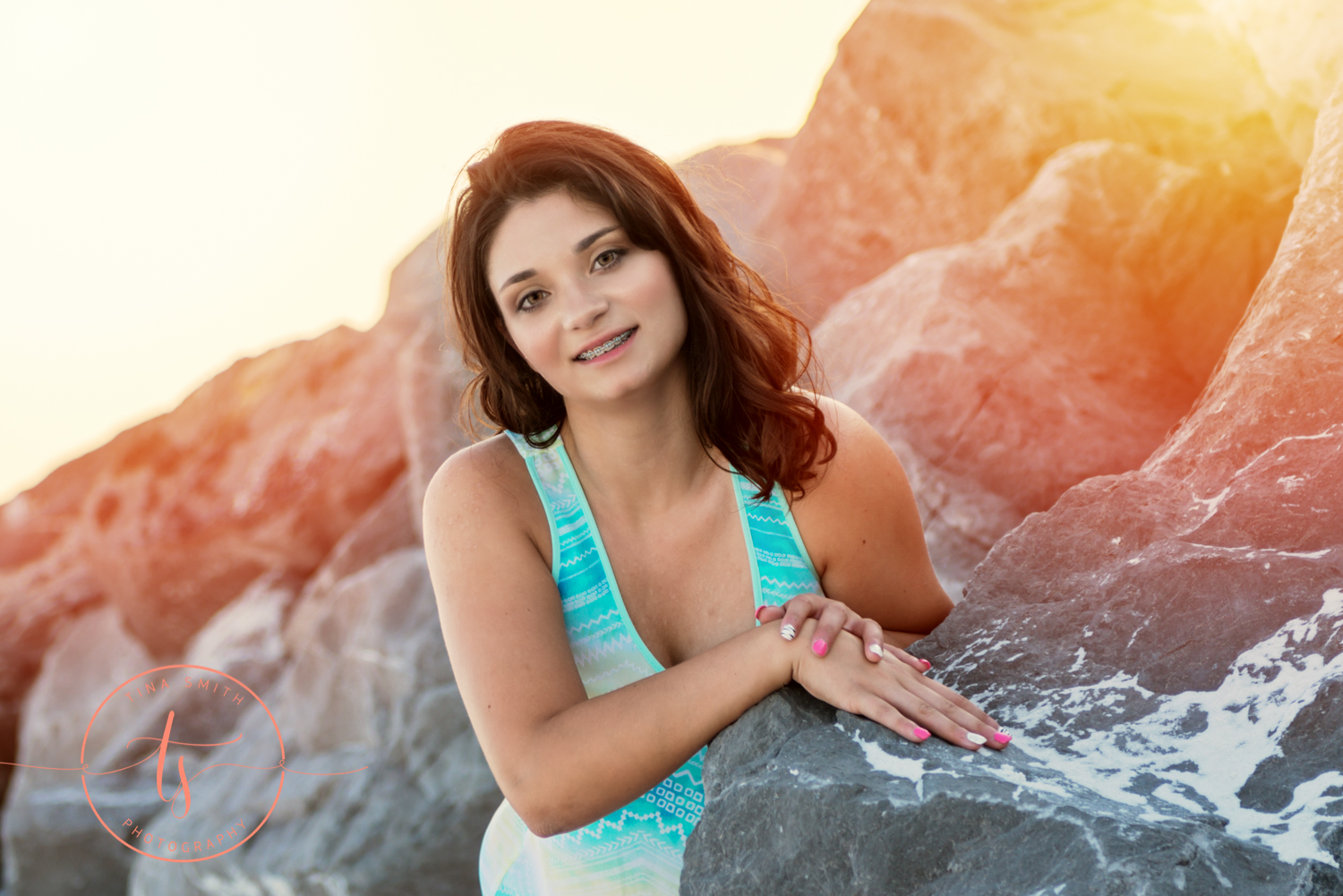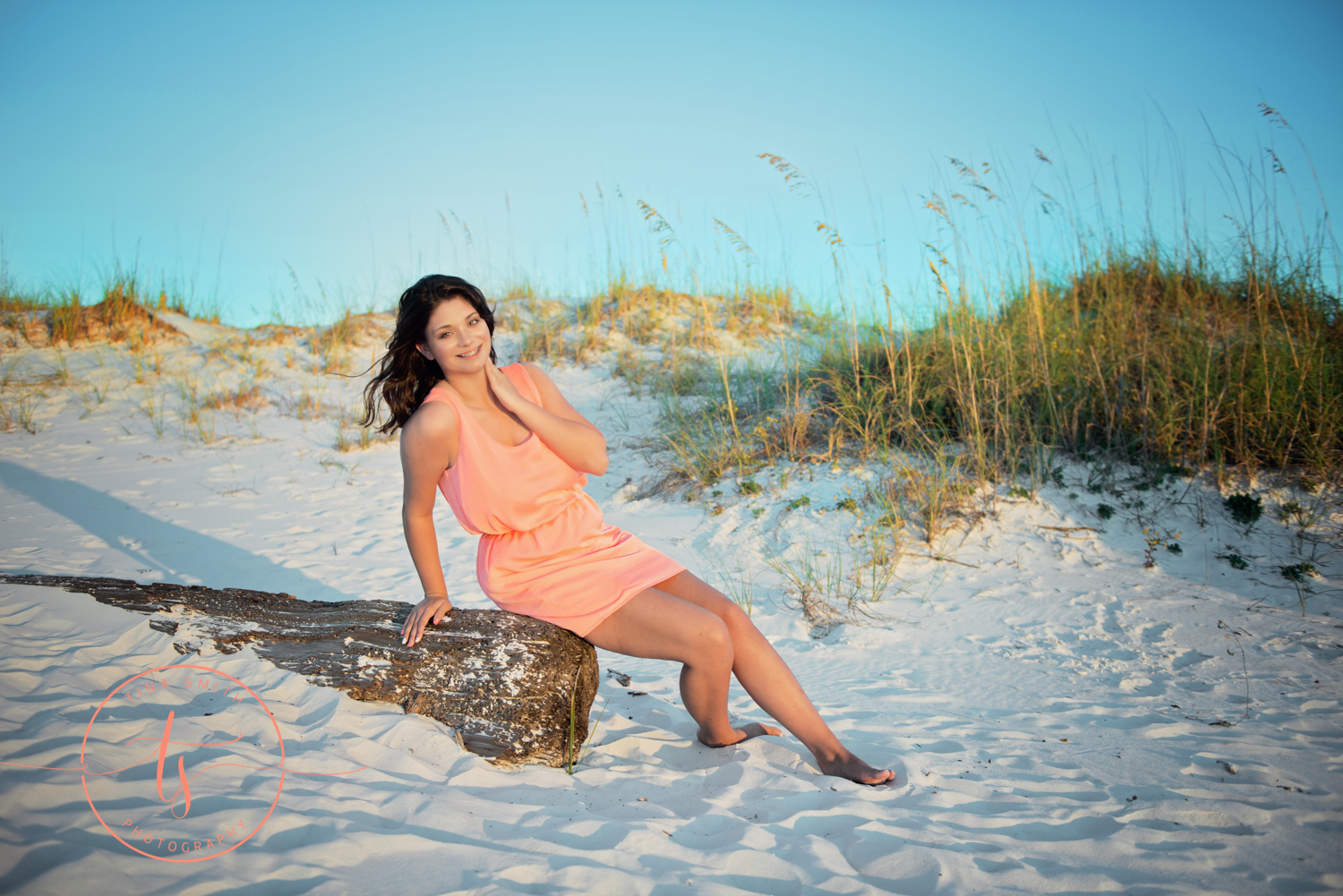 Want Photos for Your Family?