The Rounswall family are very fortunate to be new locals here in Destin! They chose to celebrate their move and decorate their new home with family beach portraits.
They have two of the cutest little boys ever! The whole family were just such a pleasure to work with and I am so happy they chose me as their new photographer! We already have an appointment for next November on the books to do it all again!
We offer a wide variety of photography services with our most popular being family beach portraits. We have several locations that are out of the way from the crowds, very scenic and the perfect spot for every family portrait. We offer props for the little ones that help with capturing their attention and keeping them corralled when necessary. We have boats and buckets and sea shells galore so don't forget to ask about our props when planning your session. If you see a prop on our pages that you love, let me know so I will be sure to bring it  along to your session. Don't know what to wear? We can help with that too. We will walk you thought the whole process of planning a beach session in Destin so that when the day arrives all you have to do is dress, show up and smile. Give us a call today!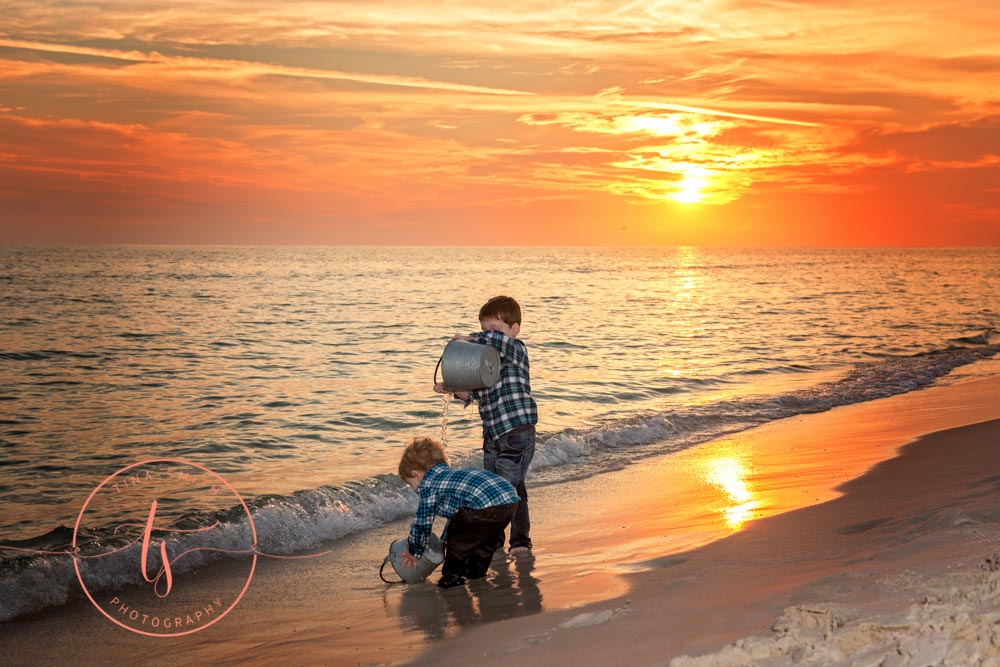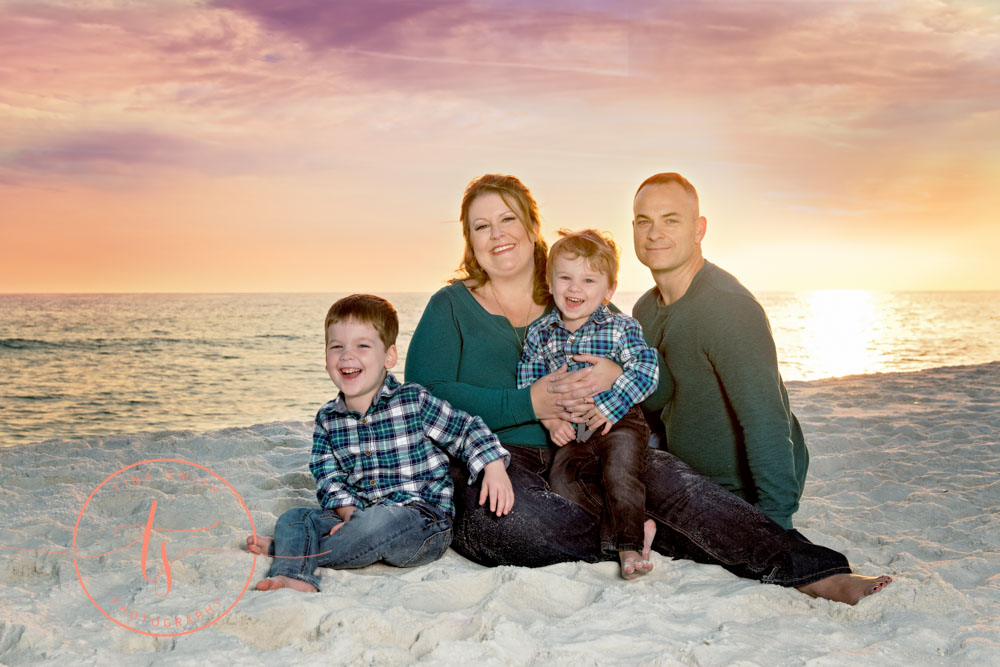 Want Photos for Your Family?