The Kobe family vacationed here in Destin this summer for some quality family time with sun and fun on the beach. They scheduled family beach portraits to document their memories.
The Kobe's were blessed with one of the best sunsets of the season the night of their session. I love a fiery sunset!
Sunset is the perfect time to meet up with us and let us create that special family beach portrait that you have been dreaming of. From styled and formal to fun and whimsy, we have you covered. Don't let another year slip by with you still saying "we need to update our family portrait"! Come see us, we are waiting to create your Destin Family beach portrait!! Don't be one of those people who wait until the last minute to book your portrait session. We book up fast during the spring and summer months and your favorite photographer my not be able to fit you in. So plan and book early to ensure you get the spot you want!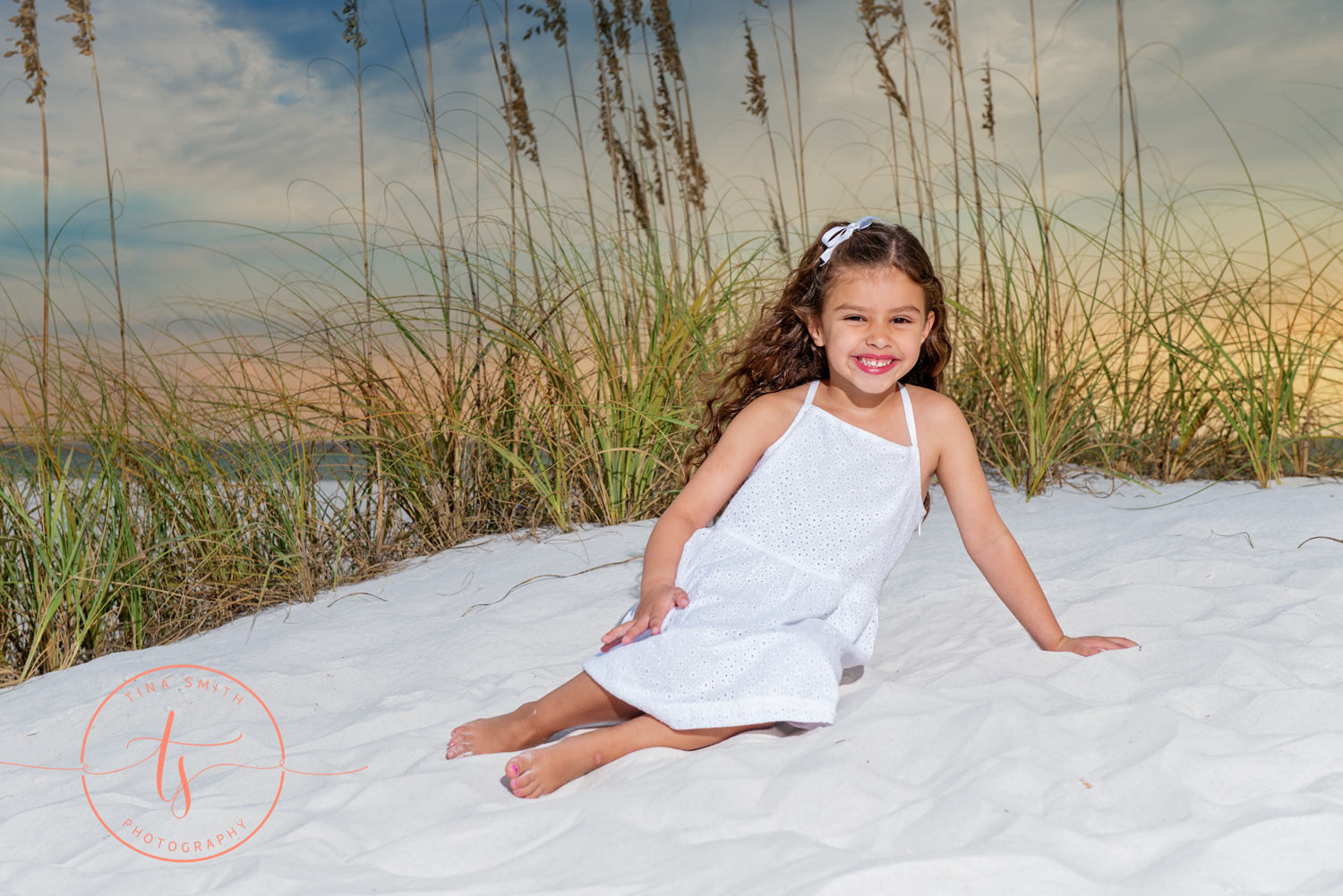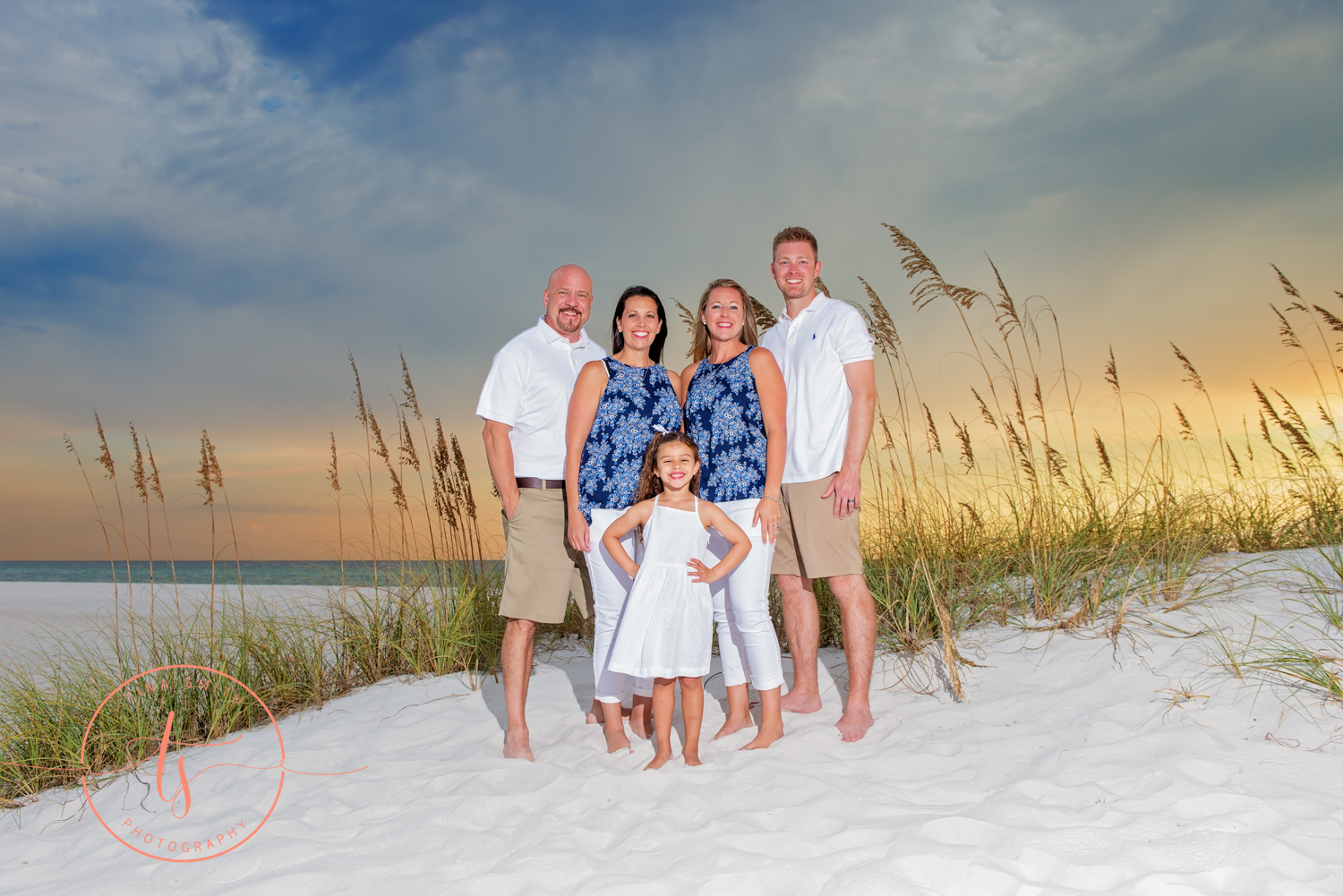 Want Photos for Your Family?