The Rudow family combined a vacation with Mr. Rundow's business trip to Destin and scheduled a sunset family beach session in Destin as an added bonus! This was one of my favorite sessions from the summer. Little Miss was just such a cutie and so much fin to work with.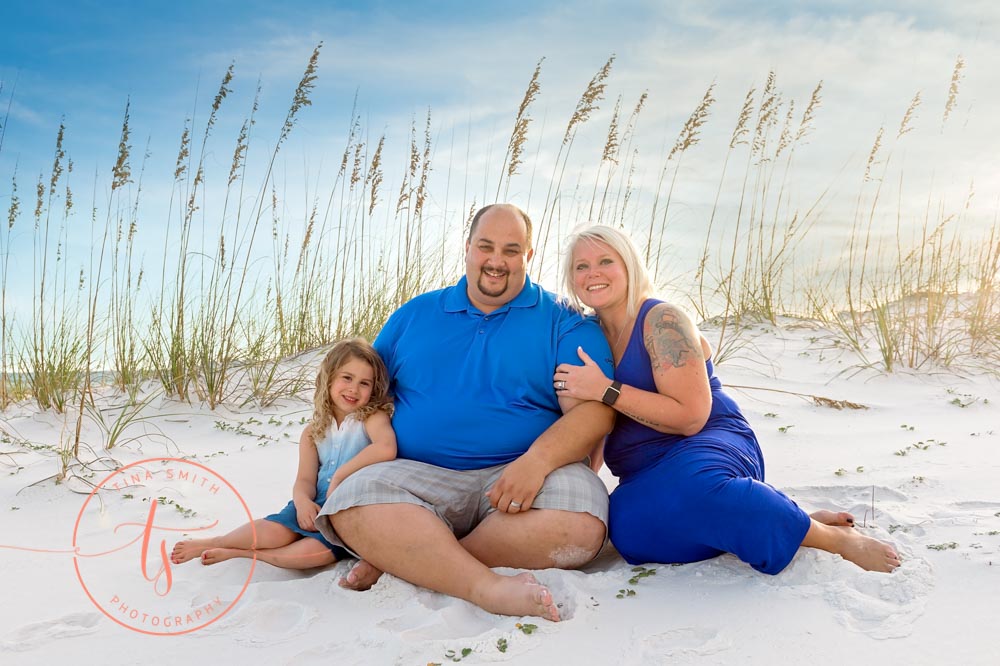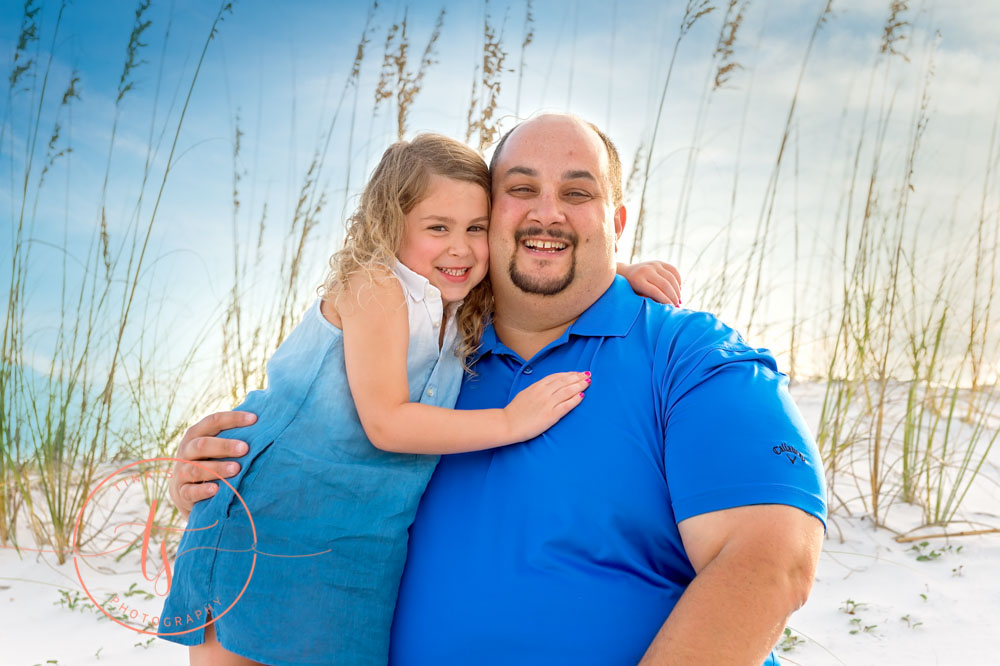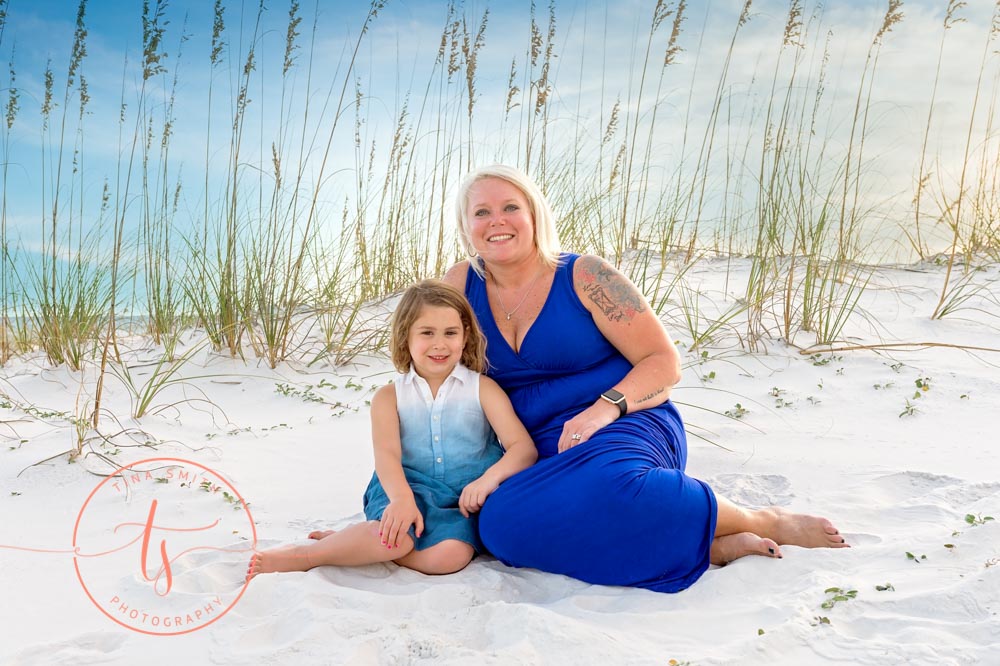 To See more from this session watch the video below.
Want Photos for Your Family?